Melissa got her glam on!
When I shot
Shayla's wedding
, I met her oh so fab stylist
Melanie Pace
. She's not only a stylist, but a personal shopper and has styled many magazine editorial spreads. She was needing some updated portfolio pieces for her website, so I was of course thrilled to shoot those photos for her!
Turns out our model, Melissa, just graduated from high school, so it was awesome to give her some hot Senior shots as well! While most girls are heading to college after graduation, Melissa is heading to China on Sunday because she got signed by a modeling agency overseas and will be rockin' that. She was such a natural and I'm sure one day I'll be able to say I was one of the first to get my camera on her!
Here's my favorites from the shoot below. To view Melissa's full slideshow, you can view it on my brand new Senior site at
http://scarlettlillianseniors.blogspot.com
!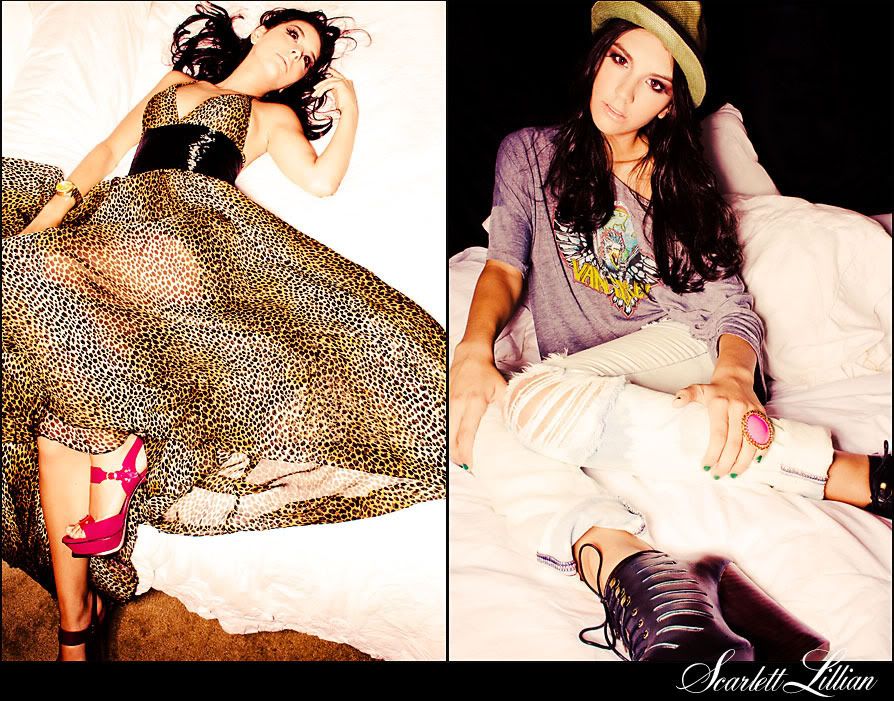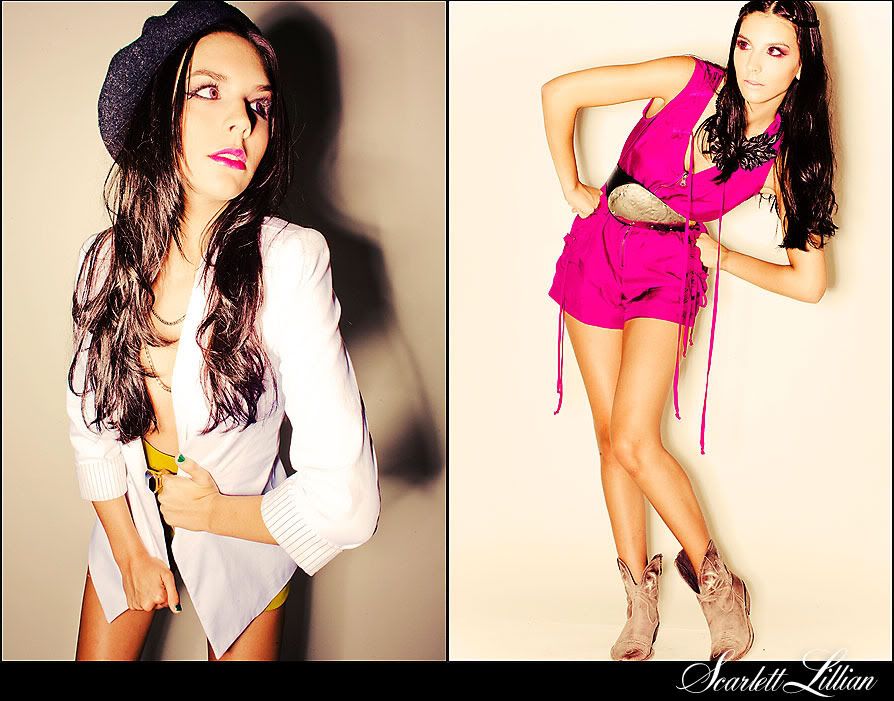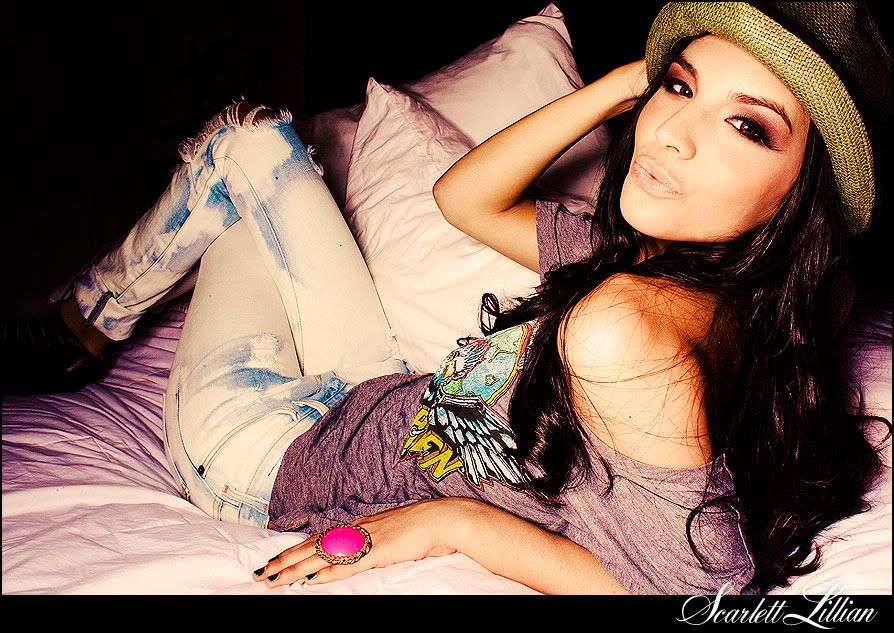 The left picture is in my girly bedroom. :-)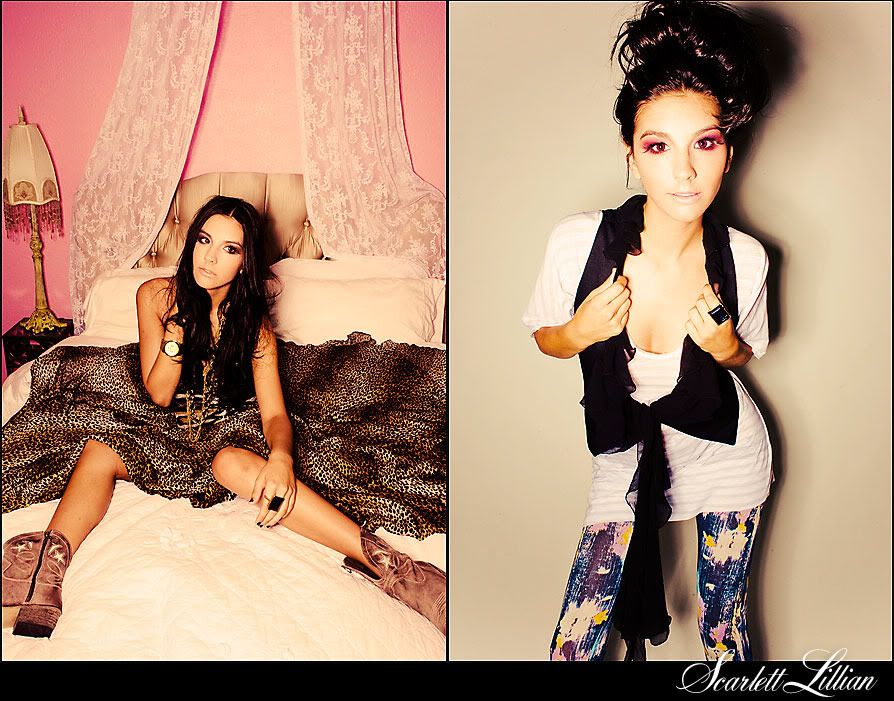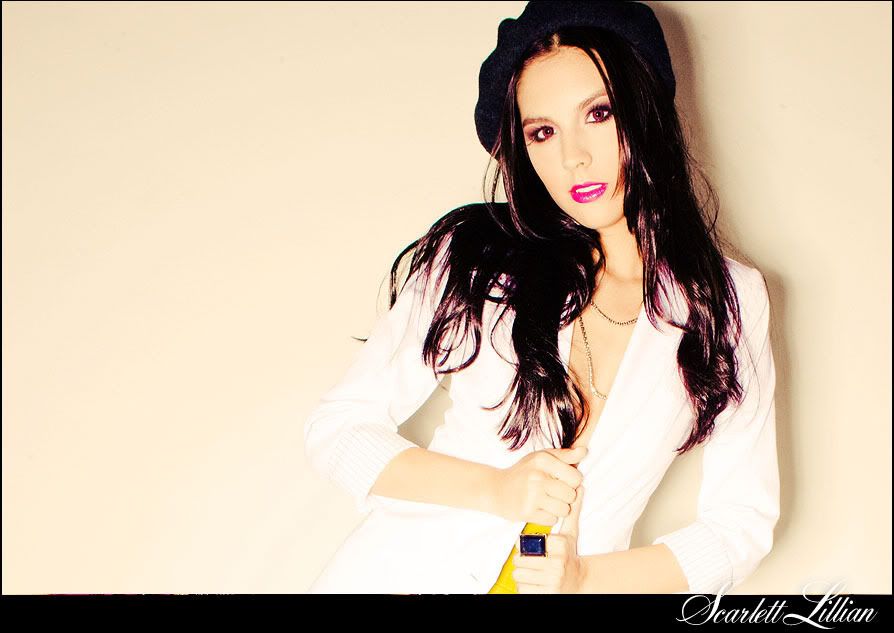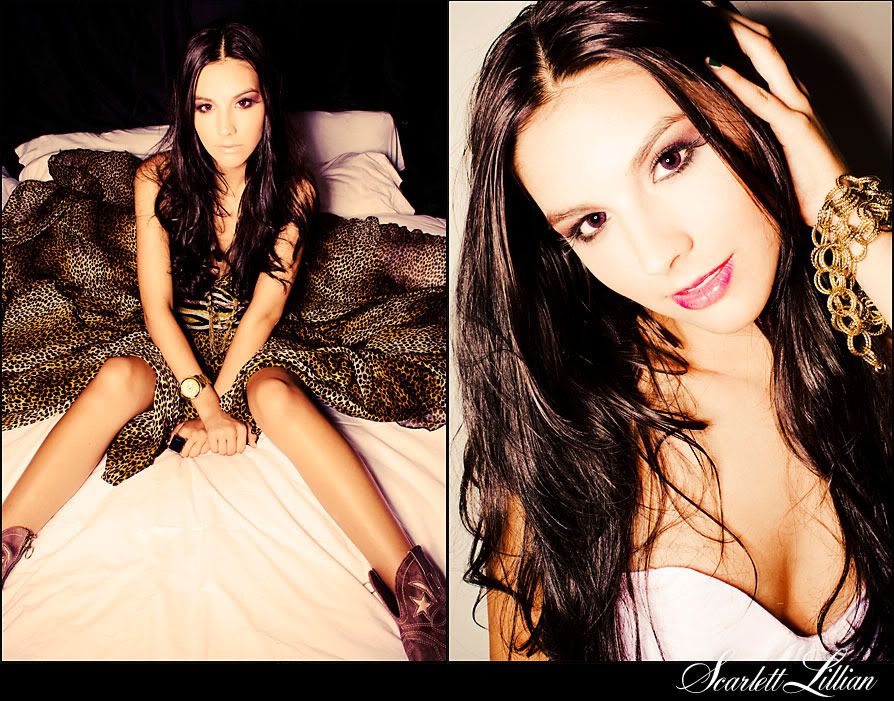 Labels: Fashion, jacksonville fashion photographer, jacksonville fashion photography, jacksonville high school senior photography, jacksonville senior photographer, melanie pace, Seniors