Brielle & Paul are engaged! /// Amelia Island Wedding Photographer
Brielle & Paul are an example of when working together works out. Five years ago, it was Brielle's first day on the job as a pastry intern where Paul was working as a baker. He first spotted her checking into orientation and arranged it so that he was her personal trainer in the pastry shop. He asked her out the next week and they have been together ever since!
It also works out great that Brielle is a master baker because I'm excited to share that she is making all my cupcakes for my own bridal shower and wedding! Yum yum! While she is the head baker at Amelia Island Plantation, she also takes on other brides. To view her gallery and contact her for your wedding cake or cupcakes, check out her gallery here:
http://chefbrielle.shutterfly.com
And you can email her here:
chefbrielle@gmail.com
Here's some of my favorites from their engagement session!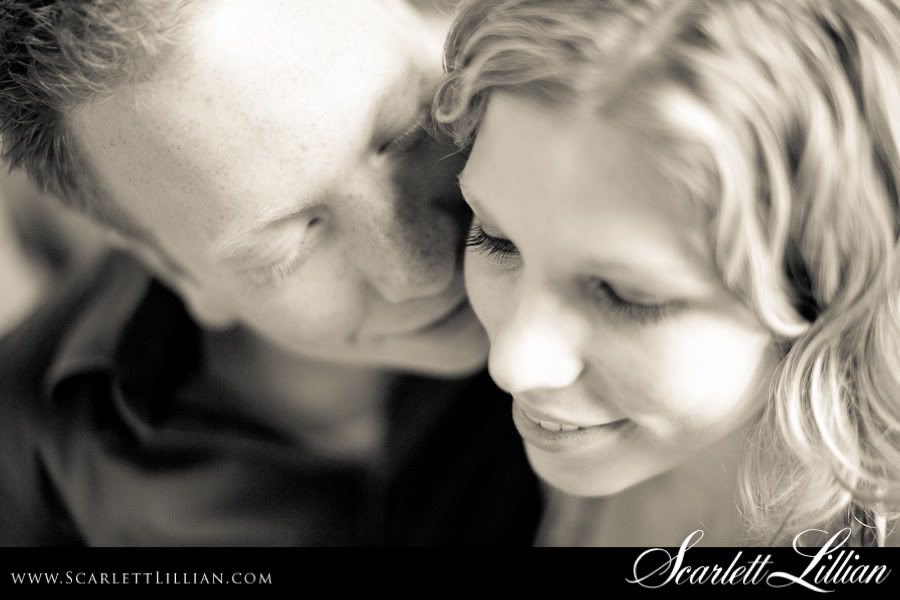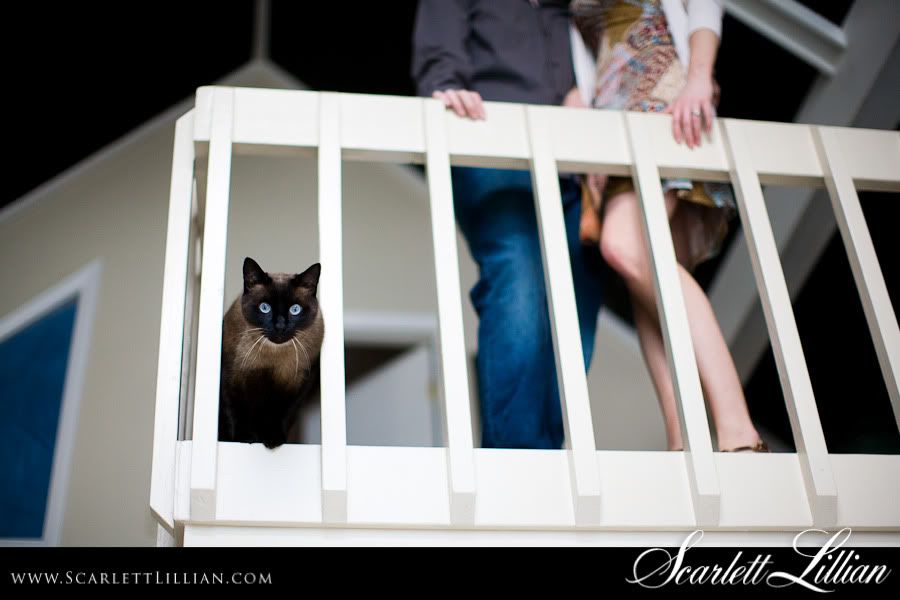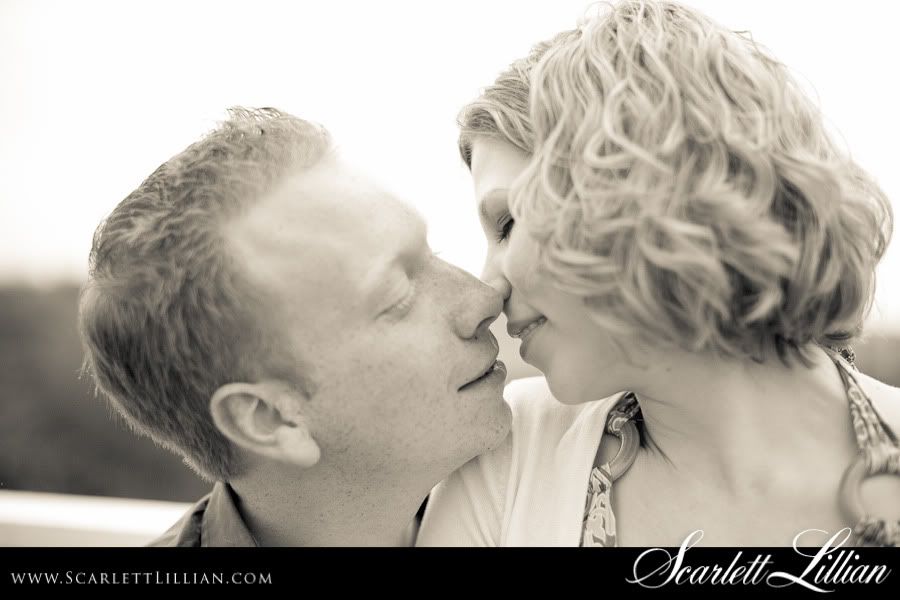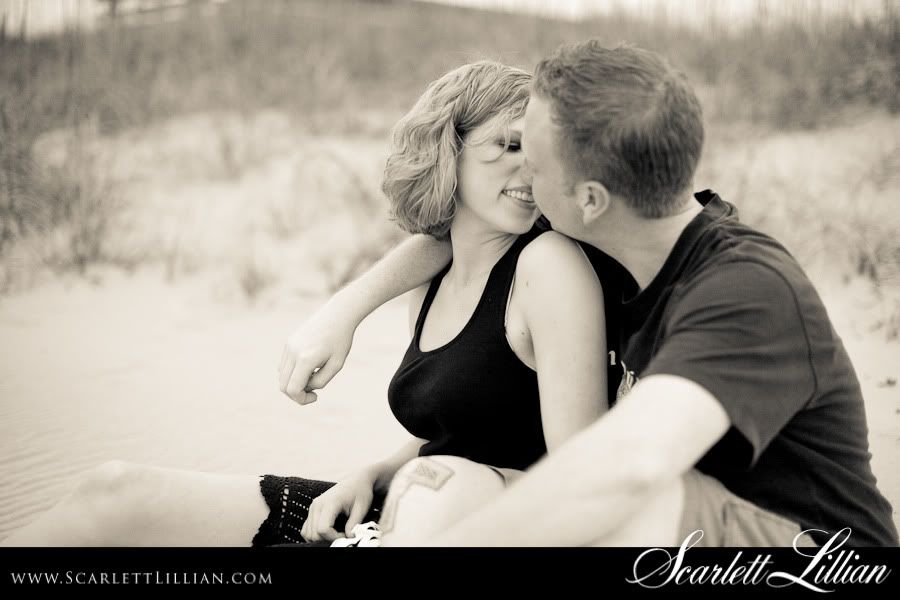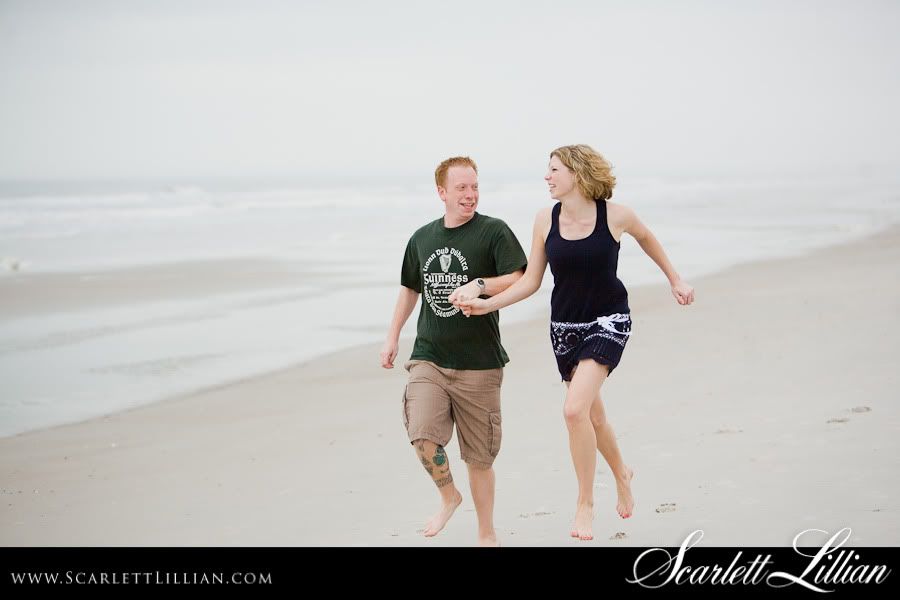 Labels: Engagement