Theresa spent a day with me in California!
During my last trip to California, in between shooting
an engagement session
in Pacific Grove and spending time with
my love,
Southern California photographer
Theresa
came up to Carmel to spend a day with me and do an amazing Bridal Glam photoshoot together in the gorgeous
Point Lobos
state park. Theresa is actually from Georgia originally, so it was awesome to hear another Southern accent on the West Coast. Her hubby Cris tagged along to take video footage of us for a promo video for Theresa. You gotta check out the video he put together from his
5D Mark II!
It's got some amazing footage of how stinkin' beautiful Cali is!
Here's some fun shots I took of Theresa around Carmel. (Carmel is so my new favorite town!)


And then my faves from our photoshoot with our model Ci Ci. (Funny story, I randomly found her on modelmayhem.com and turns out she grew up next door to Mark! Crazy small world!) And you can view Theresa's shots here.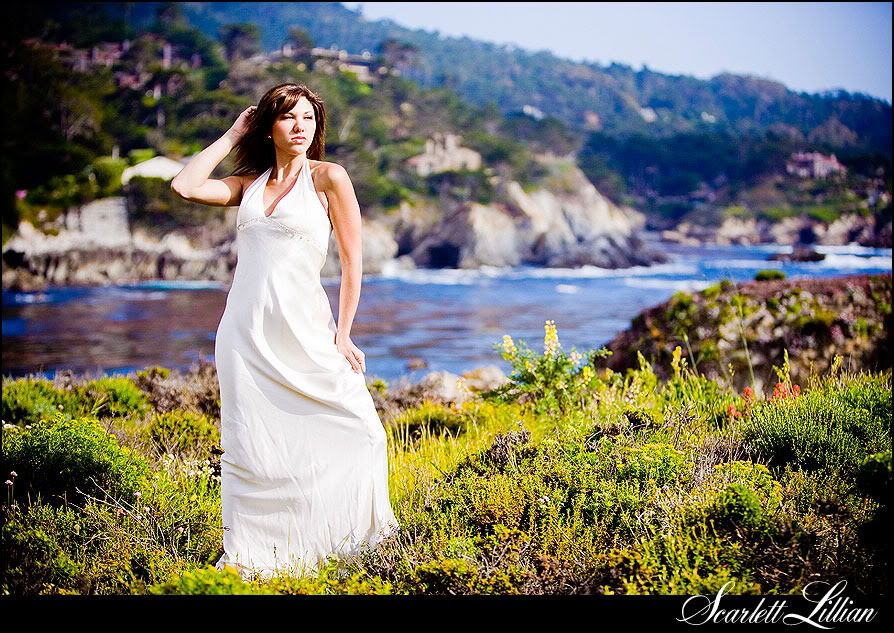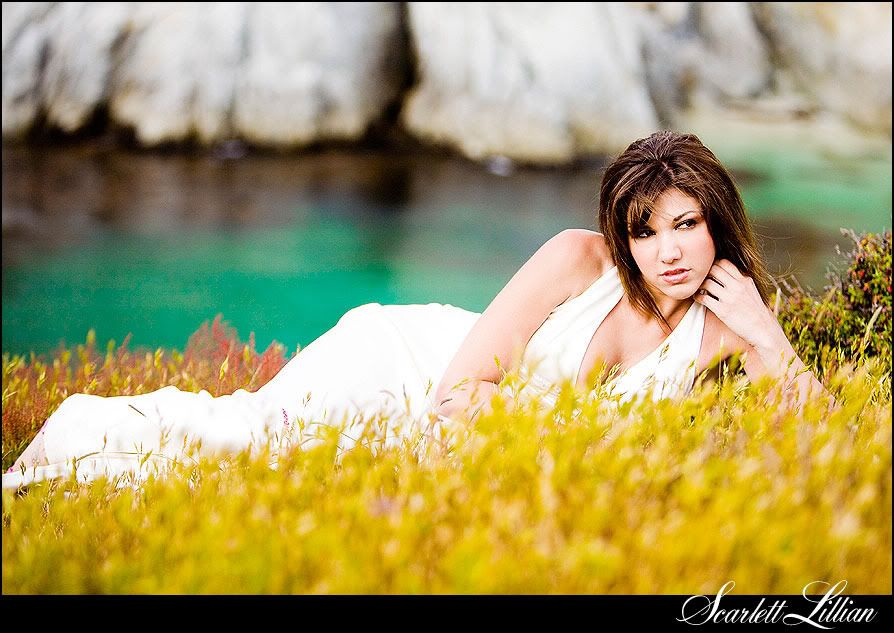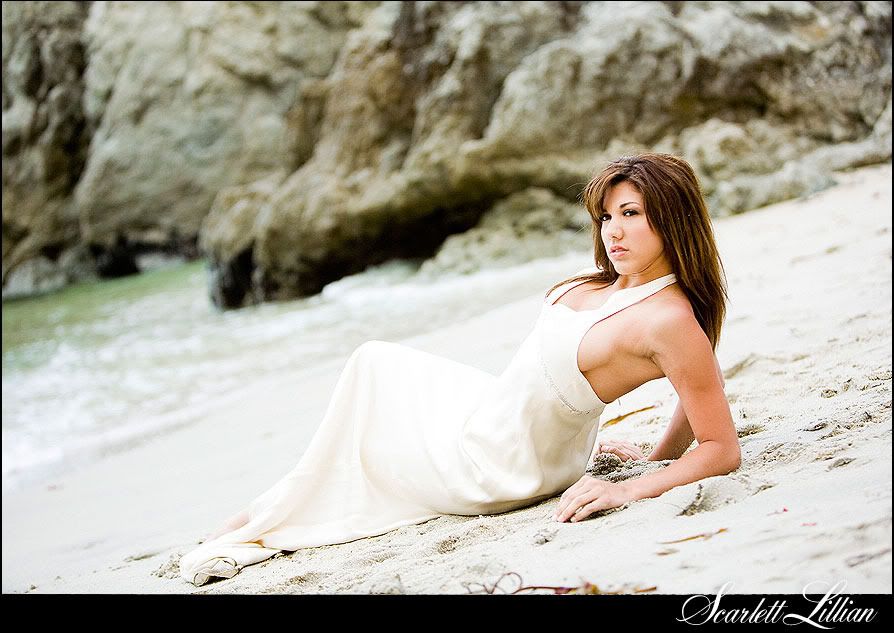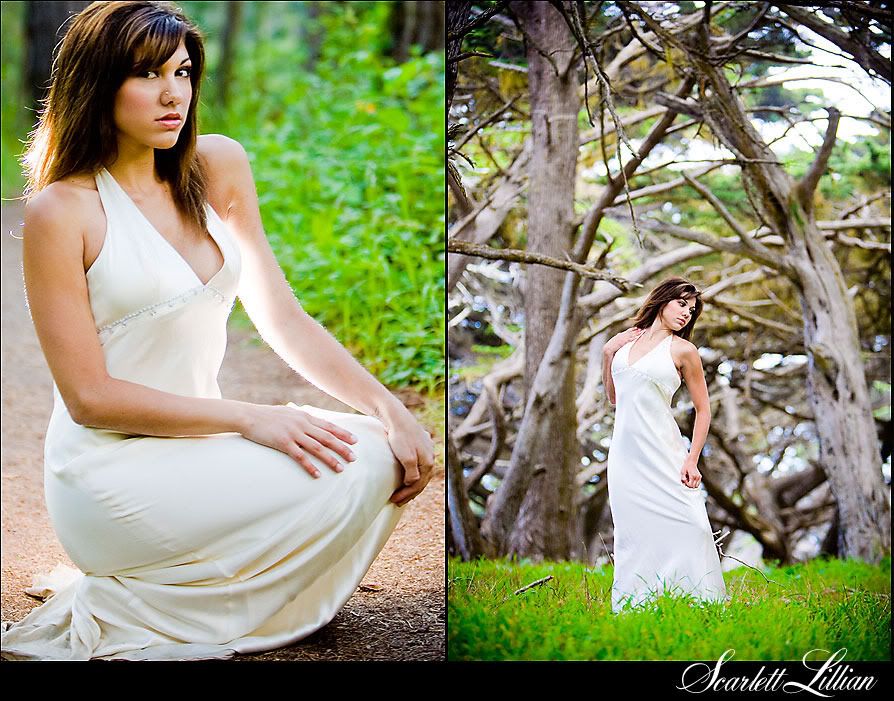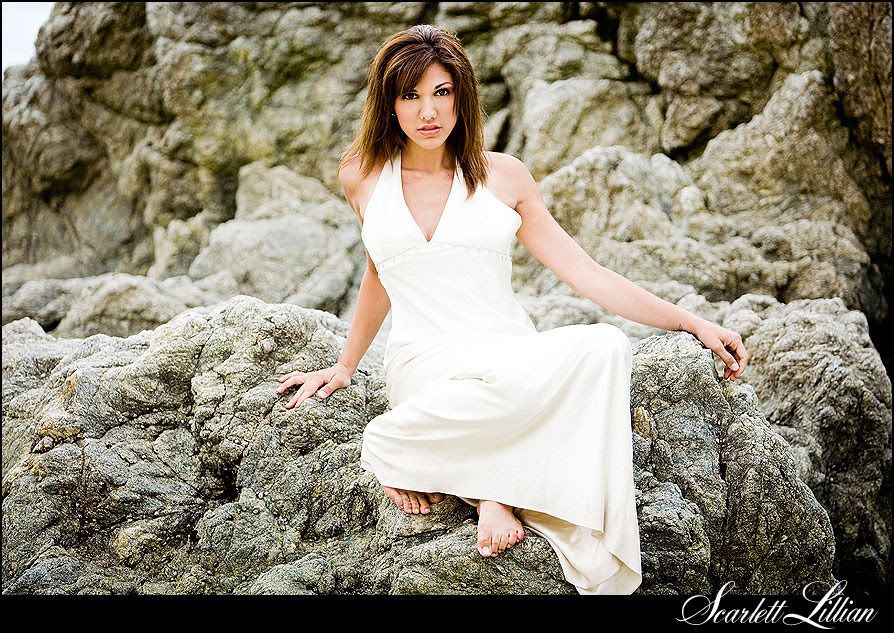 A shot I grabbed of Theresa in action!



A friend we stumbled across on our path! Soooooooo cute!