Julianne & Greg are married!
It's always fun when a couple can't get enough wedding photos and wants to put their dress and tux back on for even more fun photos that sometimes they don't have the time to get on their hectic wedding day. Julianne & Greg drove from Tallahassee to do a post-wedding fashion shoot with me! It was a hot Floridian day, but I had fun with these newlyweds trashing Julianne's dress in the grass and woods. And then at the very end, Greg accidentally stumbled on a snake in the path, but thankfully he was ok and it simply slid away! But um, yeah, that's when I said "It's a wrap!"
Here's some of my favorite pics from their shoot and the slideshow below!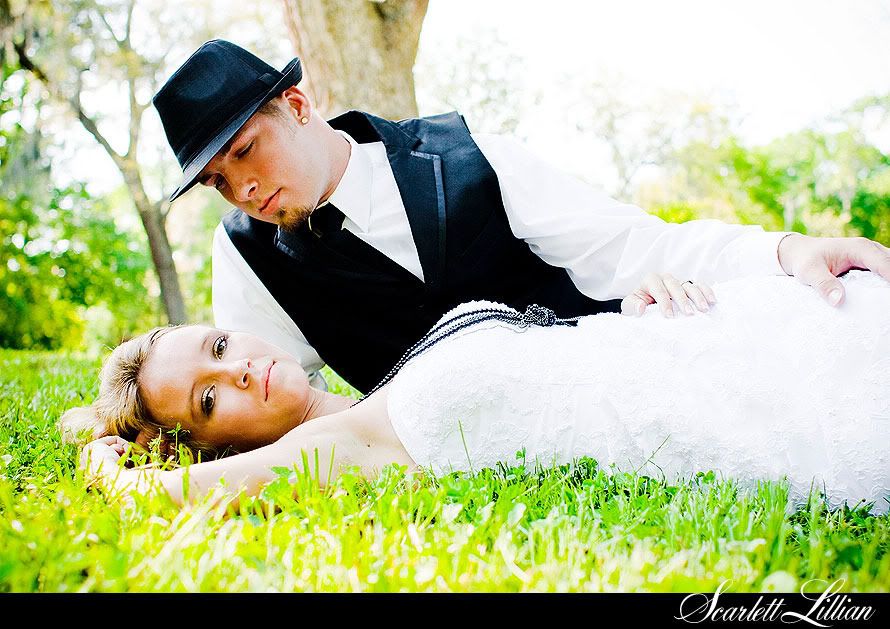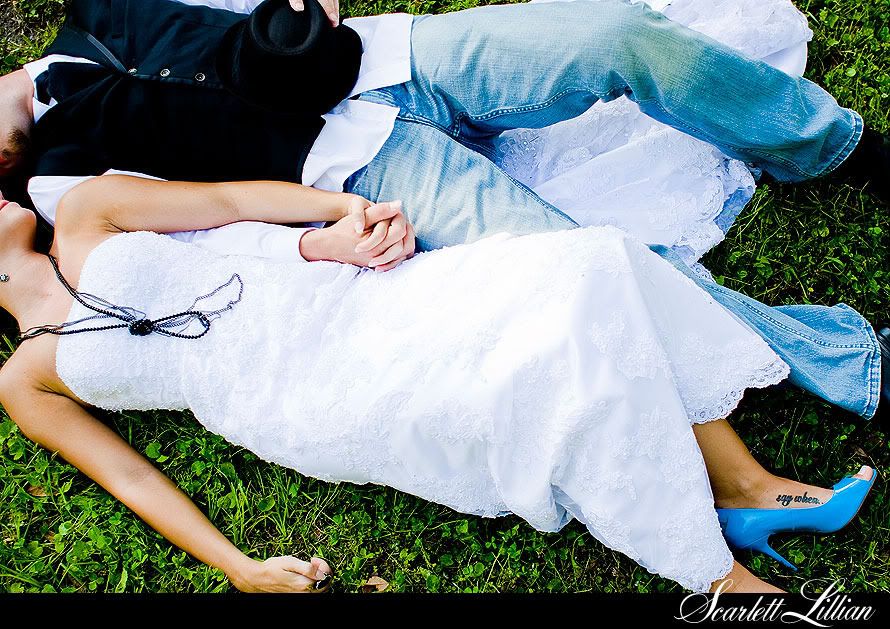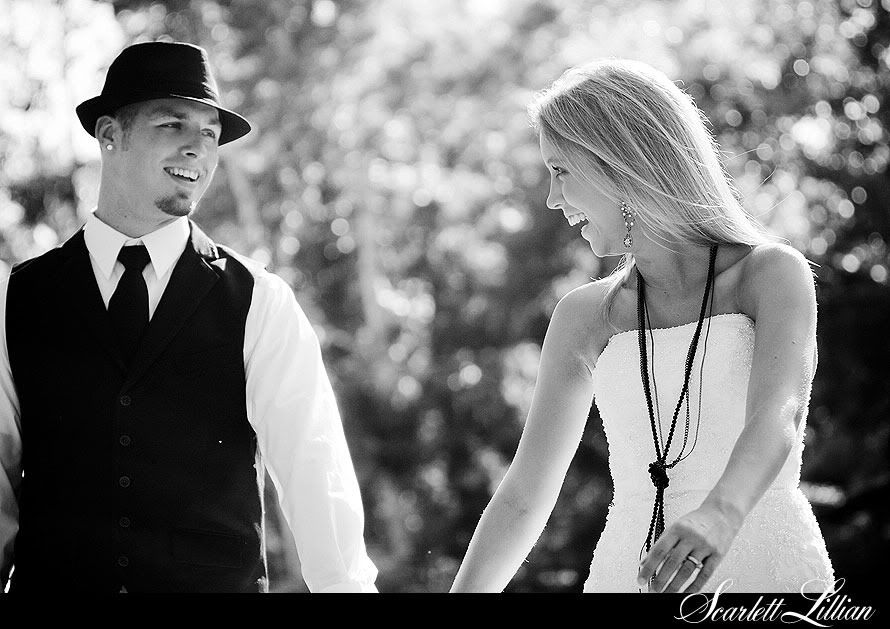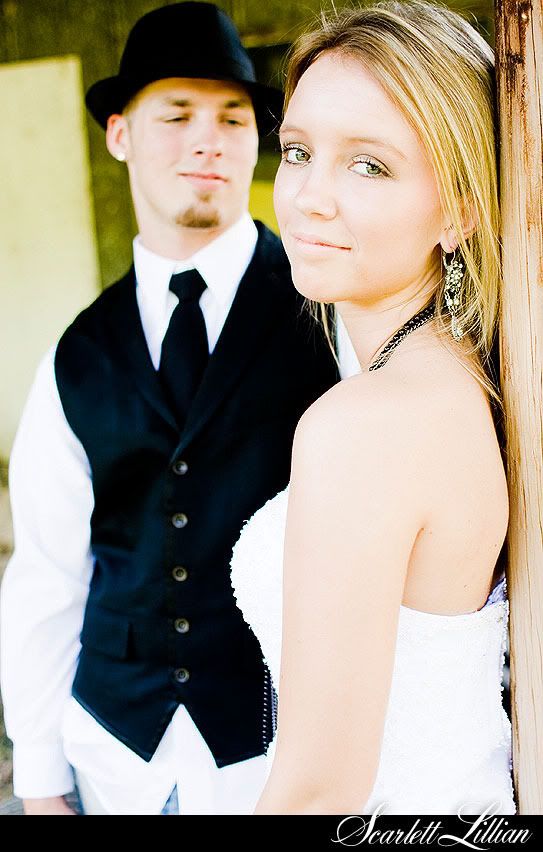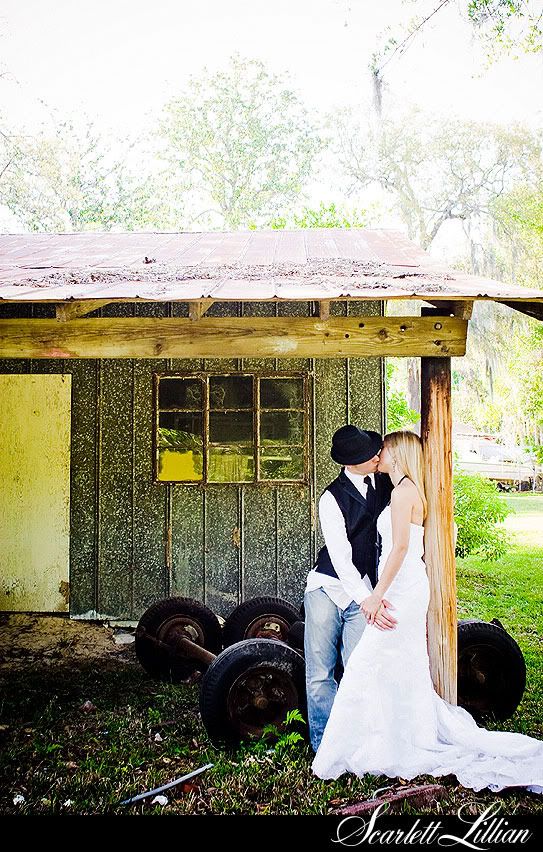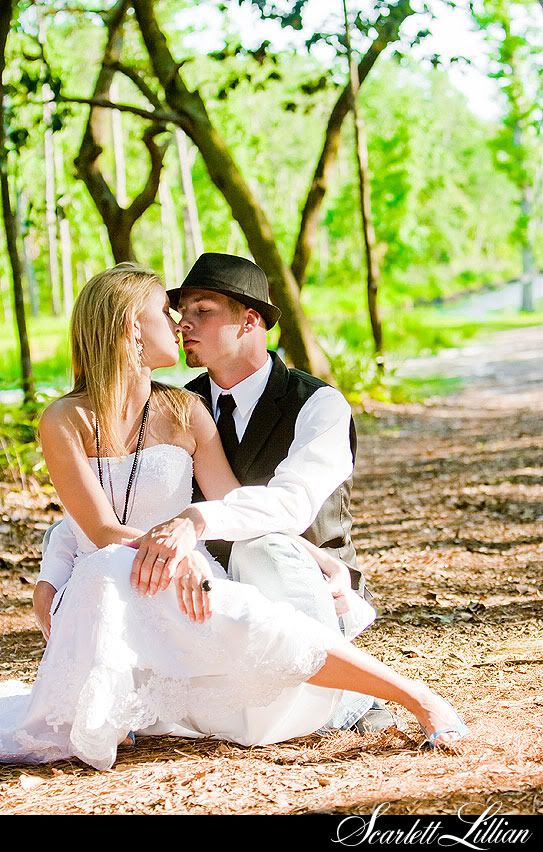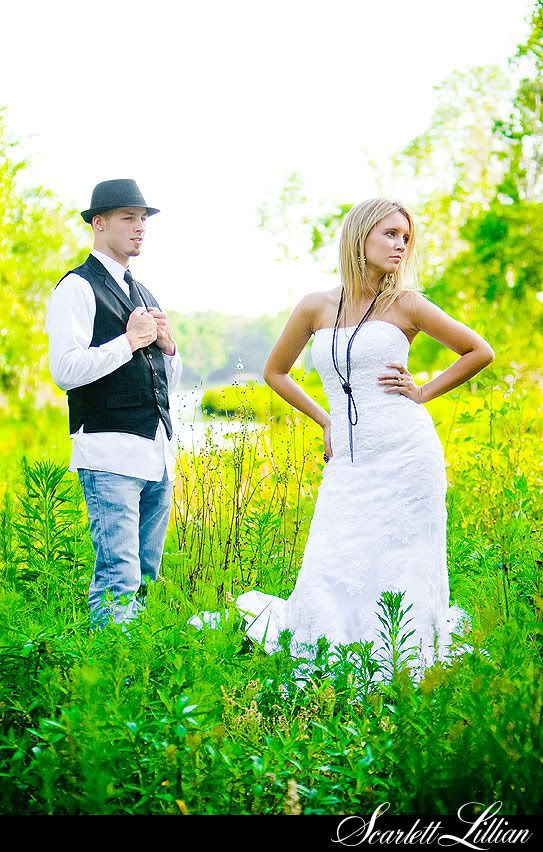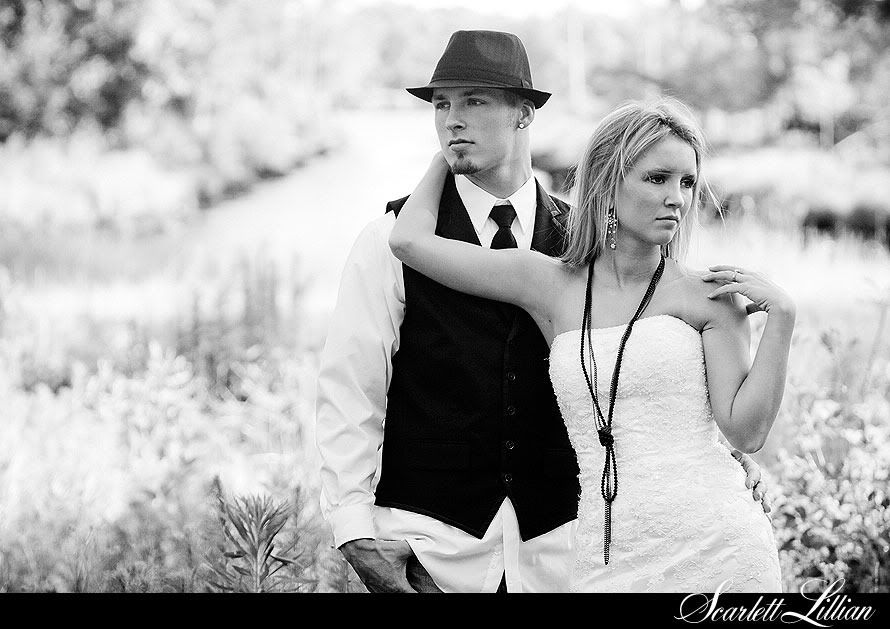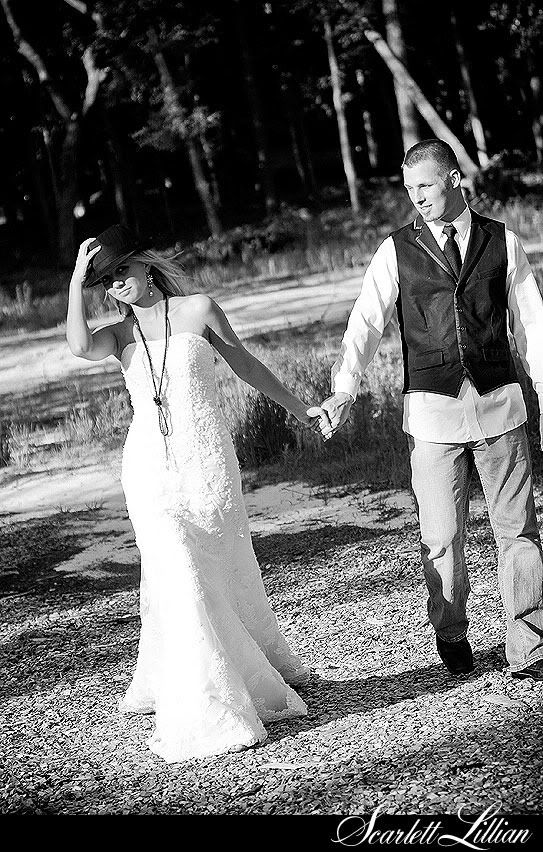 And the slideshow....




Labels: Bridal Glamour, Trash The Dress