Jacksonville Pictage User Group September Meeting
This month for the
Jacksonville Pictage User Group
meeting, we had dinner in St. Augustine and followed it up with a rockin' high fashion photoshoot around the streets and alleys of the historic city.
If you are interested in trying out our photography group, shoot me an email at
scarlett@scarlettlillian.com
and I'll sign you up on the next Evite list to RSVP!
Special thanks for to our models Kam and Eric for strikin' their supermodel looks!
I'm starting to really become addicted to off camera lighting with my
580 EXII
strobe and a few
PocketWizards
. Always fun to try new things!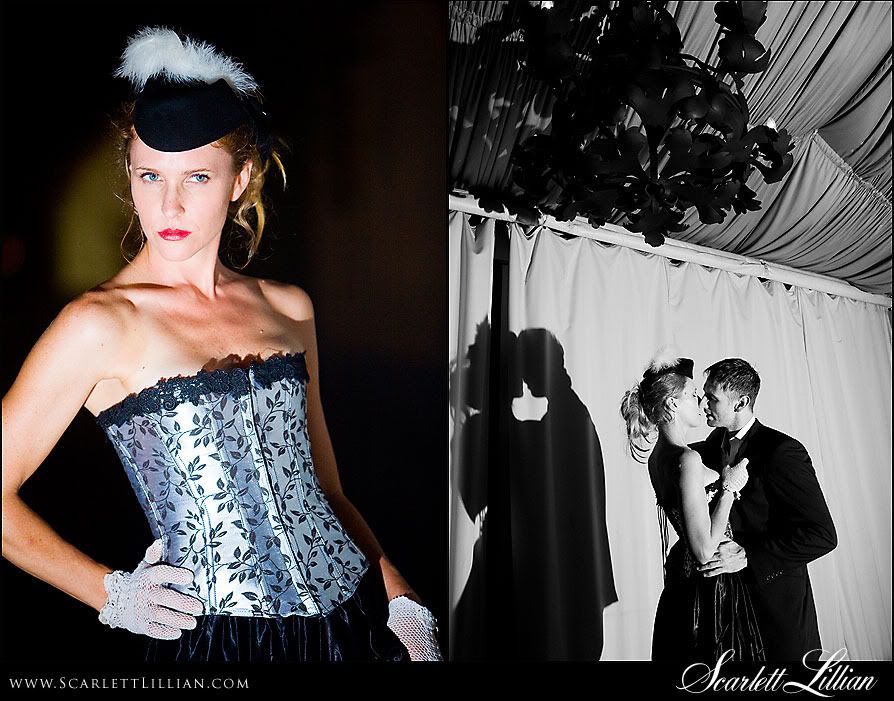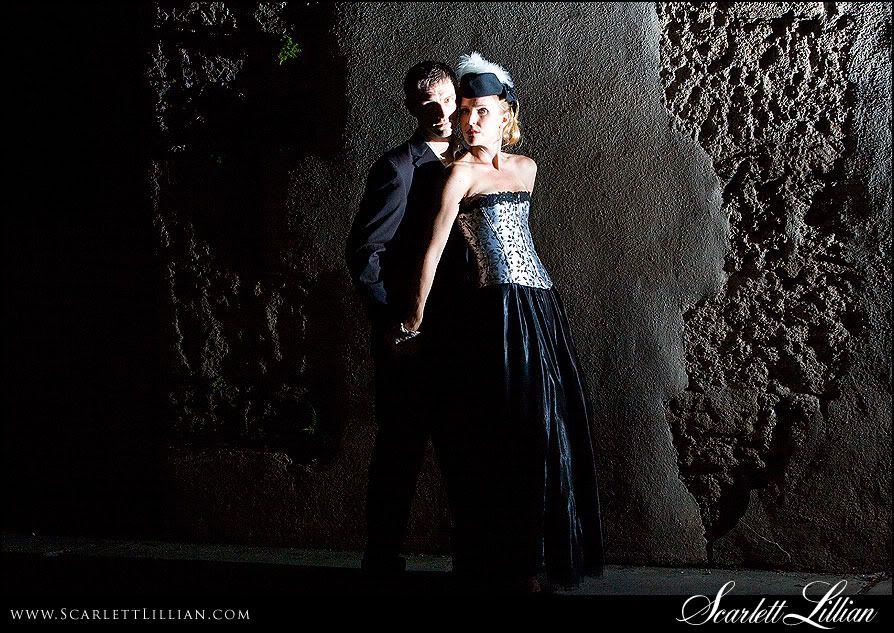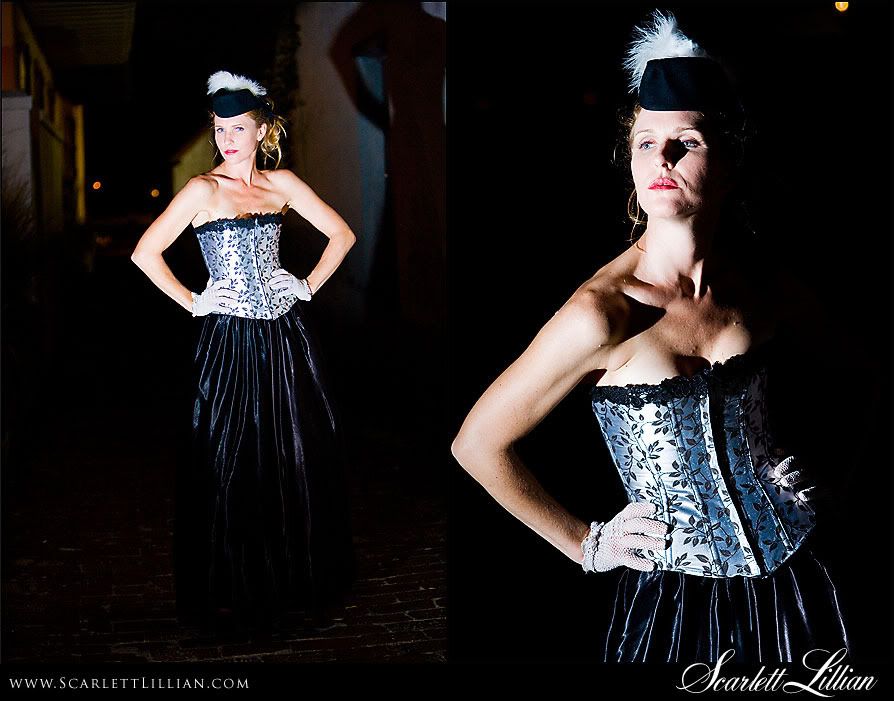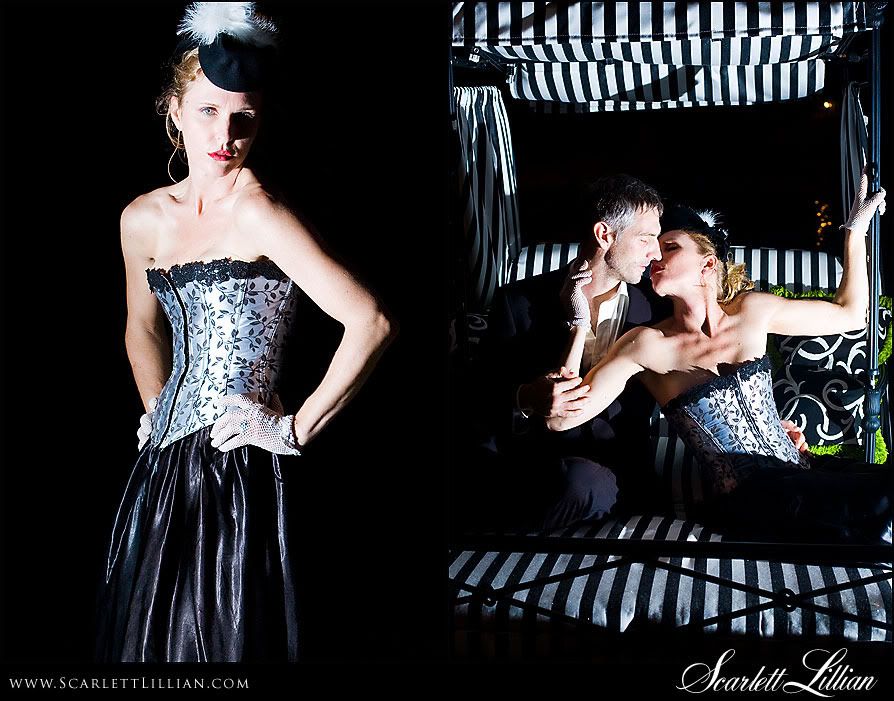 Labels: For Photographers, Pictage, st. augustine wedding photographer