Danielle & Jay are married!
What I love most about shooting weddings is getting to know my brides as new friends!
Danielle
and I instantly hit it off and both share a passion for pink, fashion, all things girly, blogging and a love for Jesus. Last year, I even started going to the same church as her and Jay and her family. By the time her wedding got here, it felt like I was shooting for an old friend.
Danielle & Jay are one of those couples who you look at and know that they are extremely made for each other. Their ceremony had me in tears as they had friends play worship music and the entire church raised hands in praying over their new marriage. I love seeing God truly in the center of a relationship as He joins two as one.
VENDORS:
Wedding Coordinator:
Cassie of Flaire Weddings
Ceremony:
Riverside Baptist Church
Reception:
Cummer Museum of Art & Gardens
Lighting:
Jax Stage Lighting
Event Design:
Riverside Event Design
Caterer:
The Chef's Garden
Cake: Classic Cakes
Florist:
Flowers by Pat
Furniture rental:
Unique Option
Band:
Spike at the Beach


Jay seeing Danielle for the first time during their First Meet!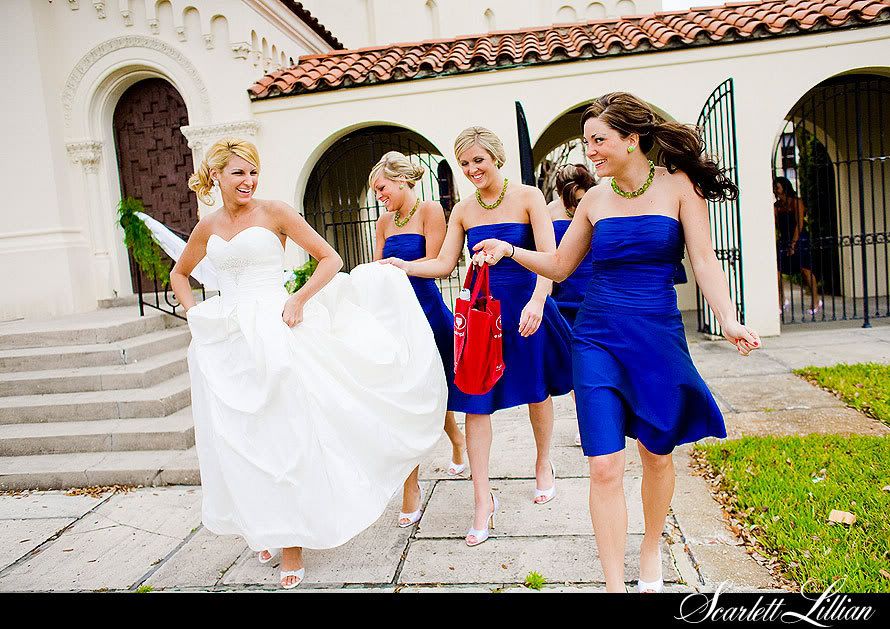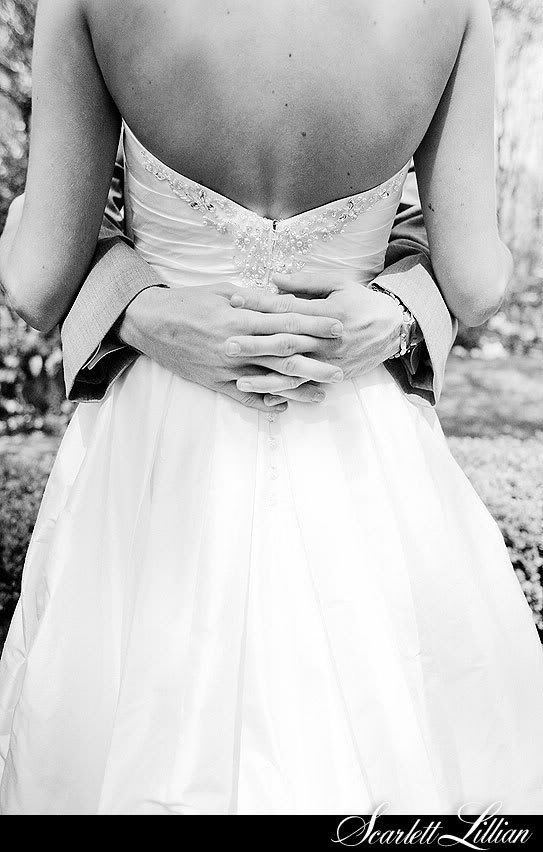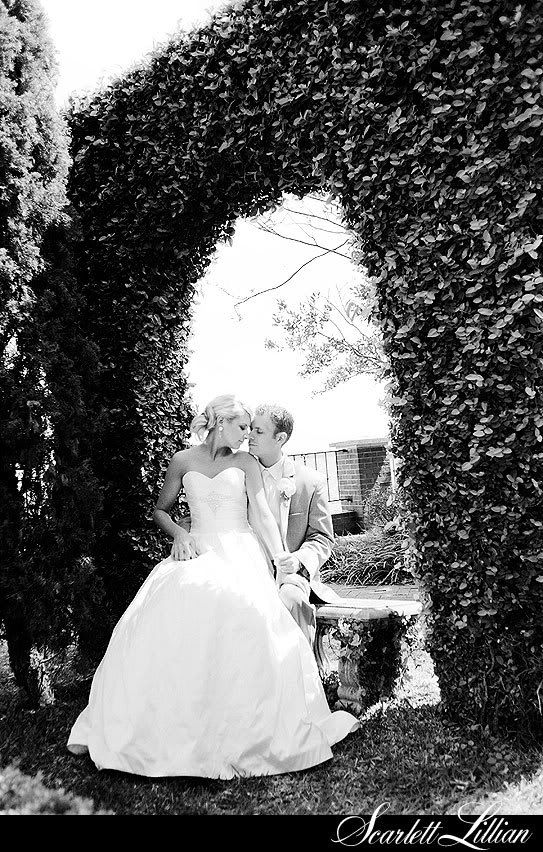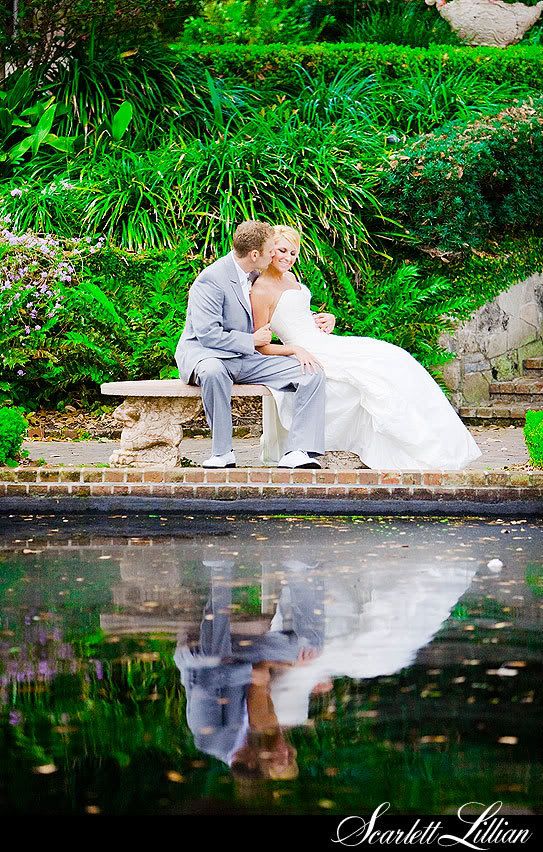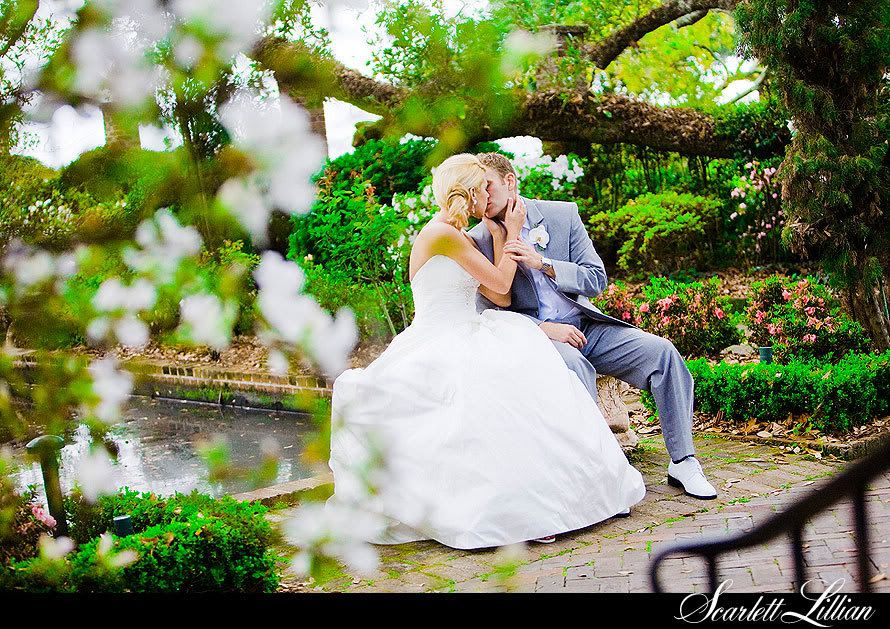 Such stunning orchids for Danielle's boquet!




I love this moment right before Danielle let's go of her dad's hands now into Jay's!



So sweet with Danielle's mom crying and Jay's mom praying for them!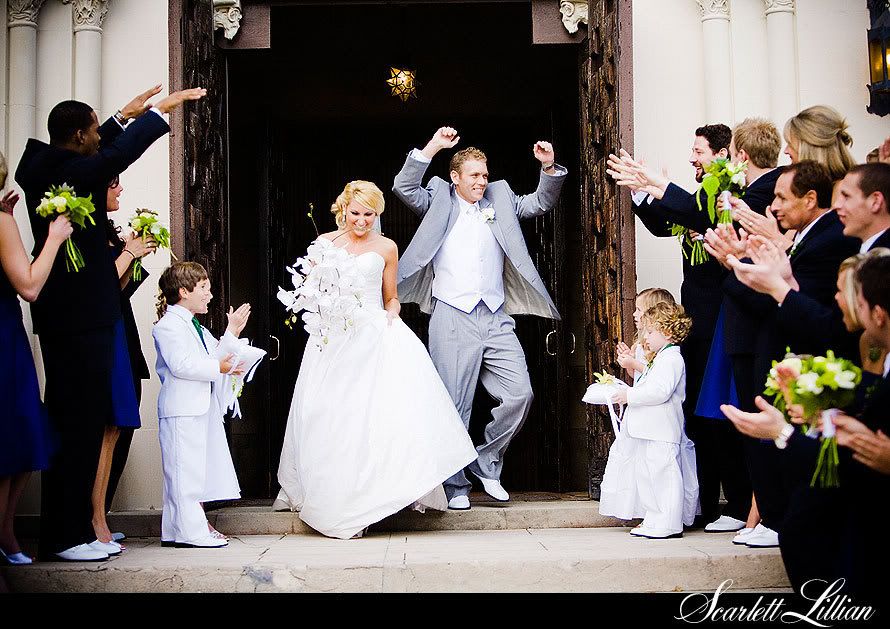 Cassie doing a fabulous job of wedding coordinator. I recently shot photos of her and her hubby!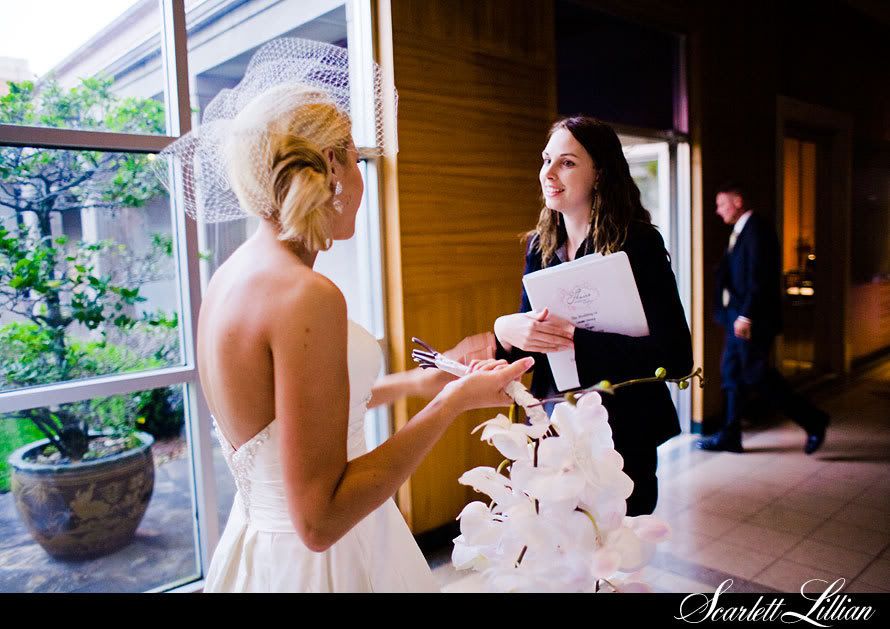 And all the details coming together that Cassie and Danielle worked so hard on!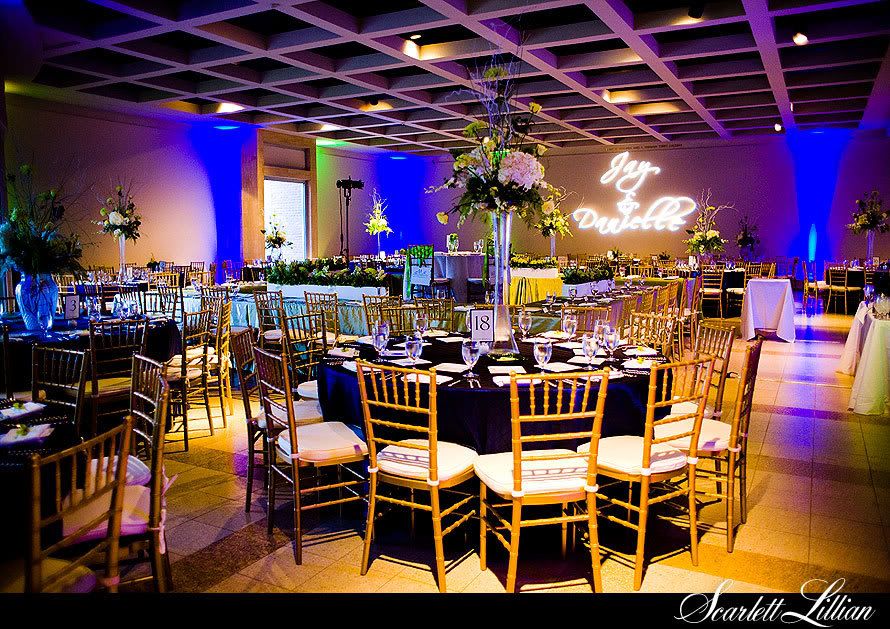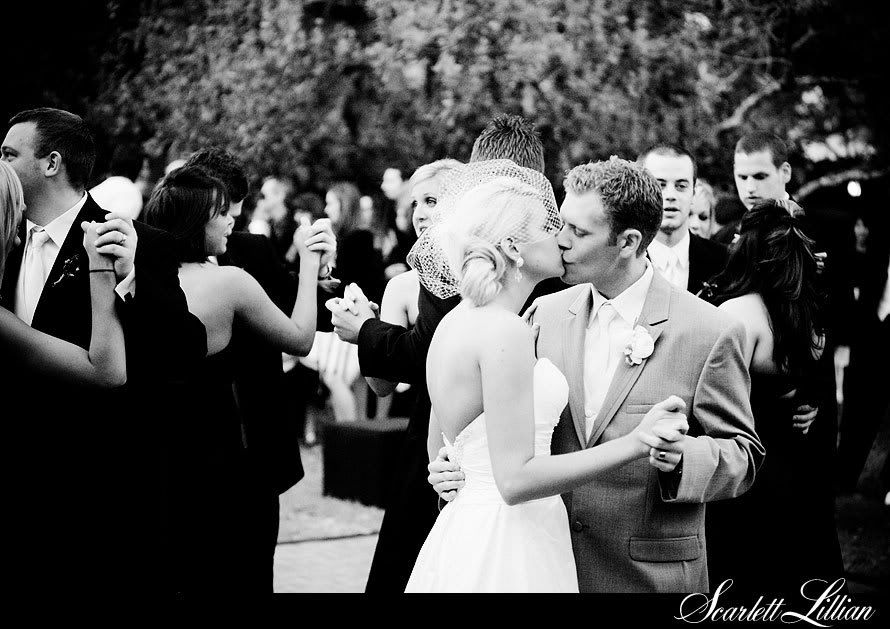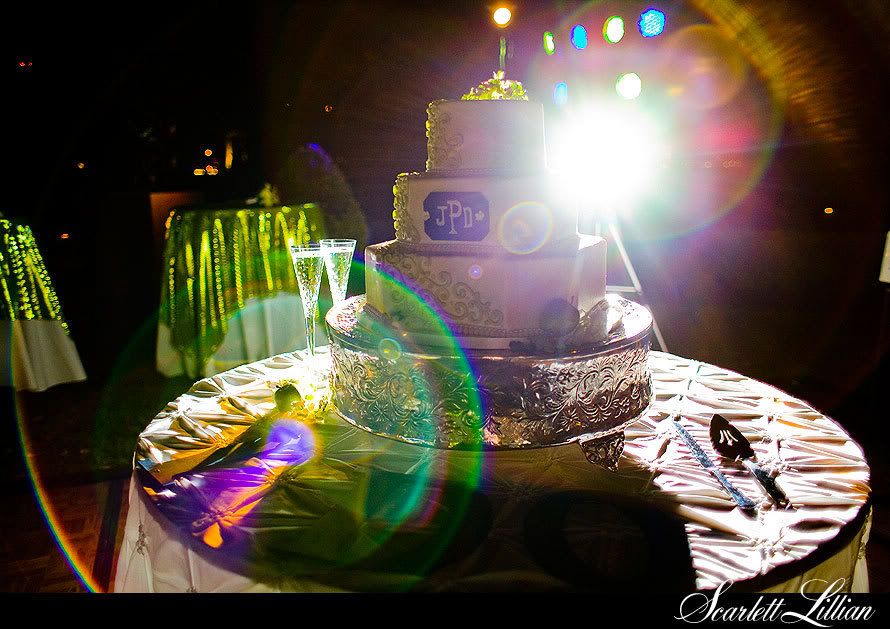 A cool green candy bar!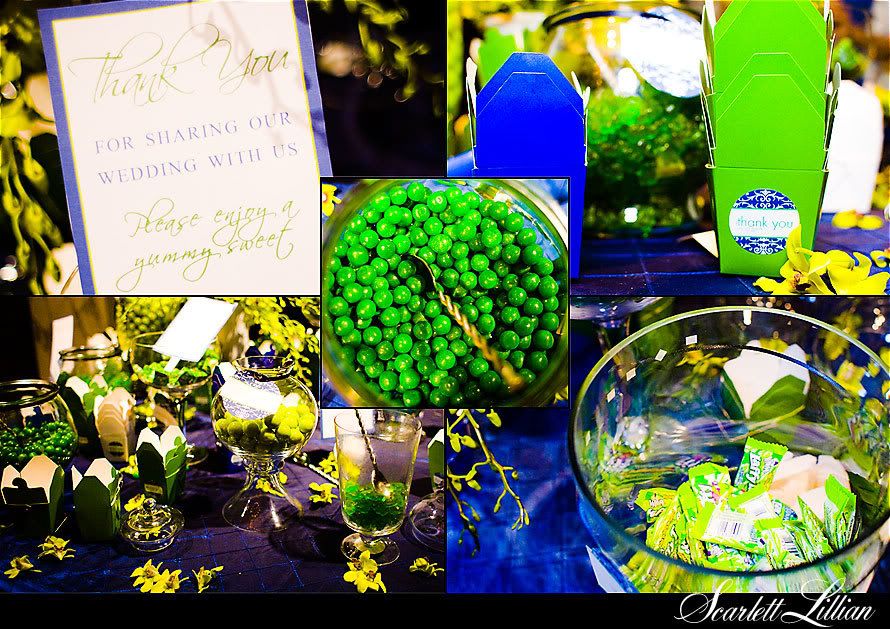 This is my favorite boquet toss to date!



They brought in a full moon to light the evening!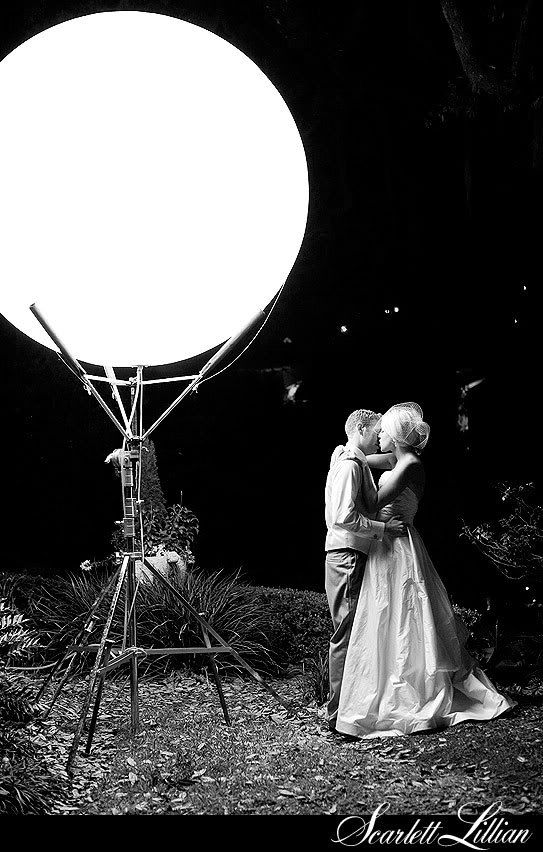 One last shot before they ran off to their honeymoon!




And the slideshow! I loved how Danielle picked the song from "The City". Woo hoo about "The Hills" starting again next Monday!



Labels: Weddings