Meet Stephen.
A few weeks ago I visited San Diego to shoot an engagement session for
Elizabeth and Jeff
. When I arrived in San Diego, and left a week later, my trip started and ended by worshiping God with an amazing guy named
Stephen Knuth
.
When he picked me up at the airport, we were simply friends. We originally met when he crashed my
WPPI party
in Vegas in February (it's funny to see his pictures in the slideshow now looking back when I had no idea who he was! ha!), and we had been emailing frequently during the time leading up to my San Diego trip. We formed a fast friendship through our emails and soon found ourselves video chatting laughing until our abs hurt, discovering all the things we had in common like, yes, our obsession over the boy band NSync, photography and our love for the Lord. So I was excited to see him again in San Diego and simply hang out and shoot together.
But during the week I was there, I really became attracted to his passionate heart for Jesus, and we discovered kind of crazy fast that there was something more than a just a friendship between him and I. Then toward the end of the trip, he kissed me, yay! The Sunday that I left, before taking me back to the airport, we attended his church again, and this time we worshipped the Lord holding each other close. When the last song faded, we opened our eyes and looked at each other noticing that we both had tears in our eyes at how beautiful and pure that moment was that we shared together. We talked afterward about how we both knew God was starting something special with us.... and we are both excited to see how He continues writing our love story as we both seek first His heart.
The girl in me does have to gush about how after he dropped me off at the departing flights, I turned around from inside to see him running from his car after me just to swoop me in arms and not let me leave before he told me how he had fallen in love with me. Swoooooooooon. I so felt like I had that guy-running-after-the-girl-in-an-airport-chick-flick-scene! he he
While I was there, we took some new promo shots of each other around downtown San Diego. Here's my favorite shots I caught of him and you can see the new shots he got of me over on his blog here:
http://www.stephenknuthblog.com/?p=567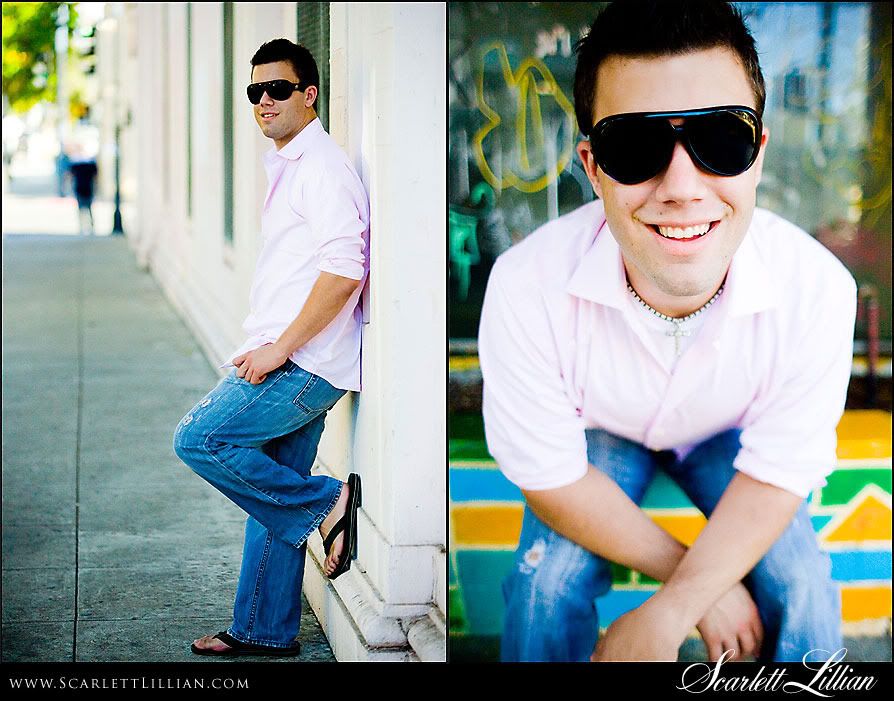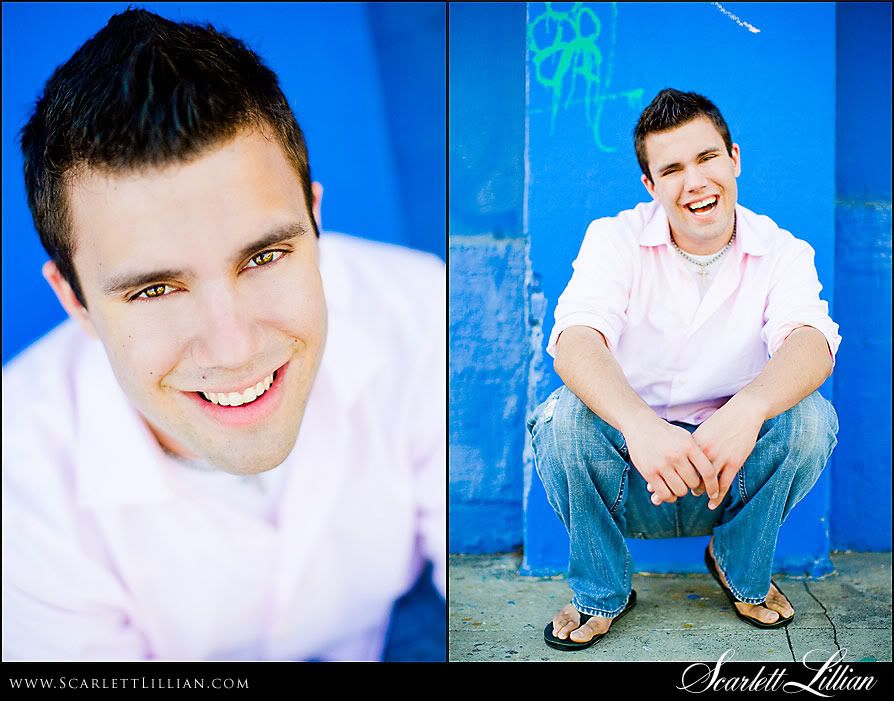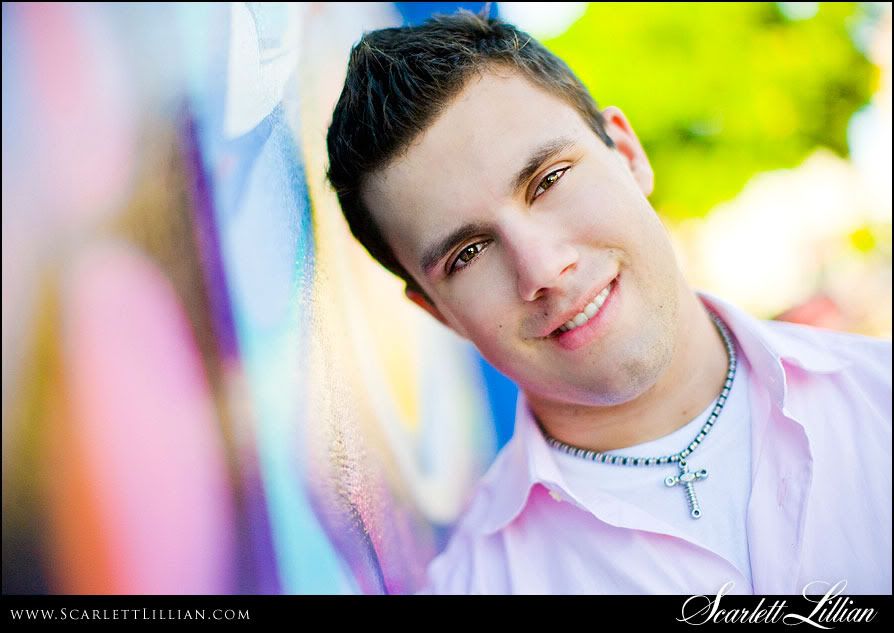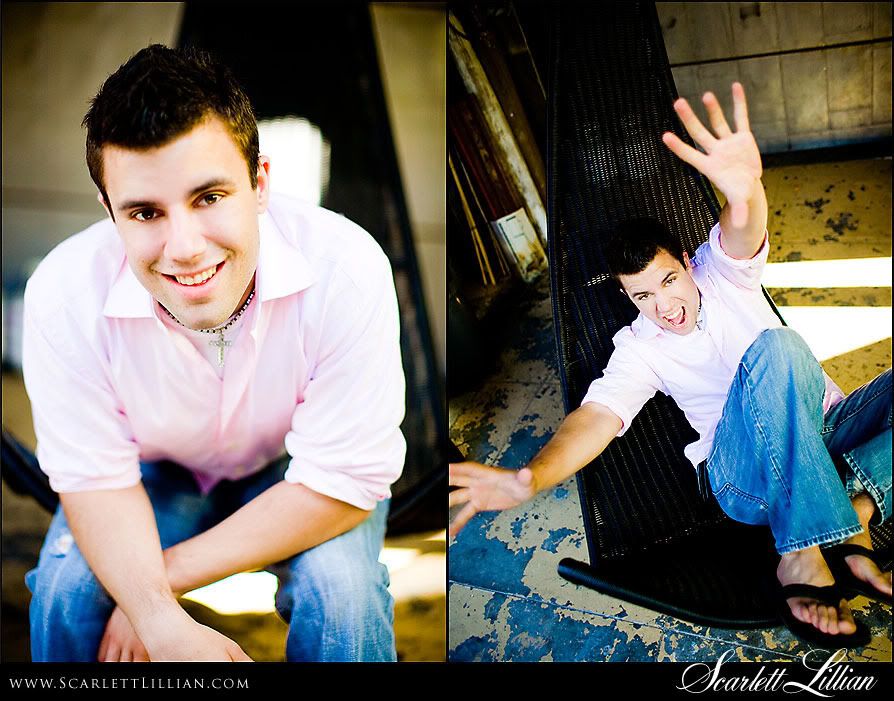 And then of course, I couldn't HELP but do a slideshow to this particular Taylor Swift song.... he he.... Apparently Taylor has a crush on Stephen too:



Labels: Personal, Portraits, San Diego Portrait Photographer