Samantha & Derek are engaged!
When I was first starting out in photography, I stalked a lot of California photographer's blogs. My favorite thing about their pictures was the ohhhhhhh so juicy lighting on the beach! We just didn't get that kind of lighting here in Florida, at least in Jacksonville where the sun rises on the beach, not sets. So I was excited to shoot my first engagement session in California and totally soak up the setting sun!
Samantha and Derek are getting married in Salinas, CA in the fall and I can't wait to shoot their wedding! We pranced around the gorgeous Pacific Grove area for their engagement session, first battling the crazy wind on the beach, then laying in the gorgeous wildflowers. I was impressed when Derek showed up in a bright purplely pink shirt and thought it was funny that he matched the flowers.
My wonderful
Mark
also joined us on the shoot and we always have so much fun shooting together.
Here's my fave pics of Samantha & Derek and their slideshow at the end!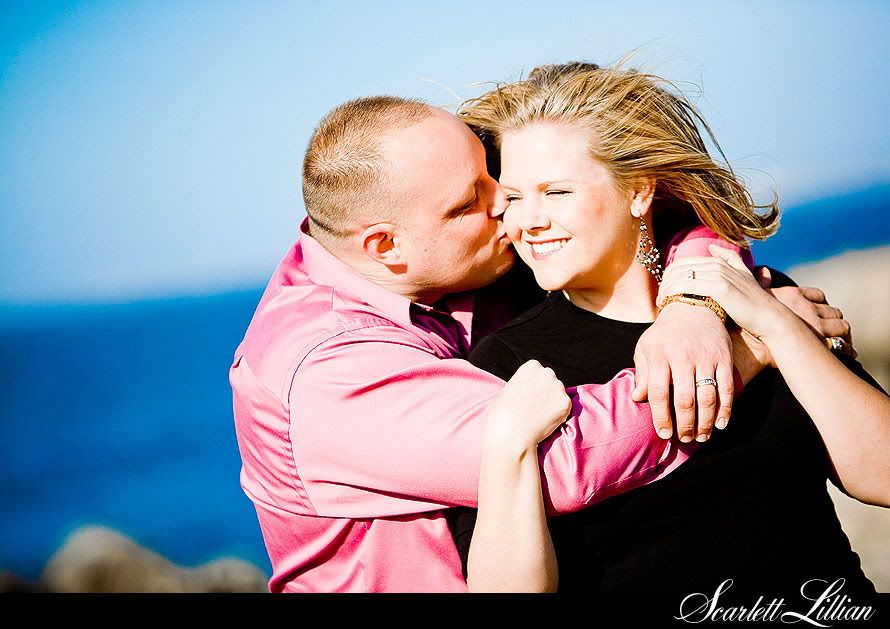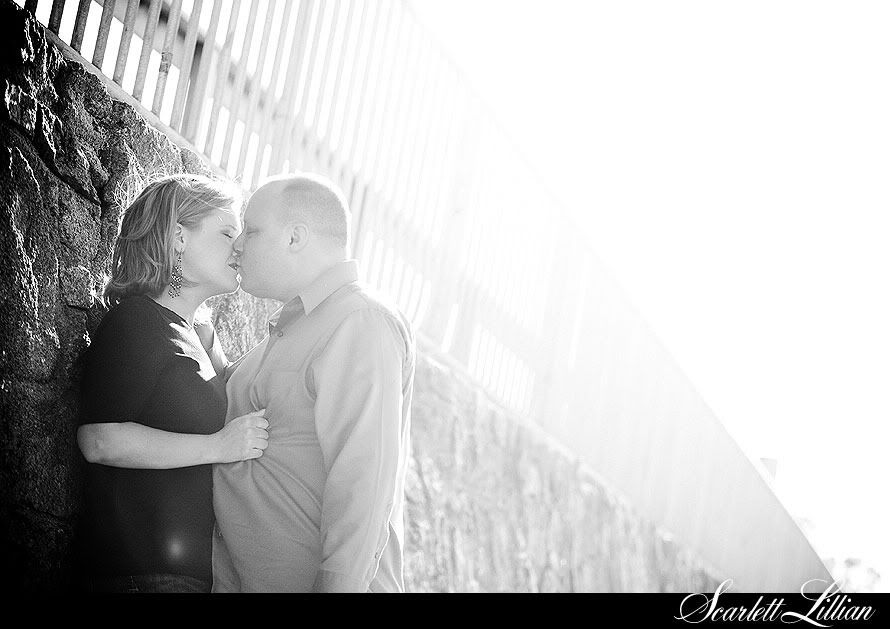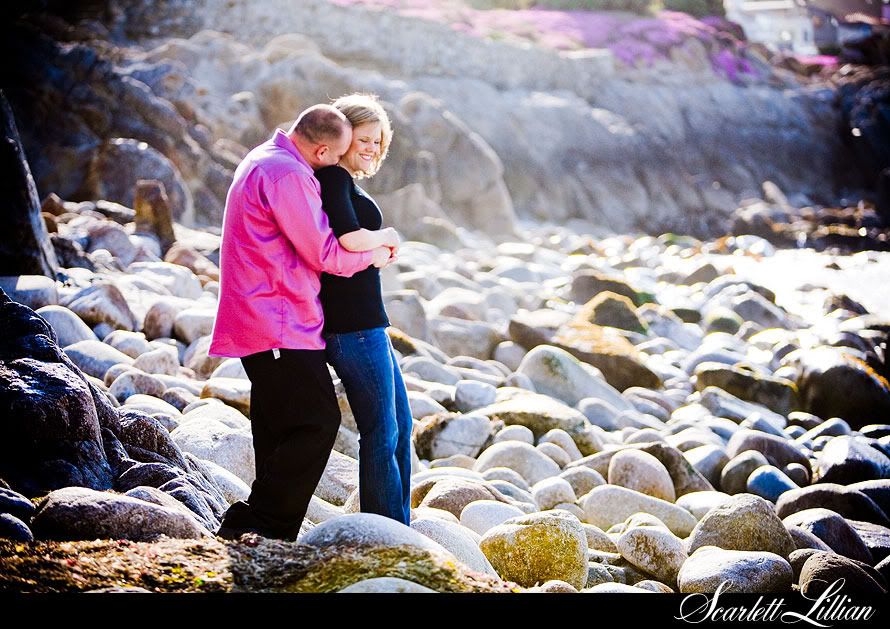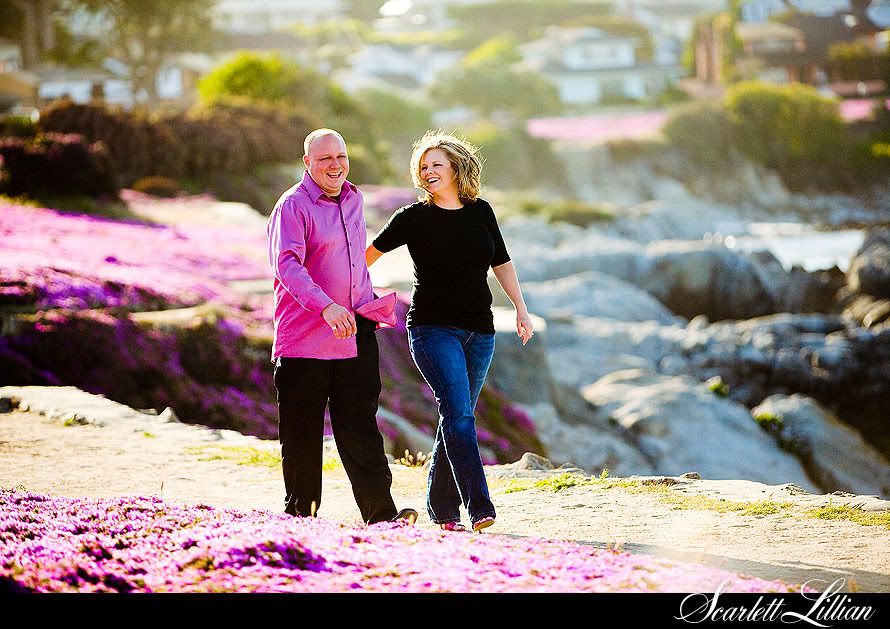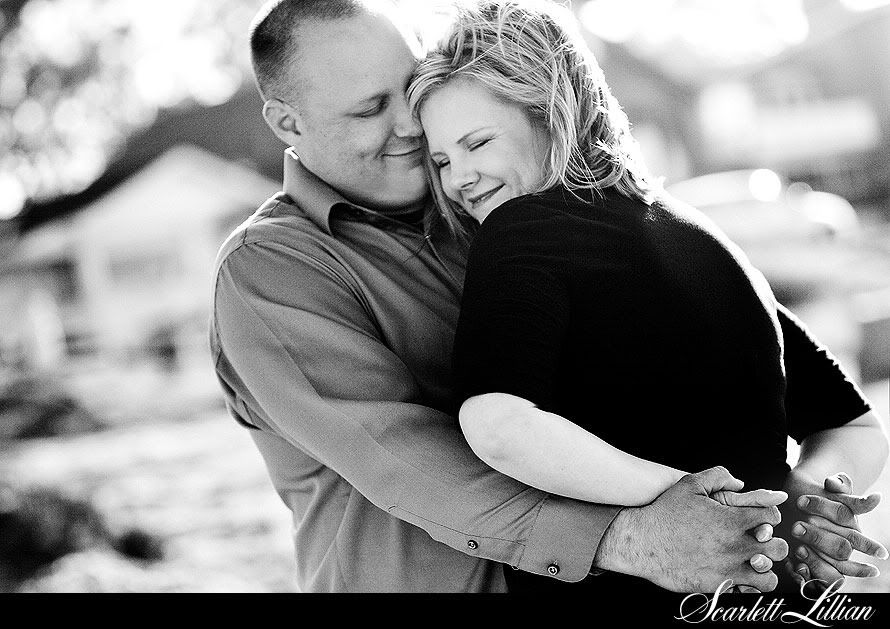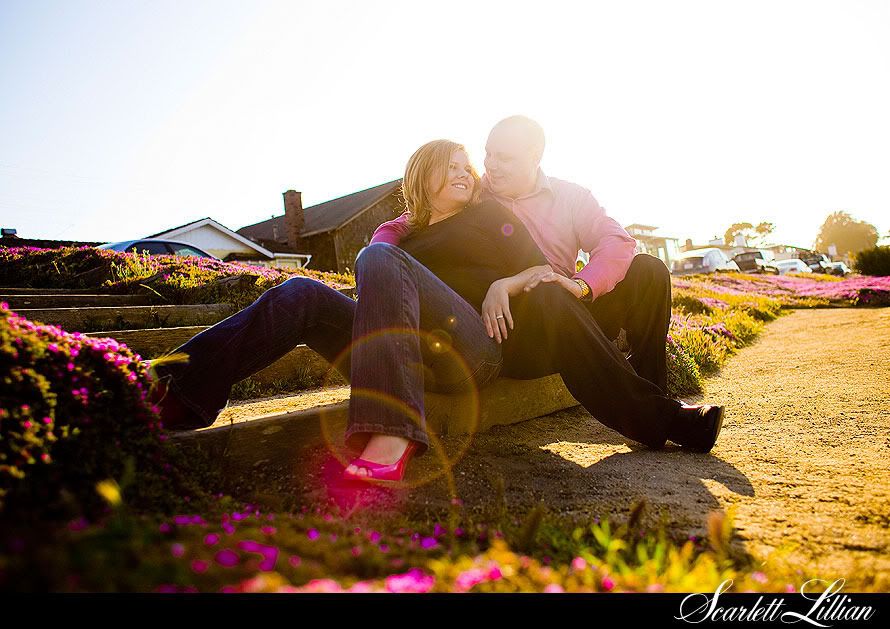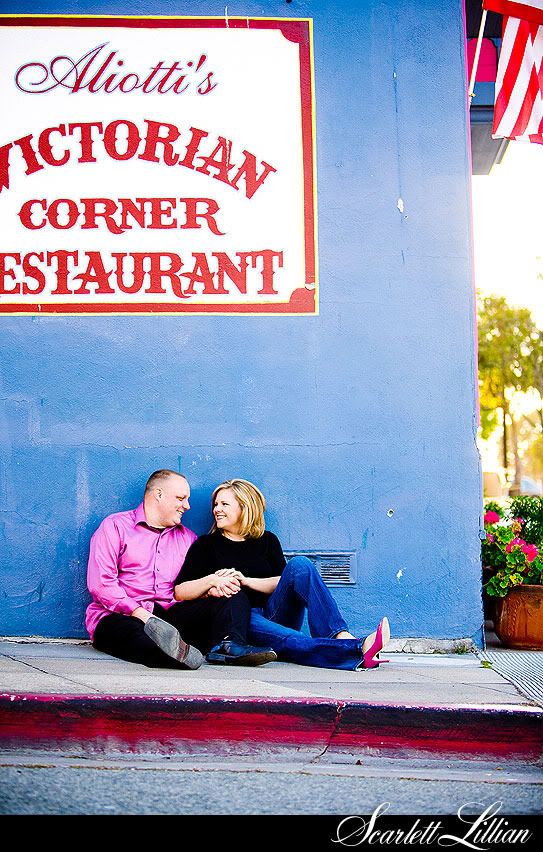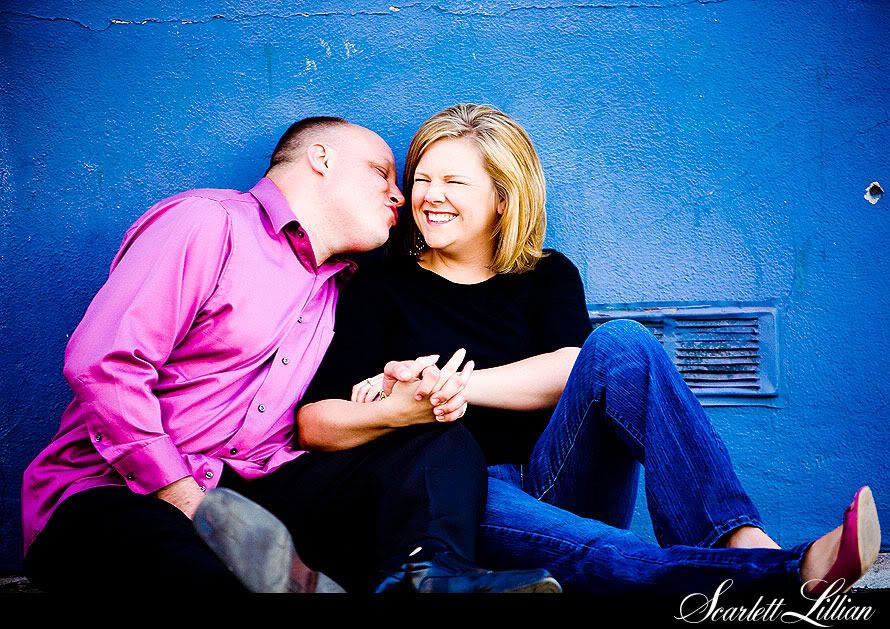 A nice grungy shot Mark caught of me laying in the gutter to get the next shot. :-) Yes, I'm a prissy girly girl, but I also don't mind getting dirty for a great shot. And it helped get a great laugh out of them too!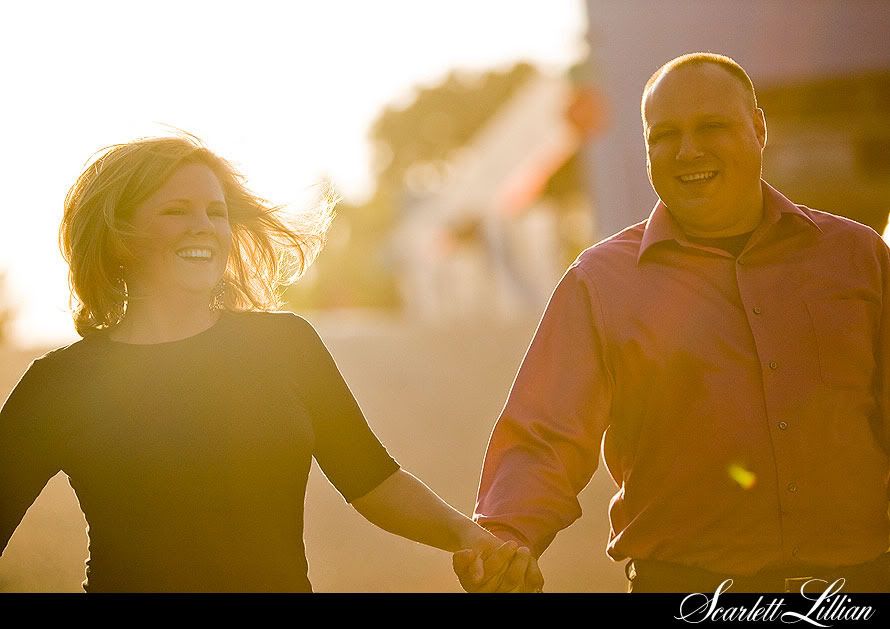 And the slideshow....


Labels: Engagement