Emily & Ryan are married!
When I think about Emily and Ryan's wedding, I just think God is good.
When she first emailed me about shooting her wedding, she shared her heart for her future father-in-law, who is battling cancer, and how important it was for her and Ryan to have Ryan's dad there at the wedding. My heart of course felt strongly for their situation, and Emily was so gracious to reach out and pray for my dad too. I truly love getting to know my brides and praying for them, and what a beautiful honor it is to not only be their wedding photographer, but their new friend too.
It was so great to celebrate with Emily and Ryan that Ryan's dad was able to be at the ceremony. They had a small intimate gathering on the driftwood beach on
Jekyll Island
, Ga. and we shot a romantic trash the dress session following the ceremony. In a
follow up email
after I posted some teaser shots, I love how Emily said:
" Ryan and I are uncomfortable in front of the camera and terrible at taking nice pictures. Somehow, you were able to make us come out of our shells and we really opened up and you helped us take what we know will be sexy and romantic and fun pictures of our wedding! We loved how you made us feel like supermodels!"
LOL, you could never tell they were terrible at taking at pictures! They so rocked it! :-)
Here's my fave shots of their day and the slideshow below!

I love how cute Emily's dad looks holding her boquet.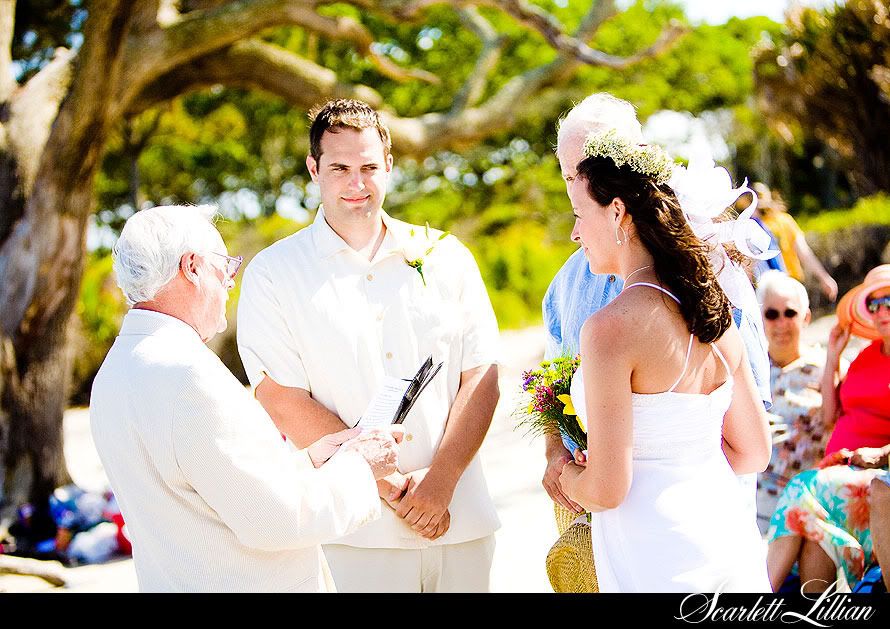 They were married on a public beach obviously, so I thought these kids were cute spectators!



LOL, again, the random spectators watching on to the right. So cute!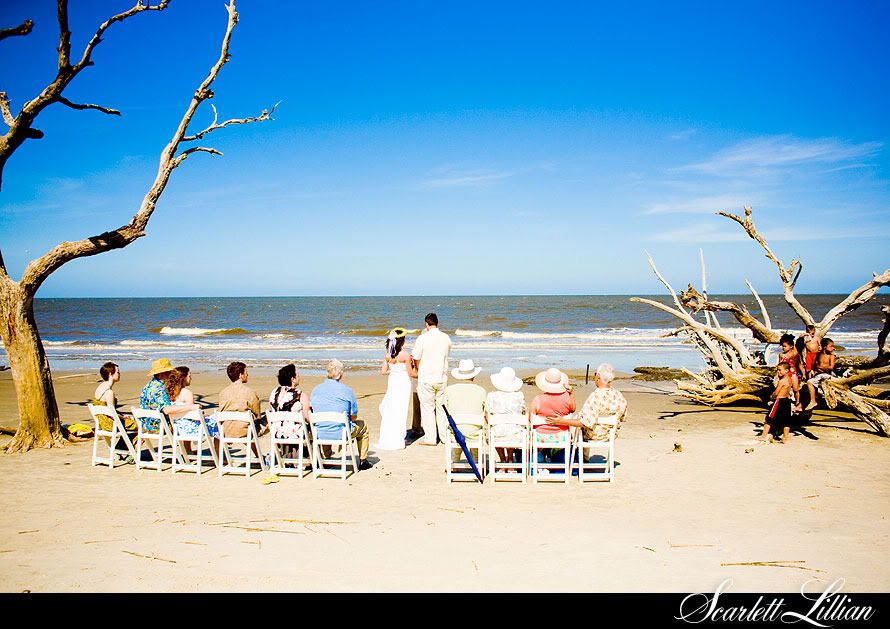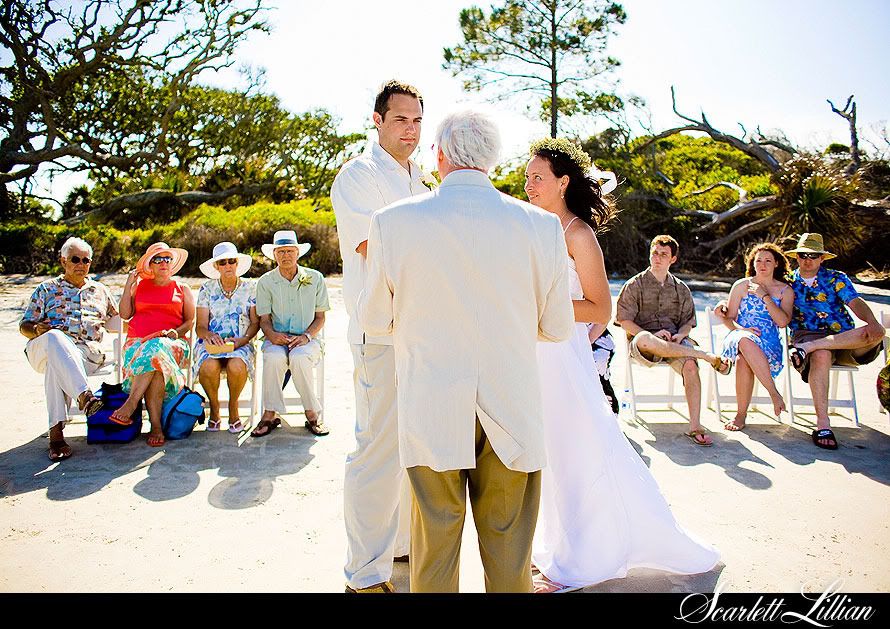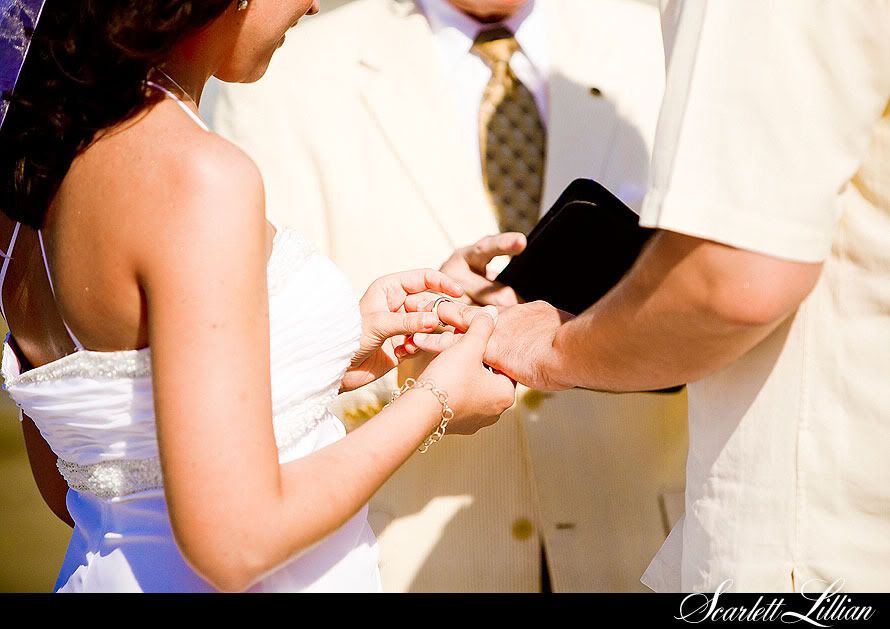 I love these moments. Emily's mom grabs her for a congrats kiss!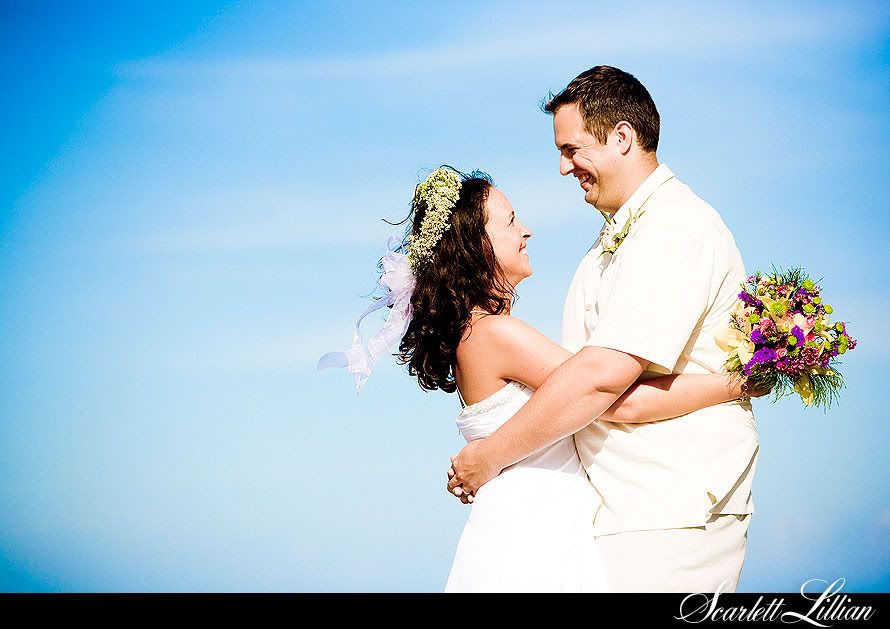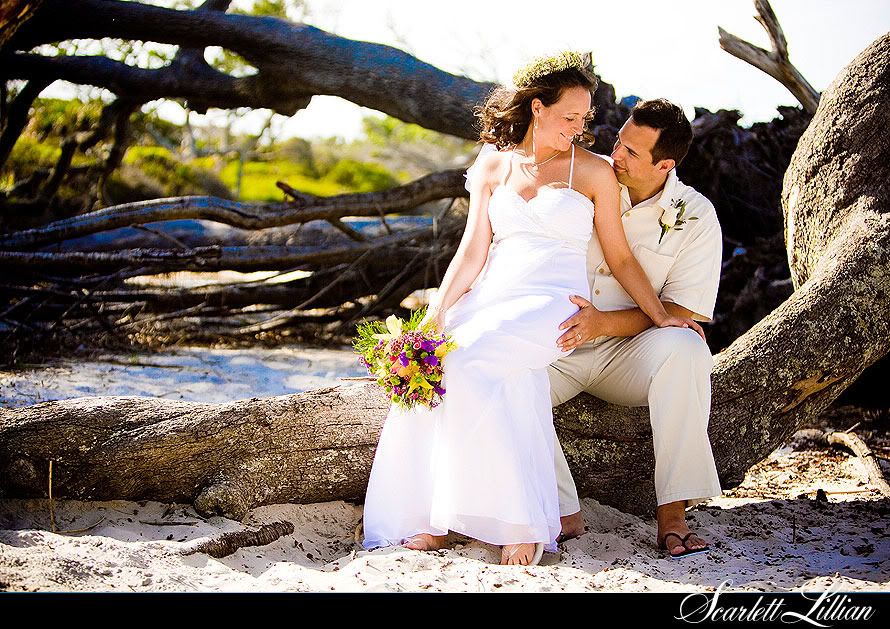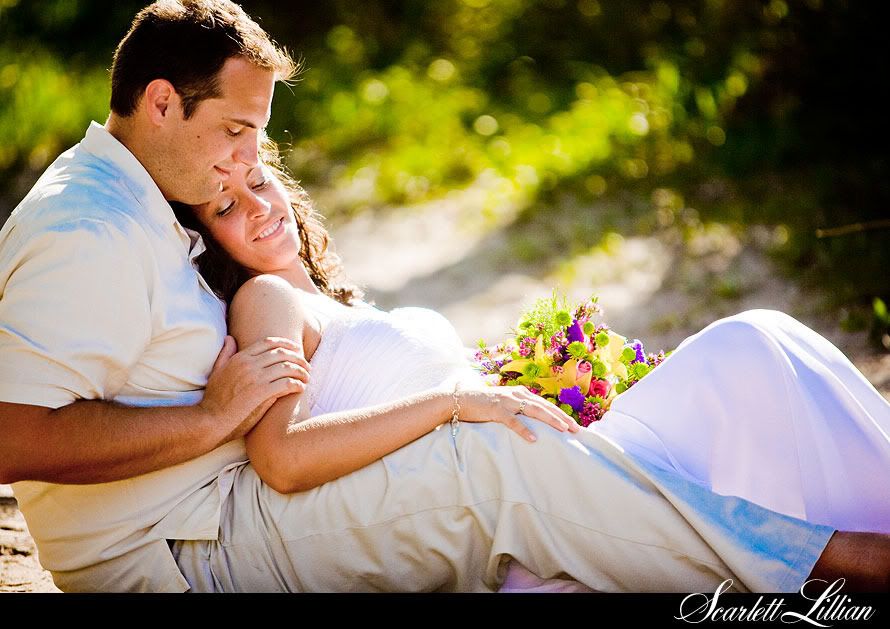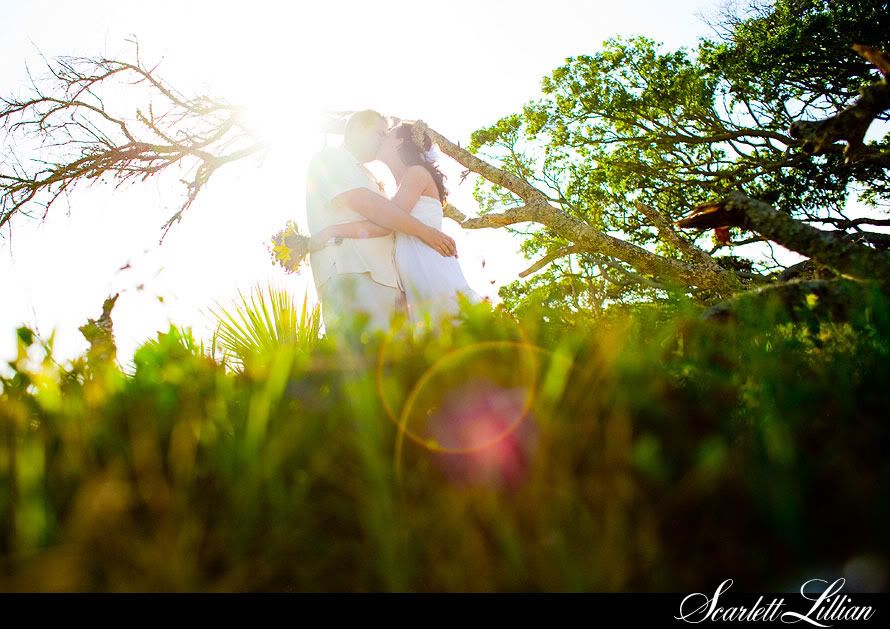 My favorite shot of the day!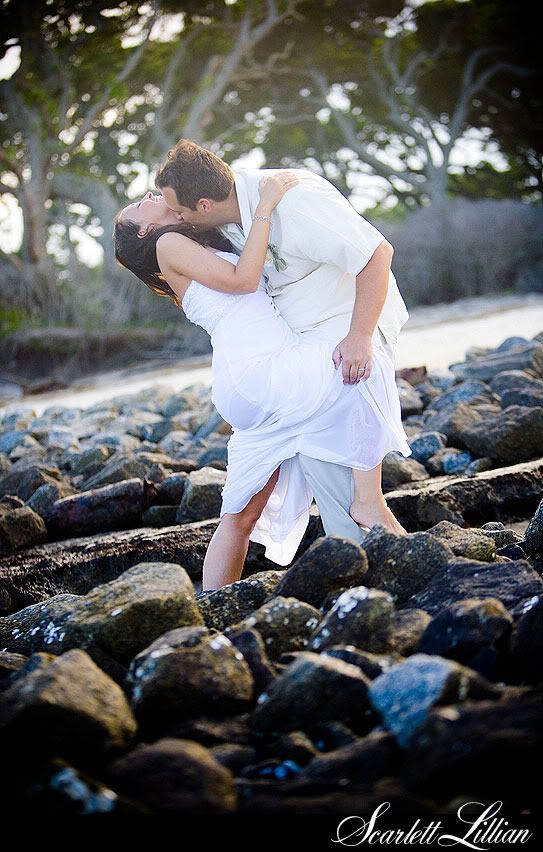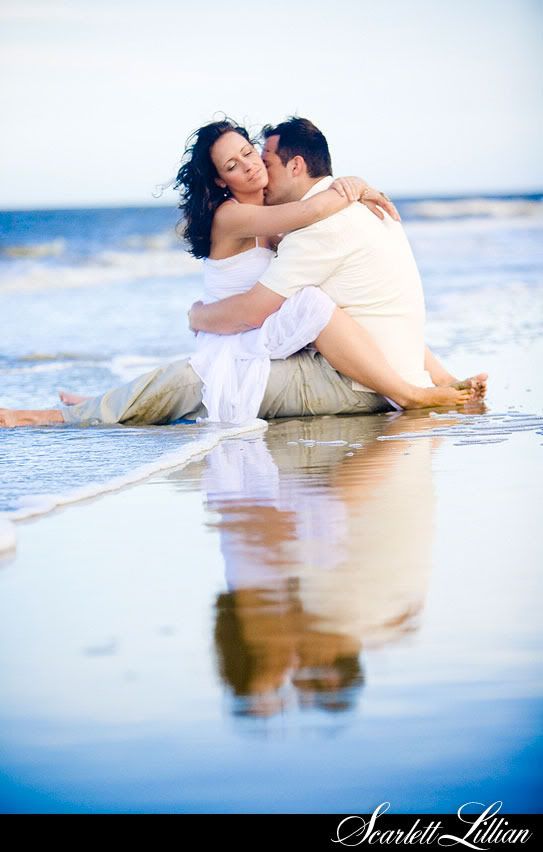 And the slideshow....


Labels: Trash The Dress, Weddings