Katie & Paul are engaged! /// San Diego Engagement Photographer
I've been doing a ton of shooting with my fiance
Stephen Knuth
while I've been out here in San Diego for the month of July. I have a lot of beautiful weddings to blog about, but first I wanted to share this sweet engagement session for Katie and Paul that we shot in Del Mar. They both share a strong love for Jesus, and Paul recently started a church in San Diego. My favorite moment of the session was when Paul went to grab his guitar for a few shots to include in the photos, but before we took photos with the guitar he asked "Since I have my guitar, can we just stop and sing some worship first?" I got teary eyed watching Paul and Katie sing to each other and to Jesus right there in their midst of their session. I loved that even their engagement session kept God at the center just like their own relationship.
Here's my faves! I just couldn't get enough of the beautiful scenery on this cliff overlooking the ocean. Sooooo different from back home in Florida!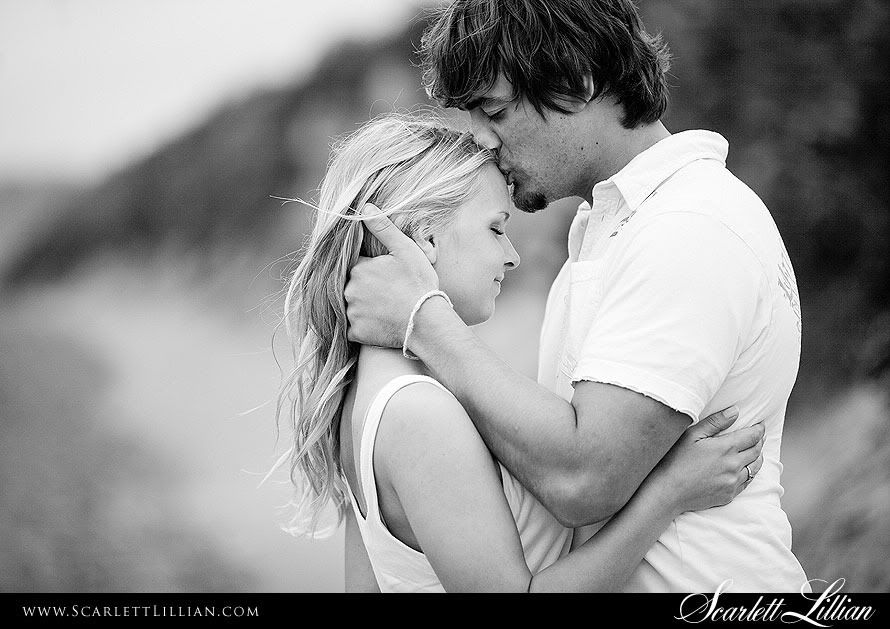 My hot fiance in action!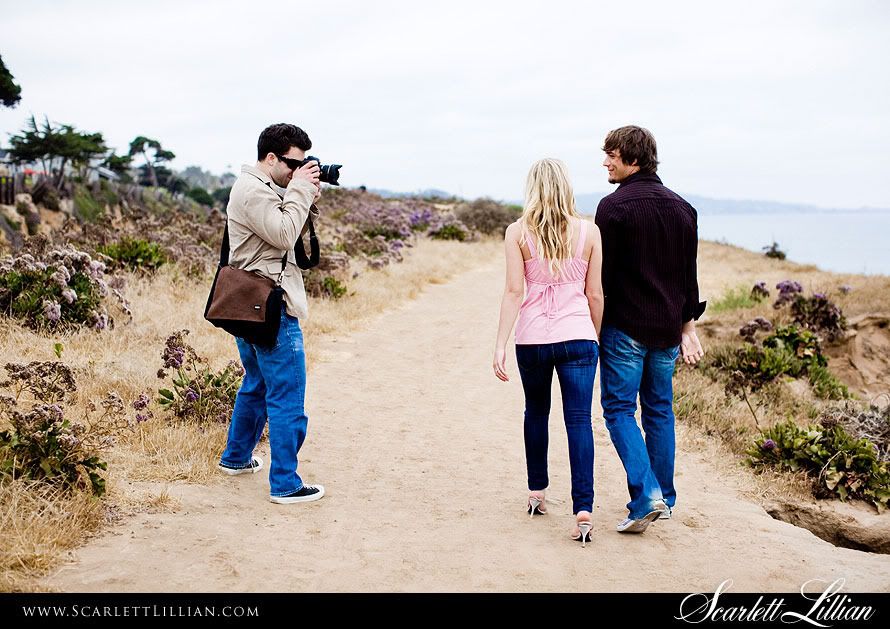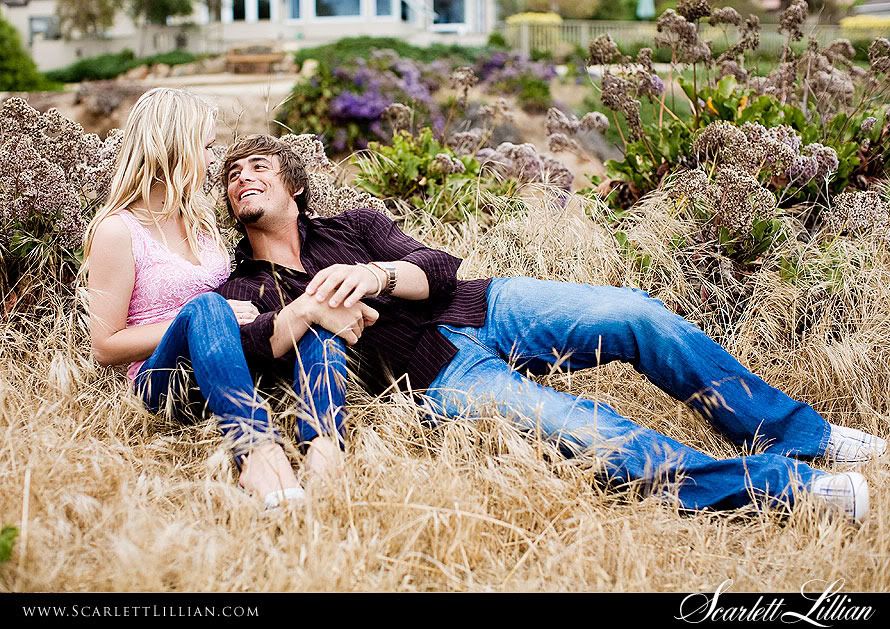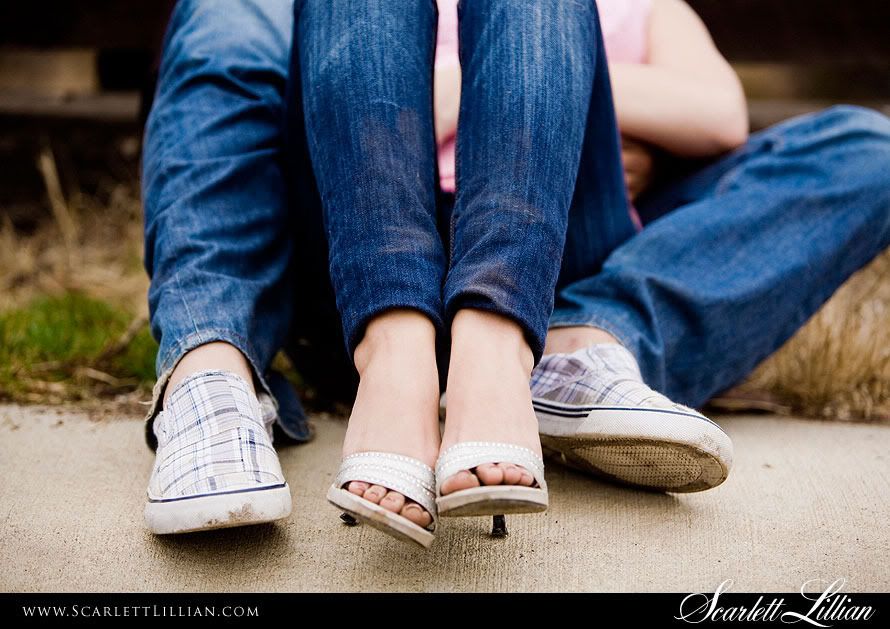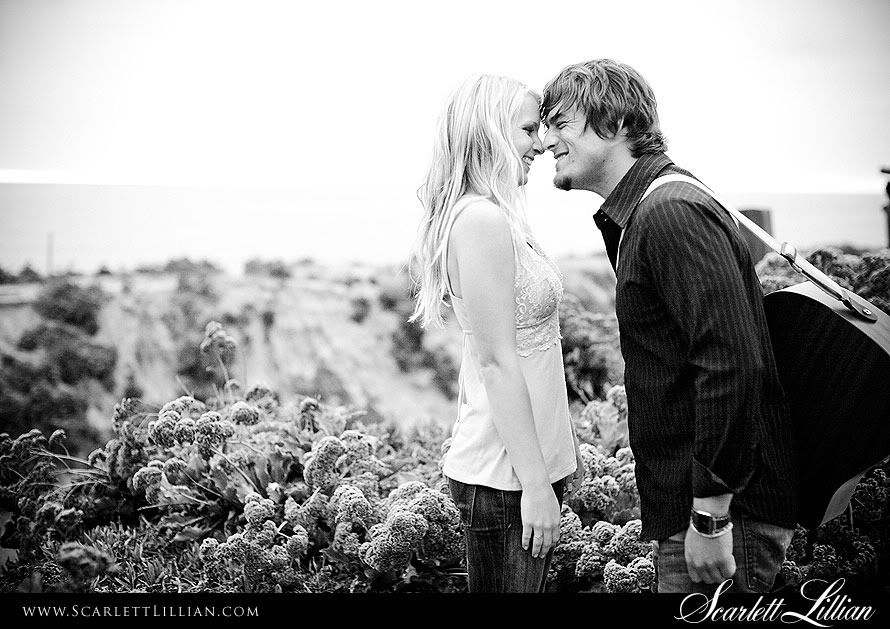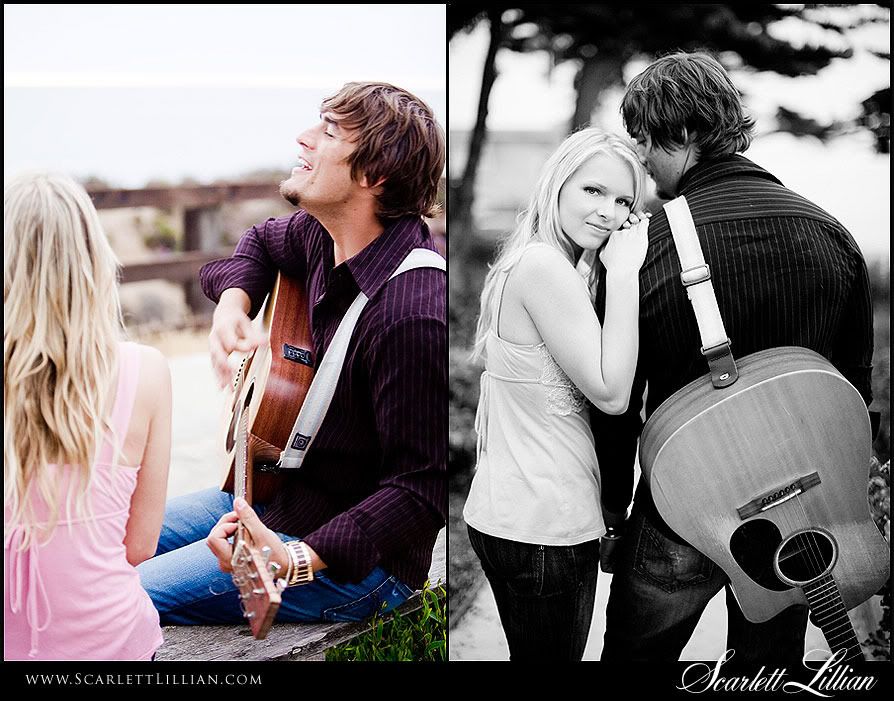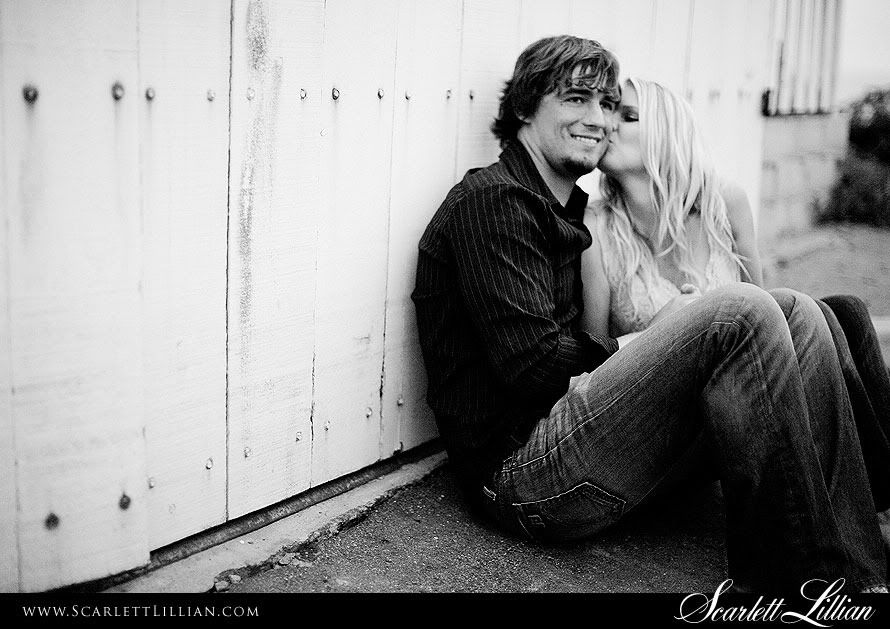 Labels: Engagement