Pictage's PartnerCon- My recap!
Whew.... I did. I conquered one of my biggest fears.
Public speaking.
(shudder, chill just went down the spine.)
Earlier this month I had the privilege of being asked to speak at Pictage's
PartnerCon
conference to a gathering of inspiring photographers from all around the country.
Right before my talk began, I looked in the back and saw they were bringing in extra chairs to hold the attendees. Like, what? For me? Seriously? Get out of here! I couldn't believe it. I think my greatest fear was that I would only have like 10 people show up to my talk, but from what I heard, almost 250 people were in the room. That just blows my mind.
It was such an honor to stand up on the stage that just three years ago I was sitting in the audience as a newbie to photography attending
my very first PartnerCon
in Chicago. I remember making that scary switch from videography to photography hoping I would be good enough to compete with all the other amazing photographers whose blogs I stalked. I sat in the audience listening to photography rockstars like
Mike Colon
,
Denis Reggie
,
Carlos Baez
,
Sara France
and more, like a sponge just soaking up any information I could gain on how to start a wedding photography business (Funny, to look at that list back then and how they have all become friends now, ha!). Somehow along the way these past three years, I found my own style and now I get asked a lot how I get my couples to do what they do and open up in front of my camera. So for my talk I spoke about "How To Find The Fabulous In Each Bride & Groom."
For those of you reading this that were there, thank you sooooooo much for attending my first talk. For those of you who couldn't make it, I'll be speaking again about this on the
Photog Retreat Cruise to the Bahamas
in January. (From what I hear, there are still 4 spots available if you are still thinking of going!!! Woo hoo!)
It was so great seeing old friends and meeting some AMAZING new friends like fellow speakers
Zach & Jody Gray
and
David Molnar
. (By the way Jacksonville peeps, the Gray's are coming to Jacksonville for a workshop! They are the most amazing people ever, I highly recommend it! Check out info by clicking here:
http://www.facebook.com/event.php?eid=156768406553&ref=ts
My fabulous boyfriend
Stephen Knuth
took a few shots of me speaking. What an honor it was to get to share my heart with all of you. I pray that what I shared can help prosper your own business in return!

Here's a pic one of the PartnerCon paparazzi grabbed of me and my sign from a tag on my Facebook.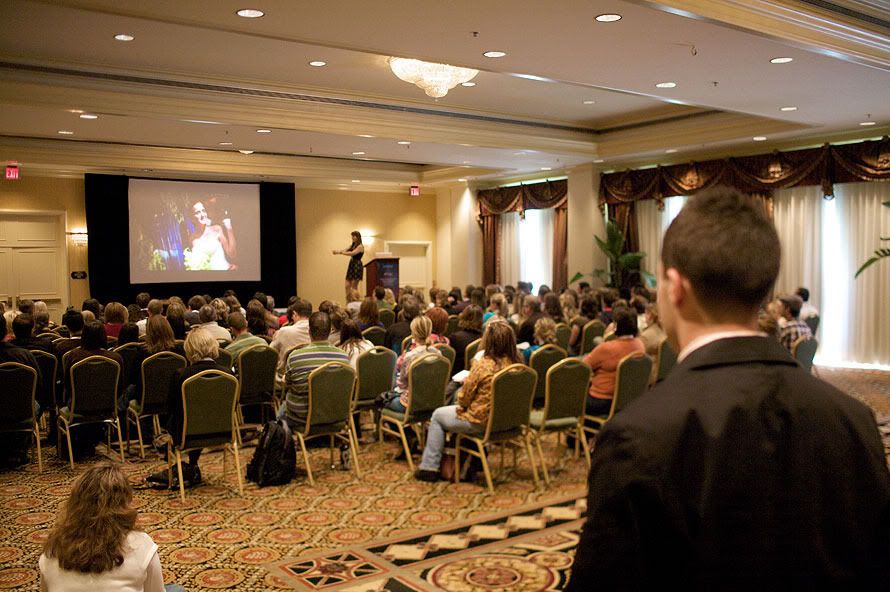 Here's a pic from my friend Joe's blog. He's been an email buddy and it was fun to meet him in person.



Joe also took some GREAT pics of Stephen and I one of the days we were in New Orleans. I borrowed a few from his blog to show you below, but you can check out more on his blog!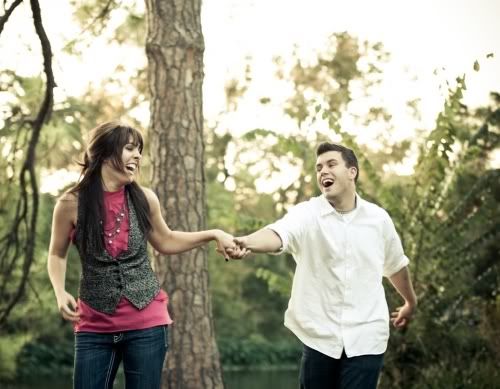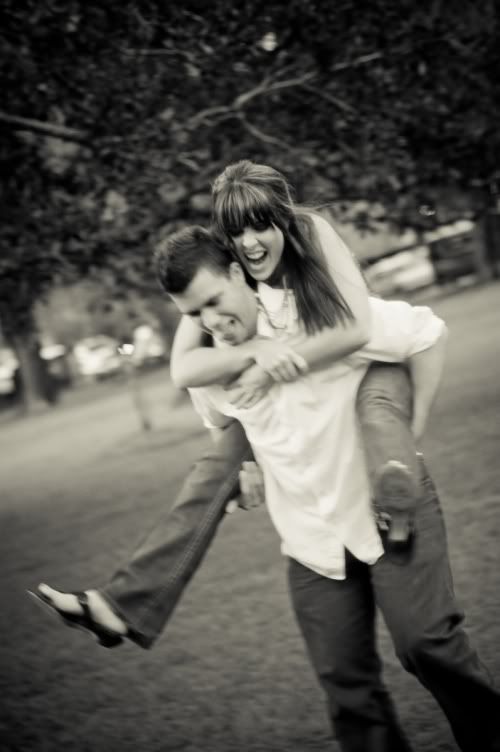 And lastly, one night Stephen and I dressed up for a special date night, and afterward modeled for a night shooting workshop the fabulous Mark Eric was hosting around the streets of New Orleans. Here's a few of my favorites that we were tagged in on my Facebook.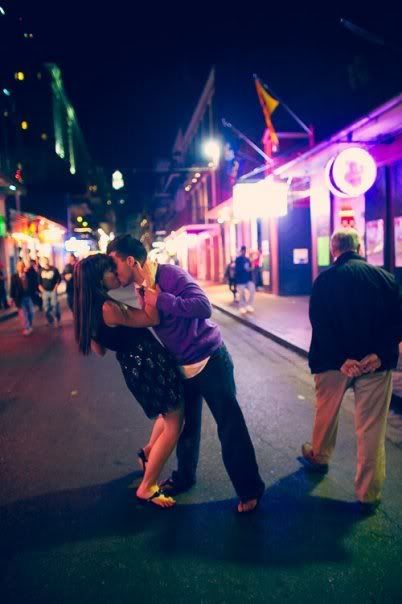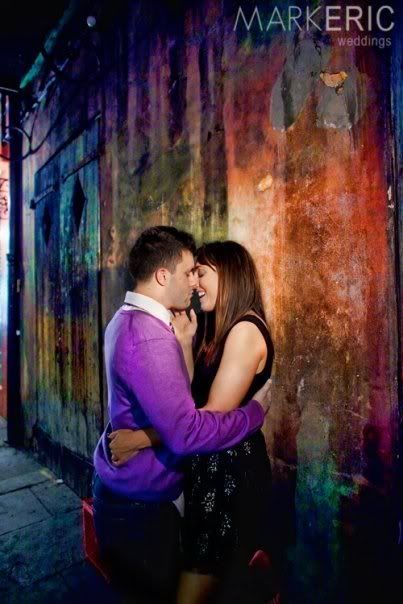 And I loved this collage of Stephen & I's kiss by Brandon O'Neal:




And for a really embarrassing iPhone video, the last night I was there cruising around Bourbon Street, I dedicated a karaoke NSYNC song to Stephen with my Florida girls (FROM L TO R) Candice K, Corinna Hoffman, Kara Pennington & Courtney Craver! (Did I mention, soooooo embarrassing?)



Such a great time in New Orleans! I miss it already so much! Hope to see you at next year's PartnerCon!!!!!

Labels: For Photographers, Press