Caryn & Jonathan are married!
I remember when I was younger, I had a favorite quote that went something like "The storms of life bring the greatest sunshine afterward." This was the case for Caryn and Jonathan's wedding at
Jekyll Island Club
. The day before, the skies were dark with the impending hurricane that was approaching the golden isles. But Saturday, the skies cleared and the sun shined so beautifully for their wedding day.
One thing I love about Caryn and Jonathan is the way they look at each other. It's the kind of love you just look at and "know" how much they love each other in the way Jonathan whispers something in Caryn's ear and she so shyfully smiles with a blush.
I adored working again with Terrica of
Fabuluxe Events
who always knows how to throw a grande party. And it was fun to see my old friends Jenny and Ryan again, of
Turner Classic Weddings
, who were their filming the event. Ryan's mom used to be my Sunday school teacher in middle school!
Here are my faves below and the slideshow at the end!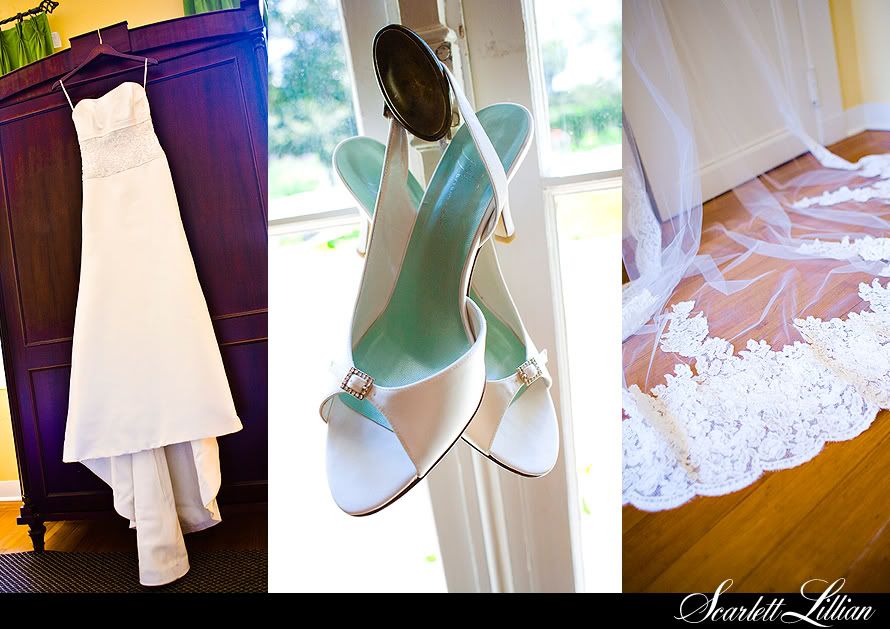 I LOVED Caryn's bridal purse!!



I so adored Lucy, Caryn's niece and flower girl. This was her seeing herself in the mirror for the first time all dolled up!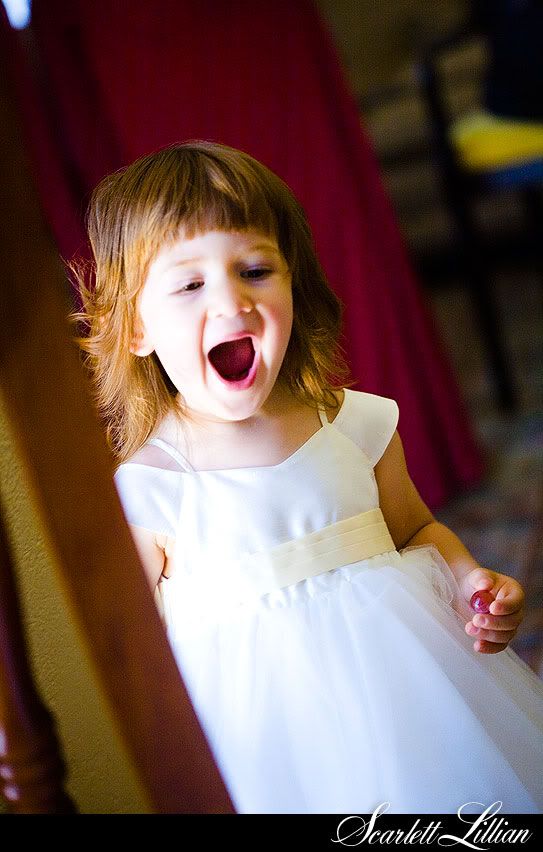 And Caryn seeing herself in the mirror for the first time after hair and make up!



Putting on the finishing touches!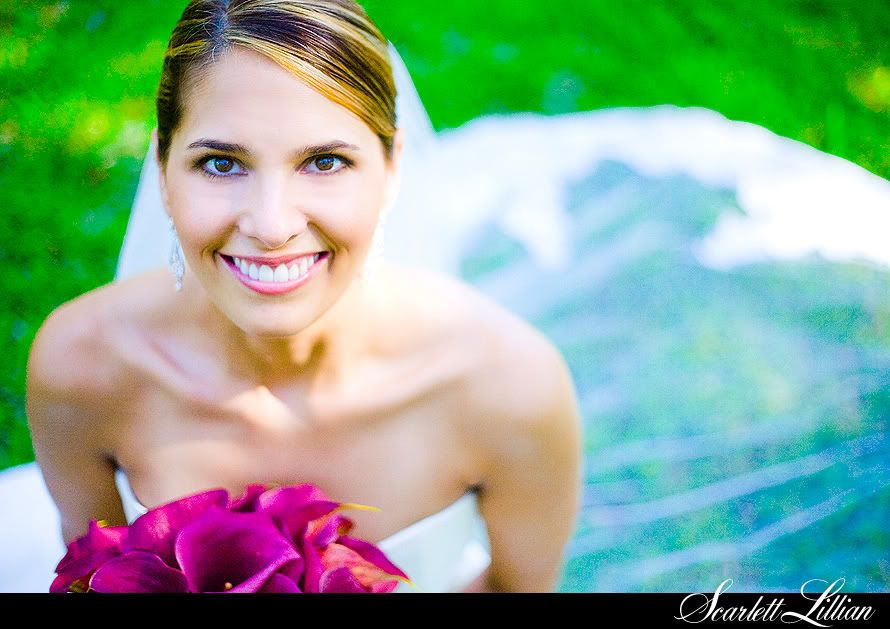 Caryn carried a locket with a photo of her dad on her bouquet in loving memory.



I loved her long flowing veil!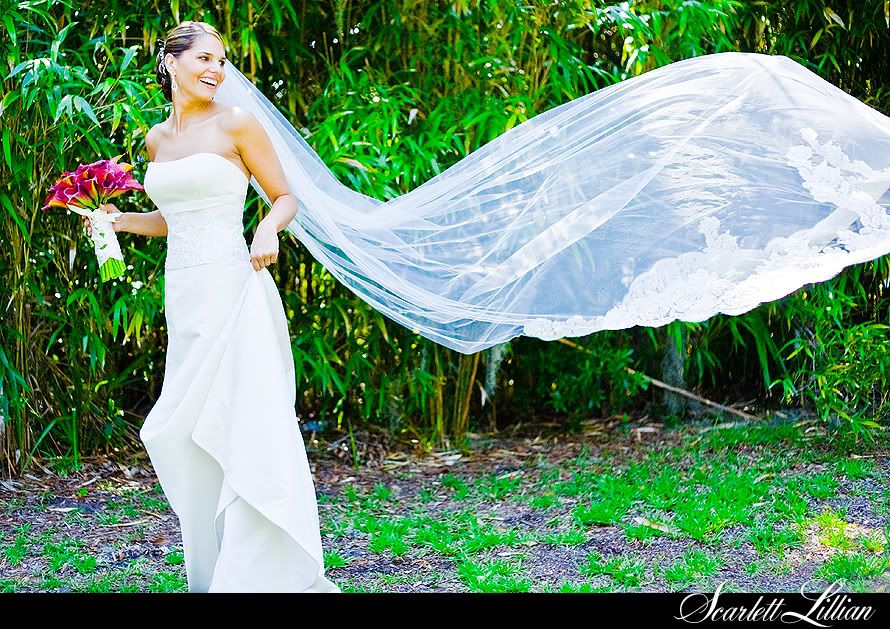 To help the flow of the day, Caryn and Jonathan did a First Meet before the ceremony to give us time to get some extra great photos of them and the bridal party without being so rushed during cocktail hour.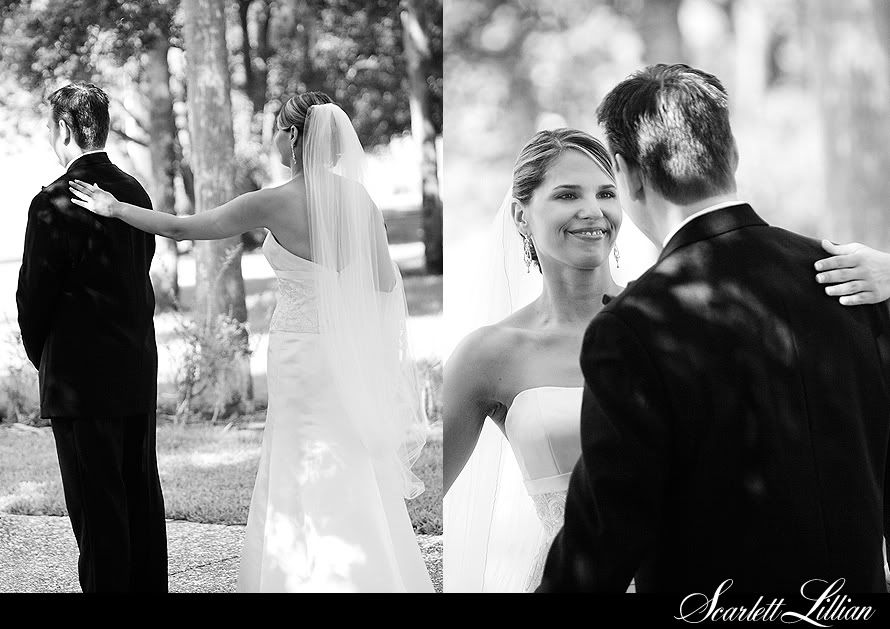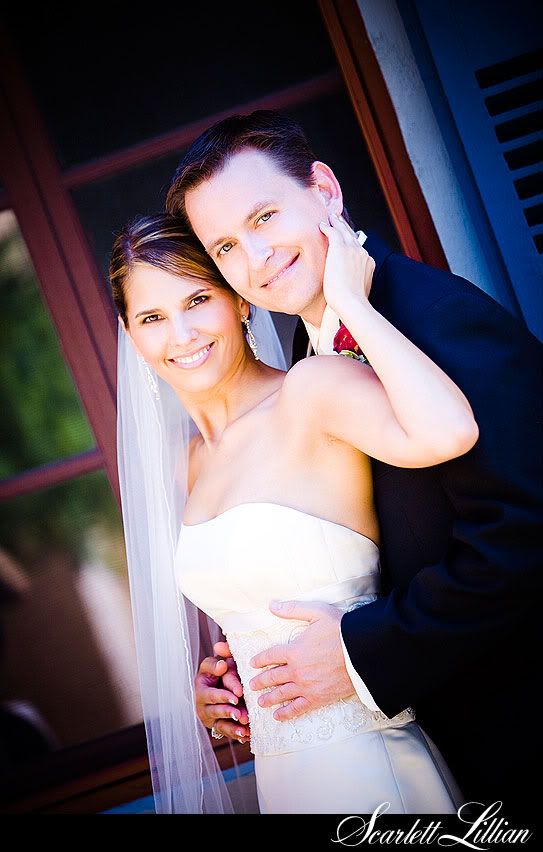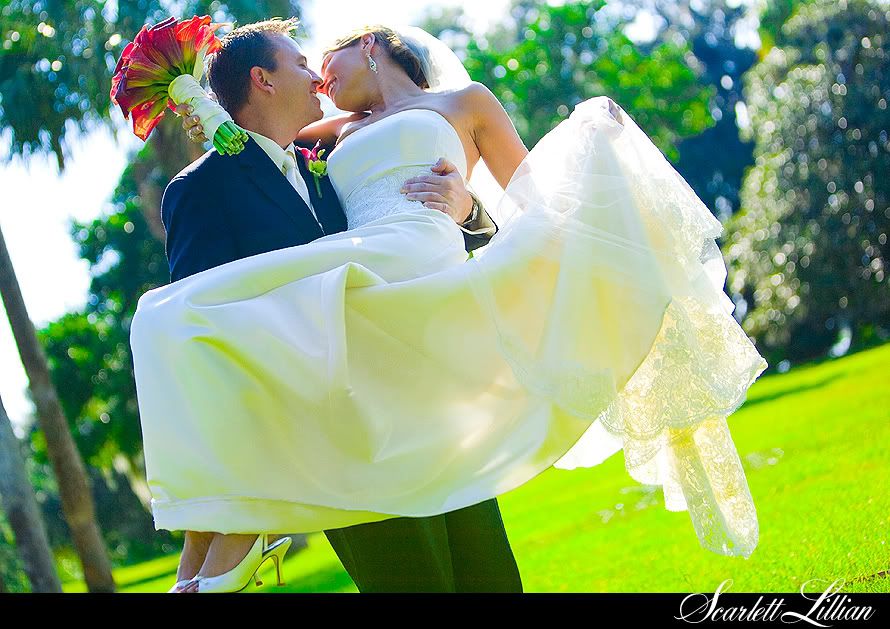 The Spanish moss is so pretty around the island.



More of my favorite flower girl. I loved how she started posing by pulling her dress up and moving it around.



It's rare I see a bride wear a blusher anymore, so I loved that Caryn wore one. The symbolism is so beautiful.



I love how happy Jonathan looks here.



Lucy looking into the ceremony site.



Such beautiful setting sunlight!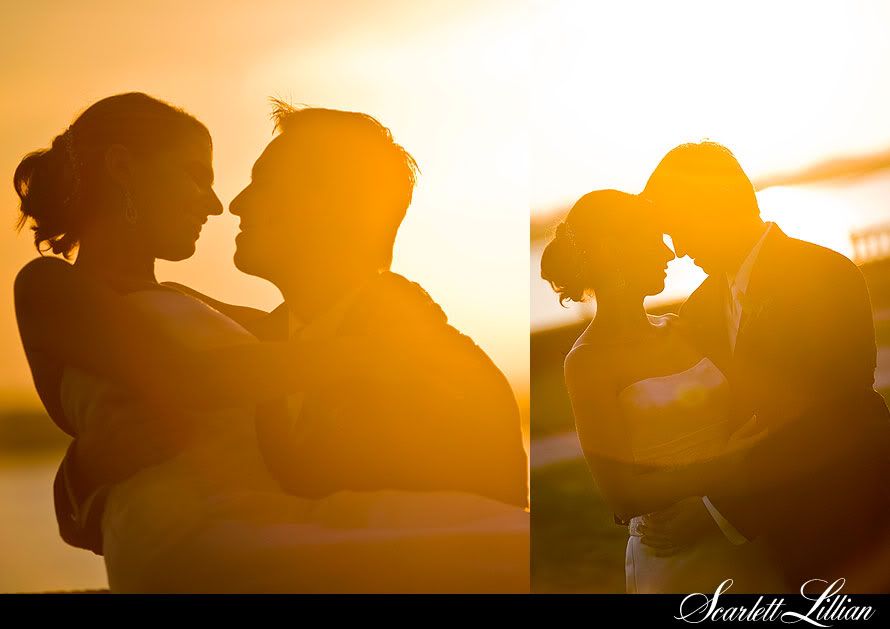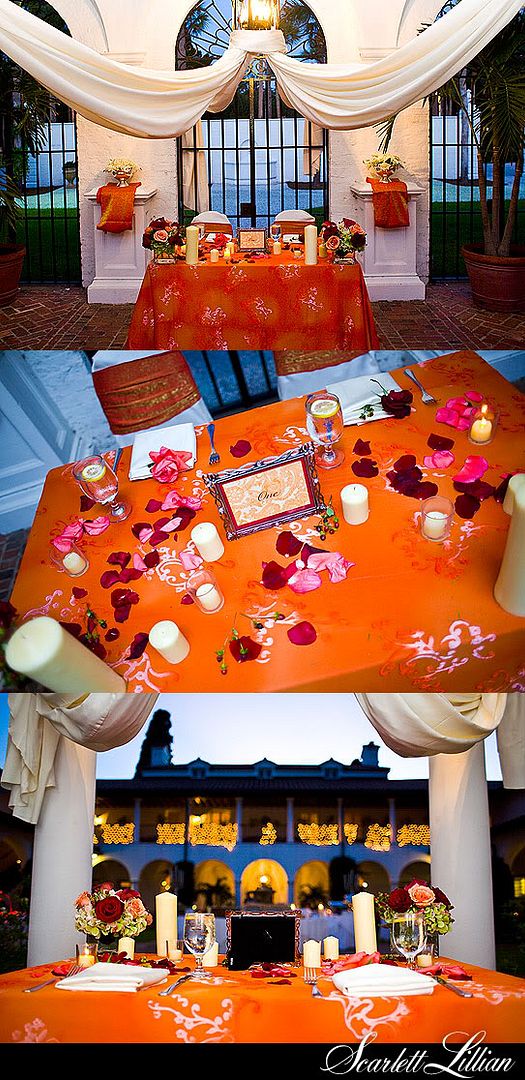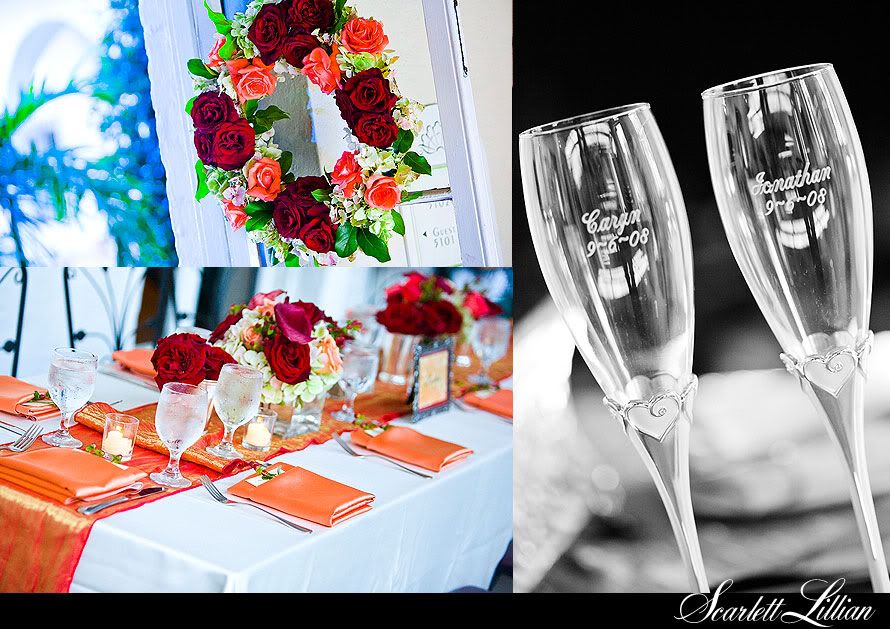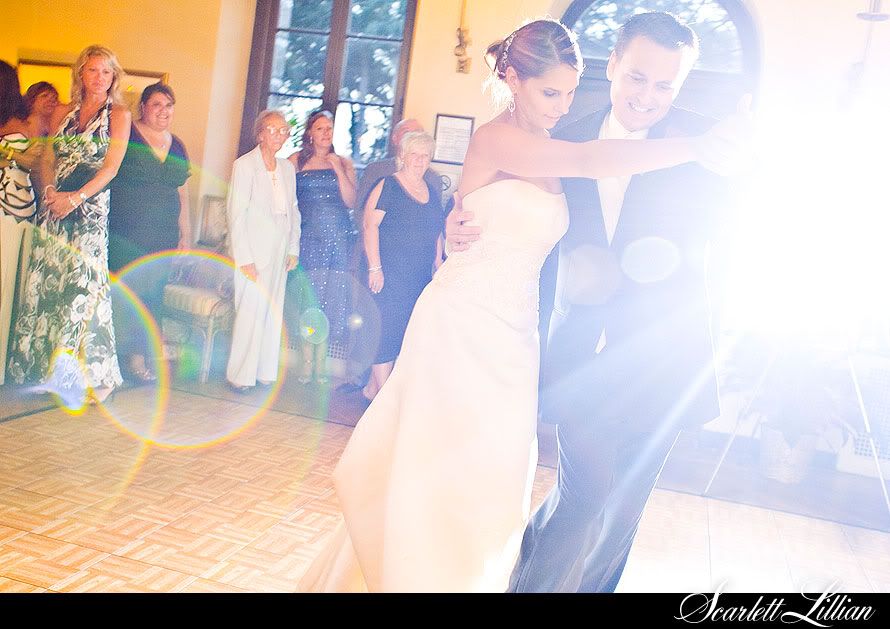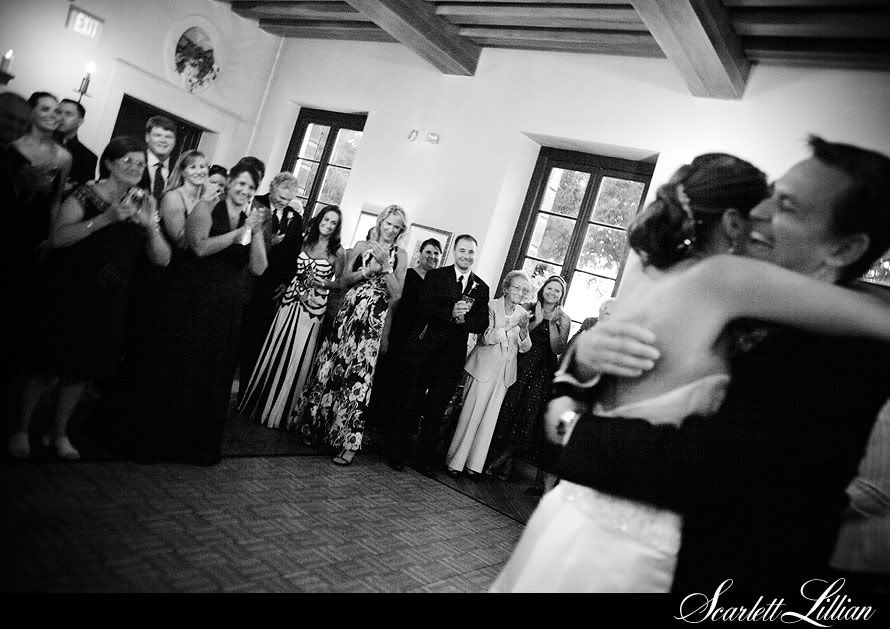 I LOVED Jonathan's son Aiden's expression in this cake shot! So funny!



A few last night shots.



And the slideshow....



My second shooter Jen Harris grabbed this funny pic of me when a guest pulled me on the dance floor at the end of the night.
p.s. I don't normally do this, but he insisted! ha!



The beautiful Terrica hard-working on the set-ups.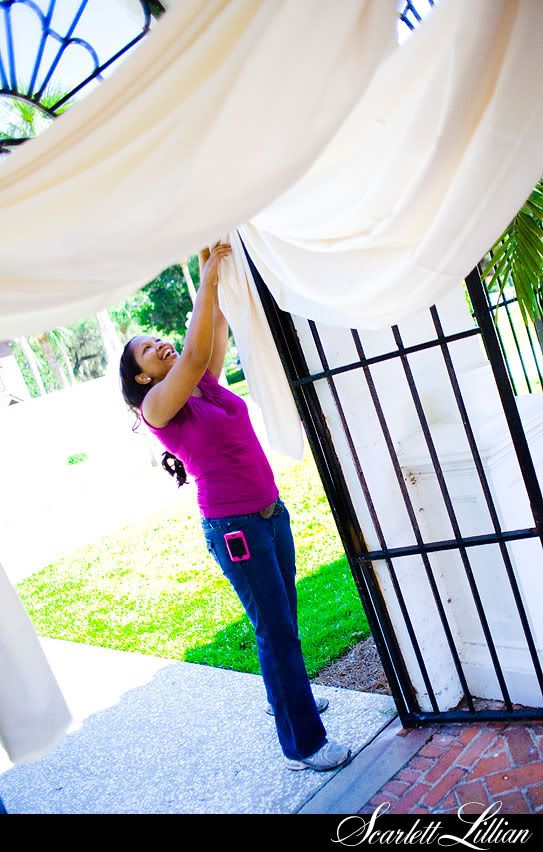 Labels: Destination, Weddings