Courtney & Ben are engaged! /// Jekyll Island Engagement Photographer
When you meet Courtney and Ben, you instantly feel like you're catching up with an old friend. They say some people never meet a stranger, and these two are quick to give a hug to everyone who crosses their path.
Courtney and Ben originally met in their singles Sunday School class at church. The funny part is, Ben was the leader, and finally got up the nerve to ask Courtney out. The two became inseparable and when it came time to the proposal, he was planning on asking Courtney to marry him on a trip to New York City they had planned. However, he wasn't 100% sure that was the right place and sought God's wisdom for the right time by fasting for a few days. The day before they were supposed to leave for New York, Ben drove by a billboard for a jewelry store that said "Ask her now!"
"That was the sign I was waiting for, literally," Ben told me over dinner.
He then told Courtney to meet him at the church they go to. She was a little thrown off trying to get ready for the trip, but did so drove up to the church anyways. She arrived to find rose petals that lead her to the side of the church and Ben waiting with the ring.
Next June they are getting married in the church they met in, and I'm super excited to capture their day!
p.s. Fun tip about Courtney, she is a former runner up in the Miss Georgia pageant!
Here's my favorites from their engagement session!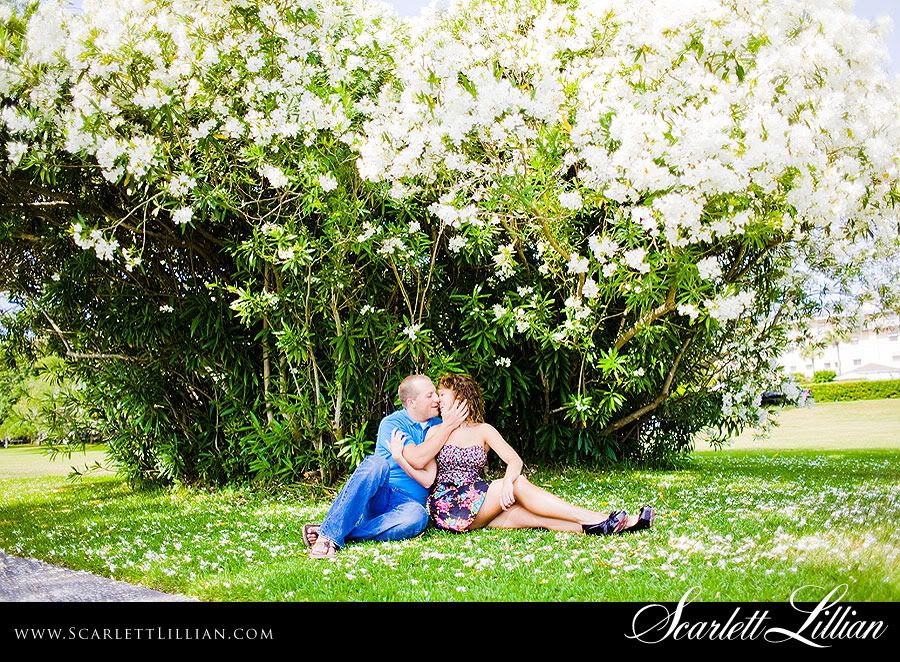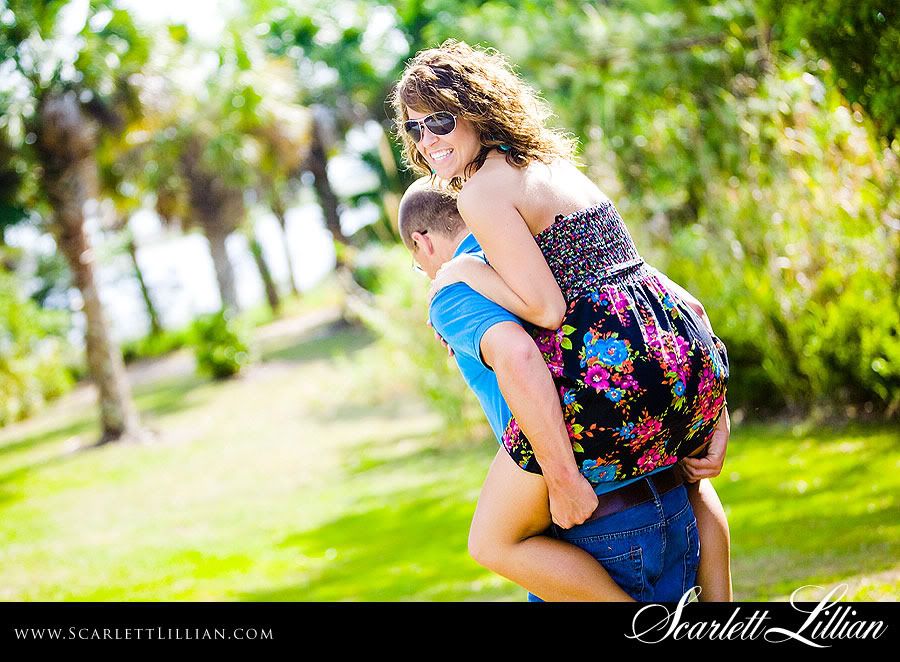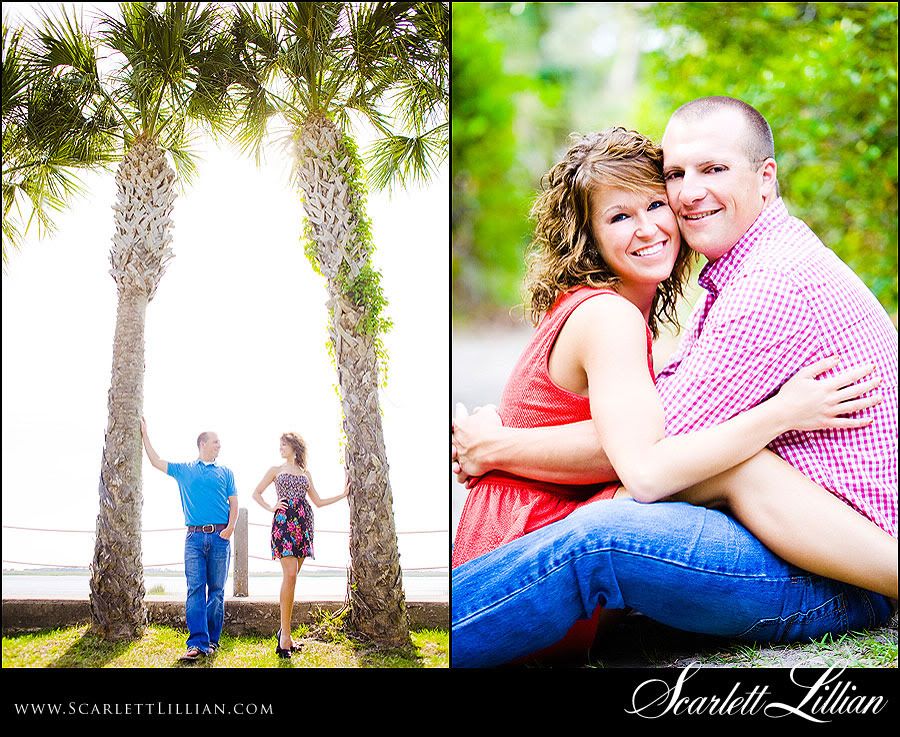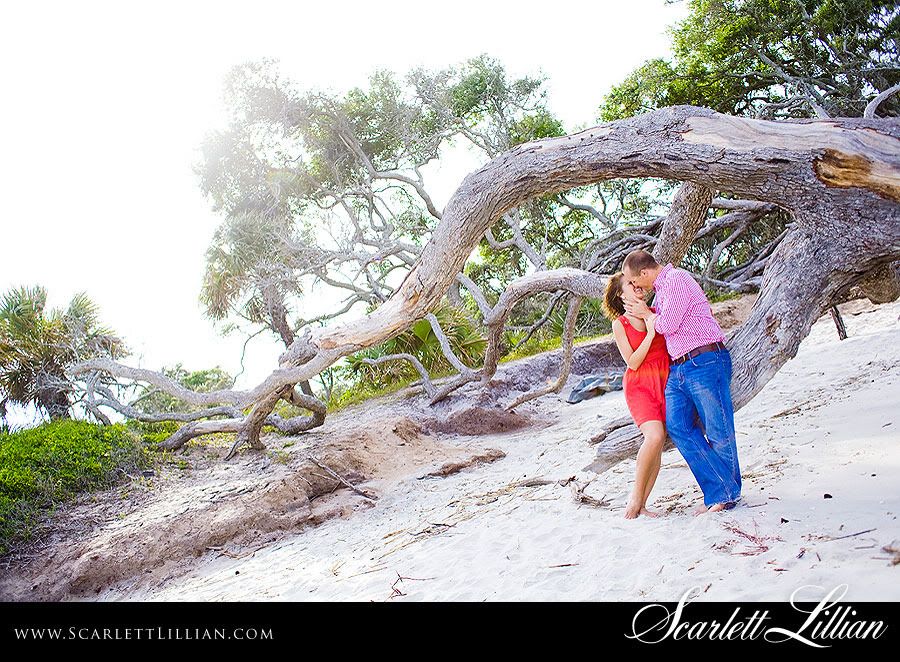 Labels: Engagement