Amy and Joe are married!
One thing I love most about shooting weddings is being reminded that true love is worth the wait through the beautiful couples I get the honor of shooting. I completely broke down in tears of joy for Amy at her ceremony as she watched the man of her dreams surprise her by singing a love song he wrote and played just for her. And listening to the recorded version when Joe sent me the MP3 for the slideshow below, I broke down in tears... again! And watching the slideshow with the pictures, I totally cried yet again.
I'm such a sap, I know.
It's one thing to hear a love song on the radio and know some random person wrote it, and another random person sang it, and another random person produced it, but listening to Joe's song moved my heart so much knowing that was his song from his heart to the heart of his bride. It's like watching a real life chick flick.
Amy and Joe are two people who are beautiful in every way the word can be described. Not just beautiful on the outside, but beautiful because of who they are on the inside, so loving and gracious and giving to everyone around them. This Nashville couple are living examples of trusting in God to bring them nothing but His best, as Amy shared with me over coffee when we first met about how long she had been waiting to meet the man of her dreams. It was so moving to truly feel God's presence there in the midst of their ceremony as He united these two sweet souls into one. As Joe sings about, they FINALLY found their soulmates.
And what a beautiful hot pink celebration it was on their wedding day! They got married in the gardens at the
Oldest House
in St. Augustine and partied the night away at the Llambias House across the street. Joe even finished the night getting up with the band to crank out a few songs on his guitar. It's only a matter of time before Joe Nash will be the next big Nashville star! And I know Amy will always be his biggest fan!
Here's my favorites from the day. And grab your tissues before watching the slideshow.


Amy had a beautiful make-up job done by make up artist Jackie Neal.



One thing I loved about Amy was the story about her sweet niece Allison who is a miracle baby! You can read about her story on her baby blog. At just a few months old, Allison had sorisis of the liver and required an immediate liver transplant. Today she is healthy and growing so big! I loved this shot of Amy's mom holding Allison and Allison helping to button up the back of Amy's dress. It was a meaningful day for Amy that her sweet little niece could be there to celebrate!



So gorgeous!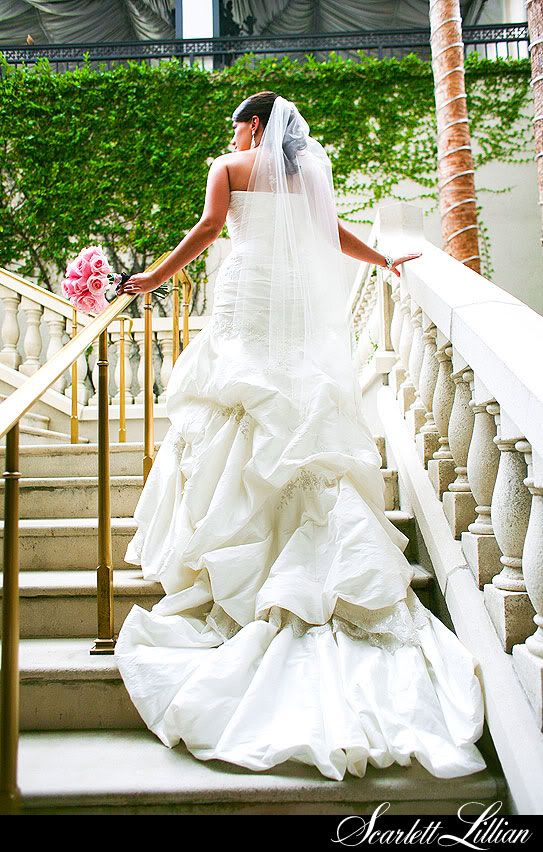 Their First Meet!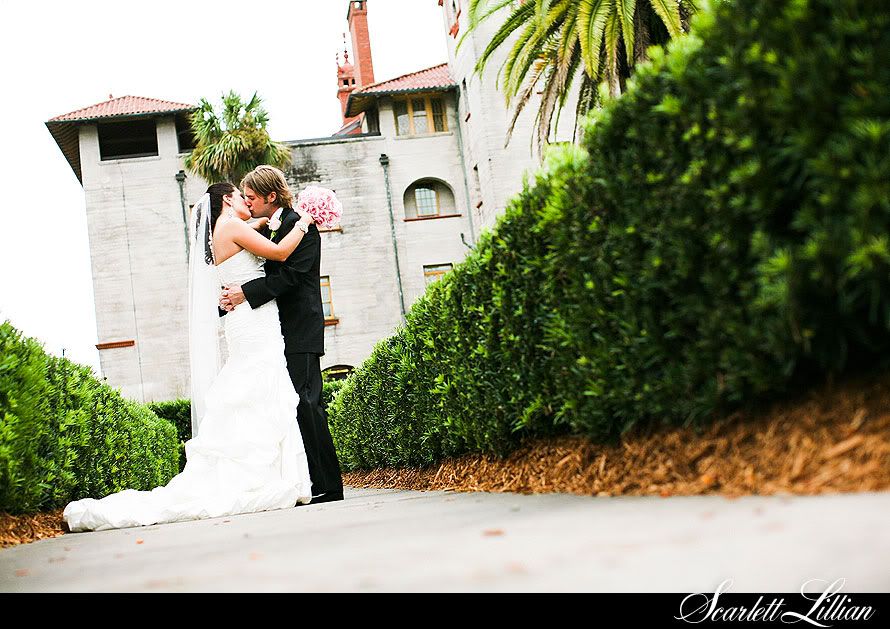 I loved this vintage Casa Monica Hotel car!



More kissing around the Casa Monica where Amy got ready!



Such a supermodel couple!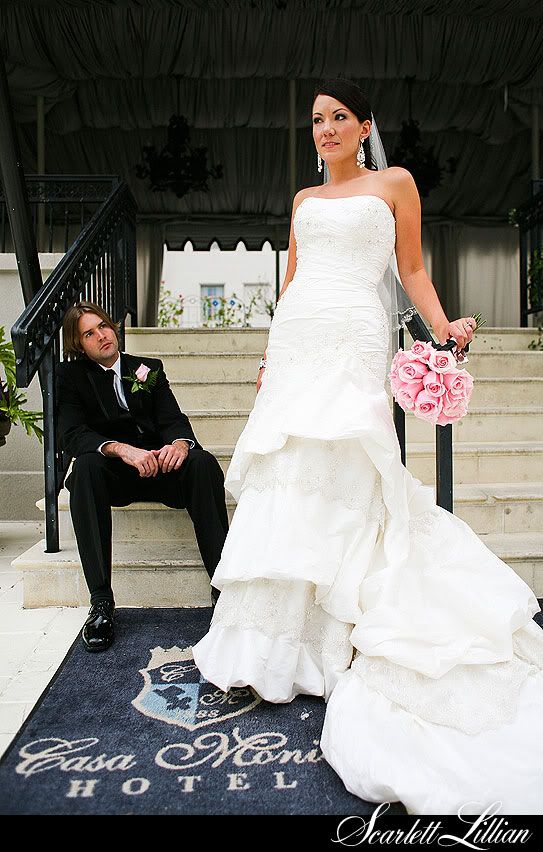 Of course I was eating up all the hot pink details!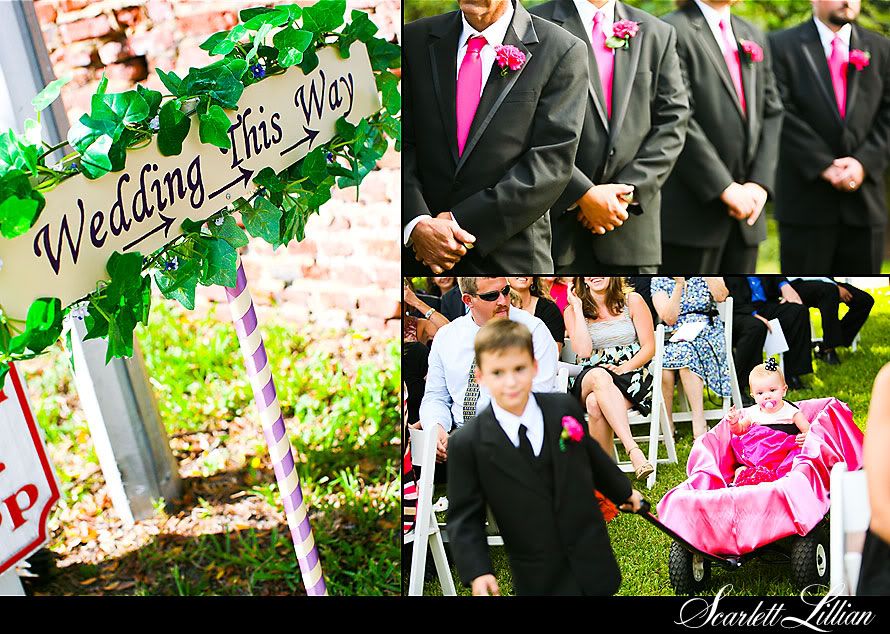 The beautiful ceremony in the gardens of the Oldest House. God was truly shining on their day!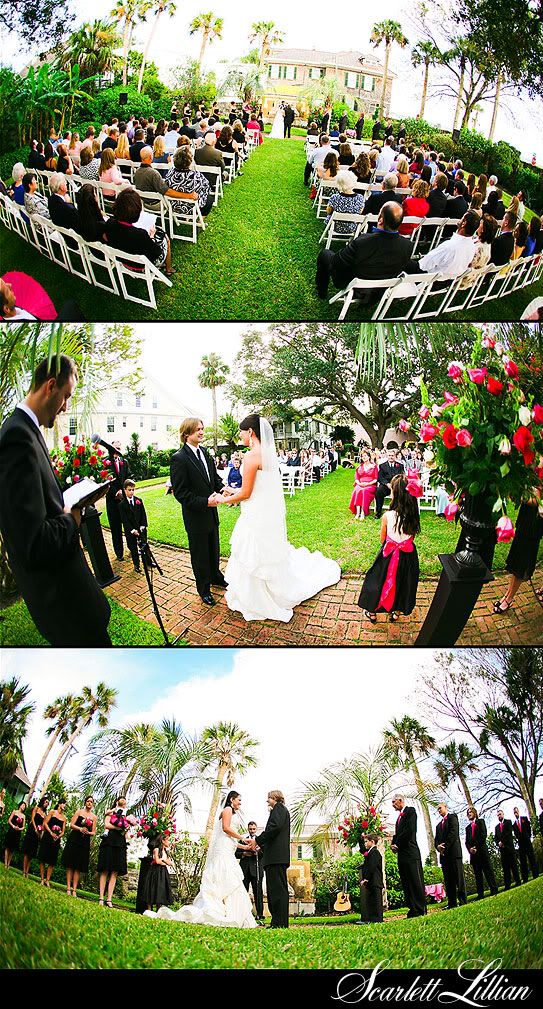 Joe singing his bride his sweet song! You can hear it in the slideshow below!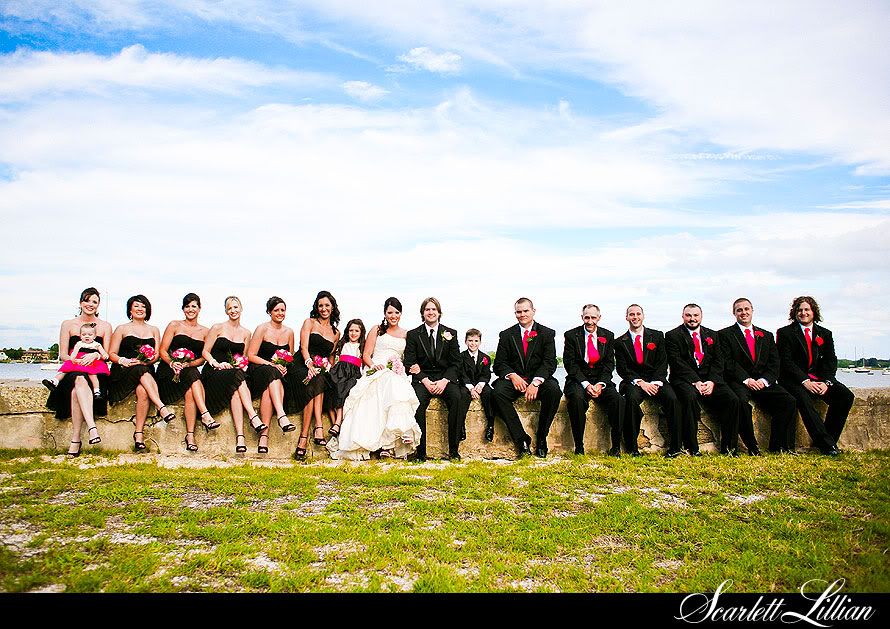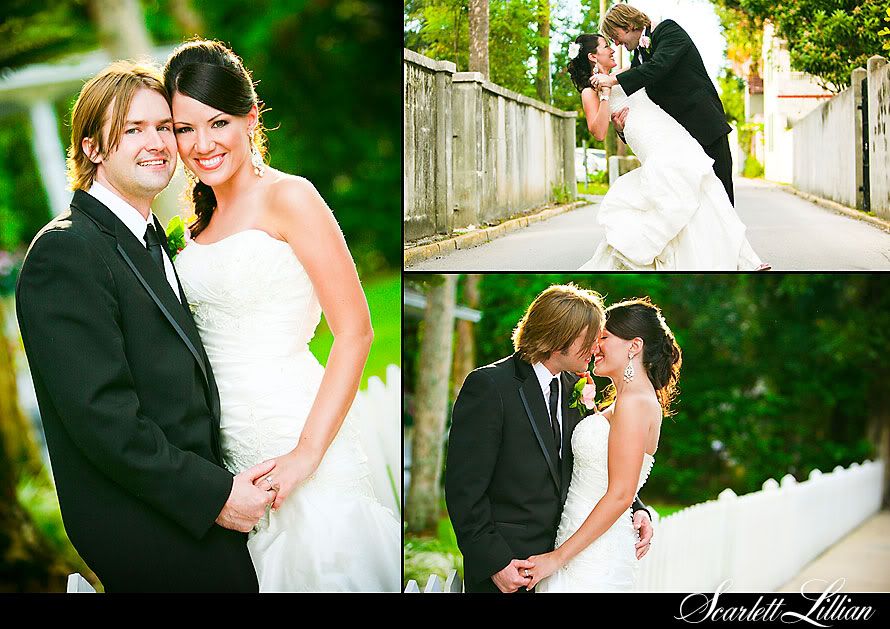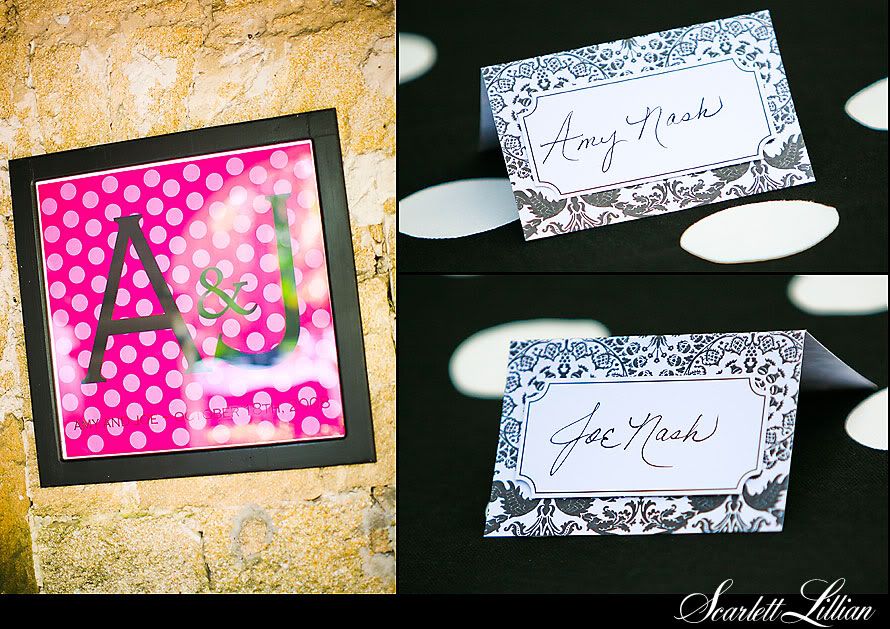 I love this pic of Amy's mom watching them!



As Rachel put it "This wedding is soooo like how your wedding will be with all that pink!" I told Amy I just might have to hire her to decorate my wedding!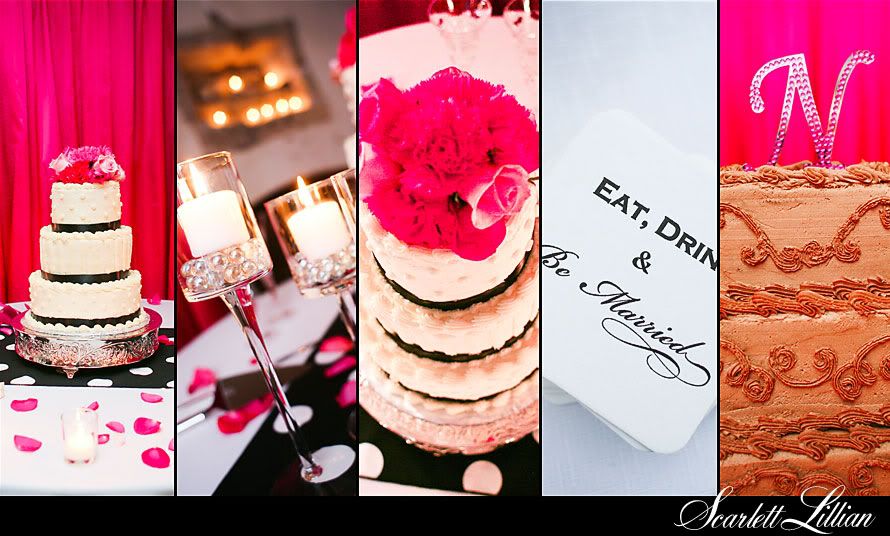 The Nashville star!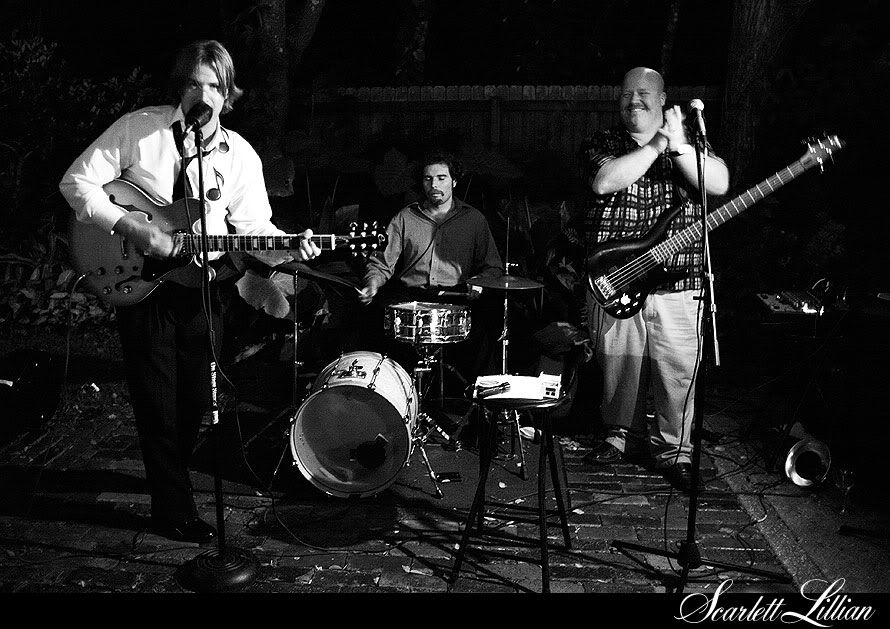 Ahhhh... so sweet. It was great working alongside with videographer Bob Zander who provided this beautiful light on the couple!



And the slideshow....

Labels: Weddings