Connie spent the day with me!
Connie
came up from Orlando and we had so much fun bonding over photography and
cupcakes
! Like the previous day with Candice, Connie and I played a lot with off camera flash and
Pocket Wizards
for our Bridal Glam photoshootat
Big Talbot Island
! Nicole has been married for a while but had a fun time putting her dress back on to model for us! She and I went to high school together, so it was fun to see her again!
Here's some cute shots I took of Connie to start the day, and then my faves from the photoshoot below!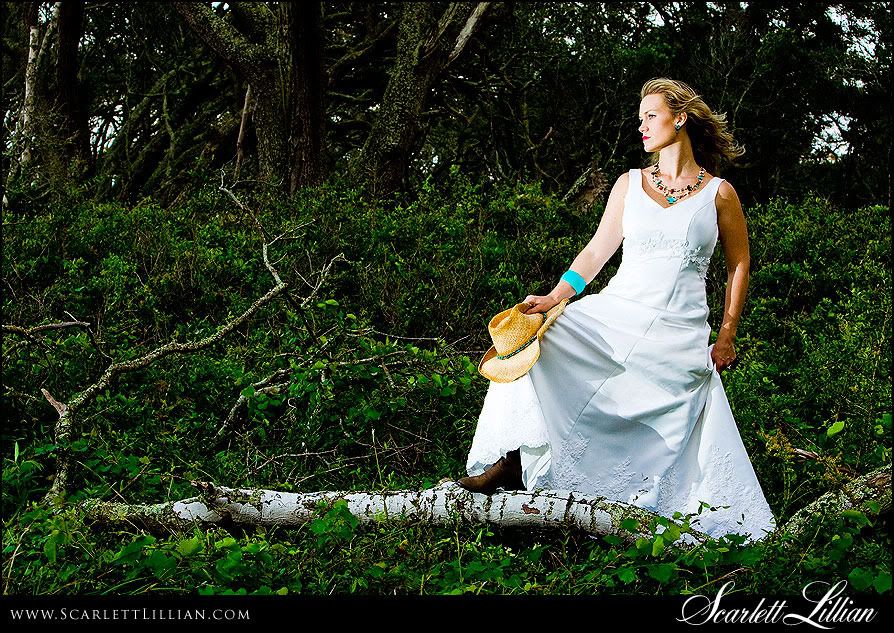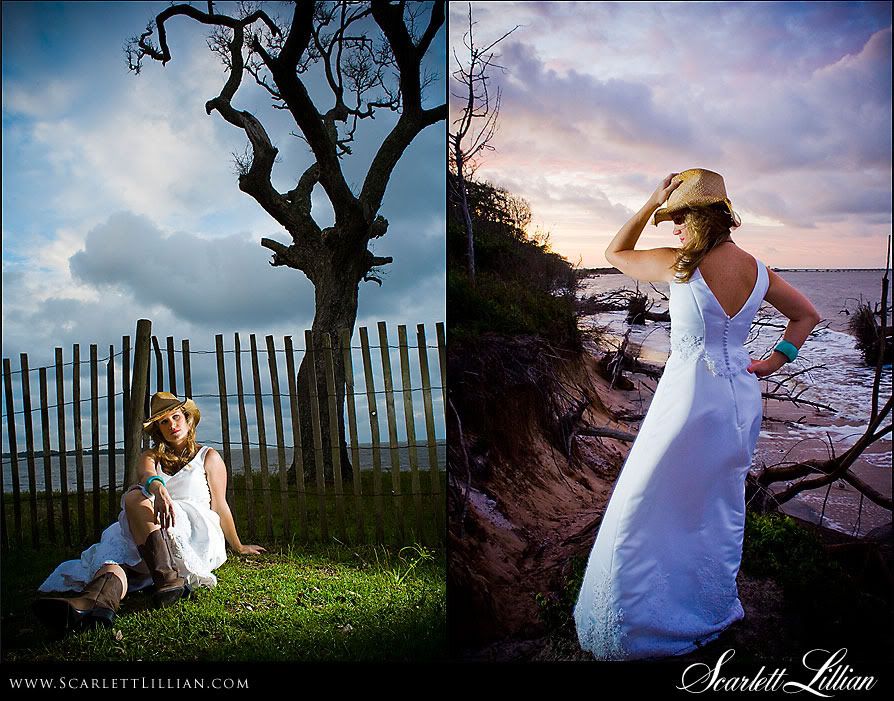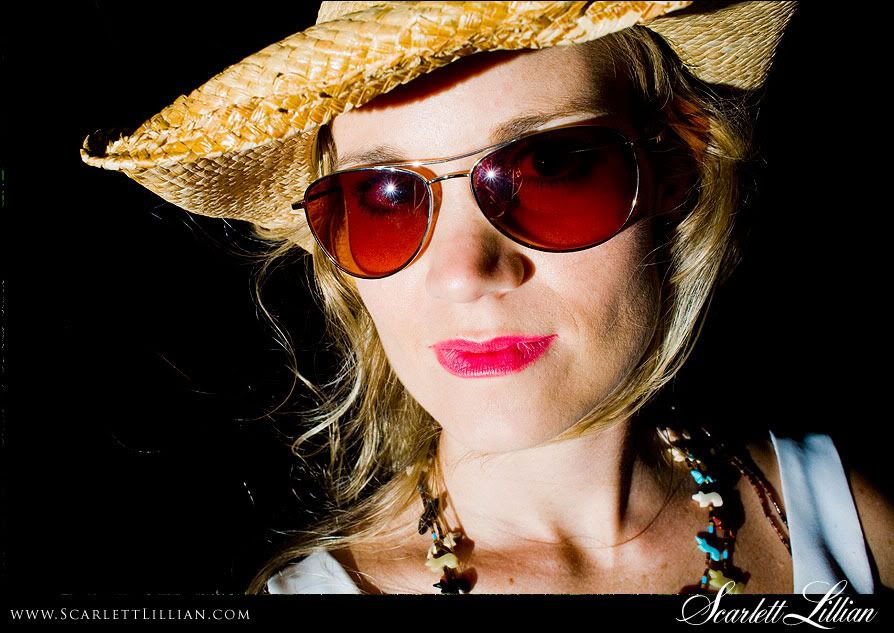 Labels: #1 jacksonville wedding photographer, big talbot island photography, For Photographers, Spend A Day With Scarlett