Rachel & Mike are married! Ponte Vedra Beach Wedding
What I love about being a wedding photographer is simply, documenting love. Sure, I love all the details and the fashion and the big parties, but it's the love and the passion each couple shares that I want them to remember from their special day. For Rachel and Mike, their wedding wasn't about the froo froo, it was about the beauty of simplicity. Their 9-9-09 wedding was joined by a few friends, while they kicked off their shoes and had a barefoot wedding overlooking the gorgeous Atlantic Ocean at Guana River State Park. It was a perfect day and we couldn't have asked for a more beautiful setting sun for their photos.
Here's my faves from their wedding!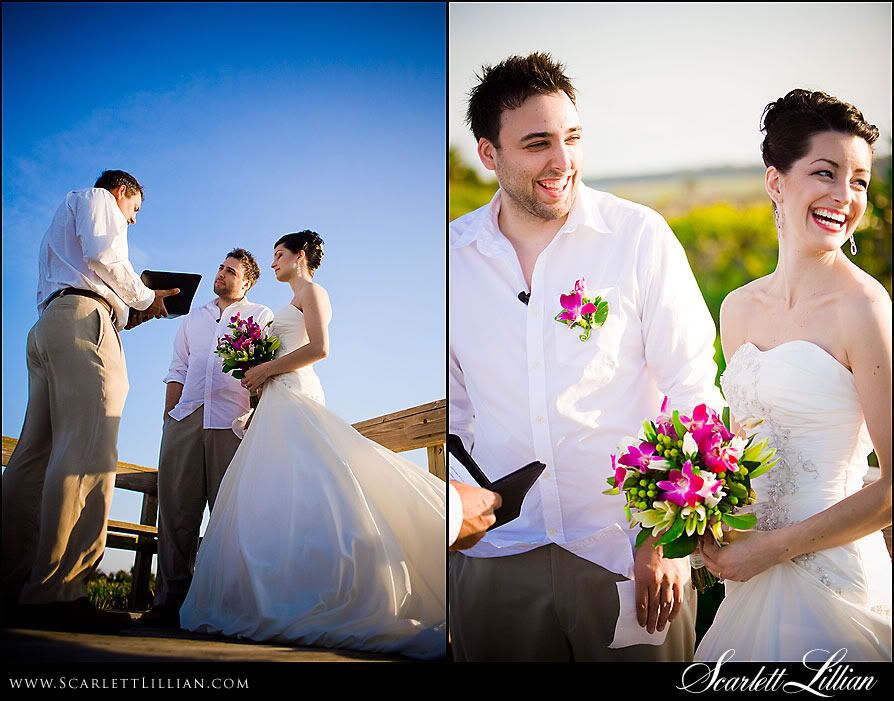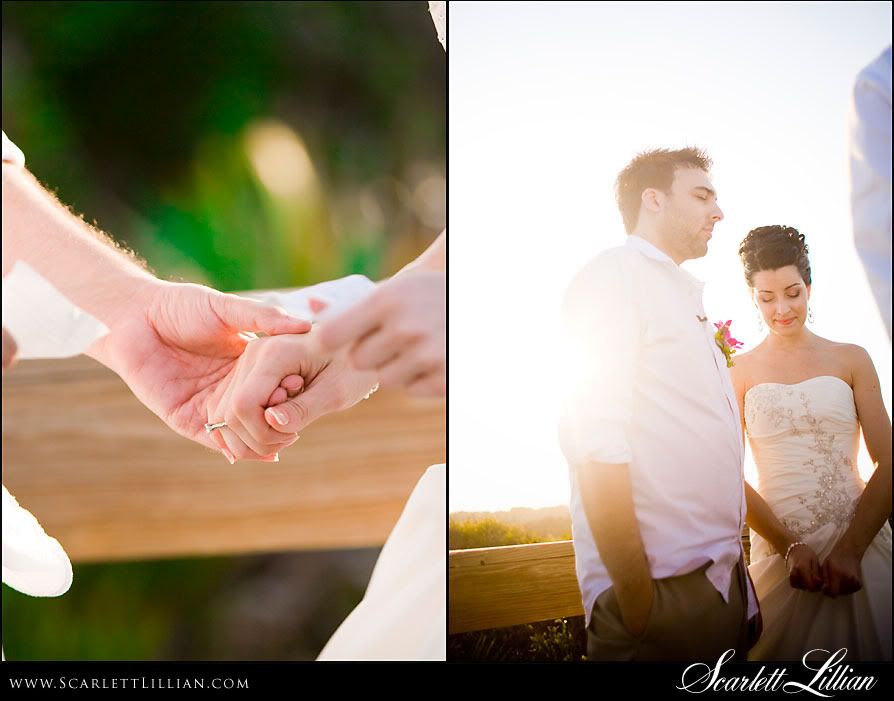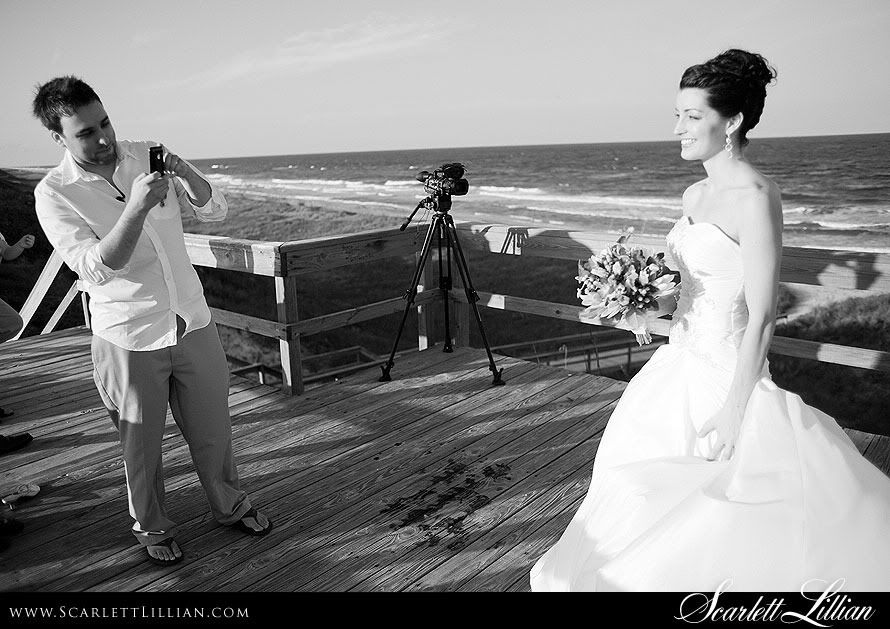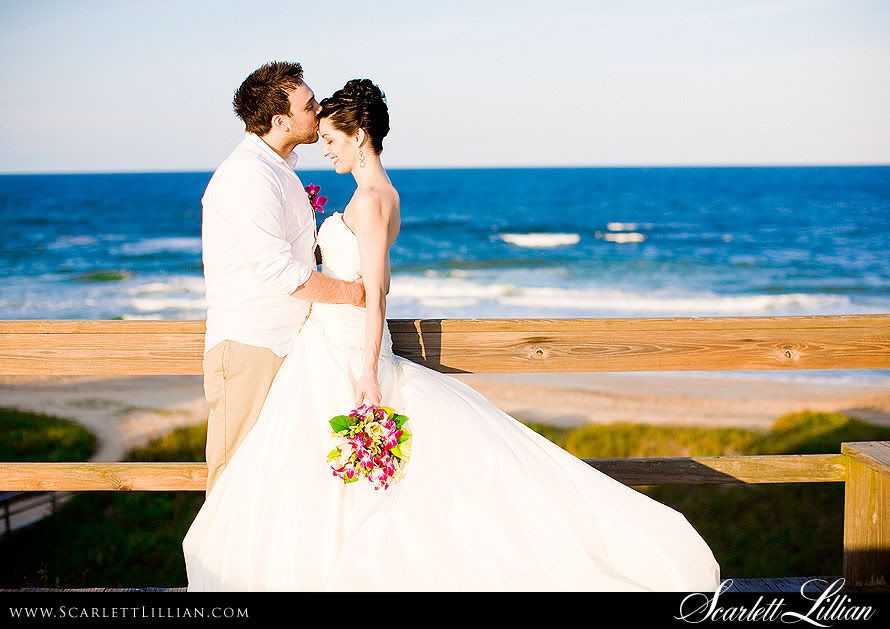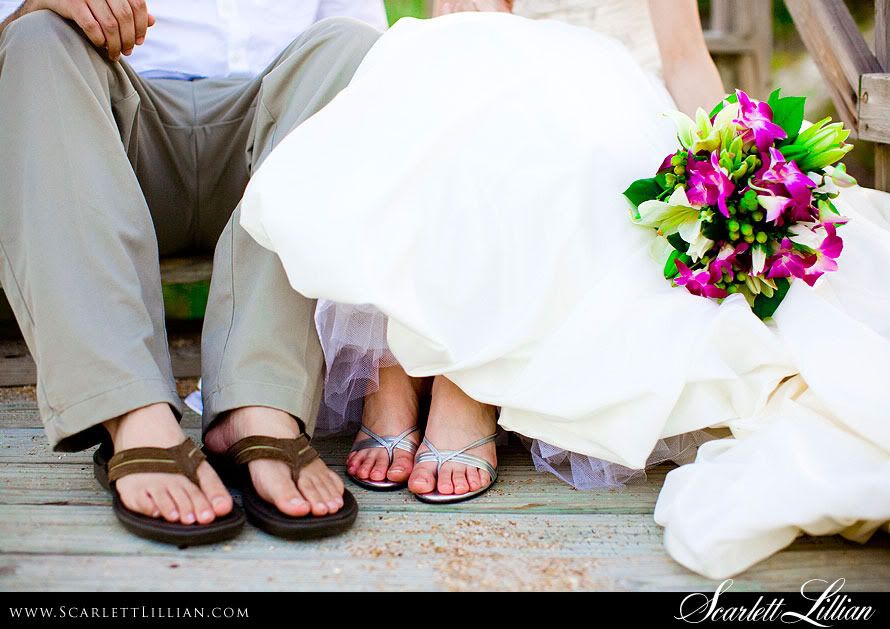 And here's a fun shot my second shooter Dixie caught of us when I showing Rachel and Mike a sneak peek.


Labels: #1 jacksonville wedding photographer, guana river state park, ponte vedra beach wedding, ponte vedra wedding photographer, Weddings