Rosanna & Jared are married!
Last December, when I first got my camera on
Rosanna & Jared
at
Mike Colon's workshop
, I said to Rosanna afterward "You guys really know how to work it for the camera, you are great with expressions." But Rosanna replied "Honestly, we're not working it for the camera, we REALLY are just that in love, and he makes me smile so much." It just warmed my heart and reminded me that
true love
was worth the wait.
Then over time, Rosanna and I bonded on a personal level having both experienced losing our fathers before they could walk us down the aisle. Instead, she had her father's father walk her down the aisle, and needless to say, it was a tear-filled ceremony, both tears of joy as she walked toward Jared, and in memory of her dad. The clouds were starting to cover and for a moment during the ceremony, a light shower came and went only long enough to feel it sprinkle, and I almost saw it as her dad sharing his tears of joy from above.
It was exciting to shoot alongside
Mike Colon
and
Luke Edmonson
and see them again for a mini Maui reunion!
I won't go into how
my camera
decided to break in the middle of shooting, or losing my iPhone in their getaway car, but thank goodness for backup cameras, right?
There were soooo many great details of the day for this Southern wedding in the heart of Atlanta. Here's my faves below and their slideshow at the end!


They got married at the oh so cute Kimball Hall in Atlanta, Ga.




Catching Jared writing a card to his bride.



The flower girls and ring bearers entertaining themselves until showtime.



Rosanna's maid of honor was preggers!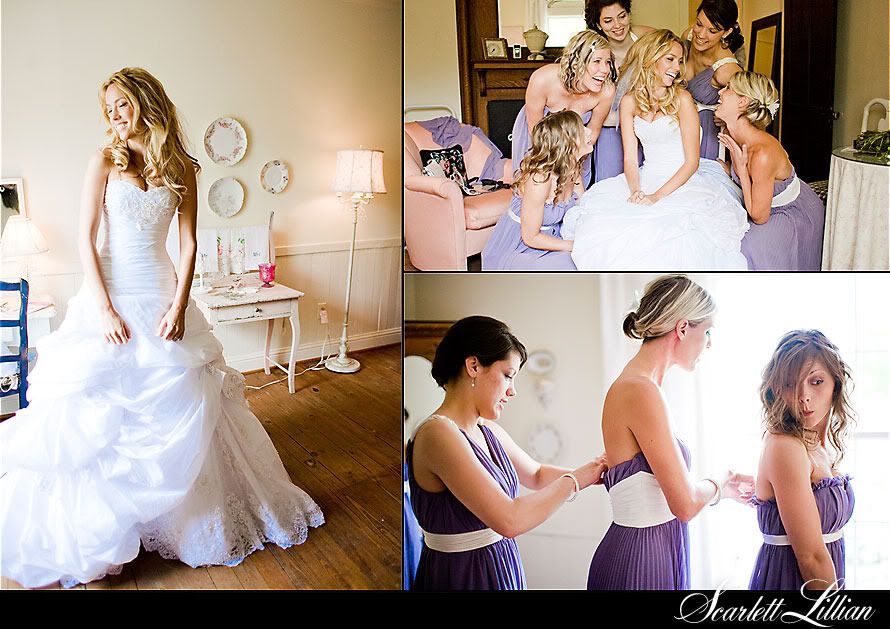 This was a cute moment when Rosanna's grandpa accidentally kissed his granddaughter on the lips.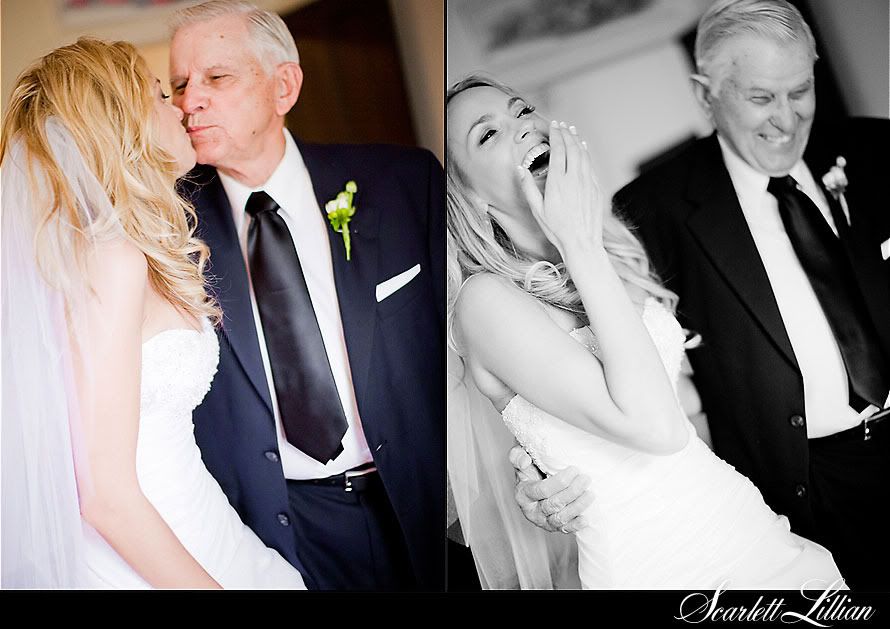 Rosanna carried her mom and dad's wedding bands on her boquet in remembrance of her dad.



Such a beautiful ceremony site at Kimball Hall in Atlanta, Ga.!



The many expressions of Rosanna. She just saw her ceremony site and Jared waiting for her.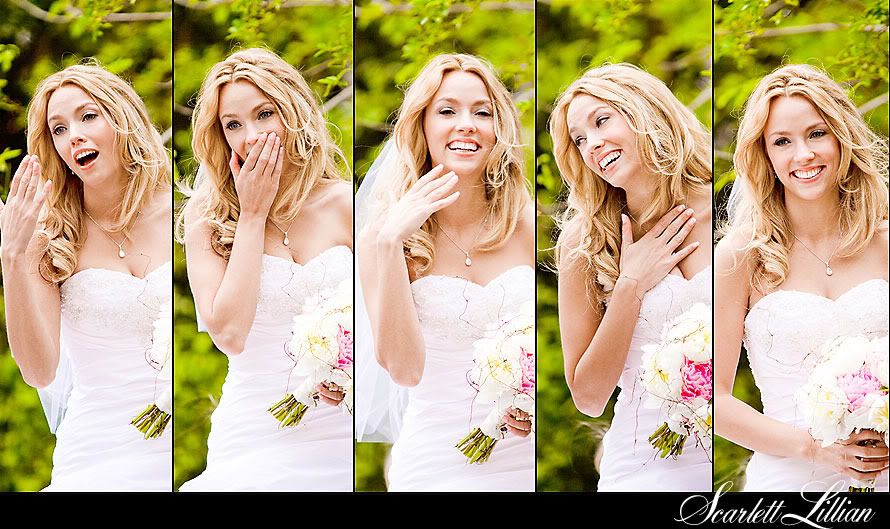 The flower girl looking back at the bride.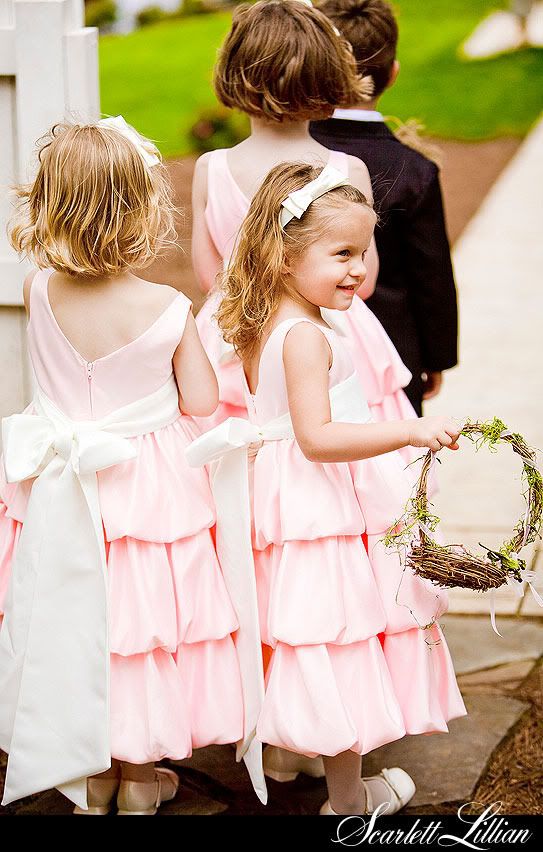 Rosanna so happy to be walking toward Jared. I was crying behind the camera right there with her. So sweet.



My favorite picture of the day. The look in a guy's face looking at his bride says it all!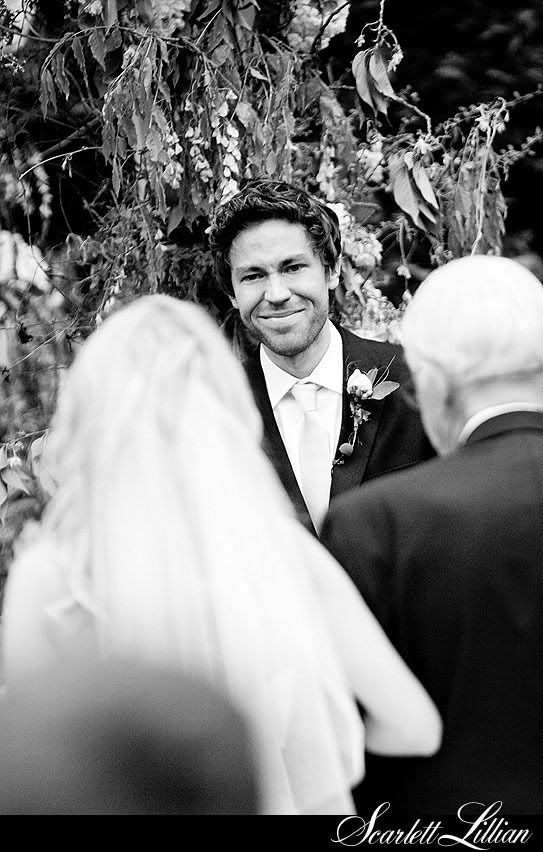 More of sweet Jared so gushy.



The ring bearer cracks me up!



All the Southern treats for cocktail hour at this Atlanta wedding.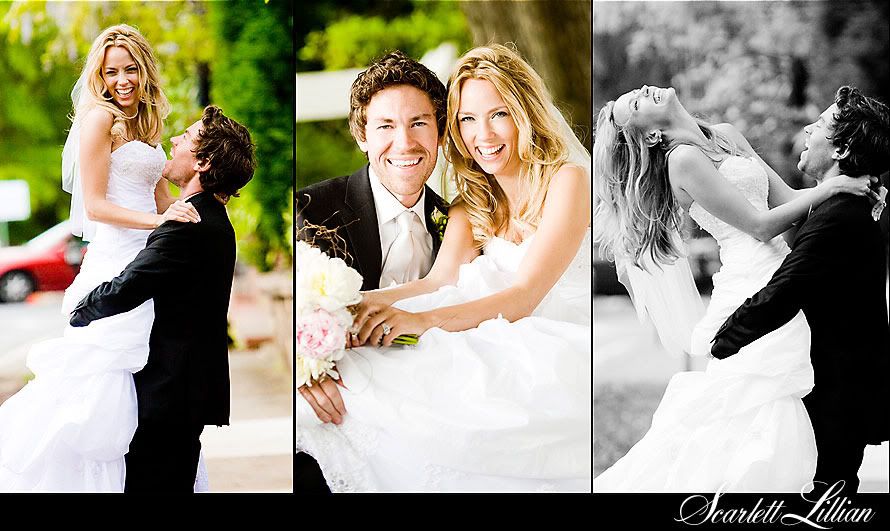 Lots of gorgeous greenery!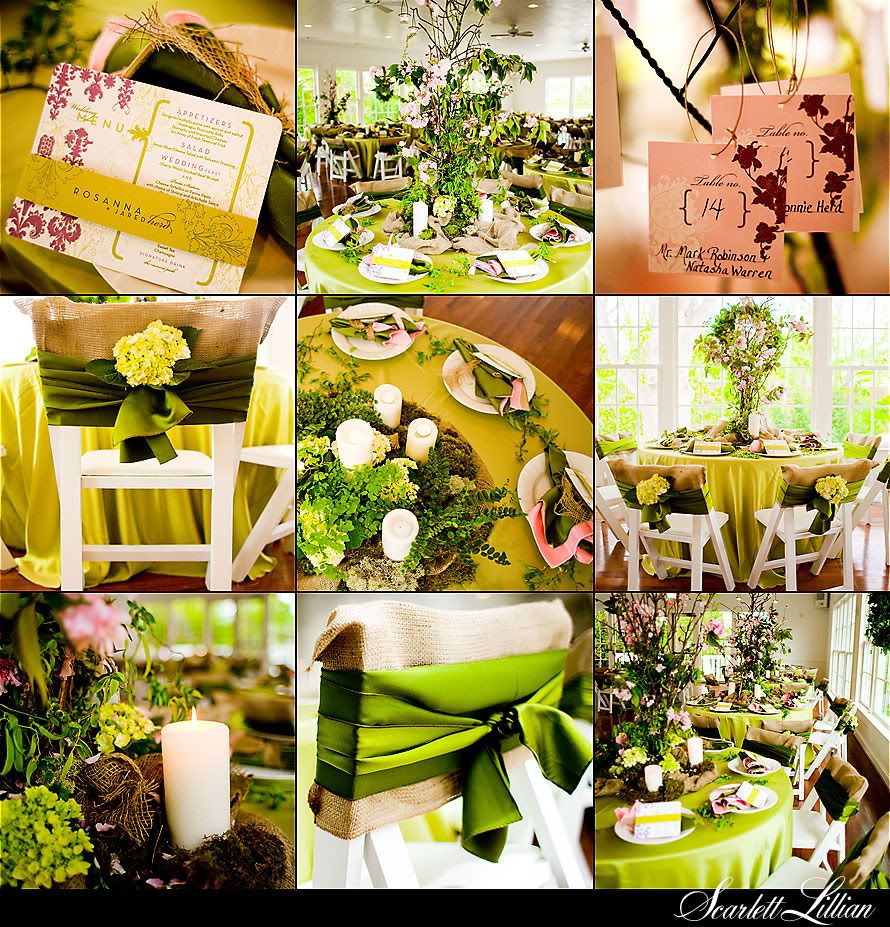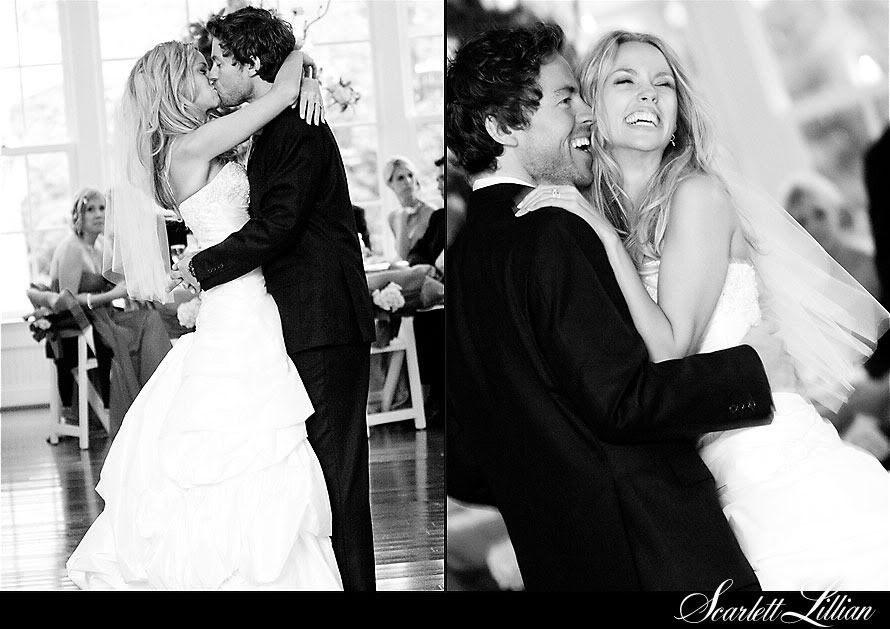 Rosanna dancing with her grandpa.



And the slideshow....


Labels: #1 jacksonville wedding photographer, atlanta wedding photographer, atlanta wedding photography, Destination, kimball hall, luke edmonson, mike colon, Weddings