Hawaii: Part 2
The first day at the
Mike Colon
workshop in Maui, we shot an engagement session with two different couples. It was so funny how in the downtown area of Lahaina, literally everyone was coming out of their businesses on the streets to see who the celebrities were. They thought we were paparazzi trying to get that next tabloid shot!
Here are my faves from both shoots! First, Rosanna & Jared! Rosanna is Mike's assistant and is actually getting married to Jared in April! So cute!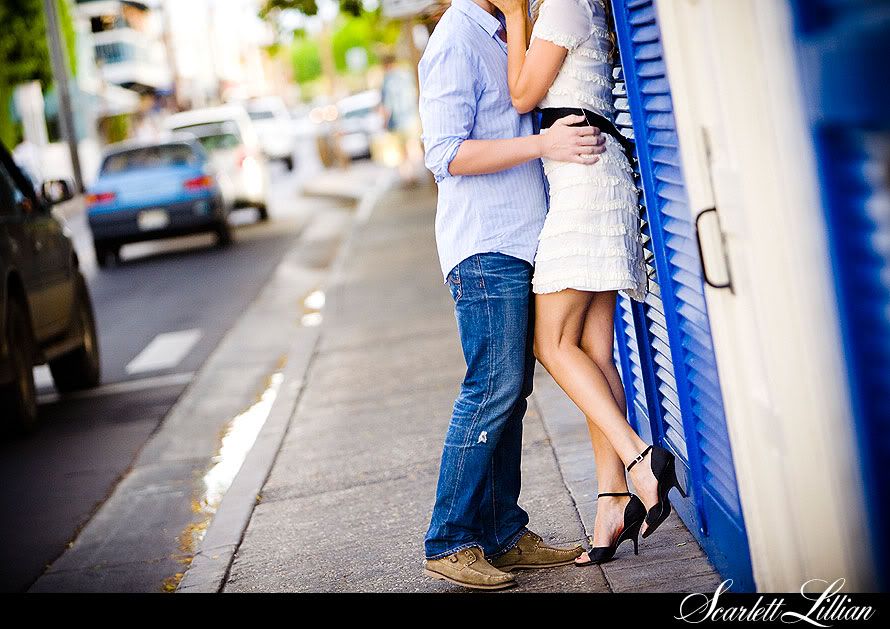 I didn't catch this until later, but I love the guy passing by in the truck!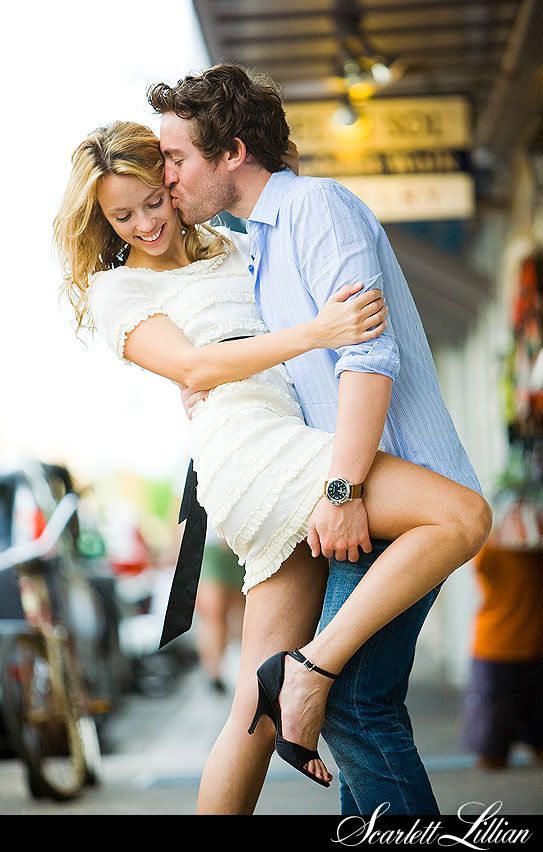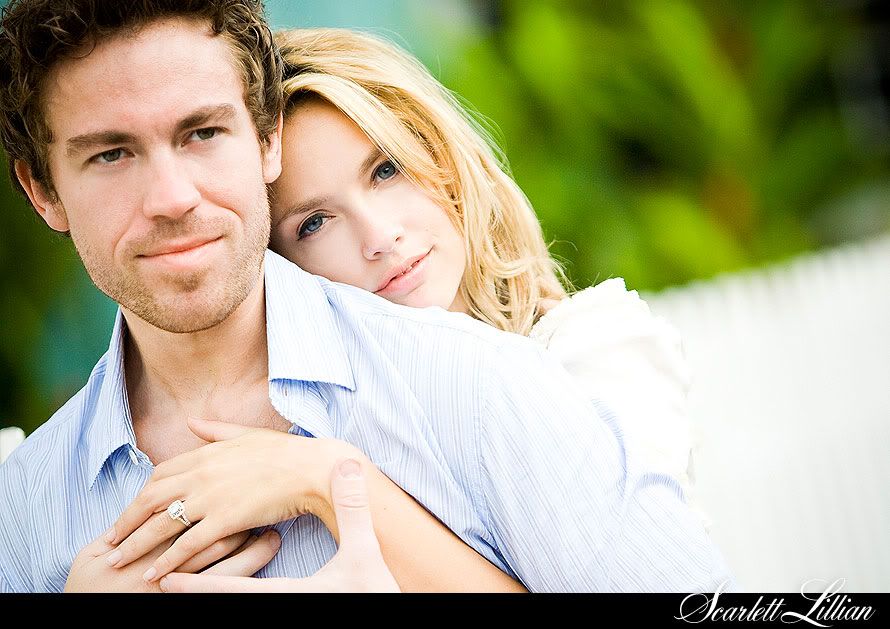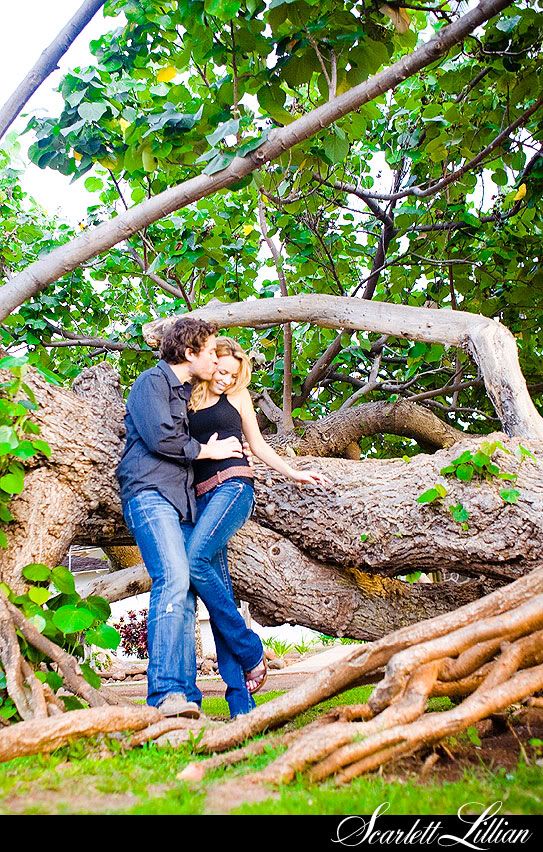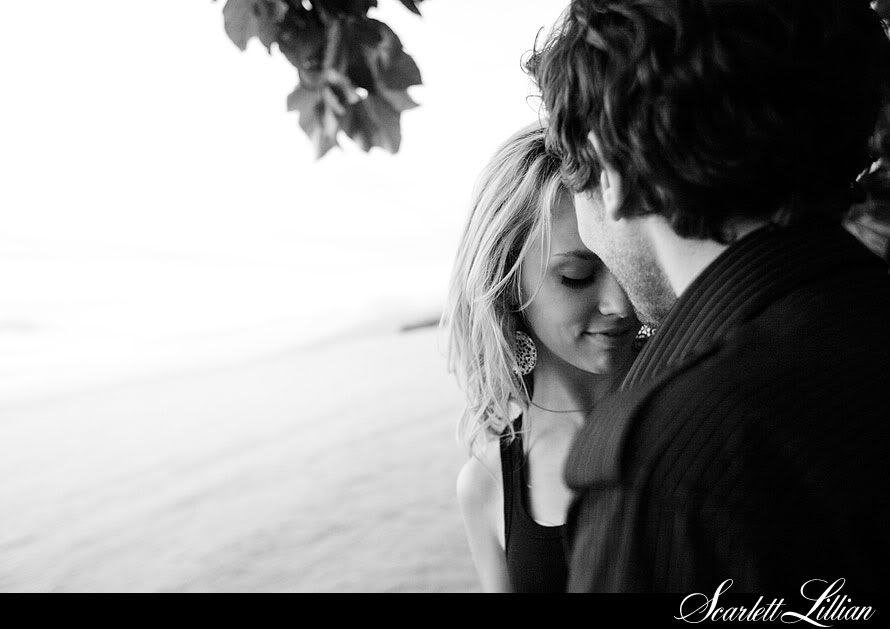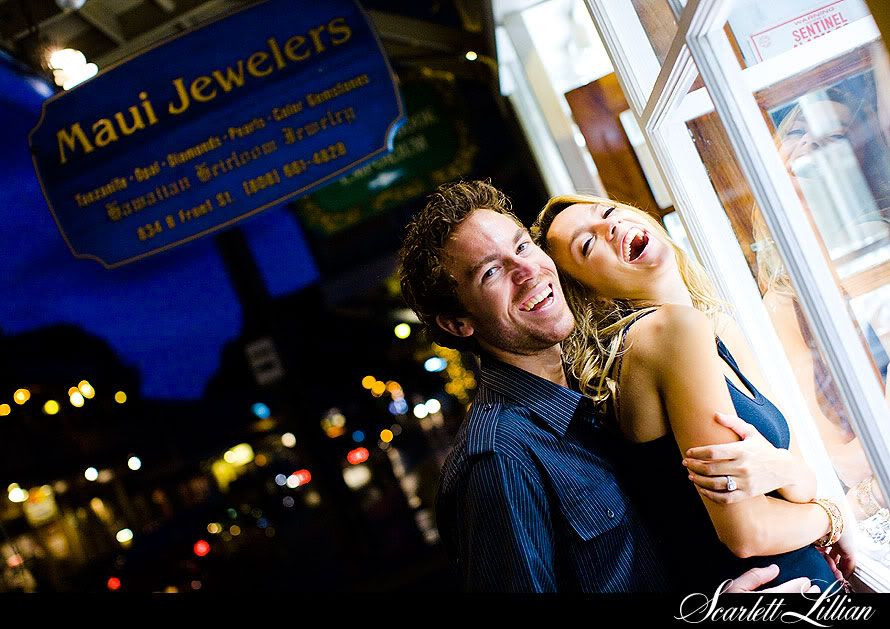 The next couple, Joelle & Andrew!



This shot won me the photo contest from Day 1's photoshoot! Woo hoo!

Labels: Destination, Engagement