Hawaii: Part 4
For our last photoshoot at the Mike Colon workshop in Maui, Hawaii,
Rosanna & Jared
dressed up and played bride and groom for us. Their real wedding is in April, but this gave them a nice dress rehearsal!
A wedding day can often be so rushed, so it's fun to do these kind of session post-wedding to really get to take the time to get some great shots in your dress and tux all over again! For those who are married, it's never too late to pull your dress back out and do this kind of session! Shoot me an email at
scarlett@scarlettlillian.com
for more info if you are interested in booking a session and playing dress up again!
Here's my faves from the photoshoot!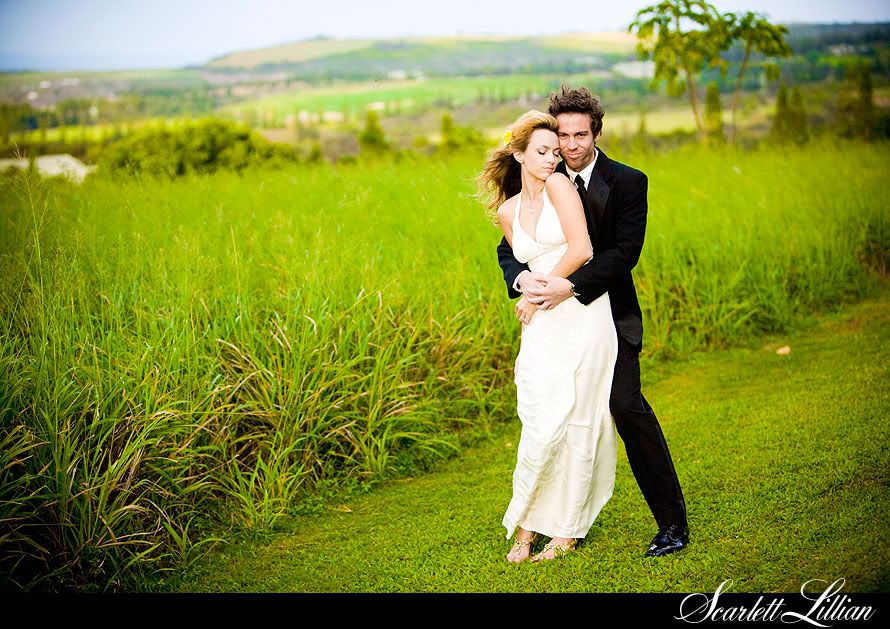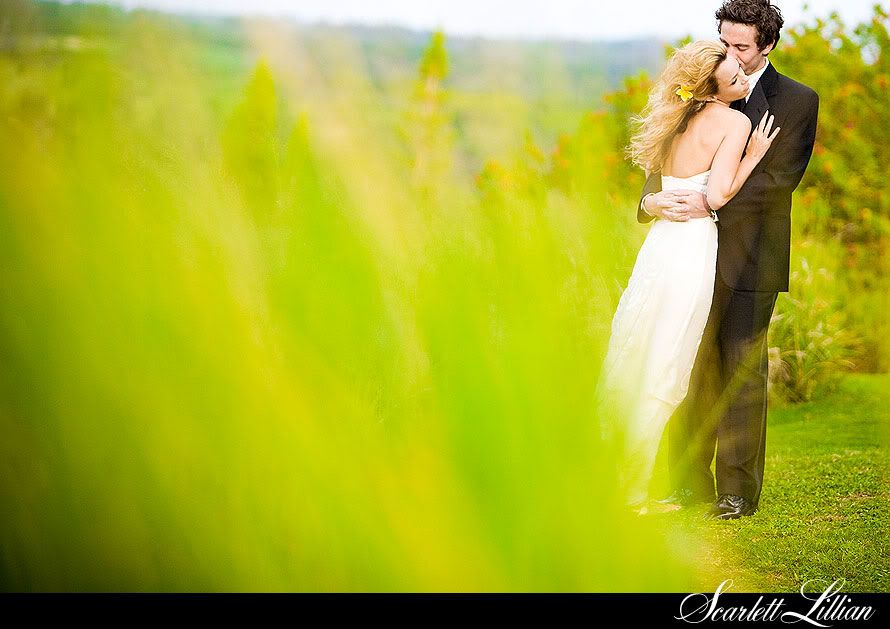 I looooove Jared's reaction to whatever Rosanna is telling him!



The contest winner!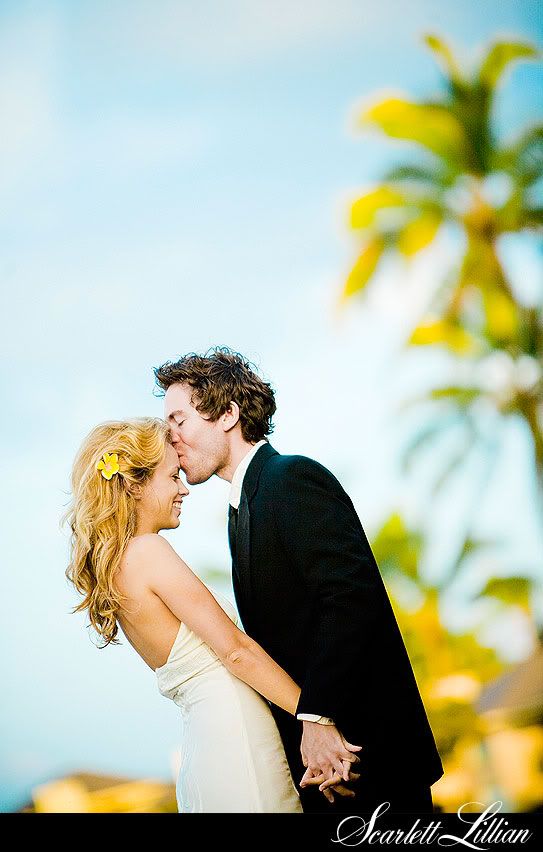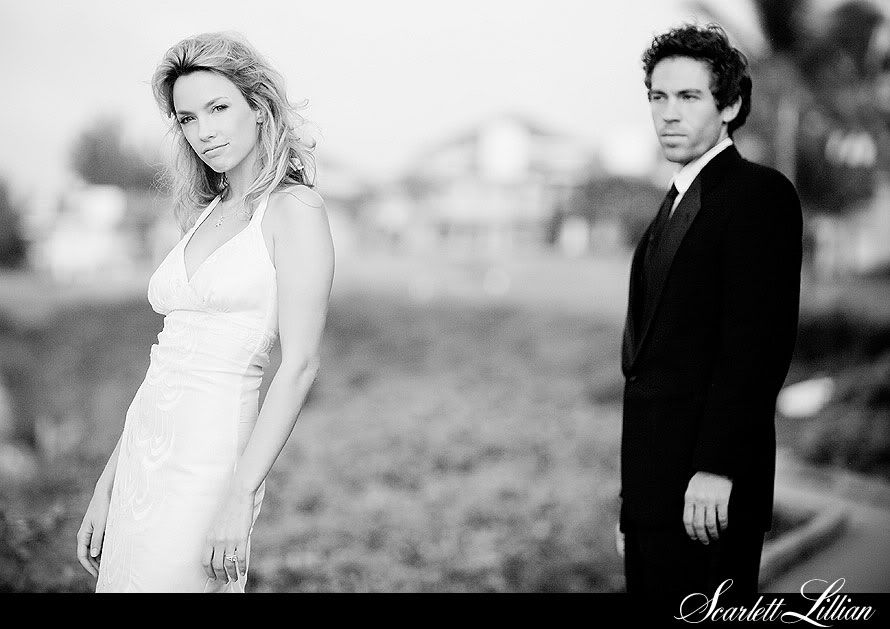 Can I go back to Hawaii please?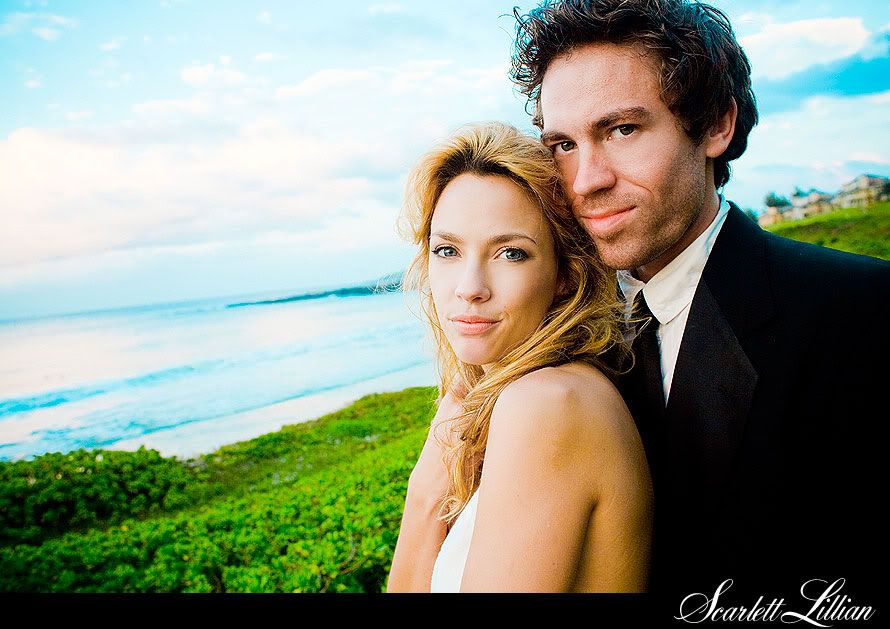 I love the surfer dude in the background!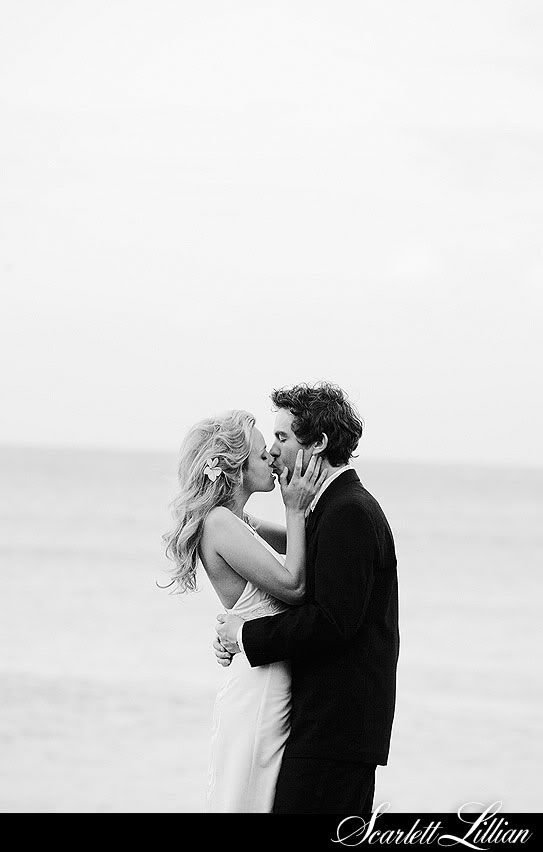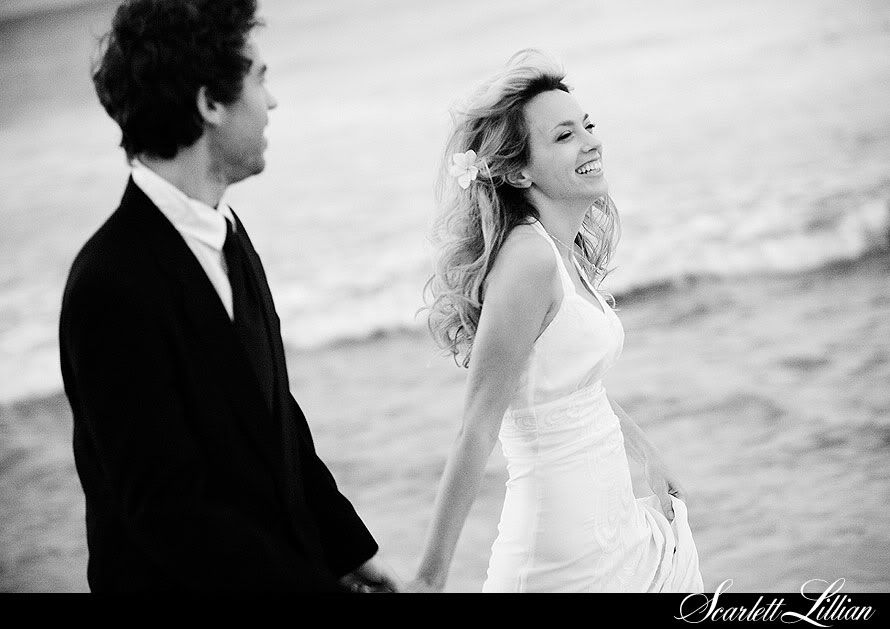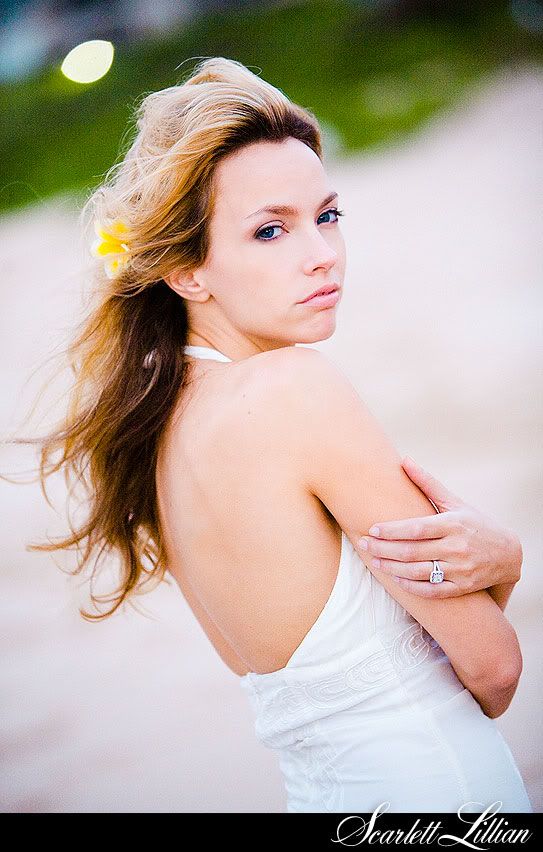 More fun with strobes!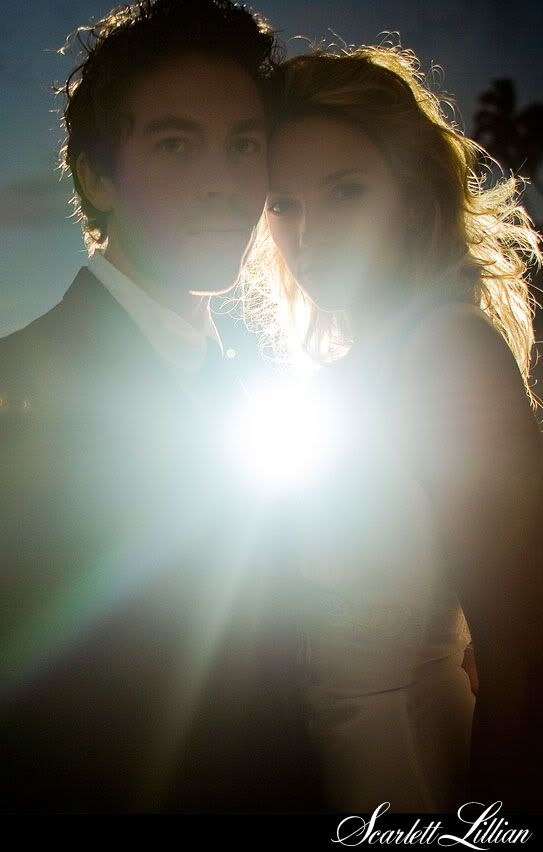 The other contest winner! I felt bad for winning twice though so I gave my prize away! :-)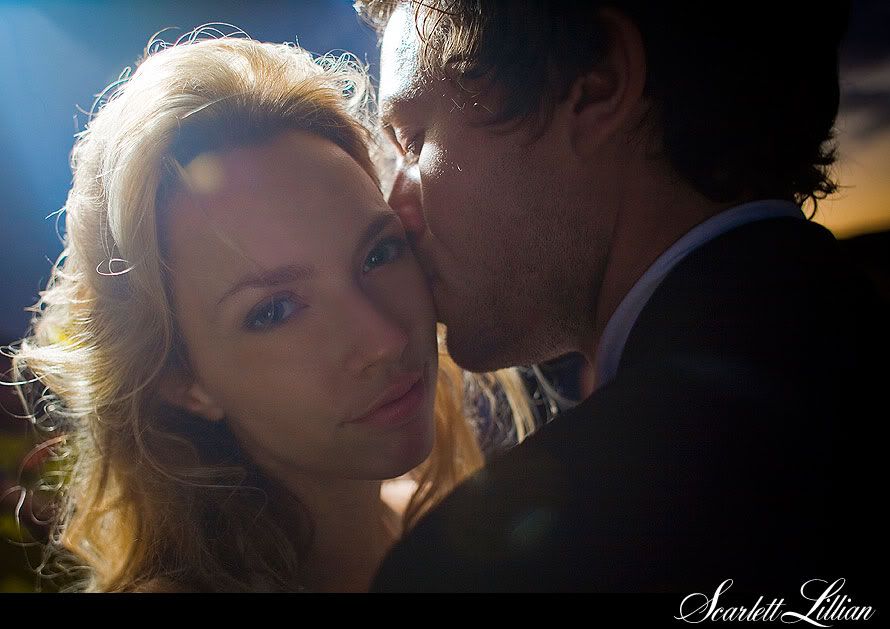 Labels: Destination, Weddings