Elizabeth & Jeff are engaged! San Diego, Ca. Engagement Shoot
Elizabeth went to school with my past bride
Amy
, and she soon there after met Jeff. Both she and Jeff are from this side of the country and getting married in Florida, but for now, they live in San Diego because that is where Jeff is stationed in the Navy. While I was on the East Coast shooting
a wedding
in the Monterey area, I jetted down the day after to shoot Elizabeth and Jeff's engagement session in beautiful La Jolla Cove. They wanted to capture in the background the essense of the East Coast beaches, which I'm so glad they did because Florida sure doesn't have beaches like California does. It was fun to explore the cliffs and watch the crashing waves as we strolled along the cove.
Elizabeth and Jeff brought their dogs with them for a few shots too! So much fun to include the "children" also! Even more special, the day we shot their engagement session was Elizabeth's birthday, which also fell on the day that
Images For A Cure
was hosting it's fundraising day that I donated this session to. It's so great when photography can also be used for a bigger purpose to help find a cure for breast cancer!
Here are a few of my fave shots from the day and their full slideshow at the end!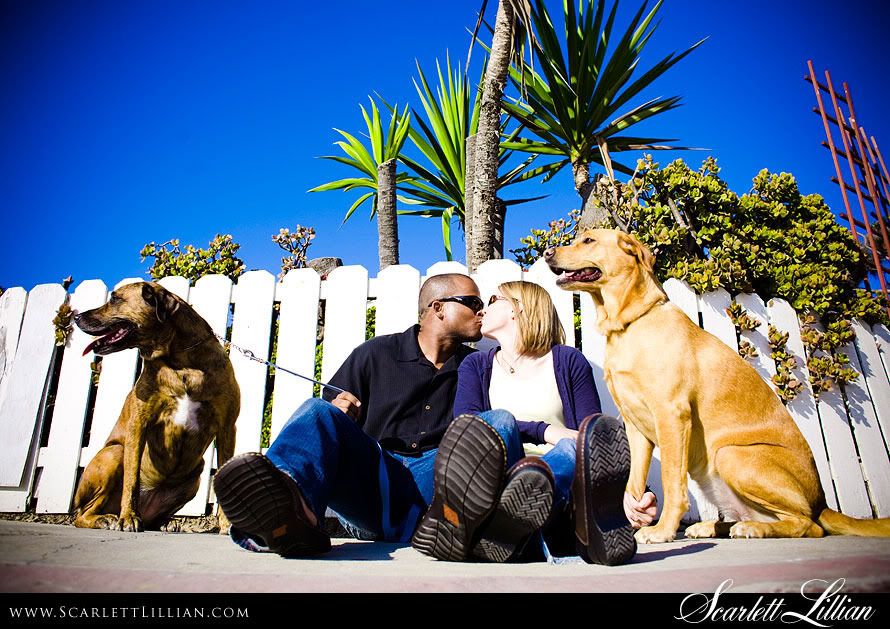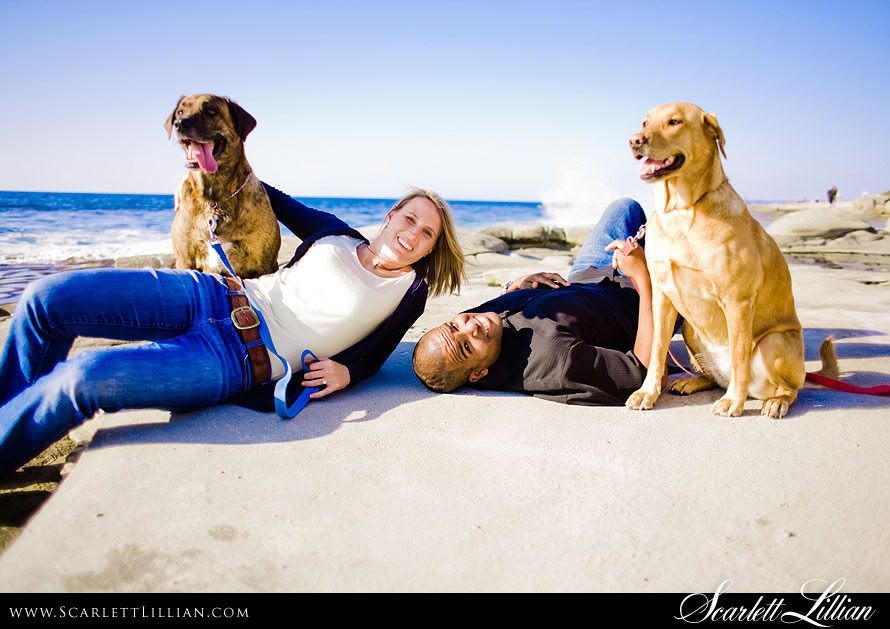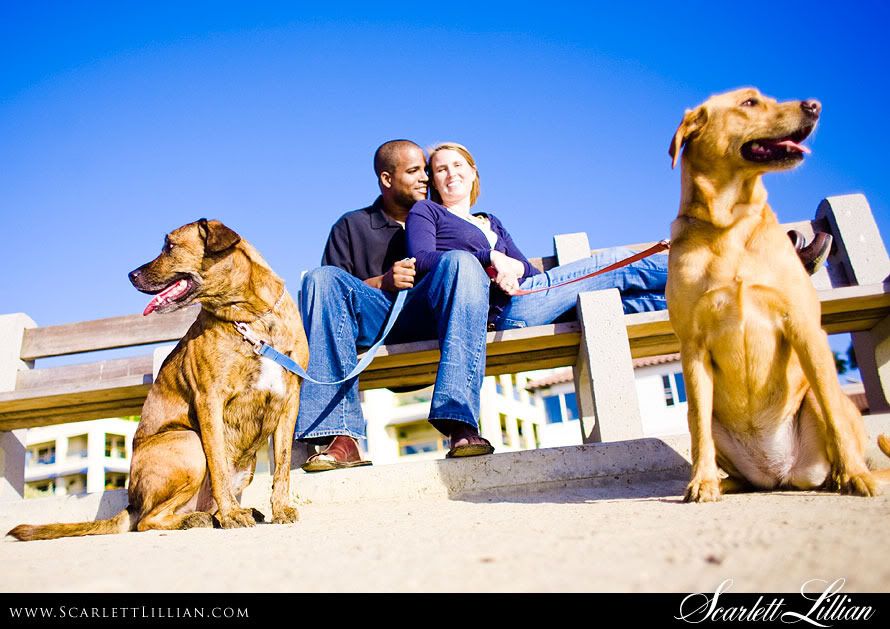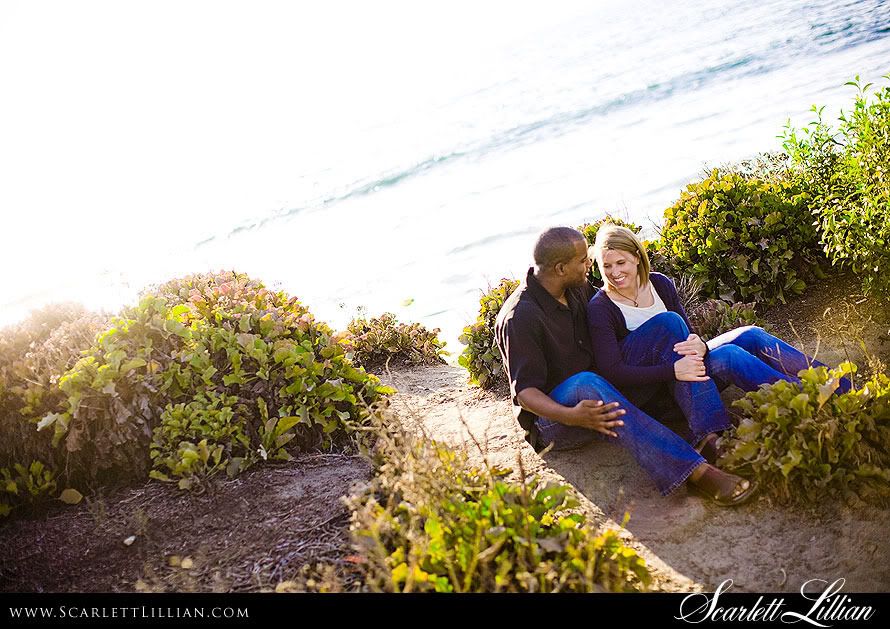 Thanks to Stephen Knuth for capturing this fun shot of me getting the shot above this one!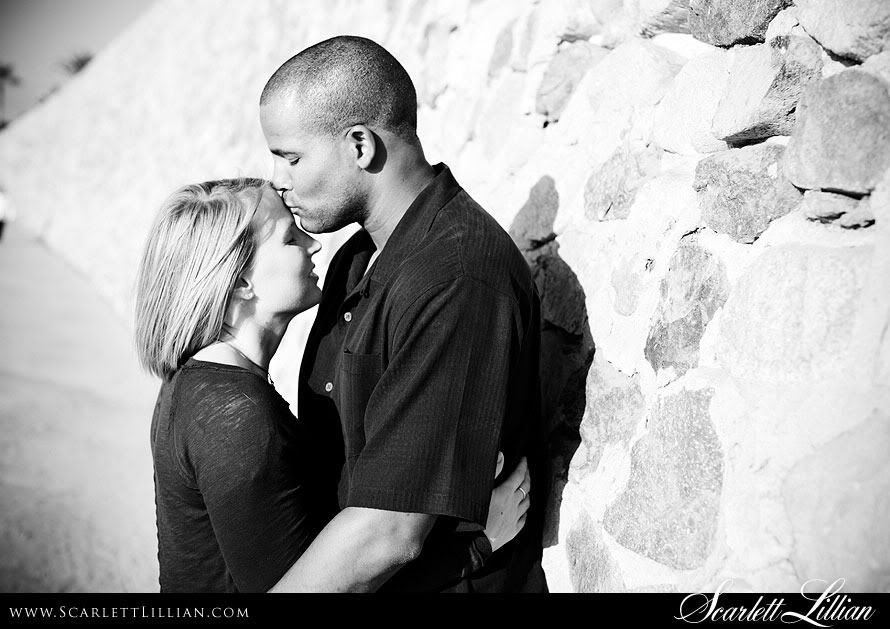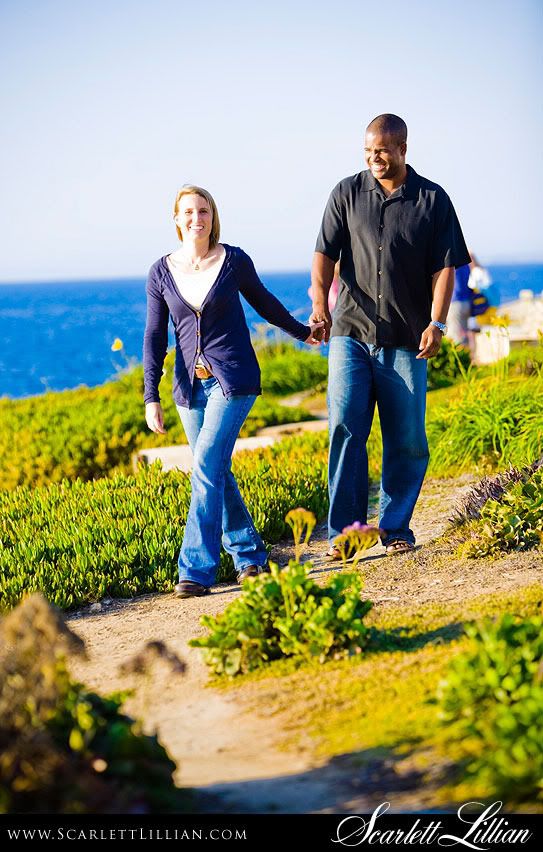 Labels: #1 jacksonville wedding photographer, Engagement, La Jolla Engagement Photographer, San Diego Engagement Photographer