Samantha & Derek are married! Salinas, California wedding!
For
Samantha and Derek's
wedding, it wasn't about just the two of them, it was about the seven of them. Samantha is already a mom to five cute little kids, and it was a beautiful day marrying together the whole family.
It was exciting to return to California again and shoot their wedding in the town of Salinas at the National
Steinbeck Center
, a museum in honor of John Steinbeck, the famous author of
Cannery Row
and
The Grapes of Wrath.
Here's my favorites from the day and the full slideshow at the end!

I love love loved her shoes!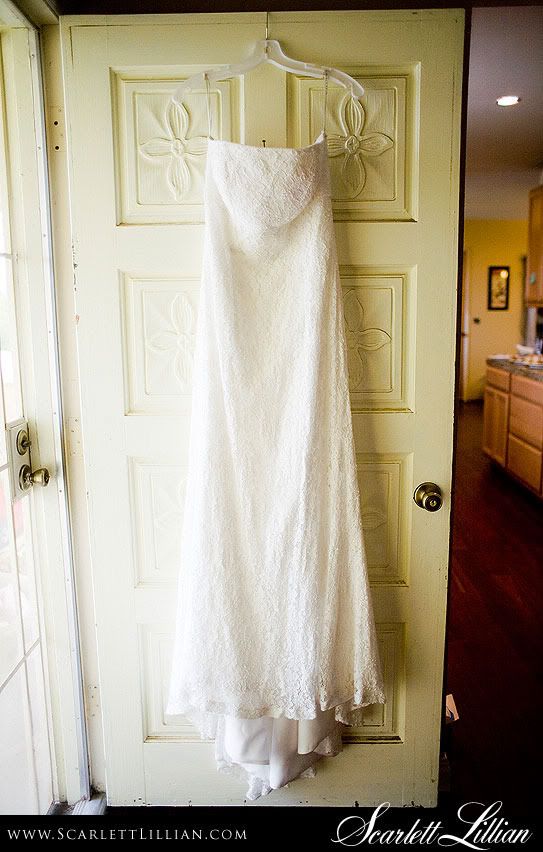 I love how her daughter is watching Samantha get ready!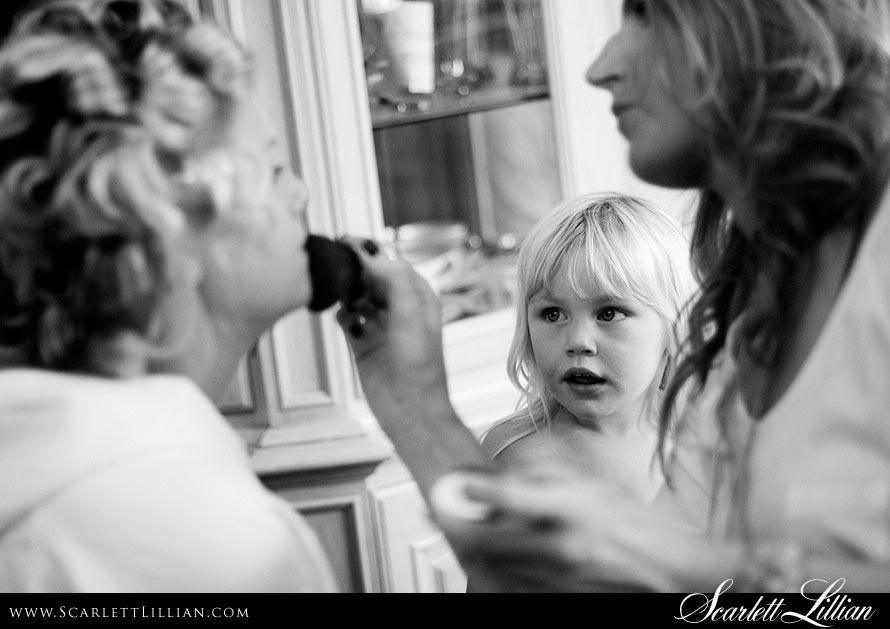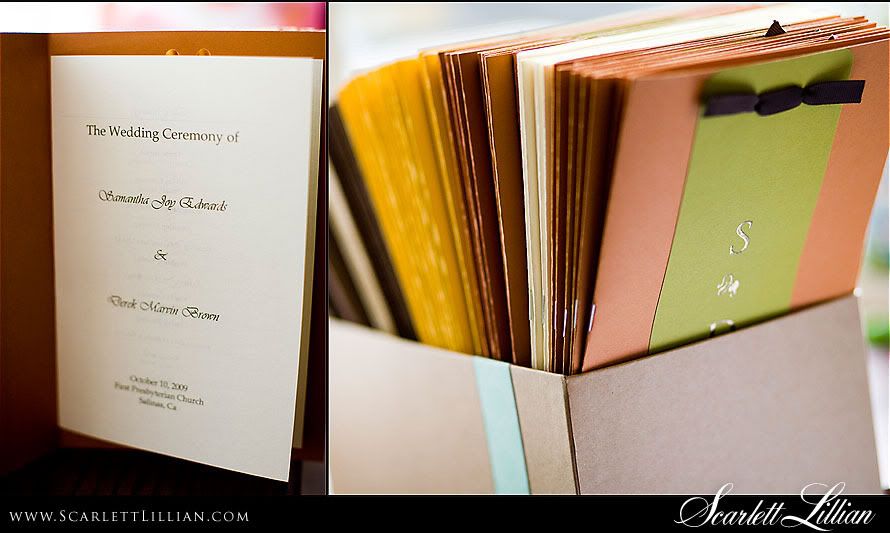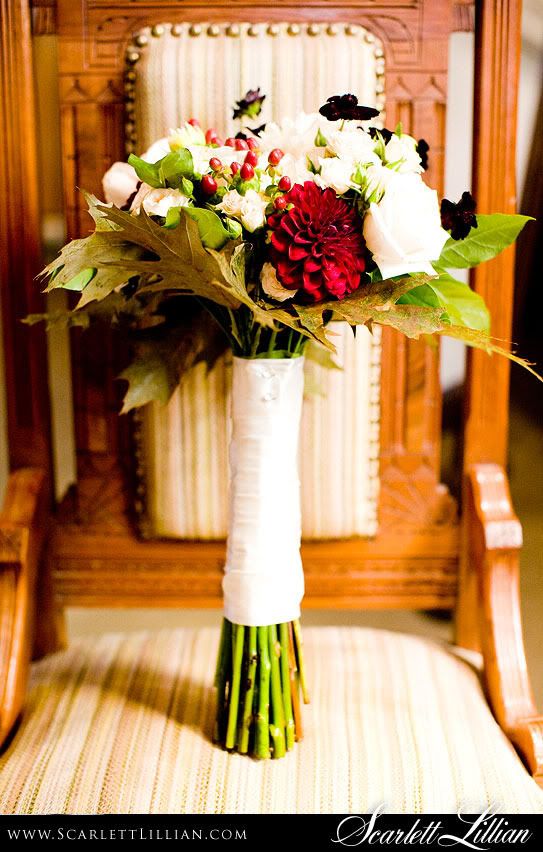 This locket carried the ashes of Samantha's best friend that passed away.



Then Samantha's little one tried to steal the locket, but we got it out of his hands in time! ha!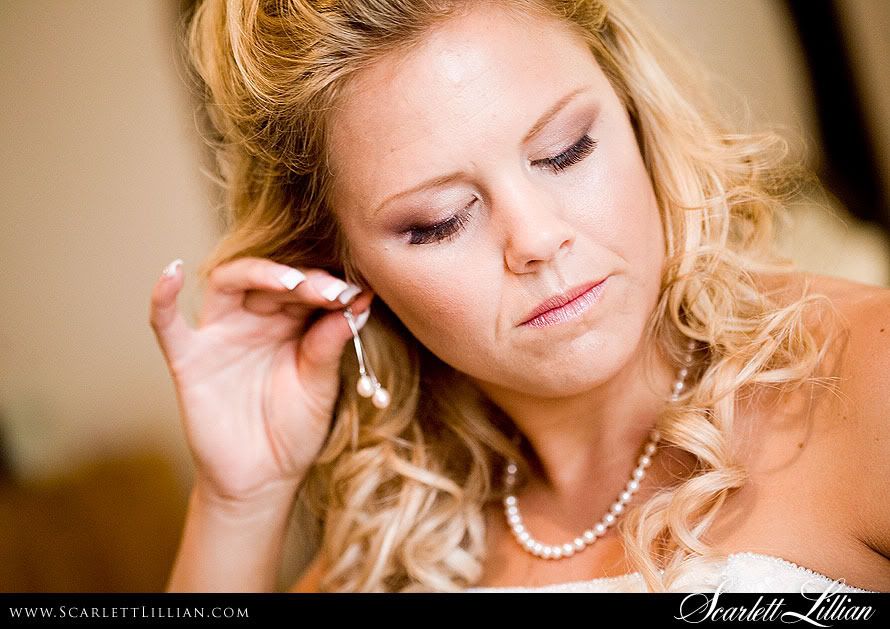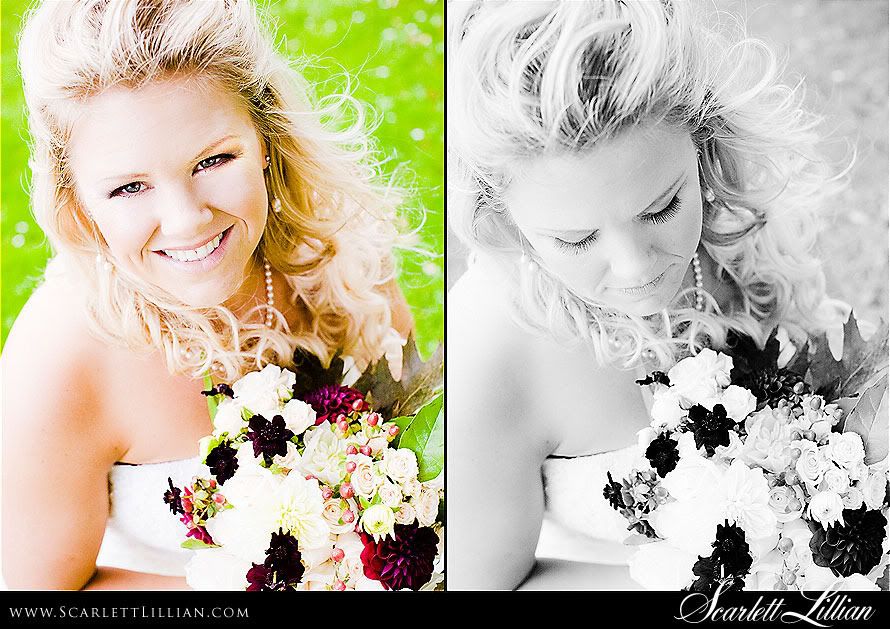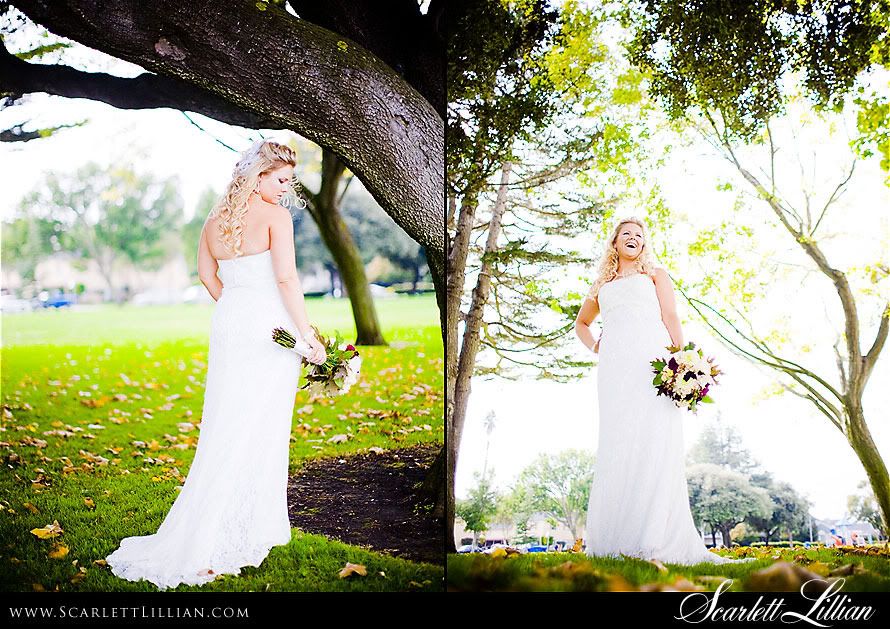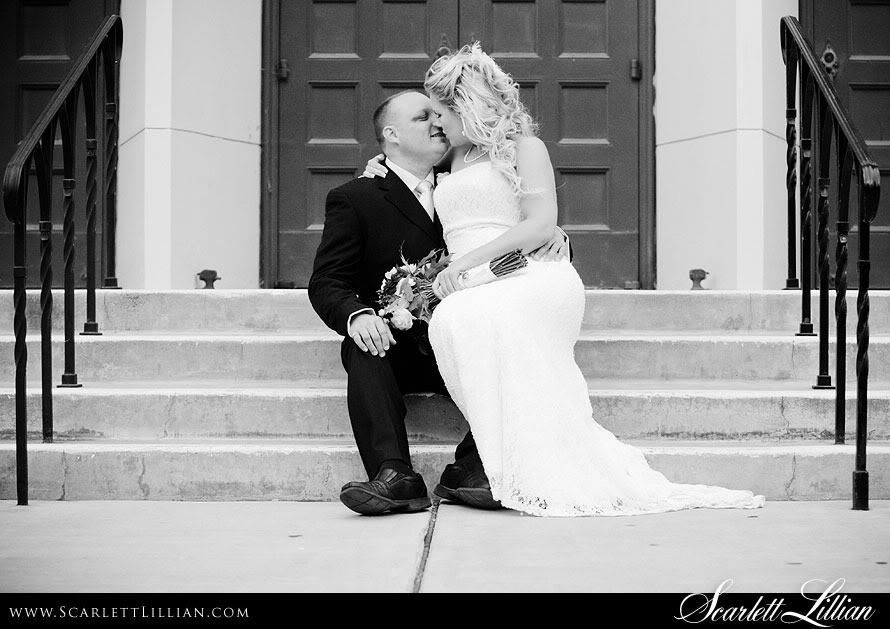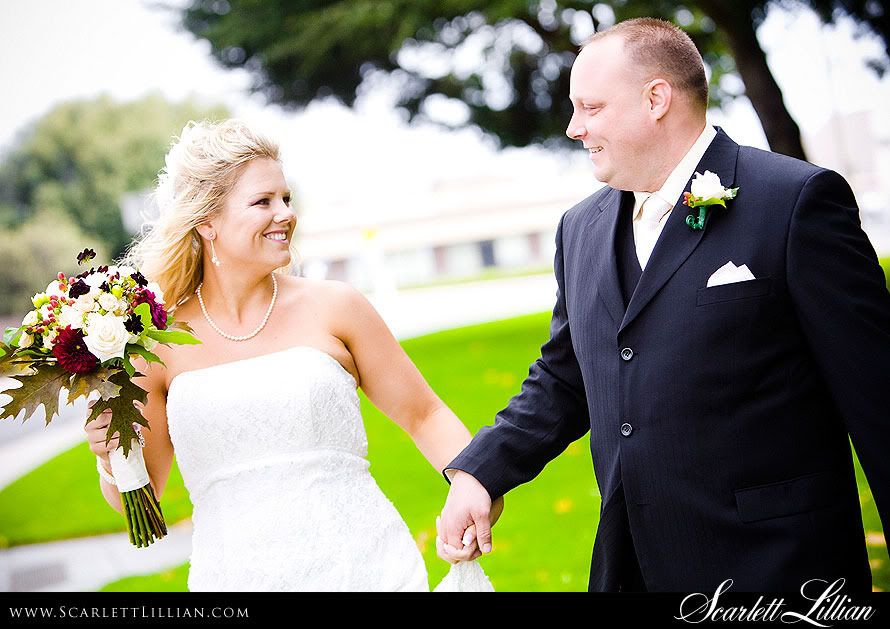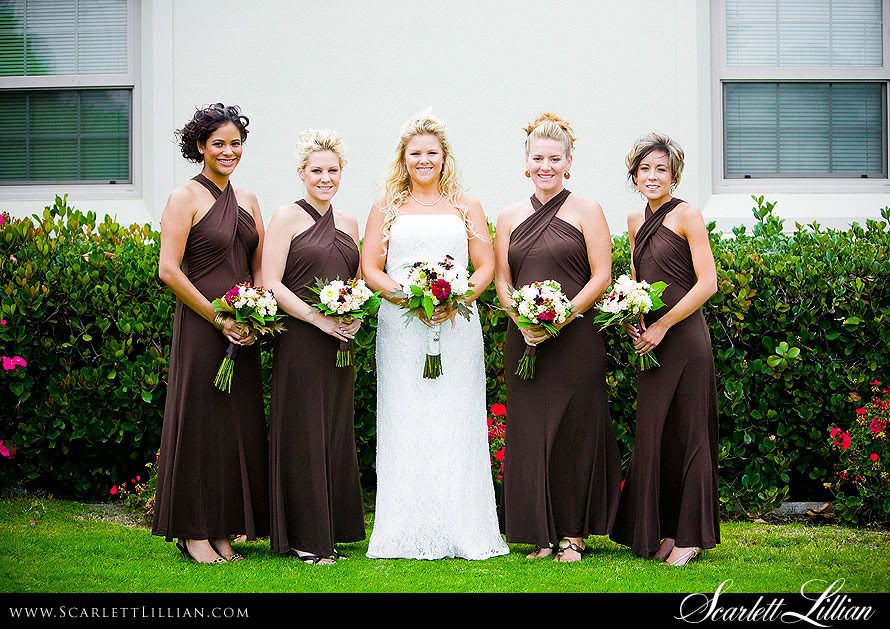 Samantha and her daughters!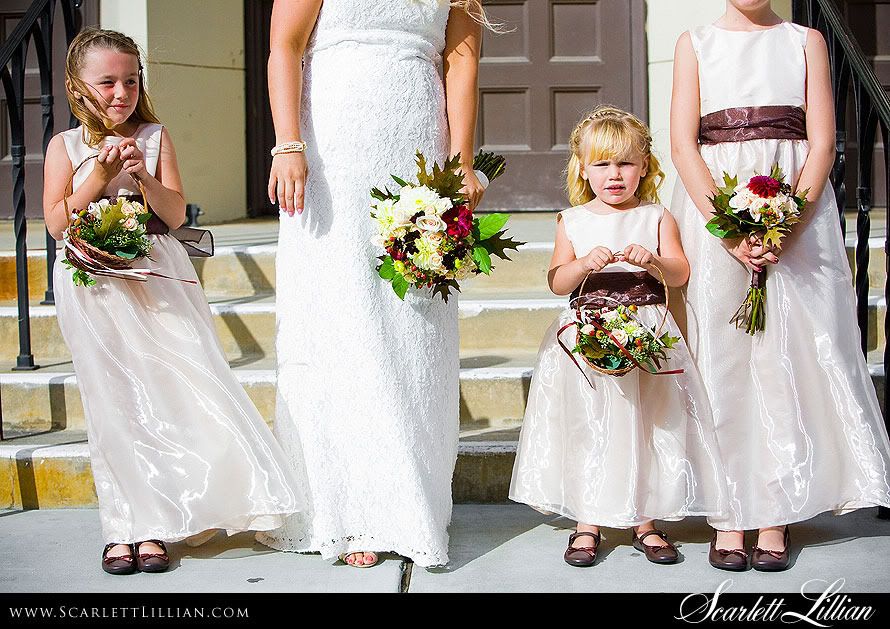 Samantha and Derek and their kids!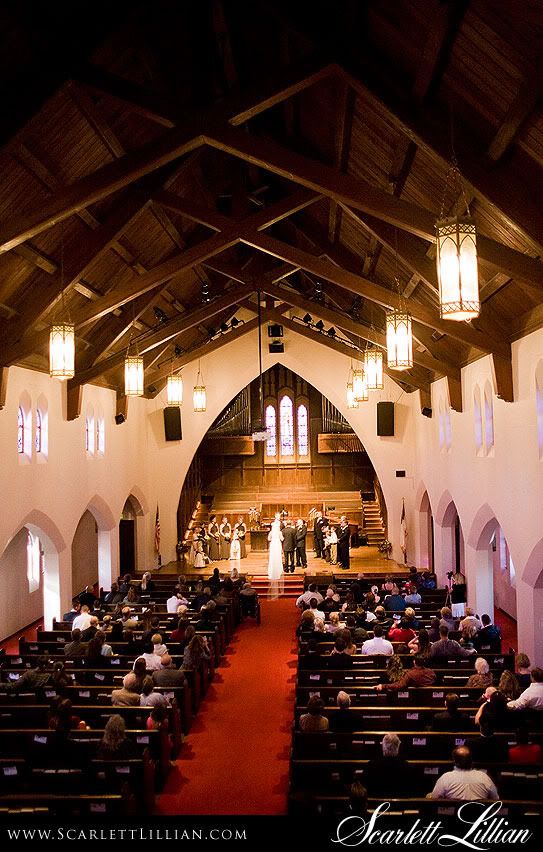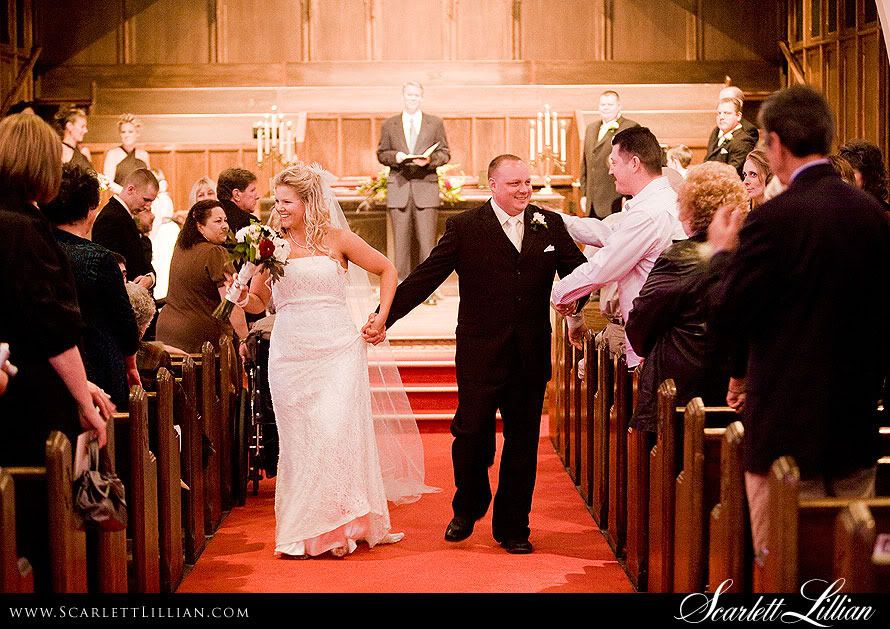 LOL, I thought this moment was funny with Samantha getting caught in the wind!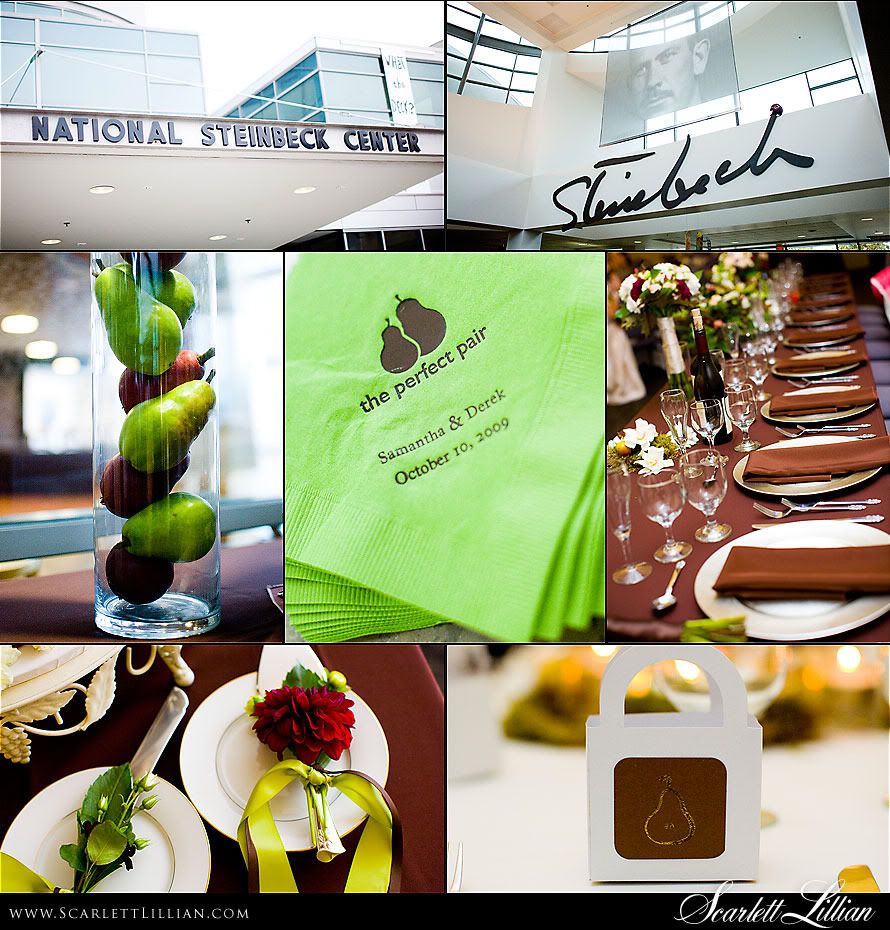 I love this sweet shot of Samantha and her dad!



These little girls seriously parked it in the middle of the dance floor like that. This is my favorite shot of the day!



Thanks to Courtney and Jeremy of Coco Studios, who were Samantha's sister/videographers/my referral for this wedding!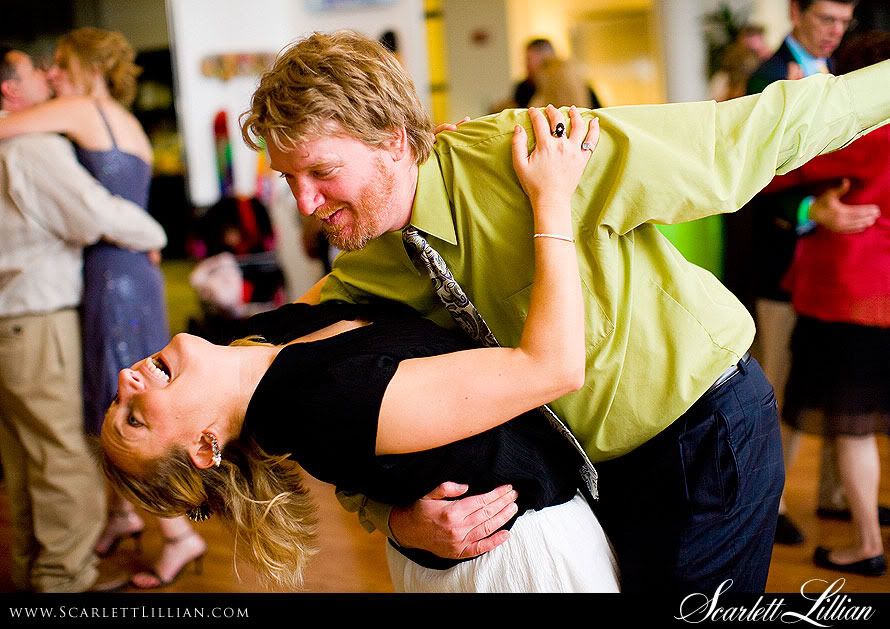 Yum, chocolate cake, that's the way to go!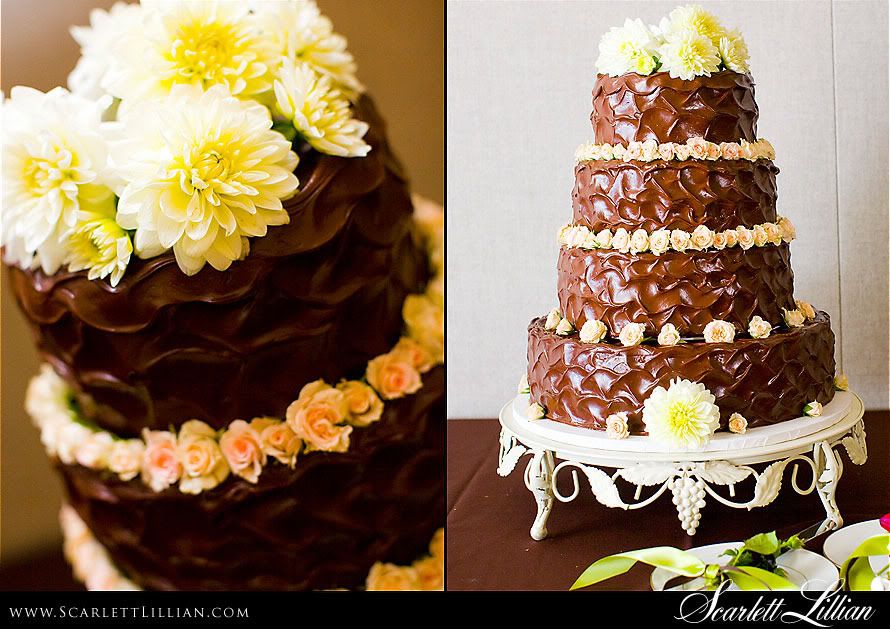 And here's the slideshow........



Labels: #1 jacksonville wedding photographer, California wedding photographer, Steinbeck Center