Jenny spent the day with me!
When
Jenny
submitted her photo into my
Spend A Day With Scarlett
contest, all I could think was POOR THING! HOW DOES SHE JUGGLE IT ALL? In her email she said the shot was a prime example of her everyday life. Unfortunately, she didn't win the contest, but I did name her Most Original. I was so glad she signed up anyway so I could help give her a day off and do what she loves most... photography!
In exchange for photos of herself, she asked I take some pics of her and her cutie pie kids, Grace and Charlie, for a photo for Christmas cards. I was about to take her daughter home with me, what an adorable sweetheart Grace is!

For the photoshoot, we borrowed my bride and groom
Danielle and Jay
to model for us and they had fun making out all over again for my camera at
Matthew's
Restaurant, who had just catered
Angelique and Matt's
wedding the weekend before.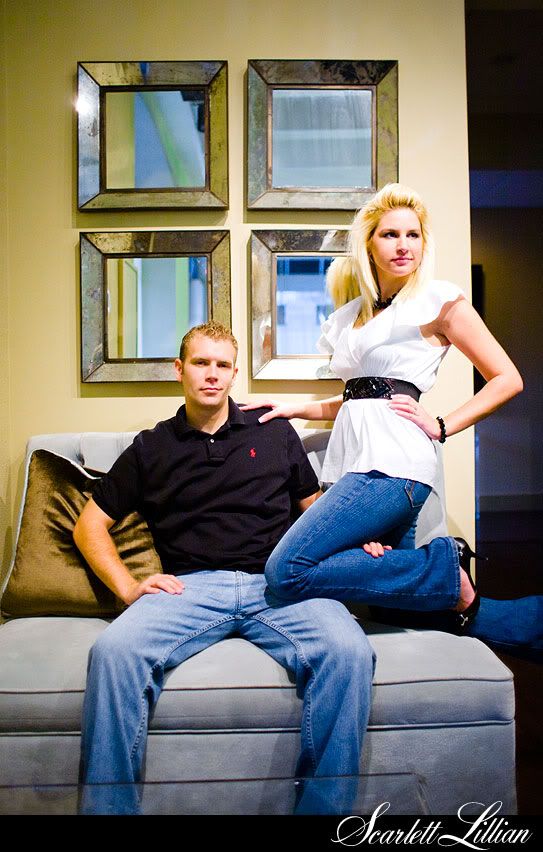 Jenny in action!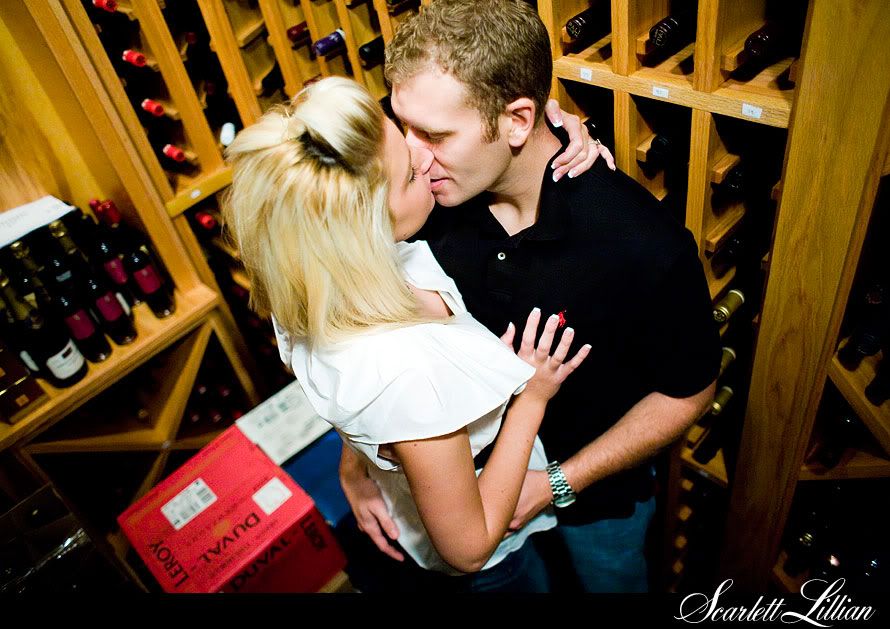 Labels: Engagement, For Photographers, Portraits, Spend A Day With Scarlett