Angelique & Matt are married!
"Will you PLEASE be my photographer?" Angelique asked the first time I spoke with her on the phone.
Yes, that's what every photographer wants to hear, but honestly, I felt like the question should have been in reverse after talking to her and hearing the reason why her wedding had to be pushed up from next year to suddenly the next few months.
It broke my heart to hear that she too was going through the same thing I was going through as a daughter. Both of our fathers are battling lung cancer.
I knew this was a wedding I had to shoot. I knew it would be a wedding that went beyond the love between a bride and groom, and the glitz and the glam. Yes, it would be a celebration, but celebrating for different reasons. It would be celebrating loved ones and that precious time we still have with them. And though I cried behind the camera through every minute of the father/daughter dance, I was so happy for Angelique that her father was still here to dance with. It's moments like that I feel so privileged that God uses me to document those vulnerable memories for others.
The rest of the day turned out beautiful and I was excited to shoot my first Greek wedding!
Angelique and Matt
share such a sweet love and have a lot of teasing fun together! In observing the way they look at each other, you can easily see and understand how God perfectly made them for each other.
Angelique picked such great venues and vendors! Check them out:
Getting ready:
Omni Hotel
Church:
St. John The Divine
Reception:
The Cummer Art Gallery
Flowers:
Riverside Event Design
Caterer:
Matthew's Restaurant
DJ:
DJ Connection
Wedding Planner: Heather Trimboli of
First Coast Weddings
Make-up:
Kimtasha
Cake:
Etiquette of Chocolate
Here are my favorites from the day and their slideshow at the end! Opa!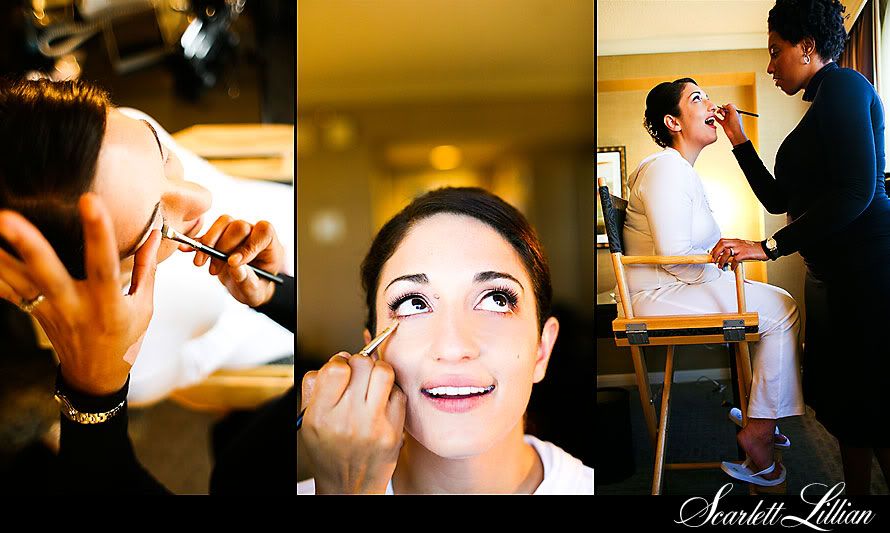 I love this shot of the first time her dad saw her in her dress!



Such a supermodel!



I thought this was an awesome idea to have her bridesmaids sign her wedding shoes!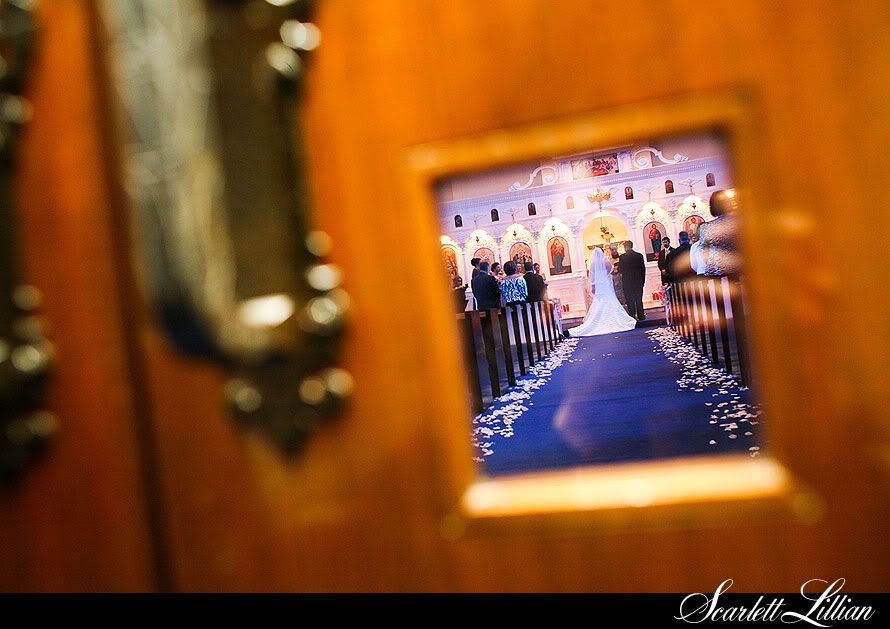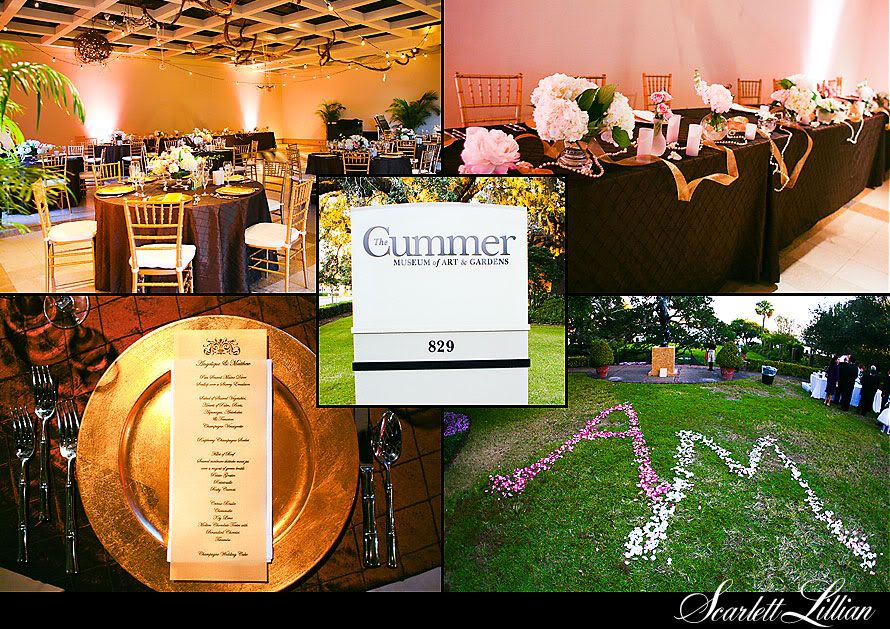 You can tell where Angelique gets her BIG smile from!



Such divas!



They wanted to recreate The Beatles shot!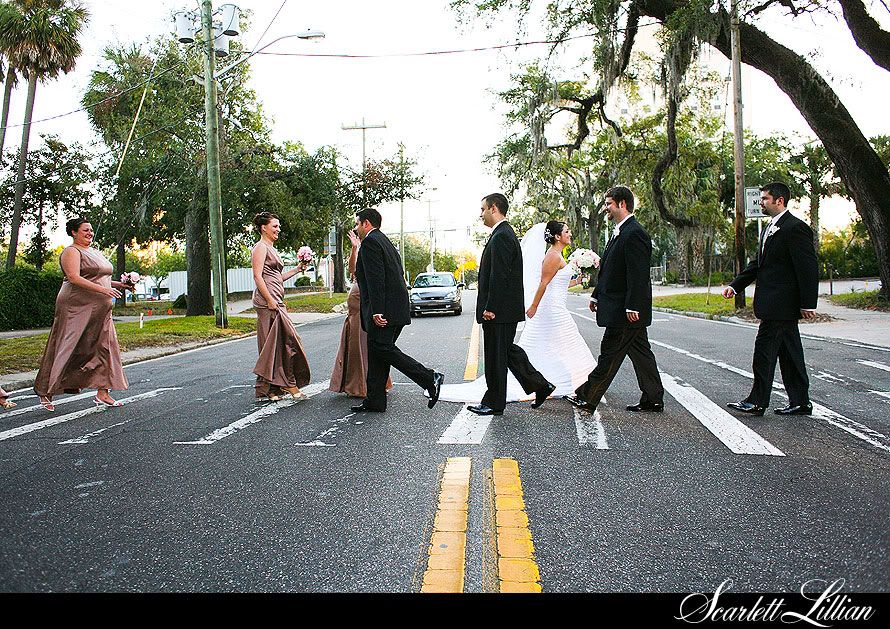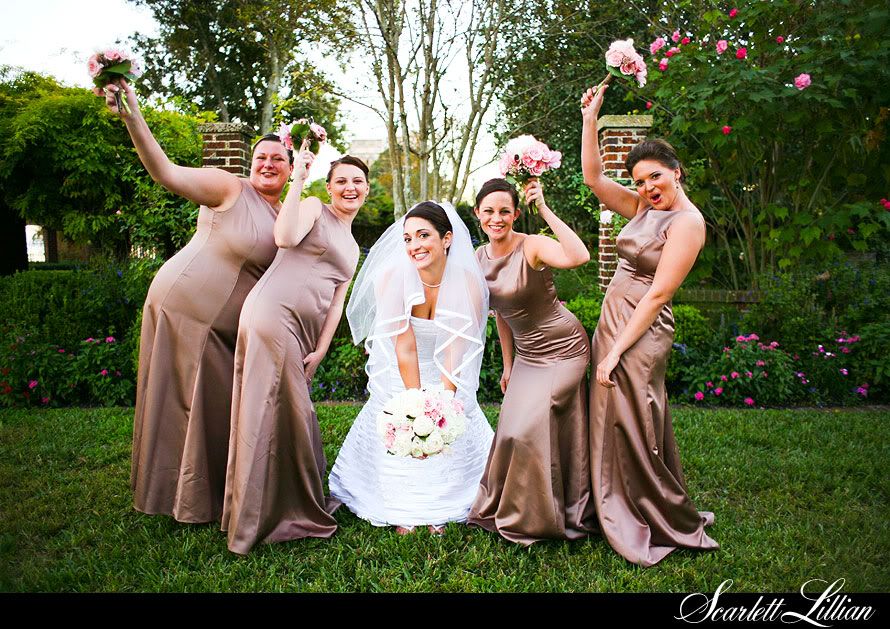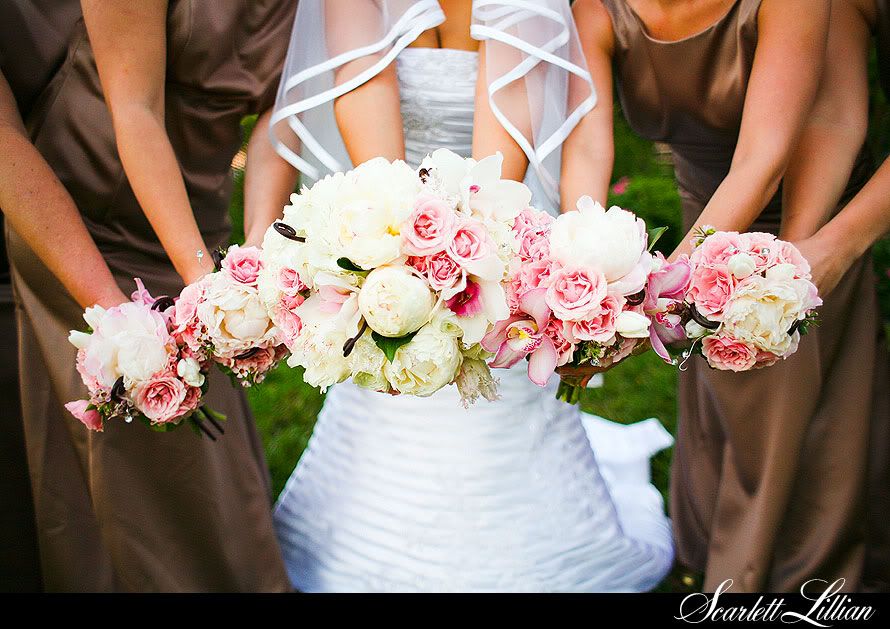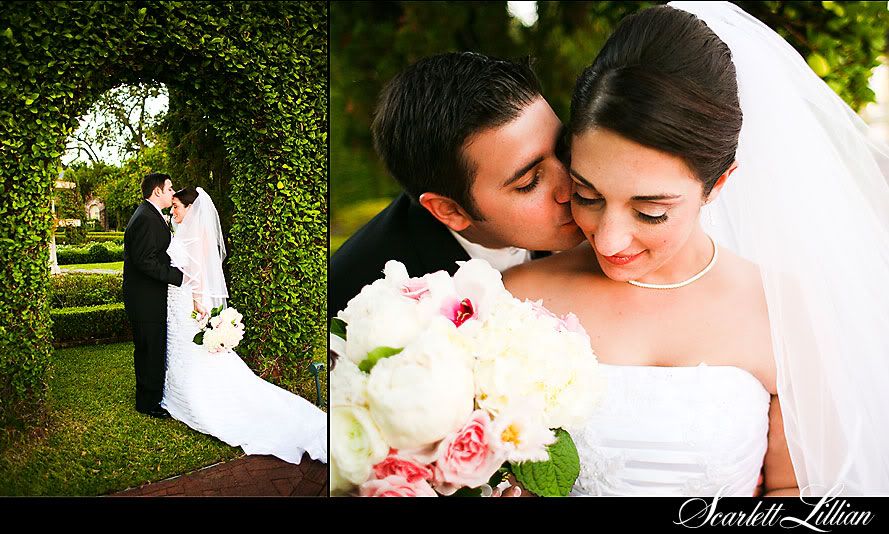 Lots of great details!



The teary eyed Father/Daughter Dance. I love how tight Angelique is holding her father. I know the feeling of not wanting to let go.



Time for fun! And of course I adored Angelique's pink shoes for the reception!



Some last minute passion before heading out for the night!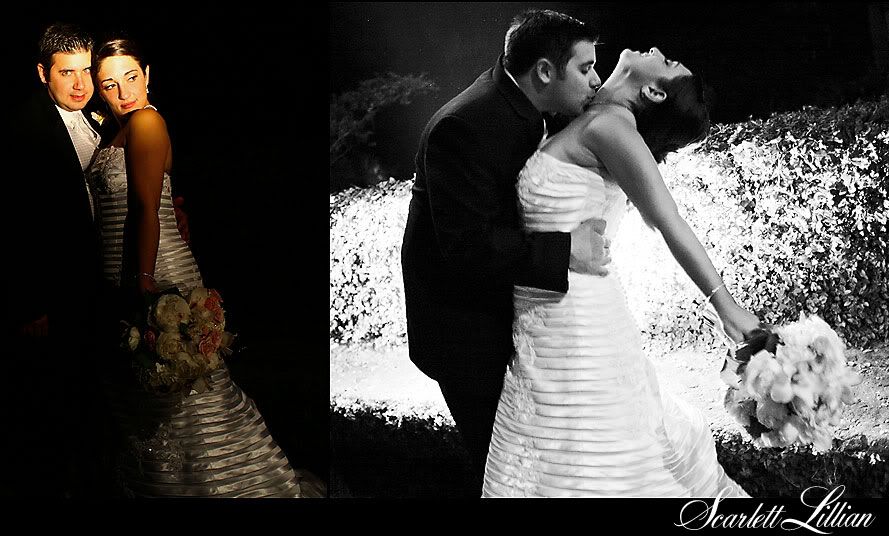 Ring shot from Matt's groom cake.



And the slideshow....

Labels: Weddings