Danielle & Jay are engaged!
One thing I love about posting my bride and grooms photos on the blog is giving them the opportunity to be rockstars. Not only are Danielle and Jay my new blog rockstars, they will soon also be starring in an upcoming video with me on
photographymentor.com
, an amazing community created by Los Angeles celebrity photographer
Robert Evans
. Robert has shot weddings for the likes of
Tom Cruise and Katie Holmes
, and
Brad Pitt and Jennifer Anniston
, and has created an awesome resource for photographers to learn from other photographers on his mentoring website. I was thrilled and honored to get asked by Robert to participate in an instructional video for his mentoring website. It will still be a little while before that video is ready, but for my fellow photographers out there, if you haven't yet, go sign up on his "playground" and get active in the free forums and his online school. I owe so much of my knowledge as a photographer to online forums!
So for the video, I needed a hot couple to shoot, and I knew Danielle and Jay would be a perfect fit. Danielle originally wanted a high fashion boutique hotel kind of feel to her session, but it's hard to find that in Jacksonville. So we rescheduled their original session date and took a road trip down to South Florida where Robert was also shooting. Danielle and Jay totally worked it for the camera! In the teaser I put up, people were saying Danielle looked like Paris Hilton, but I personally think she's hotter! :-)
Here's my faves from the shoot and their slideshow below. Enjoy!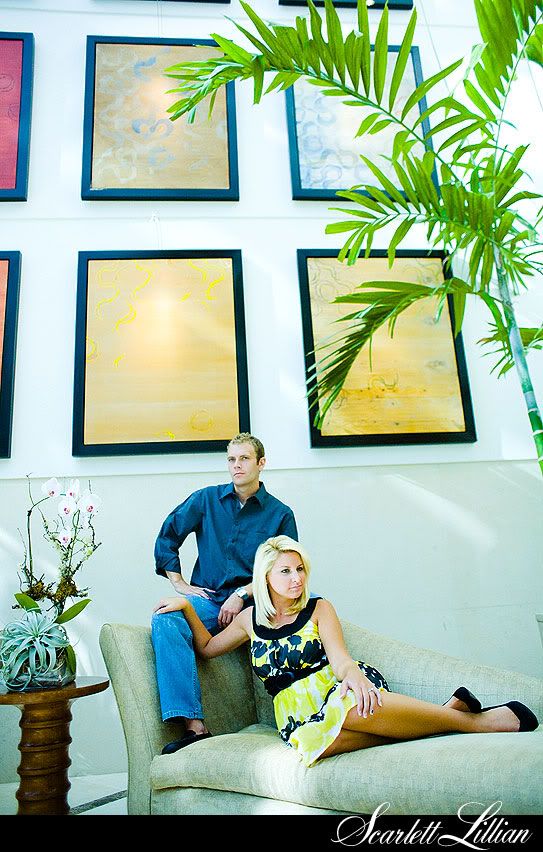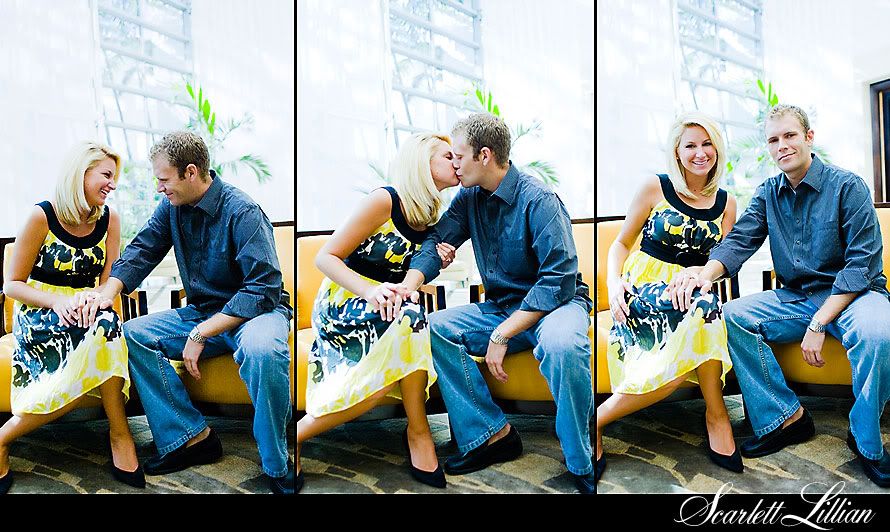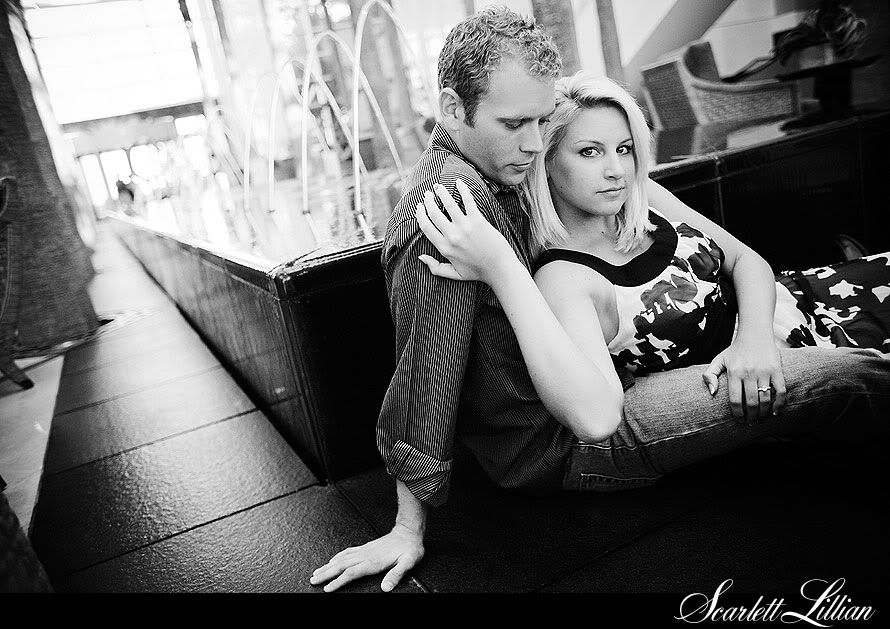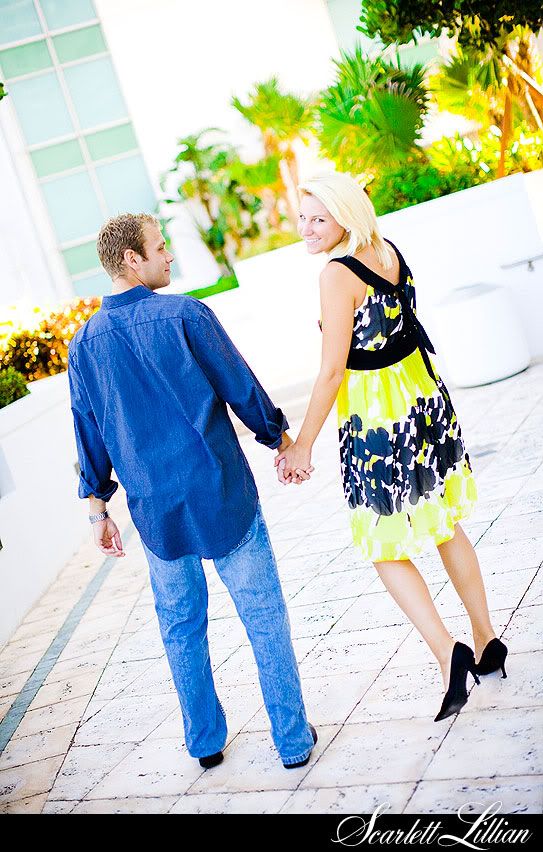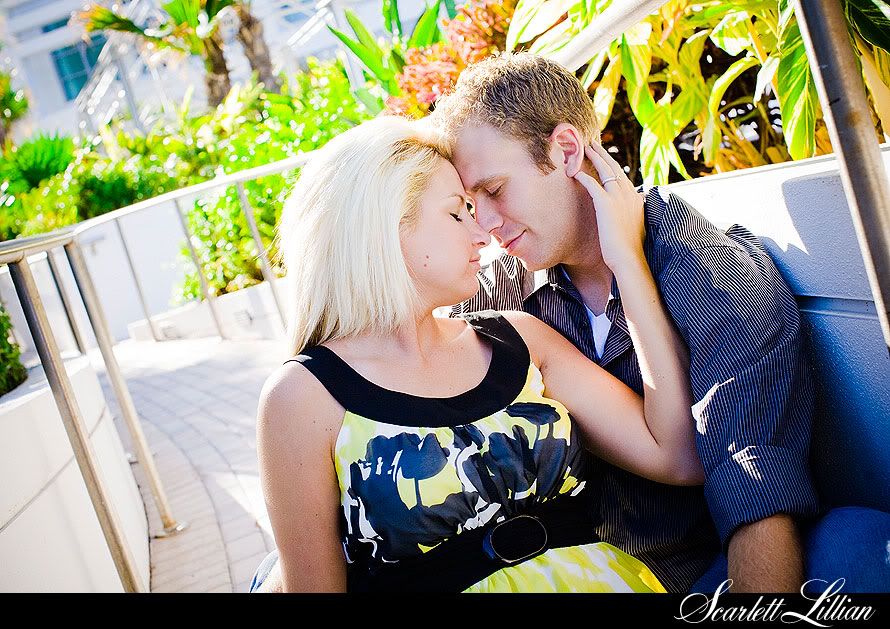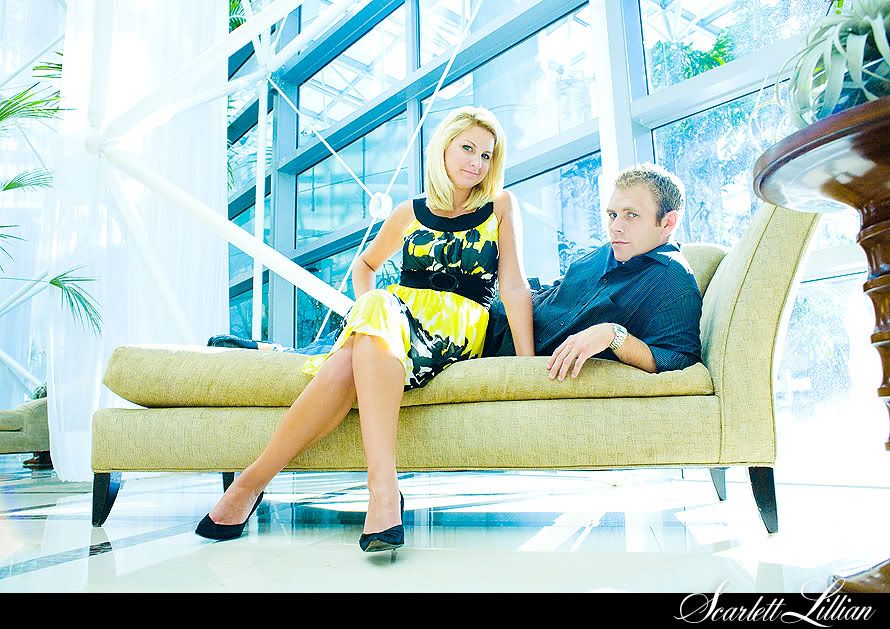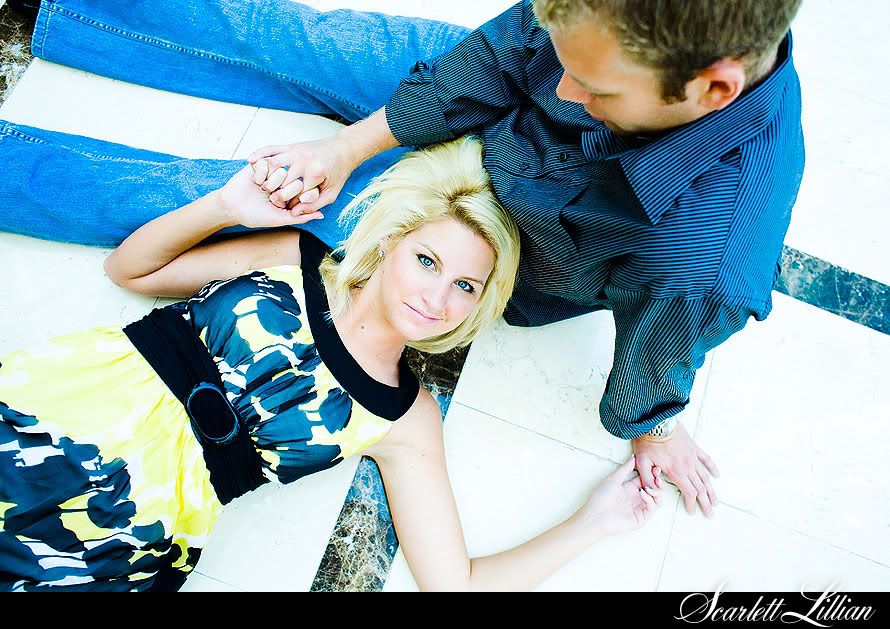 To the right is Robert filming me as I know I'm in some weird position getting this low shot from the ground up.



And the slideshow....



Labels: Engagement, Press