A few random TEASERS!
Whew... so busy shooting lately.. which of course means I'm behind on editing...I know I should outsource it, but editing is where I feel like the artist, and I just can't let go of that part of my business!
Anyways... here's a few teasers!
Jenny
was the latest to spend a day with me, and in exchange for her headshots I usually take to start the day, she asked to get a few family portraits for Christmas cards. I adored this one of her and her children!
For our photoshoot together, we used my fabulous couple
Danielle and Jay
as the models for the engagement session. They're so cute!
And yesterday I had fun trashing
Rachel's
dress! I love how composed and fierce she still looks while standing in the fountains!
Tyra
would be proud.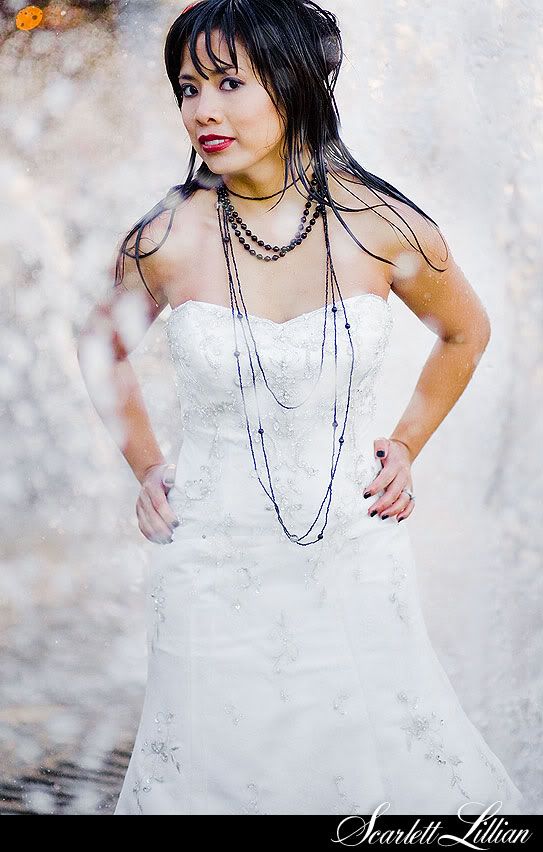 Labels: Bridal Glamour, Engagement, Trash The Dress