Rachel & Ariel are married!
October 4 is already a special day to me because it was my parent's 33rd wedding anniversary! But this year, it was extra special because it was Rachel and Ariel's wedding! And what a festive Fall wedding it was with all the orange and seasonal leaves as part of their decor put together by Katrina of
Made of Honor Weddings
! They also had a gorgeous view of downtown Jacksonville during their ceremony on the rooftop of the
Wyndham Hotel
. But I think the funniest part of the day was when Rachel's make up artist lost one of Rachel's fake eyelashes, and literally the getting ready got put on hold while everyone, Rachel, the bridesmaids, the videographers and the make up artist, all searched the floor for the missing eye lash. After about half an hour, it never showed up, and the back up pair had to be pulled out!
On the guys side, there was a slight injury! My second shooter
Leah
was doing some fun shots with the guys where they run up behind Ariel, and one groomsmen fell and sliced his hand on the deck nails. Ouch! You can see the click by click collision in the slideshow!
Rachel and Ariel are so cutesy together and share an amazing laugh just in the way they look at each other and crack up! Many congrats to you both!!
Here are my favorites from the day and their slideshow at the end!


Searching for the missing eyelash! It was cute how the videographers of Deluxe Video Productions were providing their video light to help out.



The new eyelashes!



I loved the reflection of her laugh in this pic !



So beautiful! It was inspired by this pic of Mandy Moore!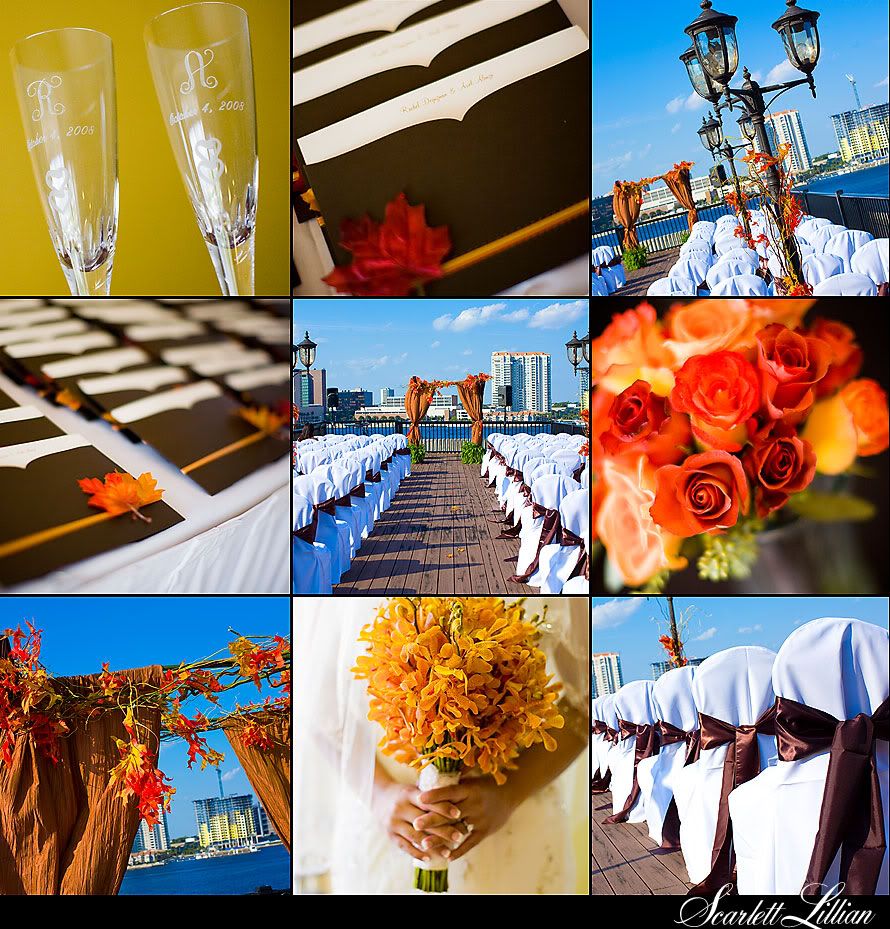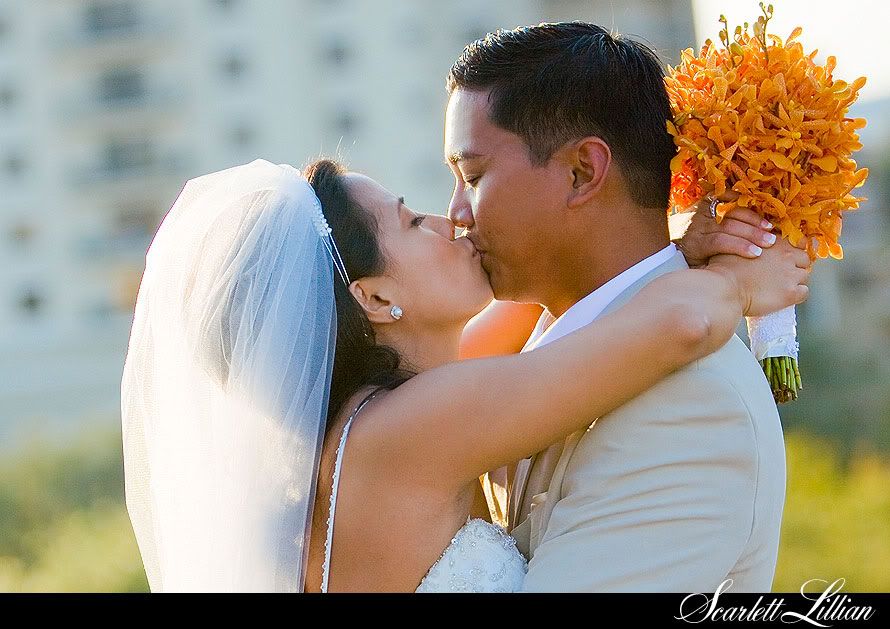 They crack me up!



I LOVE this shot! We were done with photos, but walking back to the reception, I noticed this chair had a spotlight of sun peeping through the window, so I told them to go sit in it real quick. Though we were using a lot of video light earlier for Rachel's bridals, I love when you find natural light like this!



This Father/Daughter dance choked me as much as it did Rachel.



Starting off the marriage right!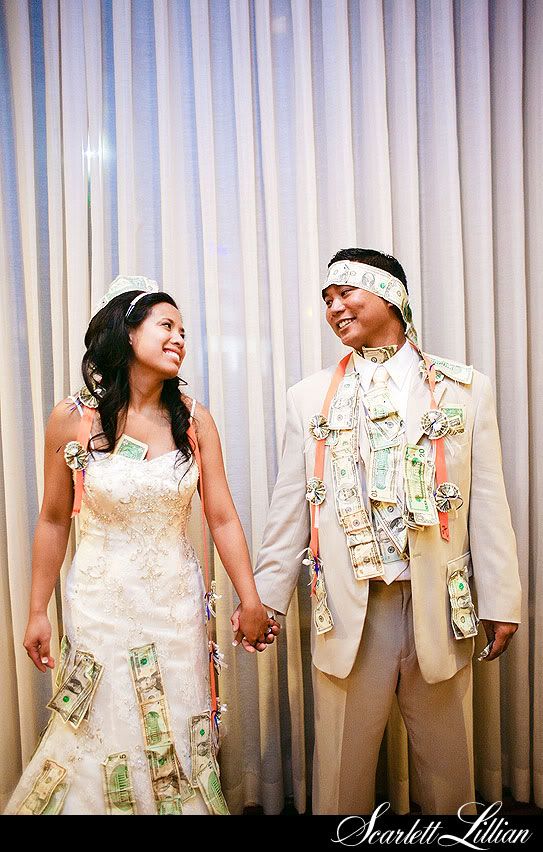 And the slideshow....

Labels: Weddings