Stephanie & Aaron are married! /// Jacksonville Wedding Photographer
When I first met
Stephanie and Aaron
for dinner months ago, Aaron spilled a secret to me behind Stephanie's back.
"I'm singing to her on the wedding day!"
"Really? I love that!" I gushed. "What are you singing?"
"Love Never Fails by Brandon Heath," he told me. "We'll see how it goes," he continued with a smile.
At the ceremony, when the moment came and the violin strings started as Aaron strummed the guitar and sang to his sweet bride, I just know everyone in the room got goosebumps. It was such an incredibly beautiful part of their Christ-centered ceremony.
On their wedding day, Stephanie and Aaron had that bubbly kind of love I wish for all bride and grooms. Everytime I looked Stephanie's way, she had a huge smile on her face and I could tell she was having a blast on her wedding day enjoying every single moment.
A moment that was super special to Stephen and I was when their First Dance started and they danced to our very First Dance song we will be dancing to in ONE week! It was awesome to live that moment through them and get us excited about our own.
Here's my favorite shots from the day!!
VENDORS:
CEREMONY: First Baptist Church
http://www.fbcjax.com
RECEPTION:
The Skyline
FLORIST: Rosalee's Flowery
http://www.rosaleesflowery.com
STRING MUSIC: The String Group
http://www.thestringgroup.com
DJ: TSG Professional DJ
http://www.thestringgroup.com/TSGDJ.html
MAKE UP: Lia Hanson of Paulina Perez Make Up
http://www.paulinaperez.com
HAIR: Hedricks Hair Salon, Beth Friedlin, B.Friedlin@aol.com
CAKE: Sugar N Spice/ 259-3030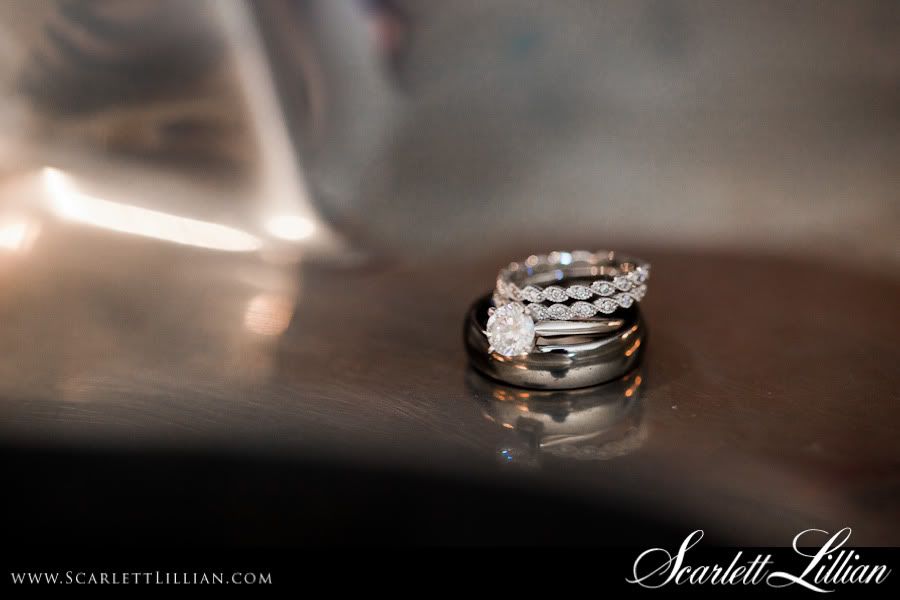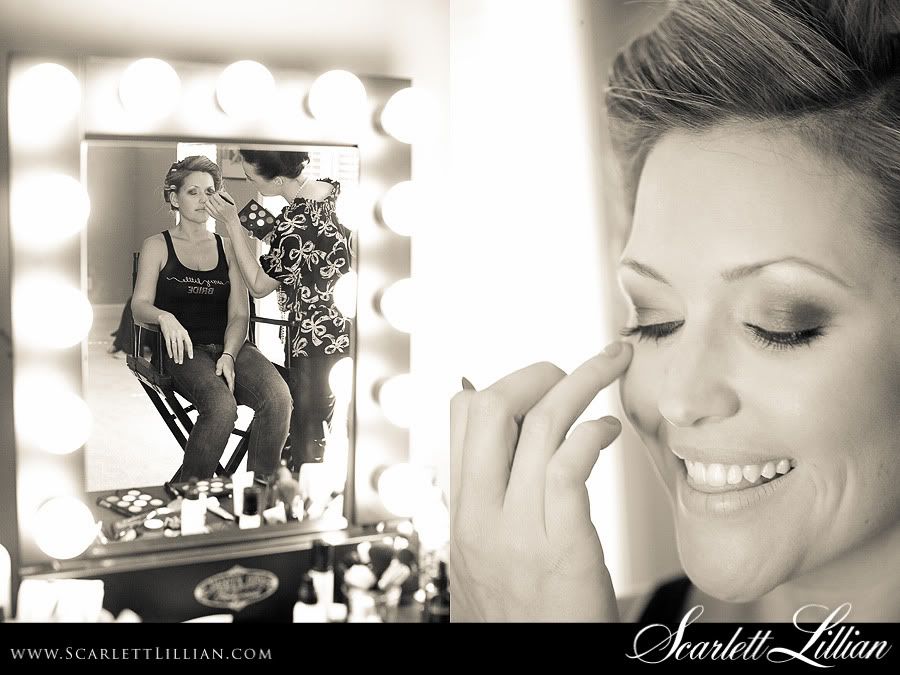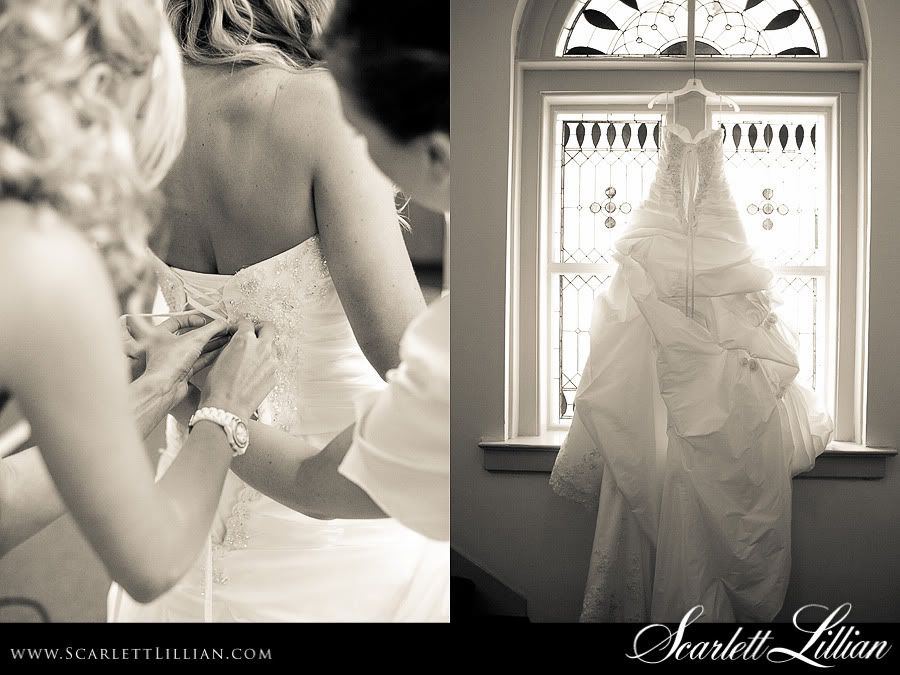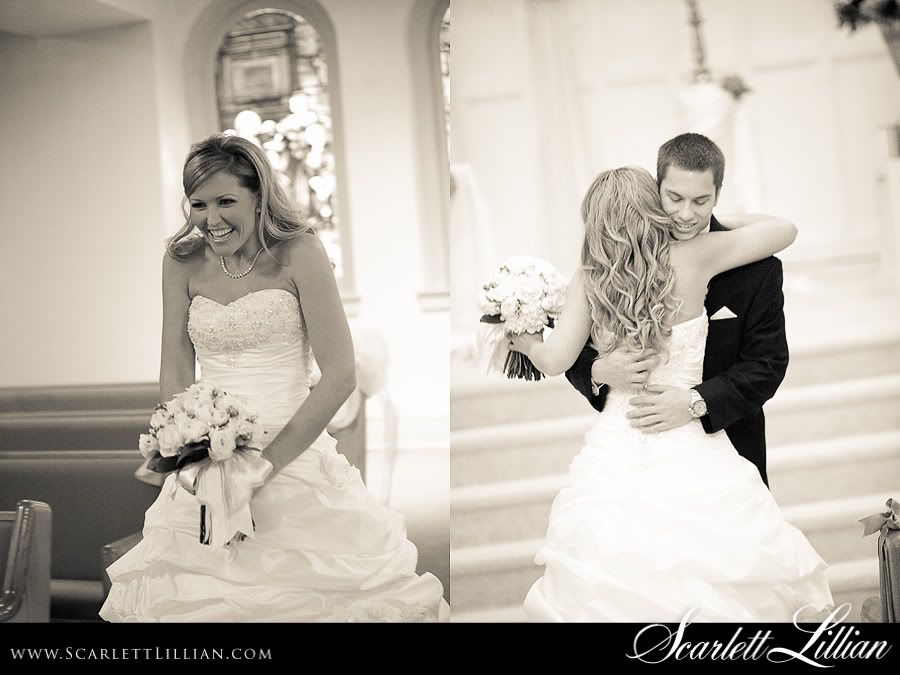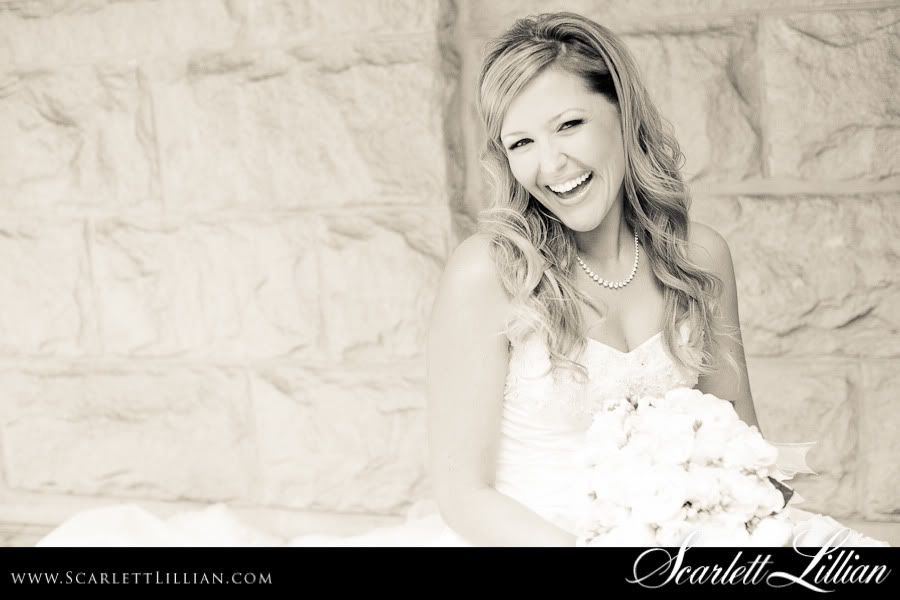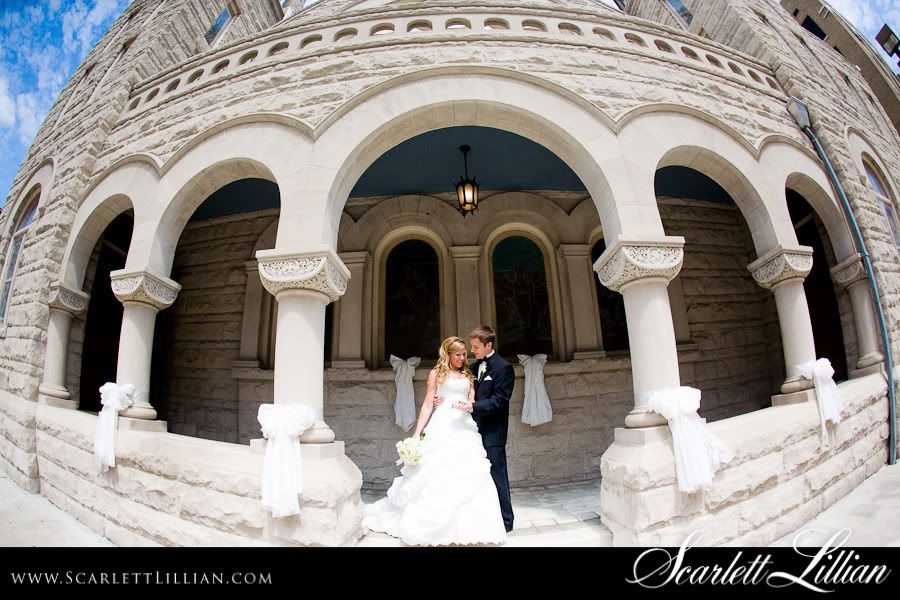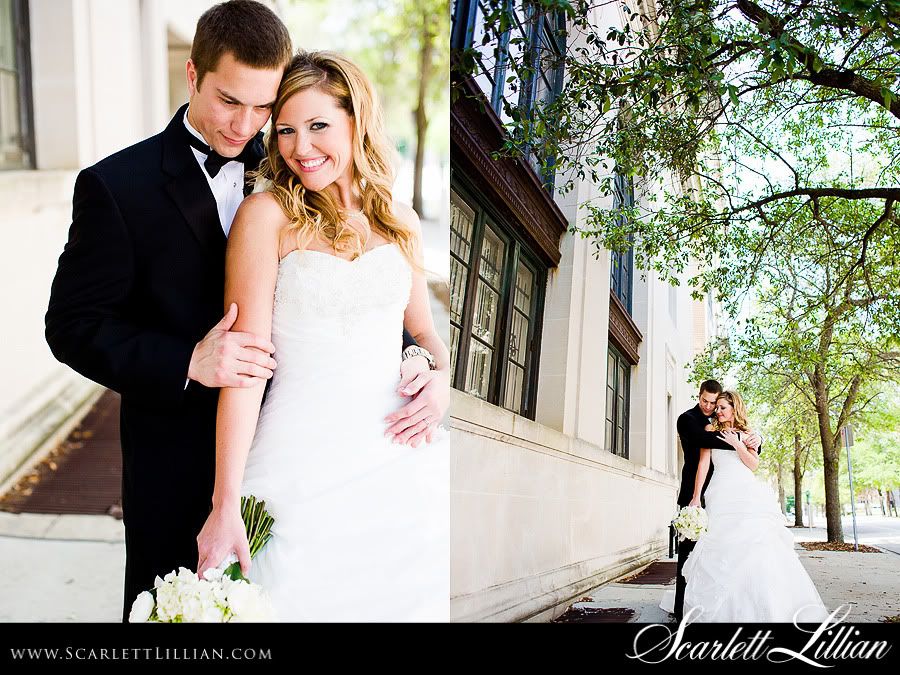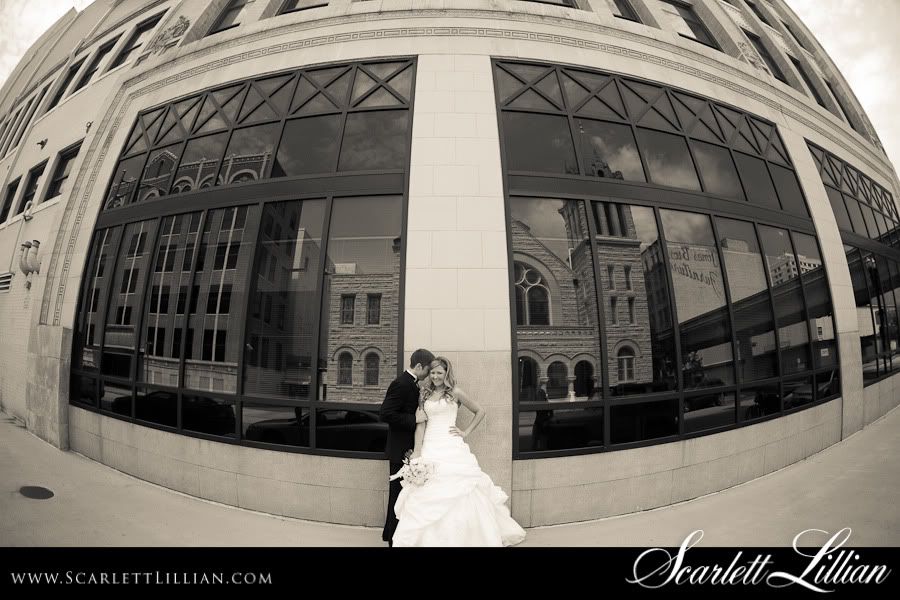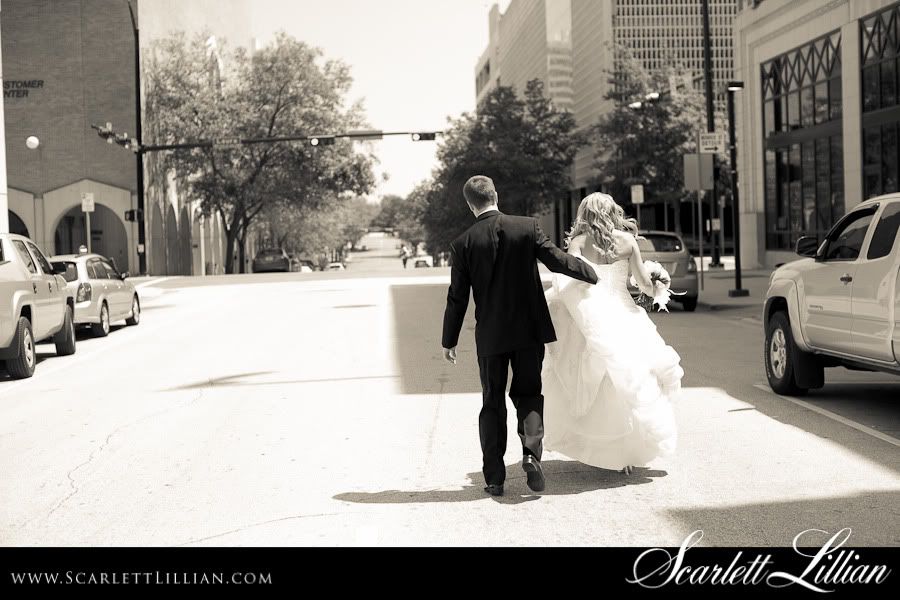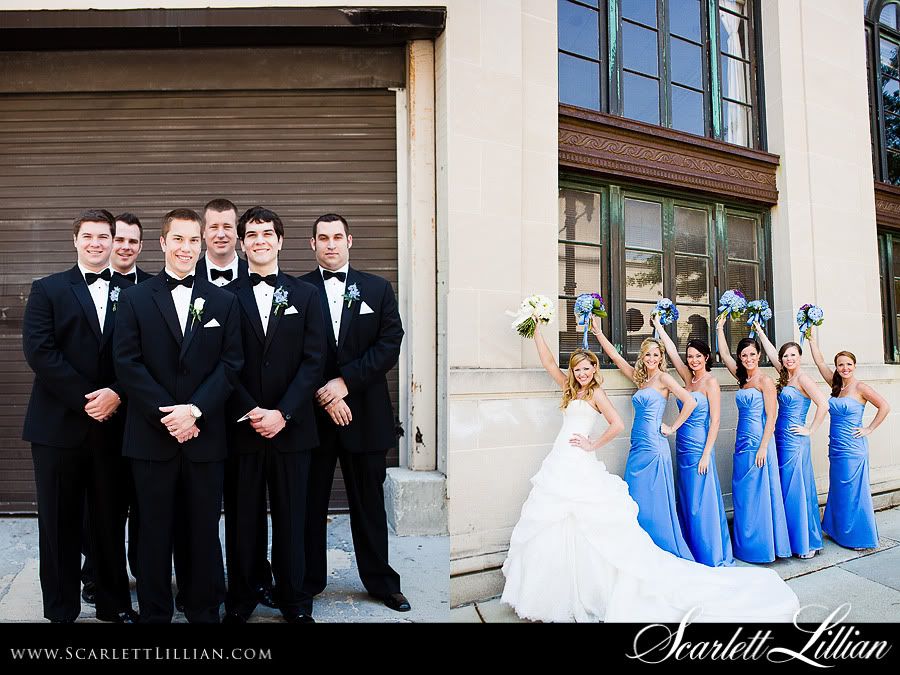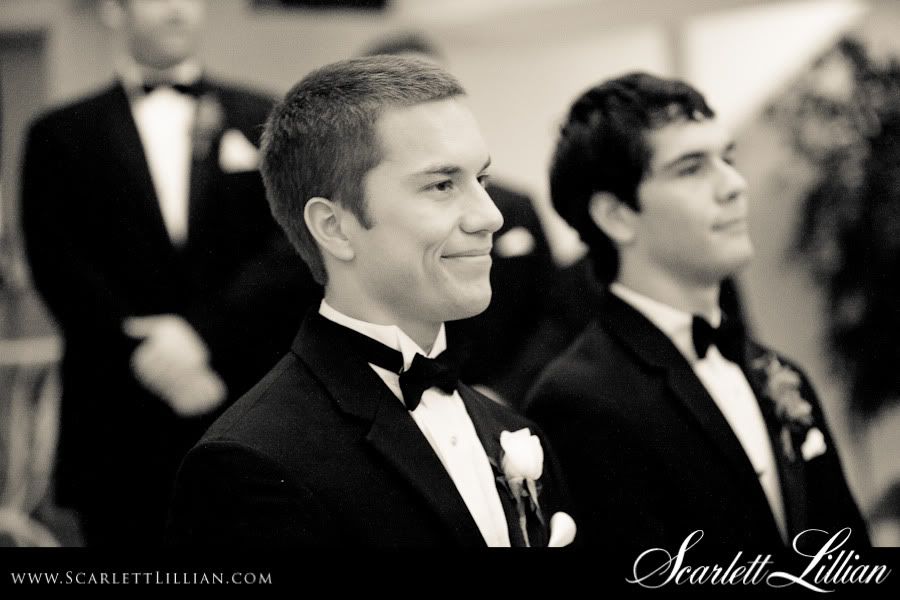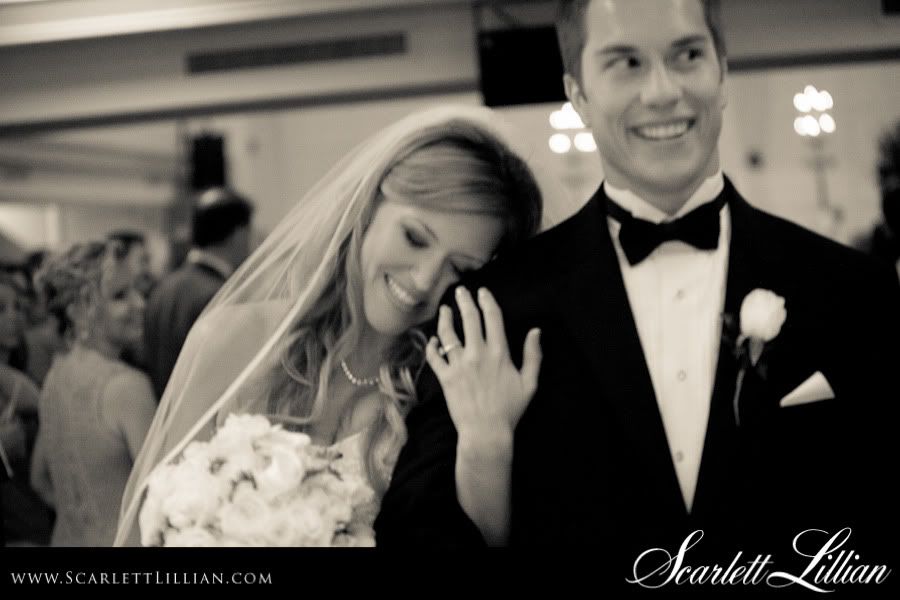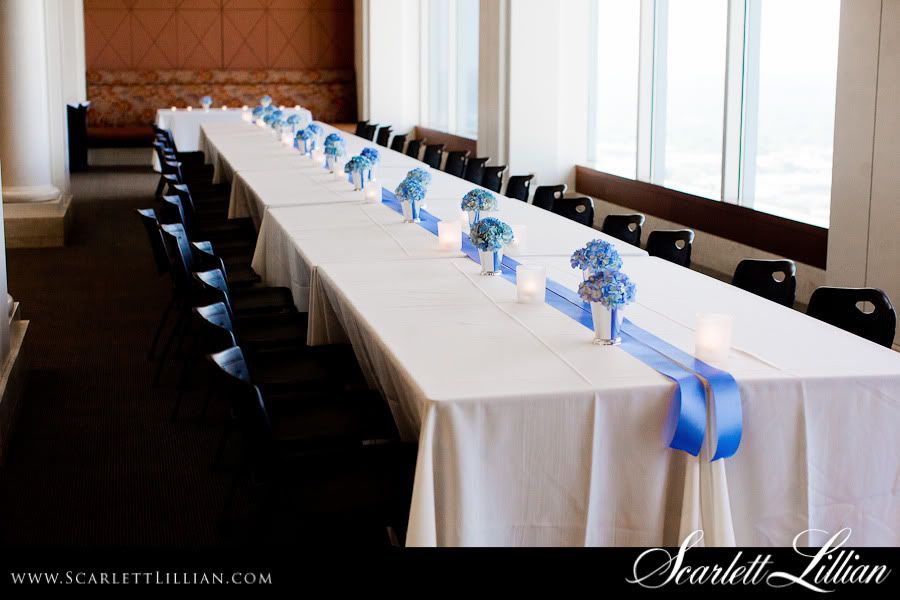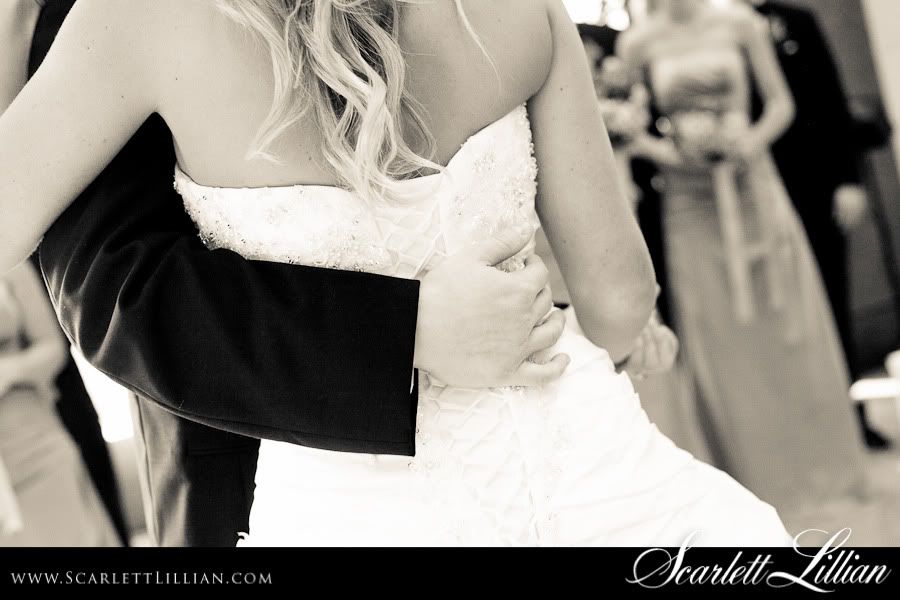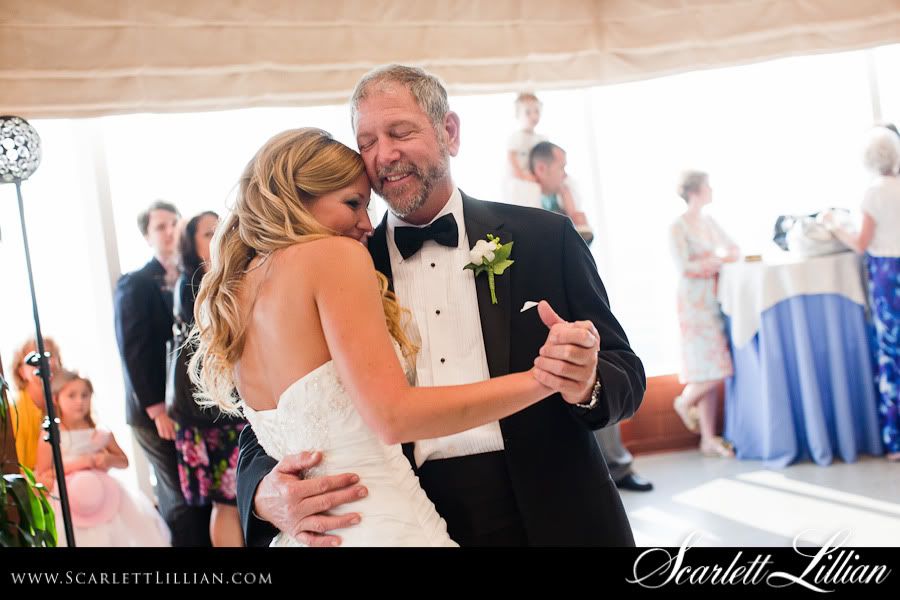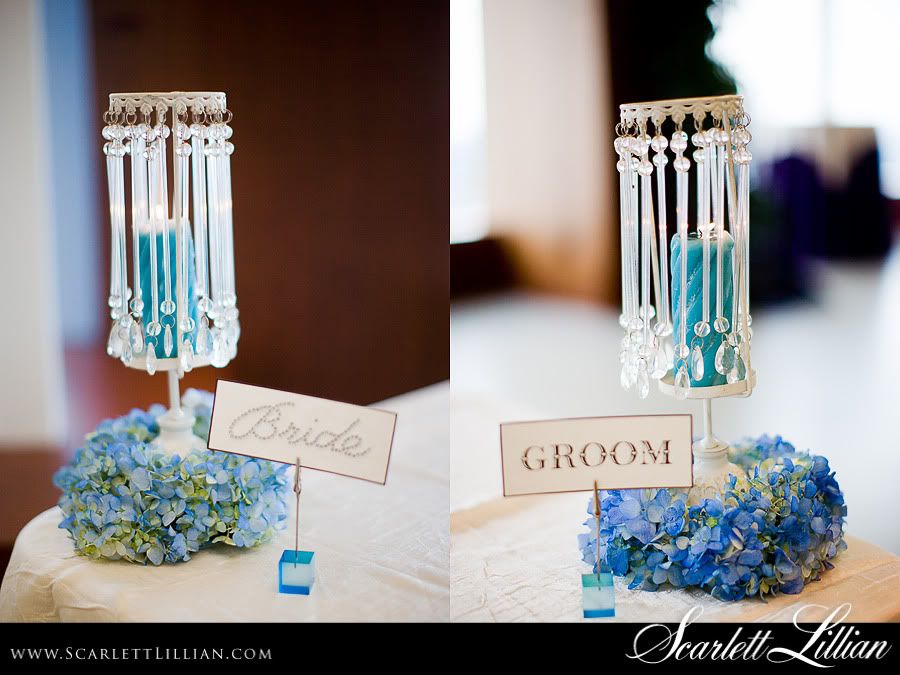 Labels: Weddings