Alison & Jeremy are married! /// Savannah Wedding Photographer
Alison and Jeremy were originally supposed to get married later on, but when they heard Jeremy was being sent off to Germany next month for the Army, they had to expedite wedding plans. Having already served a year in Afghanistan, and Alison having to live a year away from her fiance, Alison was so bubbly with joy on her wedding day that now she finally gets to be with Jeremy all the time as they start their new chapter in Europe!
I am thankful to people like Jeremy, and their loved ones who sacrifice being a part, for serving our country and keeping us safe!
Here's my favorites from the day that
Stephen
and I documented from their lovely Savannah, Ga wedding!
VENDORS:
VENUE: Mighty 8th Airforce Museum
DJ: All about You Entertainment
http://www.allaboutyoudjs.com
CATERER: Barne's Caterer 912-354-8745
CAKE: Baker's Pride
http://www.savannahbakery.com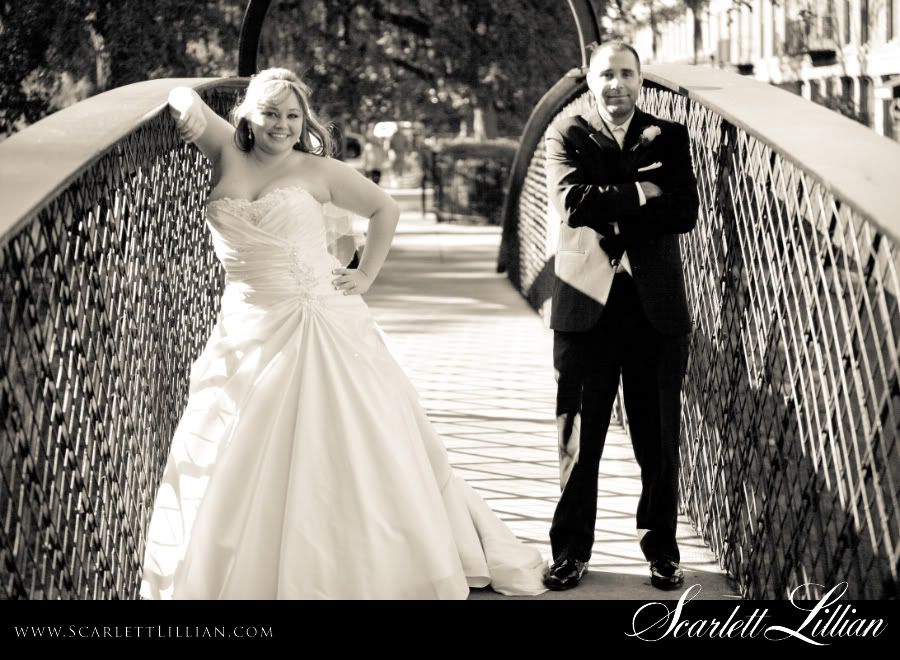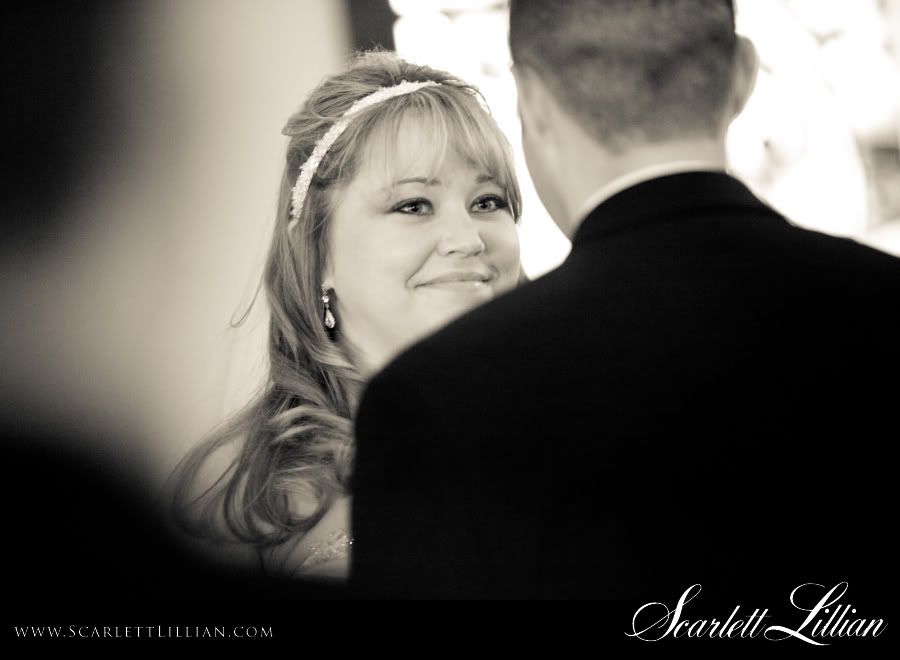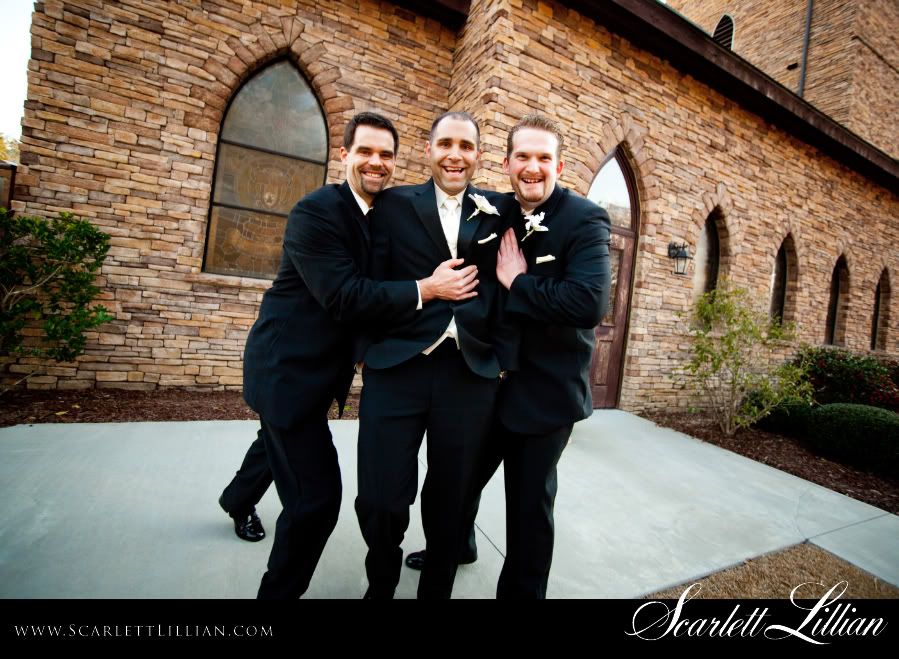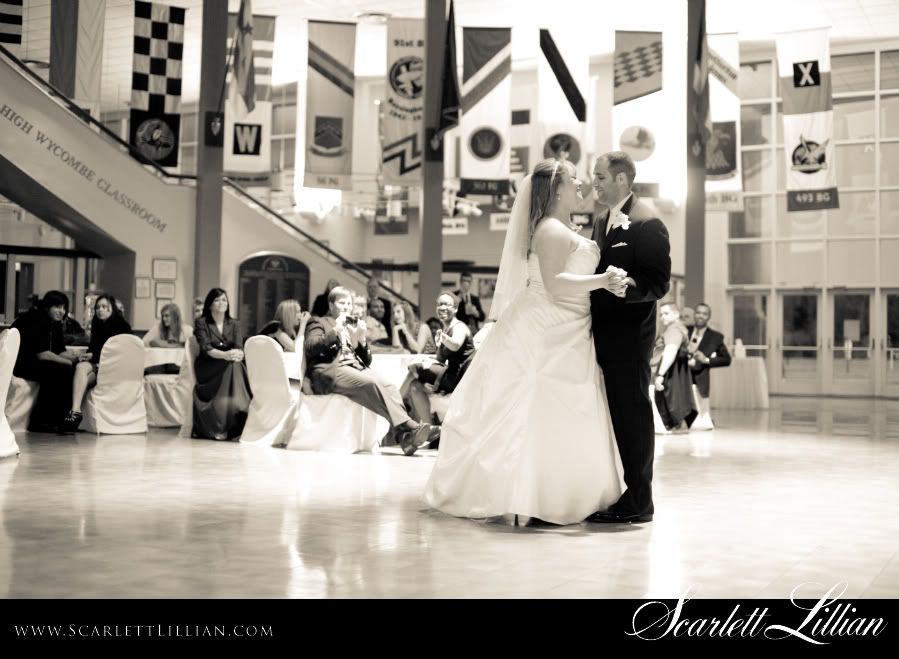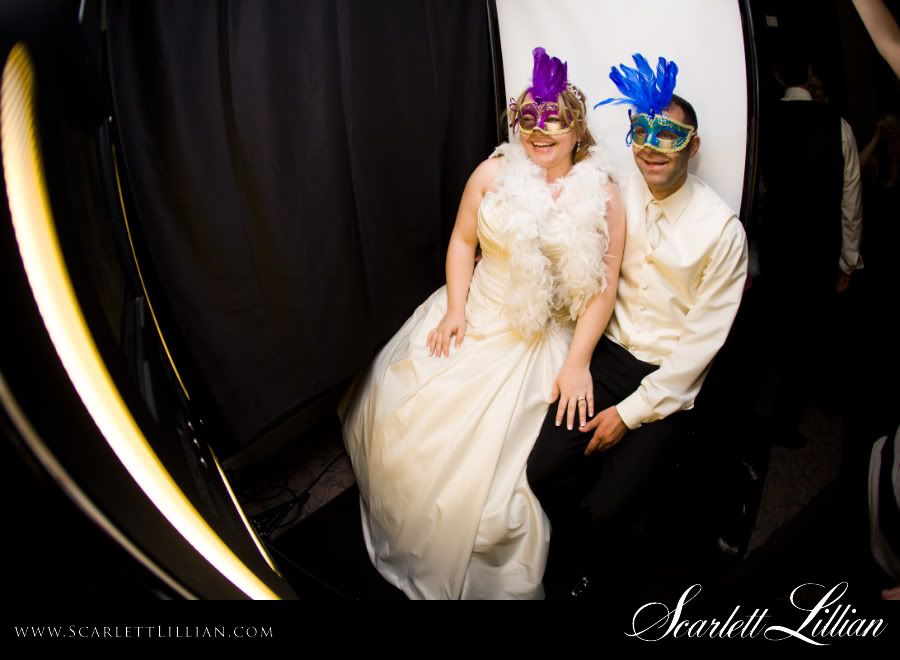 Labels: Weddings