Awesome new watermarker called PICTUL!
As a photographer, I'm always looking for efficient ways to go about things to maximize my time. I was recently told about this amazing new watermarker tool that if you are a blogging photographer, you have to check out!
It's called Pictul and it's a great solution to automate watermarking on your images so seamlessly and easily! It's so fast and easy! You can download it and
try it for FREE here
before buying, but I promise you'll get hooked!
In the meantime, here's a sneak peek from a recent engagement session that I created using PICTUL!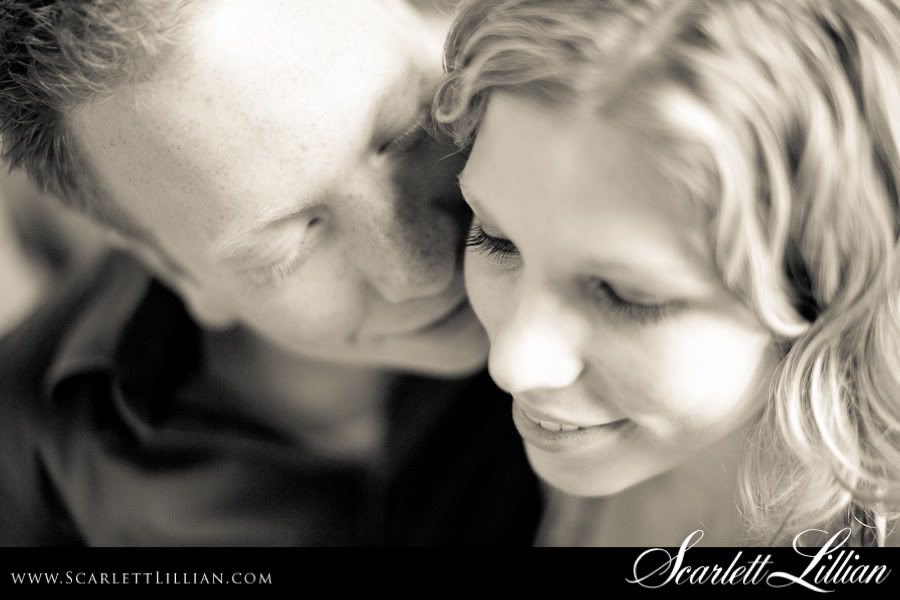 Labels: For Photographers