The Frase Family
Two years ago, I had the pleasure of photographing
the Frase family
. Since then, Joshua, their son, now must use a breathing machine to survive.
Joshua, was born with weak muscles and could only flex his right hand, barely able to move his lungs to breathe. His parents were told that he wouldn't survive, but now Joshua is 15!
When Joshua was 3 months, his parents found out that he had
myotubular myopathy
and have since started a foundation called The Joshua Frase Foundation. Alison, the mom, is determined to help eliminate this disease. She puts a lot of her time and engery into raising awareness and funds to research the disease further. She was telling me during the session that in previous years, she was able to hold events raising over $1 million dollars for research funds. But recently with contributors backing out, her researchers are in need more than ever to continue moving forward.
With Christmas around the corner, in this season of giving, I encourage you to check out their website and ask if you are able to give anything to support this crucial cause.
To read further about Joshua's story and his father, former NFL defensive lineman Paul Frase, click below. On the website you will find a link to donate:
http://www.joshuafrase.org/joshua/father.php
Here are some of my favorite shots from their family session!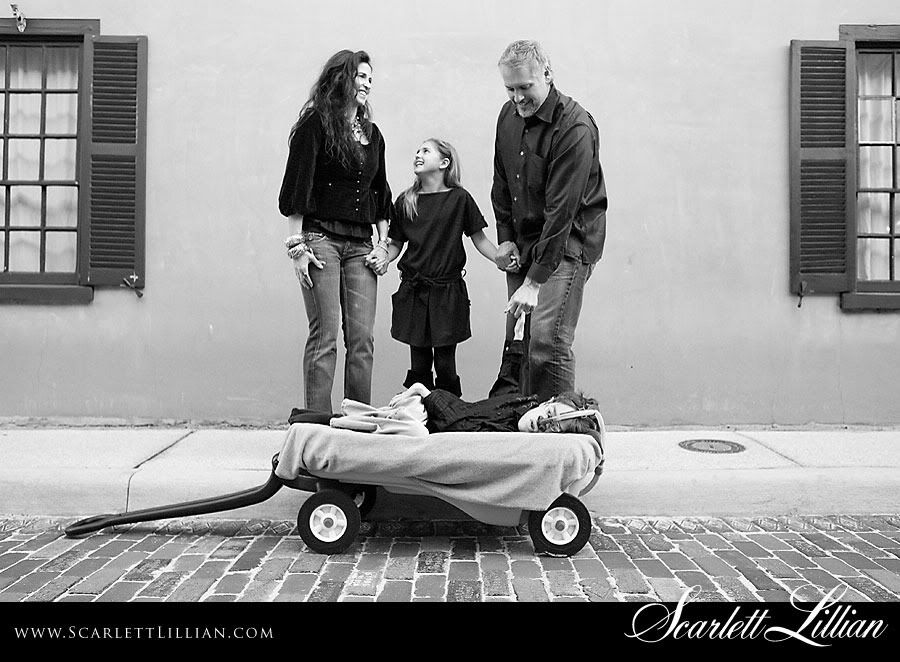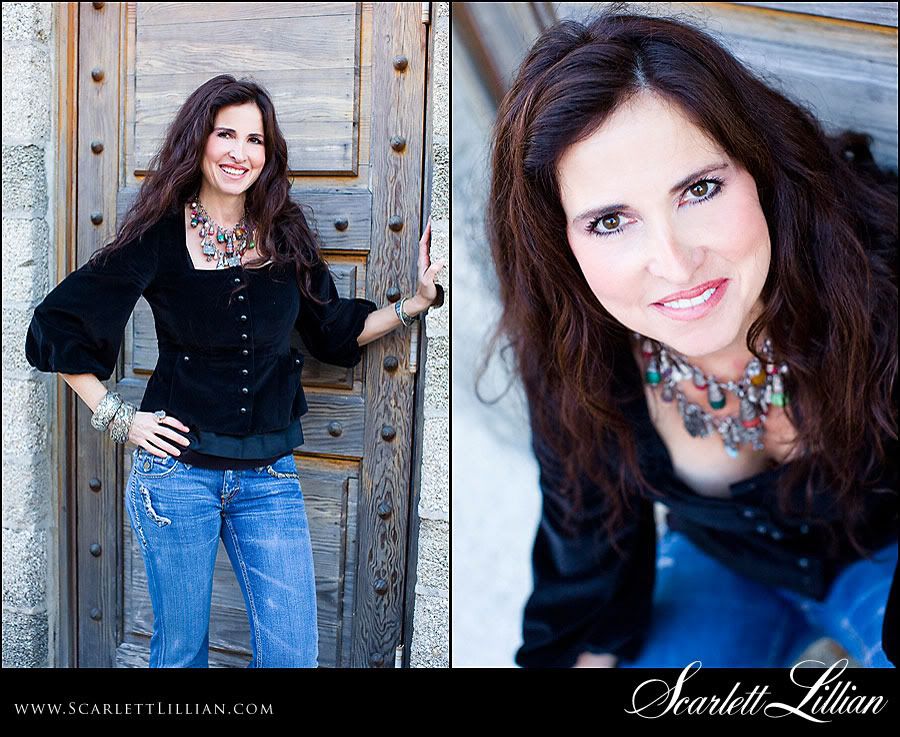 Labels: Portraits