The Frase Family
Joshua Frase is a beautiful soul with a fragile disease. He was born with congenital myopathies which prevents the growth of muscular development. For babies, the simple task of crawling is impossible for most, and now at the age of 12, Joshua has to be carried by his dad everywhere he goes. But I have always believed that God doesn't give us more than we can carry, and Joshua is now serving as a great instrument through a personal foundation his parents started in his honor to help raise awareness and fund research for other children and families going through the same thing. They have a touching video on their website, and ways you can help as well! I invite you to check it out at
www.joshuafrase.org
.
I took some recent family photos for them and for the use in their foundation promotional material. Enjoy!
Joshua resting in between shots.



Joshua and his father.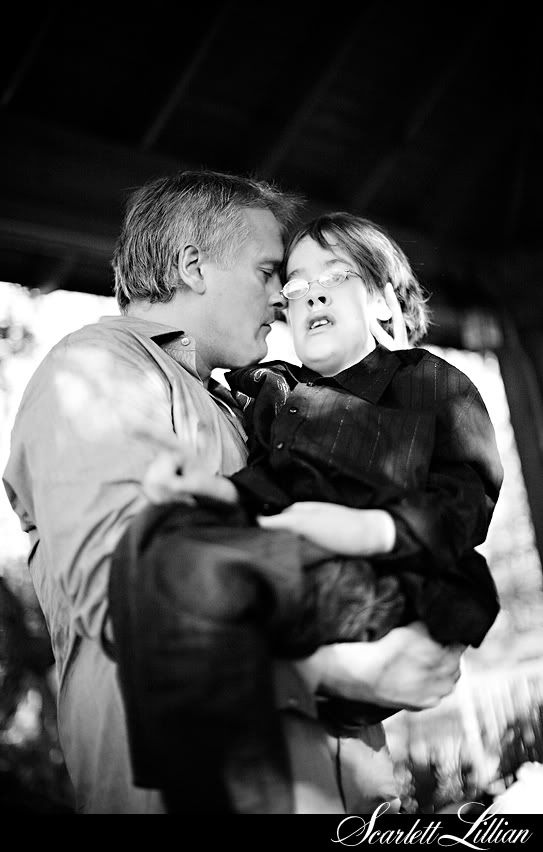 The whole family.



Joshua's mom and sister, Isabella.



More of cutie Isabella!



Isabella and her daddy!



Joshua's heroic parents.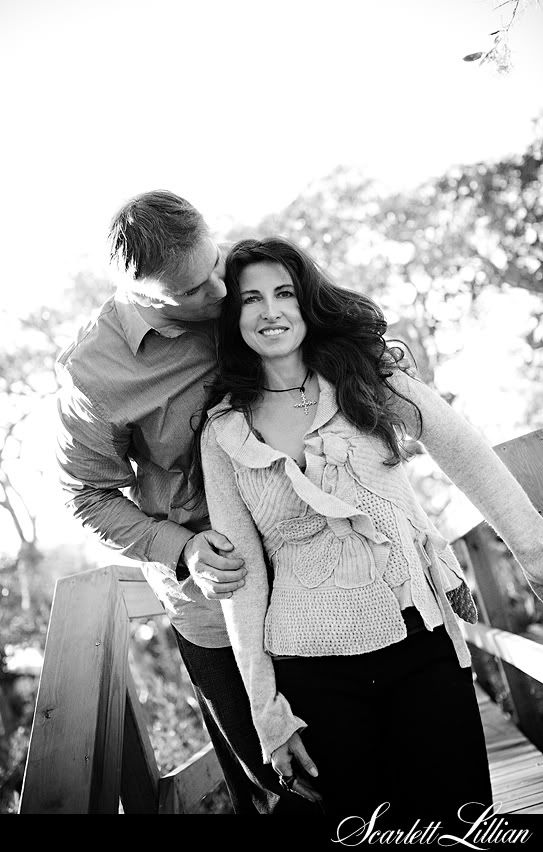 In order to get around, Joshua has to be transported in this red wagon everywhere.



Brother and sister.



A selfless act of love.