Sarah & Brian had another baby! /// Nashville Family Photographer
I was recently in Nashville to shoot
a wedding
when I got a surprise Facebook message from one of my former brides, Sarah, who also lives in Nashville. She and Brian had just had a baby the week before and asked if I could squeeze in time to take new family photos! First of all, how she was able to be pregnant and I did not see that on
my Facebook
newsfeed, I'm clueless, but I was so excited to take photos of her addition, Eli, having had documented the arrival of his older sister,
Elle
. I just love watching my bride and grooms turn into mommies and daddies and continuing to photograph their love.
Here's my faves from the day! Congratulations Sarah & Brian on your beautiful family!

Grandpa!



And Elle with her Grandma!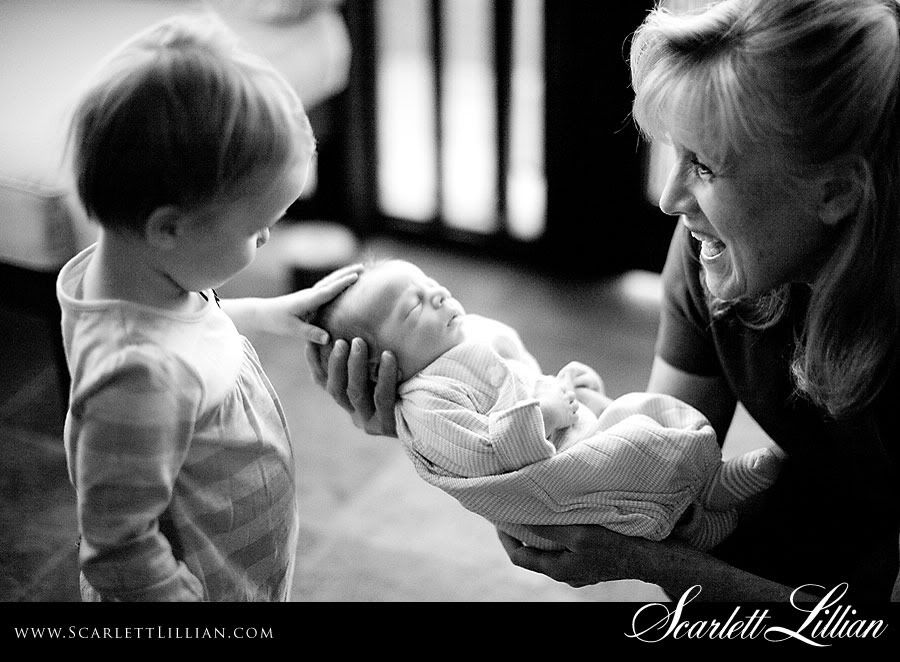 Elle with her new baby bro, Eli.



Um, cuteness!



Eli and Daddy.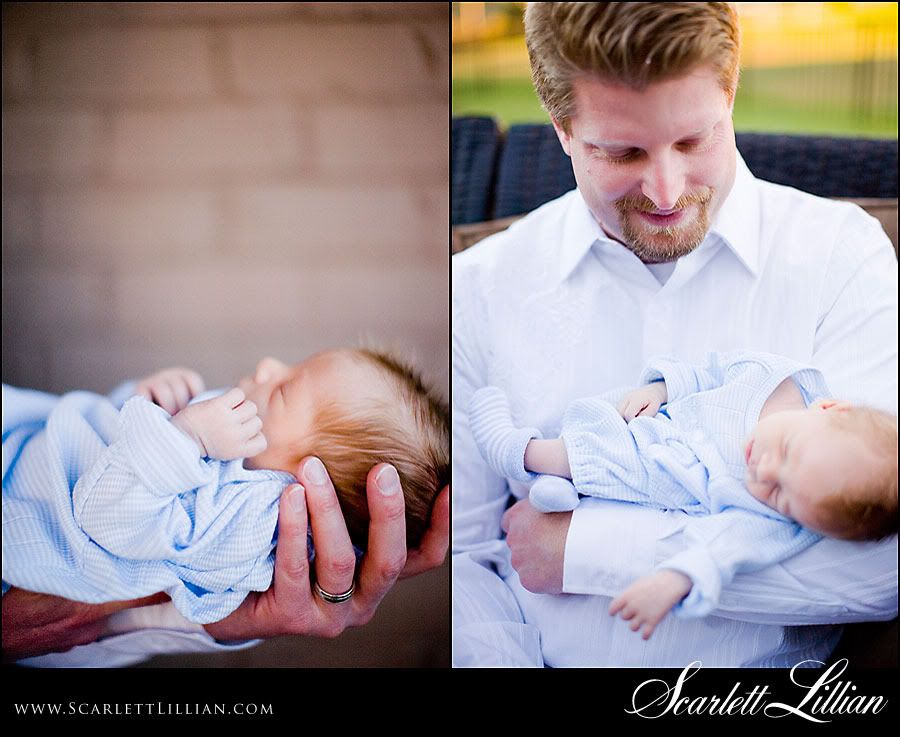 Love the kissy face with her mommy.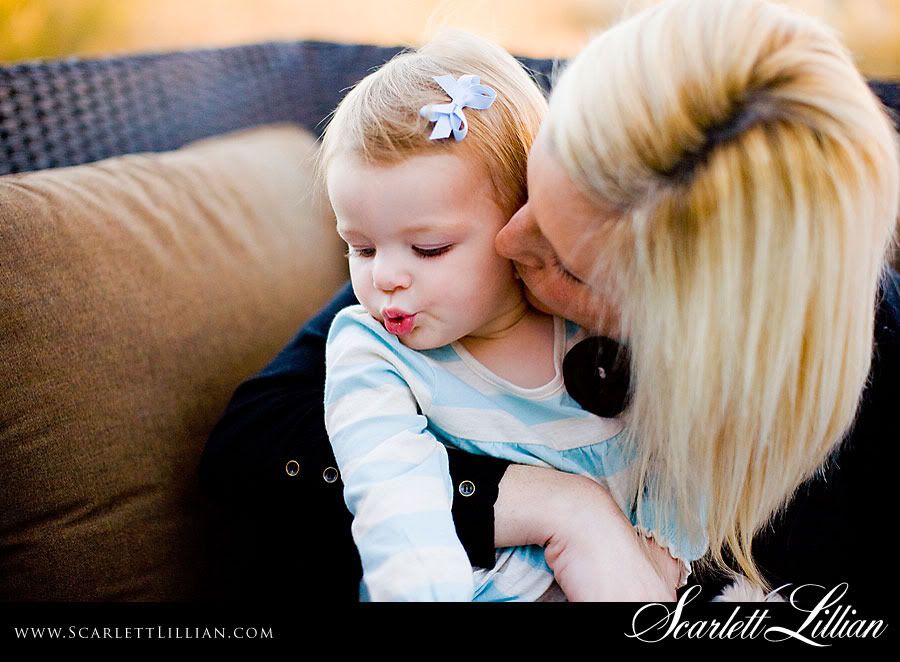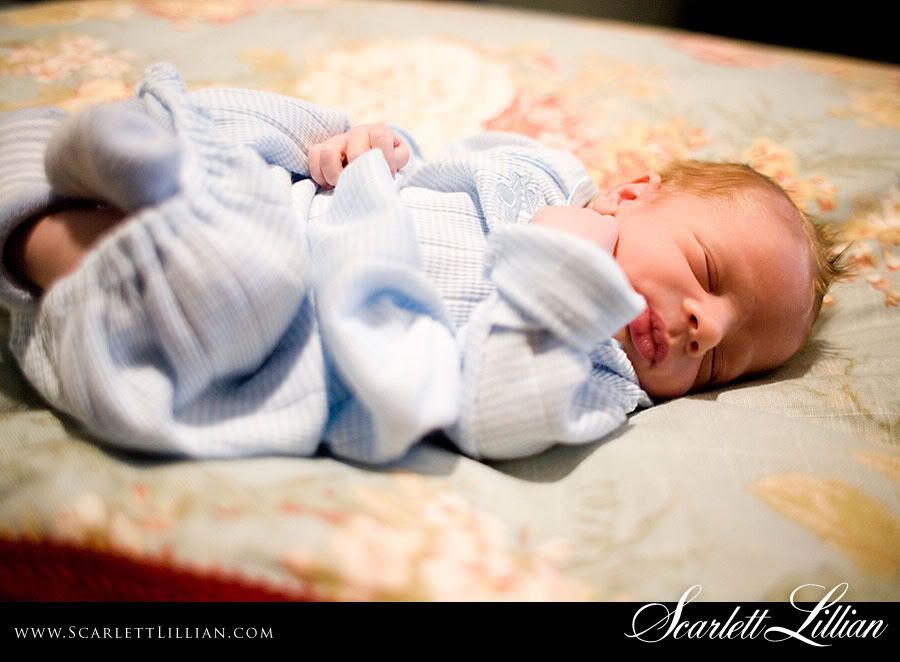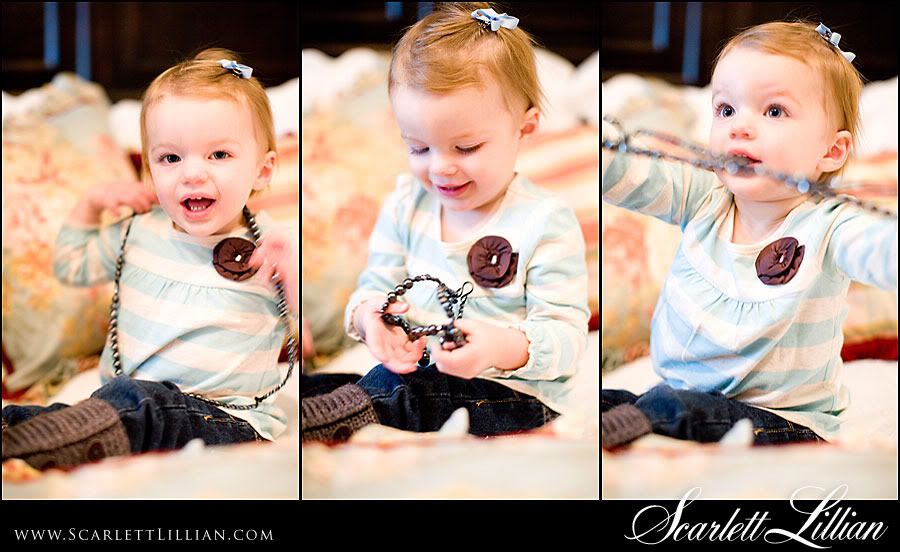 Seriously my favorite shot of the day!



I look pretty good with a baby in my hands... he he he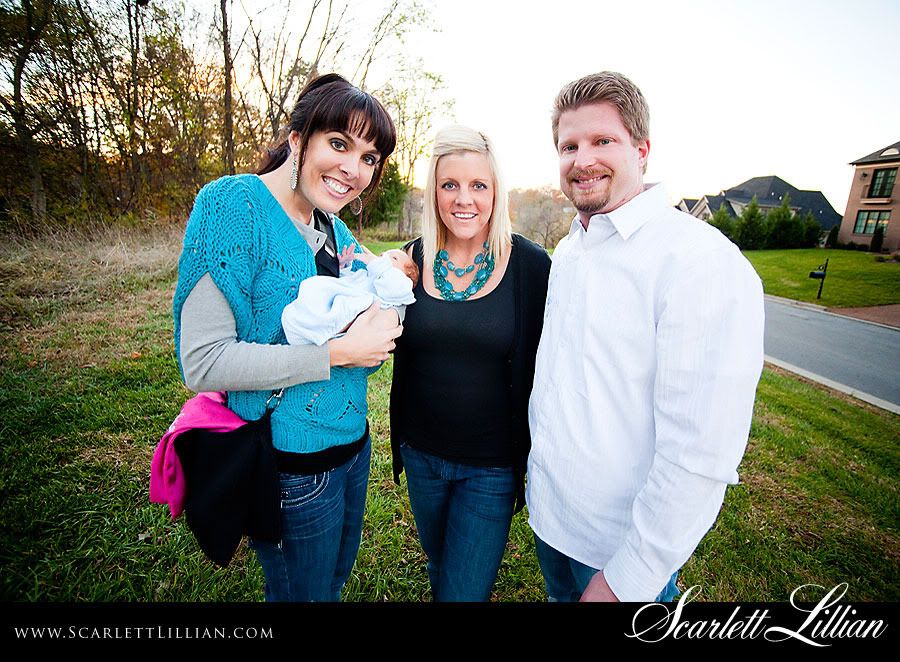 Labels: Portraits