Rhys & Aaron are married! /// Scarritt Bennett Nashville Wedding Photographer
On Rhys' wedding day, it so wasn't all about her. While everyone got ready at her mom's house, I couldn't help but notice how she was helping everyone else get ready more than herself. From helping her mom put on make up to fixing the flower girl's hair, I had to remind her that SHE was the bride and people should be catering to her. ha! But when it came to photo time, Rhys totally brought out her fierce supermodel and lived it up because she knew it was finally HER moment!
Rhys & Aaron attended one of my all time favorite weddings I've shot for
Cara & Drew
in 2008, so it was a special perk to see them again at the wedding as well!
Stephen
was with me to help capture the day and we enjoyed seeing Nashville blooming in it's orange and red and golden Fall colors. The change of colors was the perfect setting for gorgeous photos around the historic Scarritt Bennett center where the wedding was held.
Here's my fave photos of the day and the slideshow below!
VENDORS:
CEREMONY: Scarritt Bennett Center
http://www.scarrittbennett.org
RECEPTION: Brentwood Country Club
http://www.bcctn.org
FLOWERS: Granny's Flower Shop
http://www.grannysflowershop.com
BAND: Utopia
http://www.myspace.com/utopiamusic08
HAIR: Candace from Street Salon
CAKE: Home Style Bakery
http://www.homestylebakery.com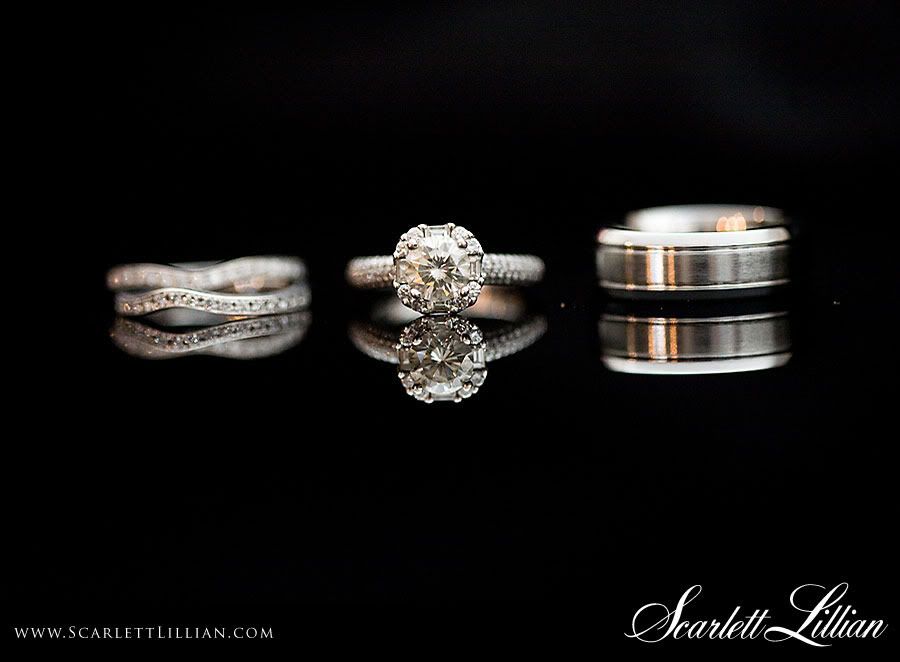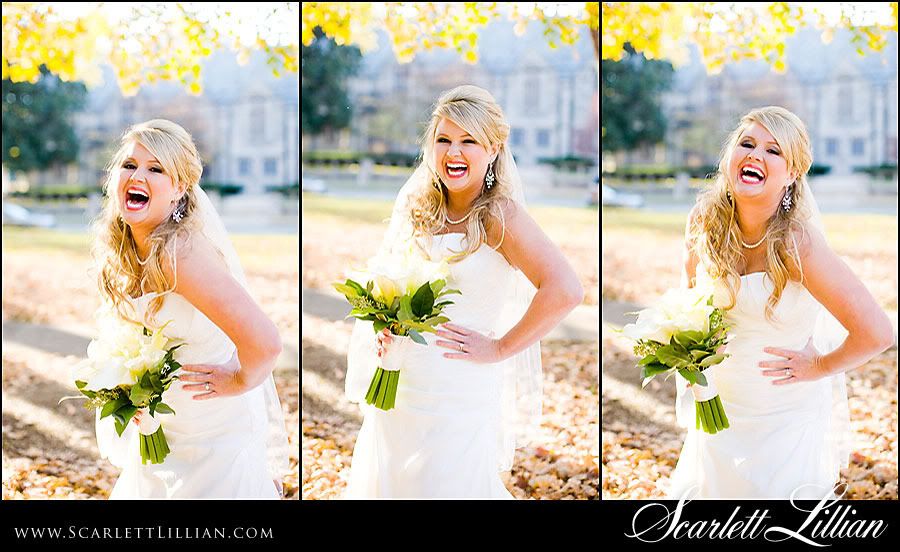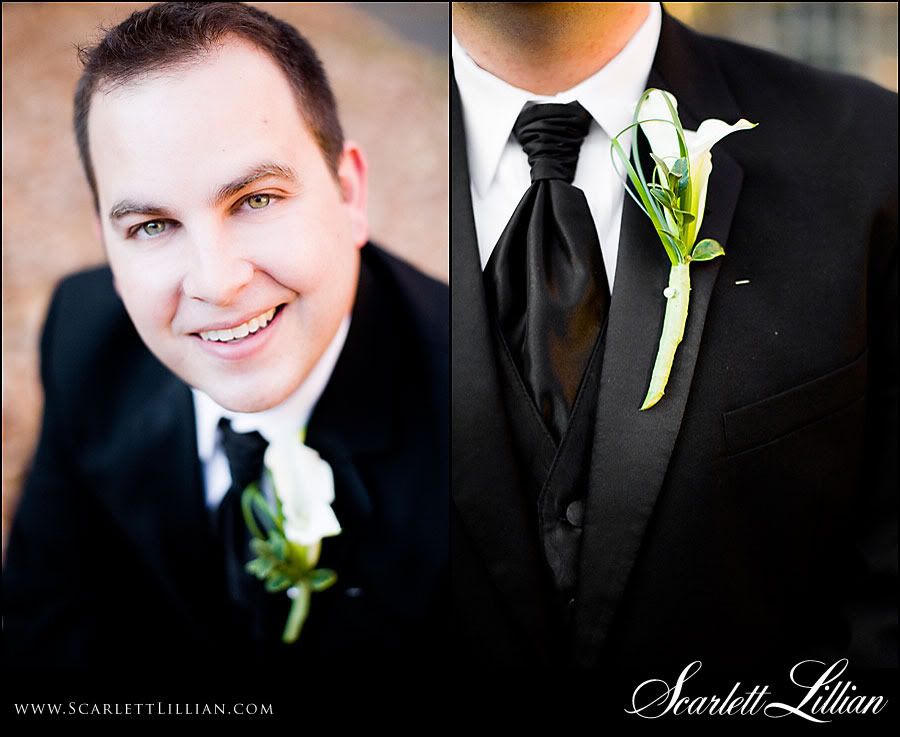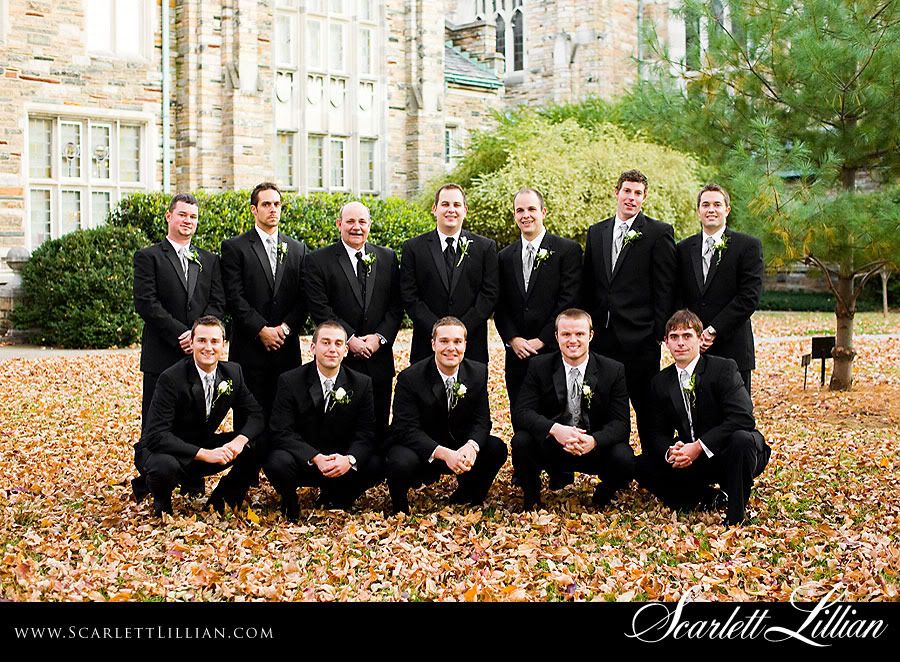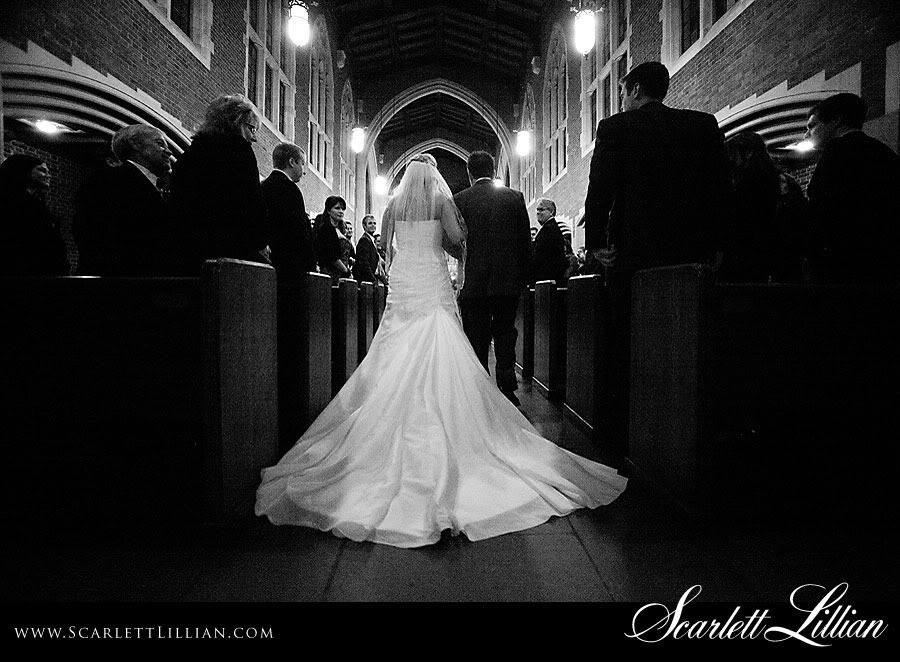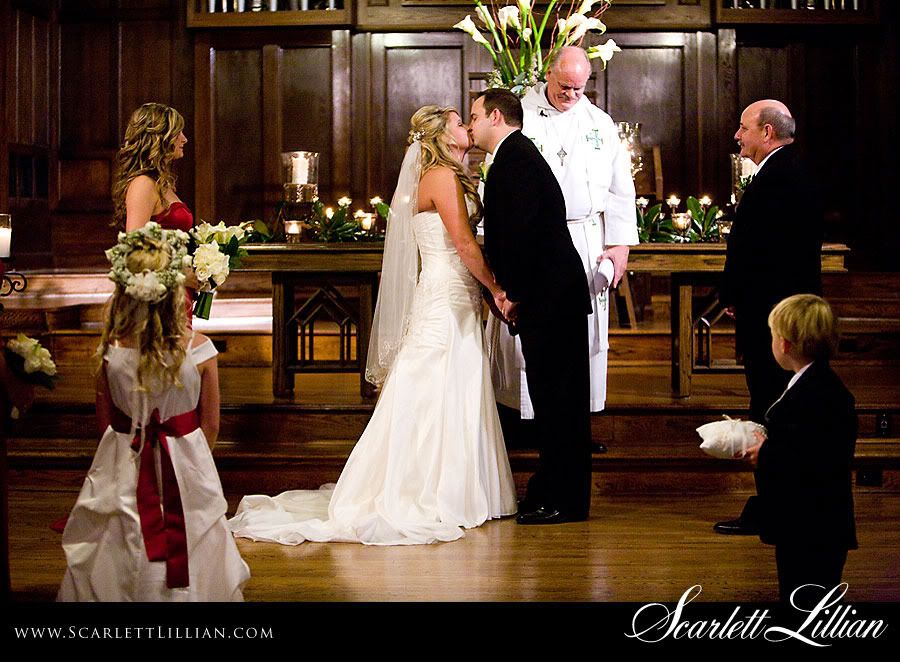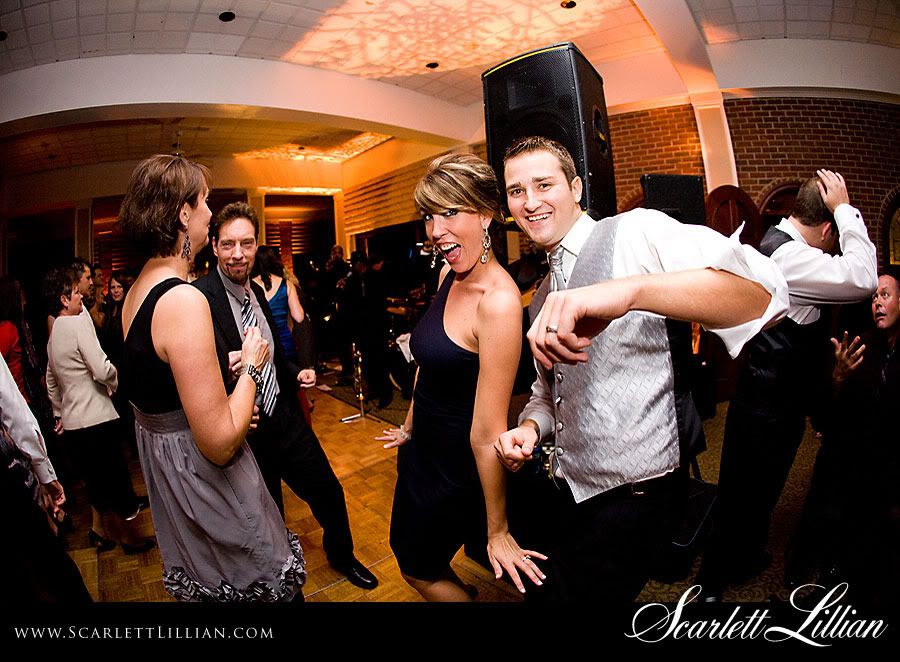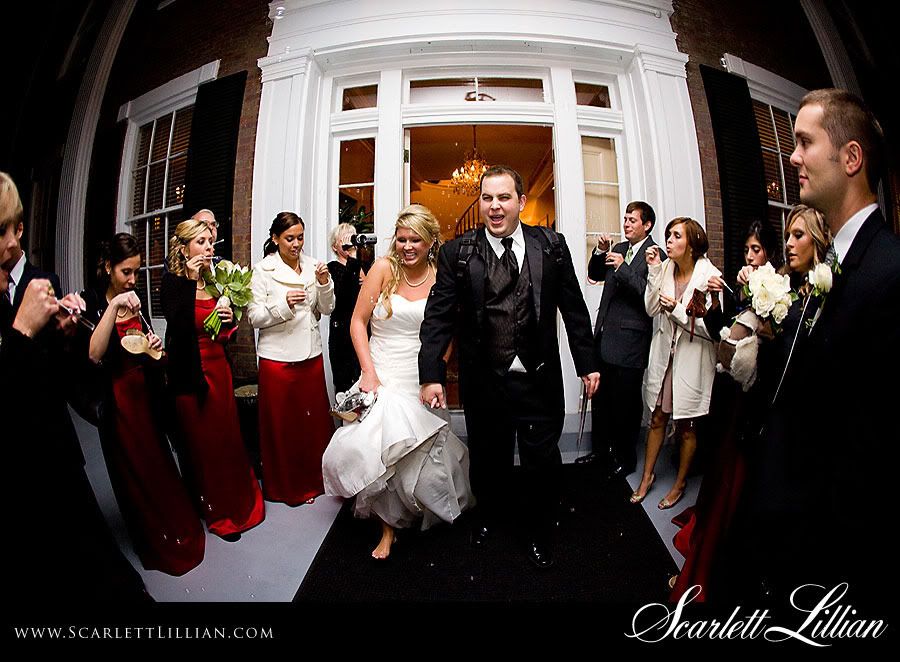 And the slideshow below:



Labels: Weddings