Marina & Shawn are married! /// Casa Monica Wedding Photographer
Marina had her dad on her arms to walk her down the aisle, but she wished her mom could have been there. Having lost her mom, and brother, a few years back, Marina took a moment on her wedding day to visit her mom's grave. She held a bouquet of flowers that said "Mother of the Bride" and delicately placed them as I stood back and documented such a special moment.
Thought
Marina and Shawn
now live in the DC area, they wanted to have a destination wedding in Marina's hometown of St. Augustine. They chose the gorgeous Casa Monica hotel and St. Episcopal church next door for a perfect fall day walking around the cobblestone historic streets.
Here's my favorite photos of the day and their slideshow below!
CEREMONY:
Trinity Episcopal Parish St. Augustine
RECEPTION:
Casa Monica Hotel
BAND:
BIVA Entertainment
VIDEOGRAPHER:
Life & Love Studio
MAKE UP:
Monica Mia
HAIR:
Beauty by Darlene
CAKE:
Edgewood Bakery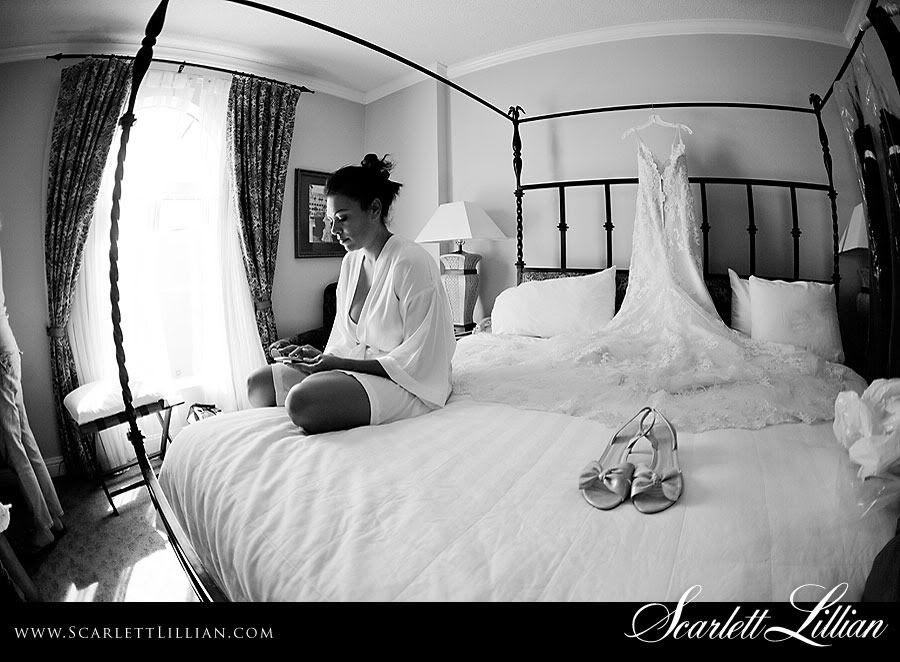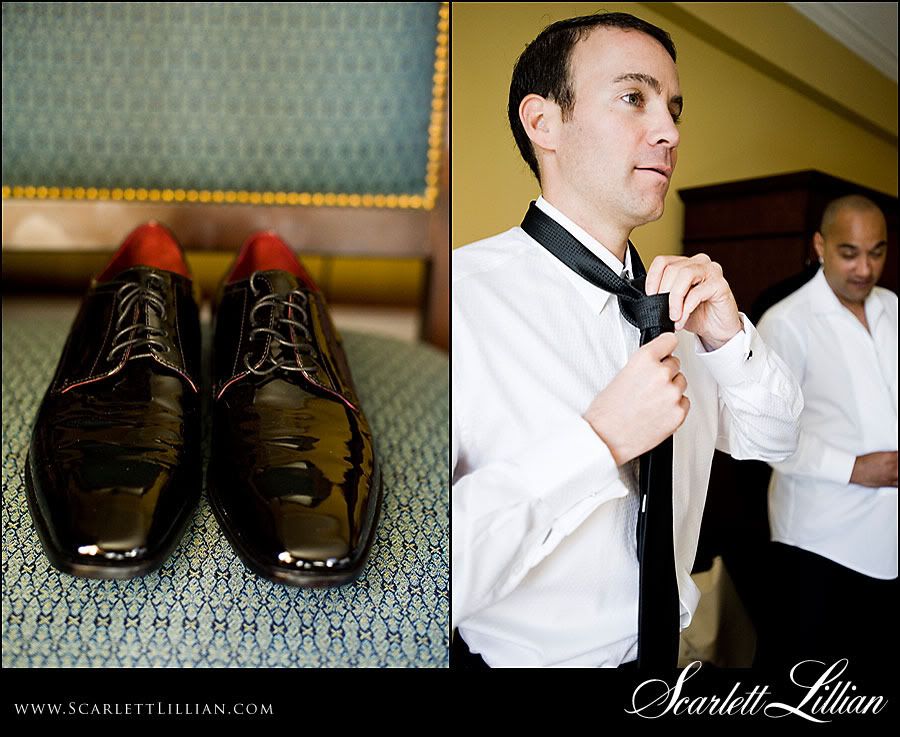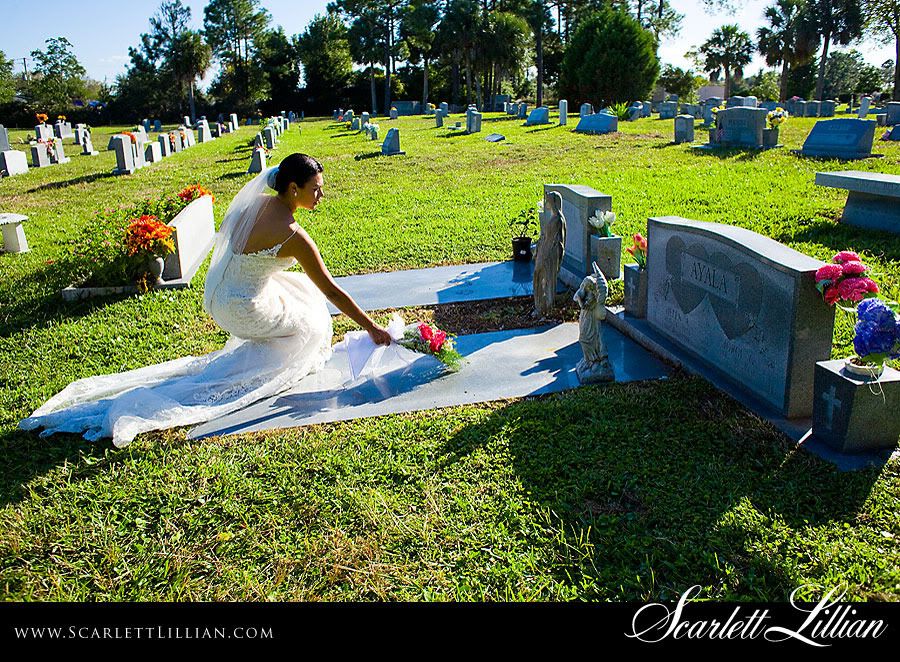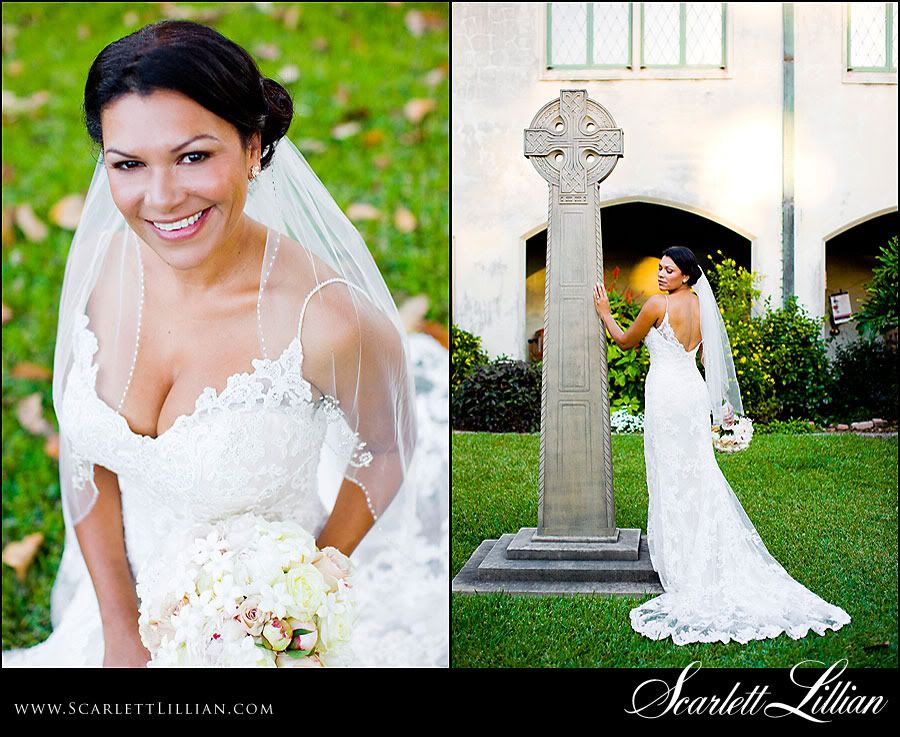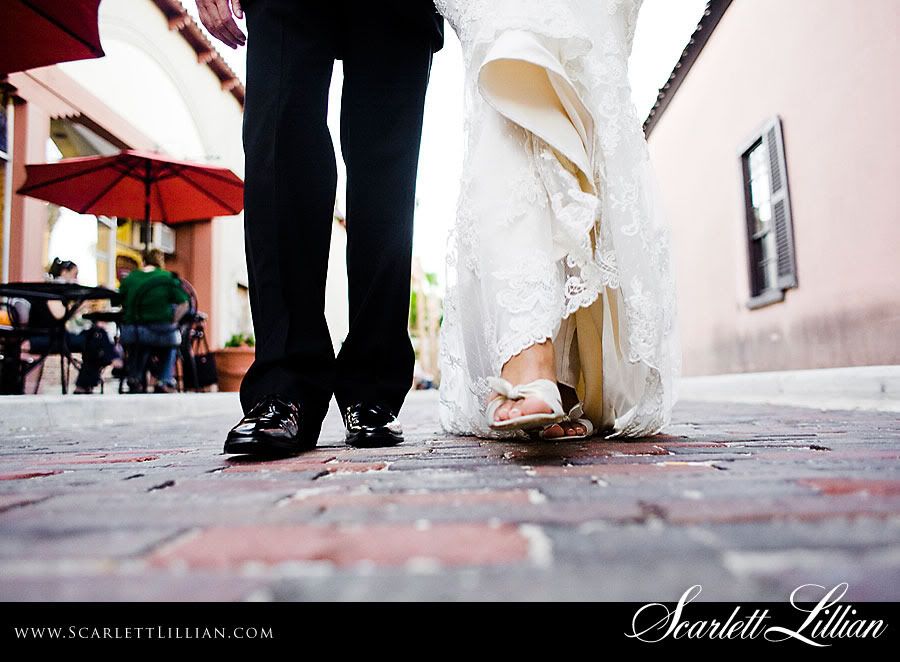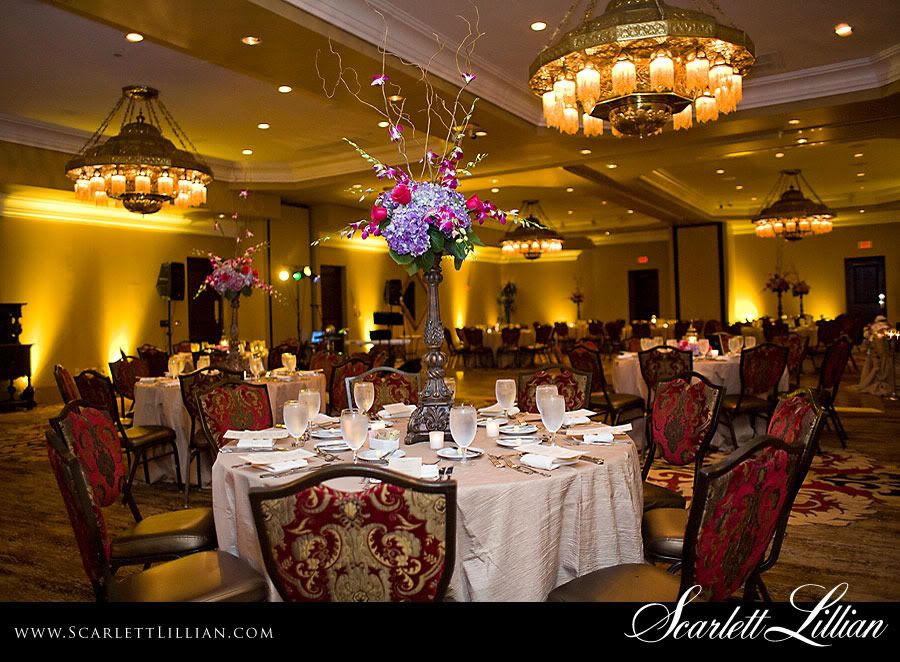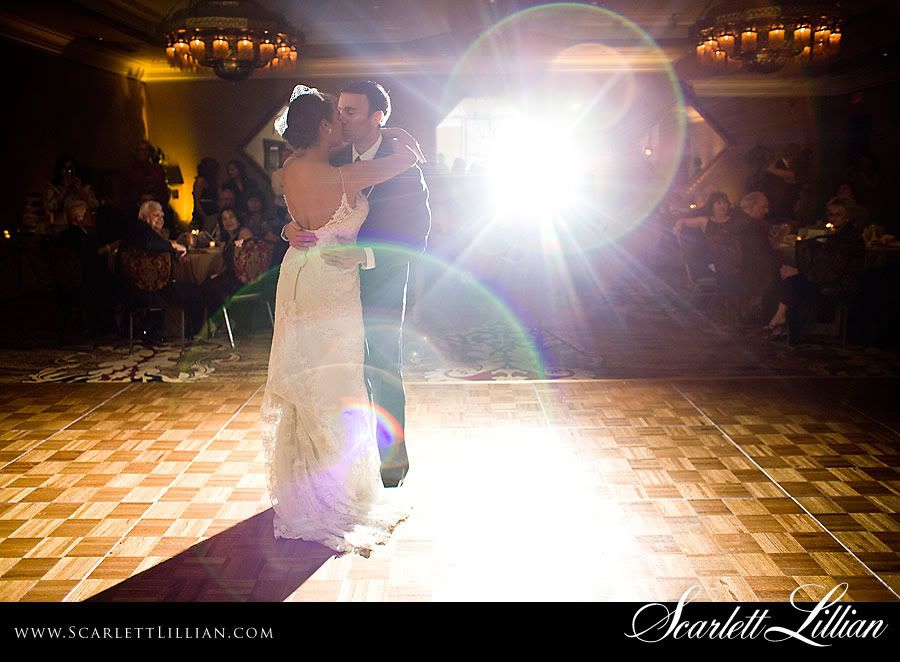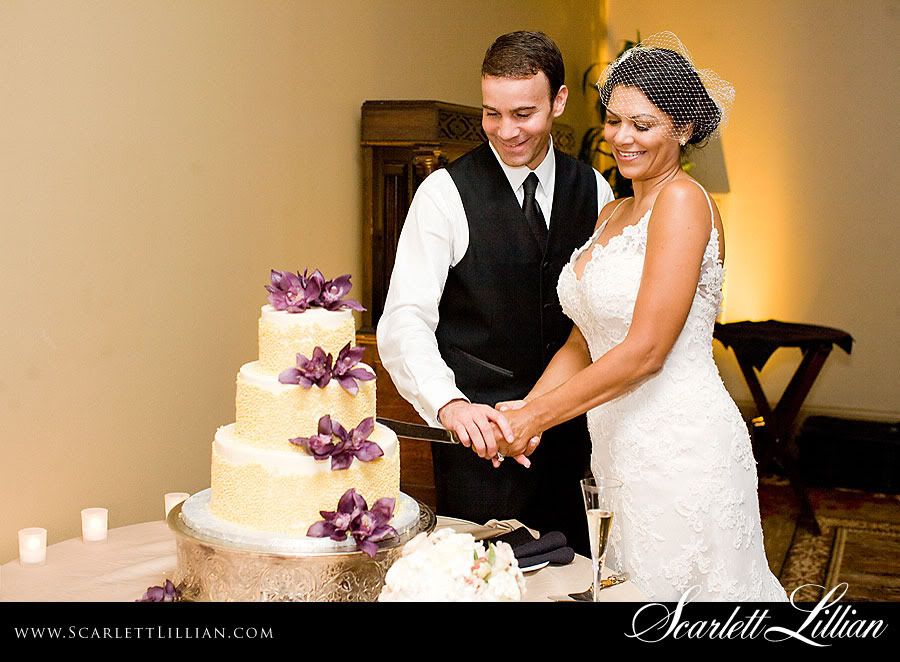 And the slideshow below:



Labels: Weddings