Marina & Shawn are engaged! /// St. Augustine Engagement Photographer
Shawn and Marina originally met in DC where they currently reside, got engaged in New York City, and during their time together have traveled the world together. When I asked her all the places they have been, I couldn't keep track of all the countries she was listing that they have explored together. She originally wanted to bring vintage luggage for their engagement session, but she couldn't find any last minute. So instead, she brought her beloved Godiva. Not the chocolate. The chihauhau.
Marina, Shawn & Godiva explored the city of St. Augustine as I took their photos also around Flagler College where Marina graduated from. Coming back to close to her roots and where her family is still located, they are planning a fall wedding in the heart of St. Augustine too that I can't wait to shoot!
Here's my favorites from the day! And I have to admit, I've never photographed a dog who posed so well for the camera like Godiva did. (Ok, besides my own dog, Rhett!)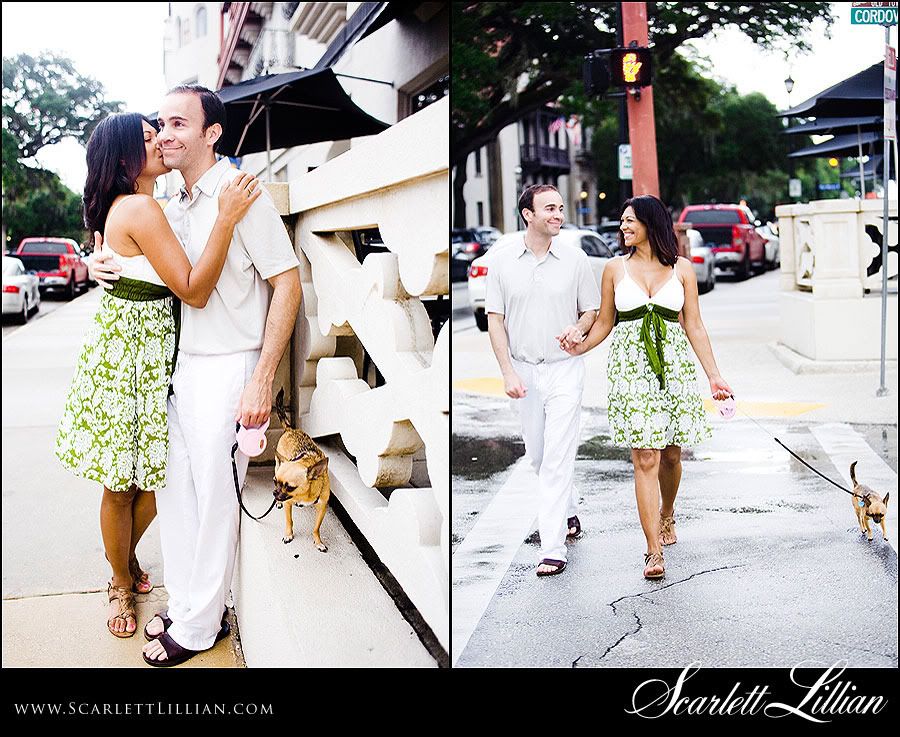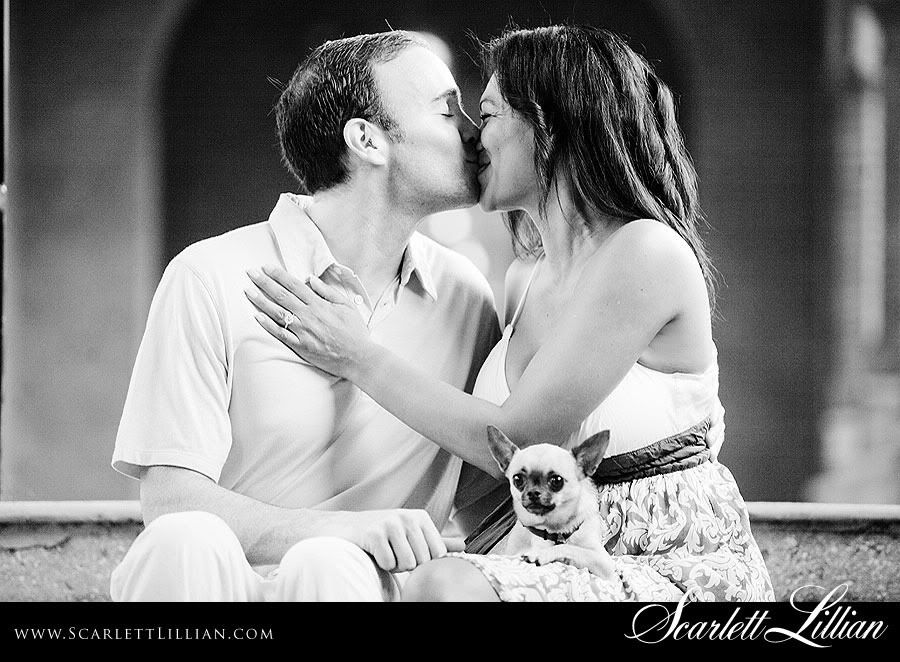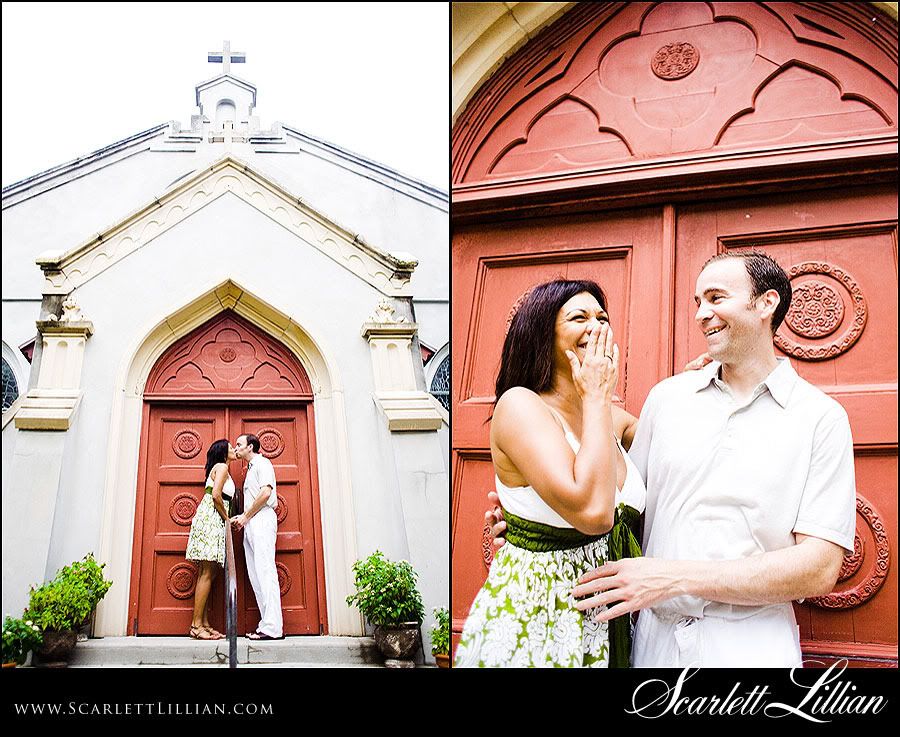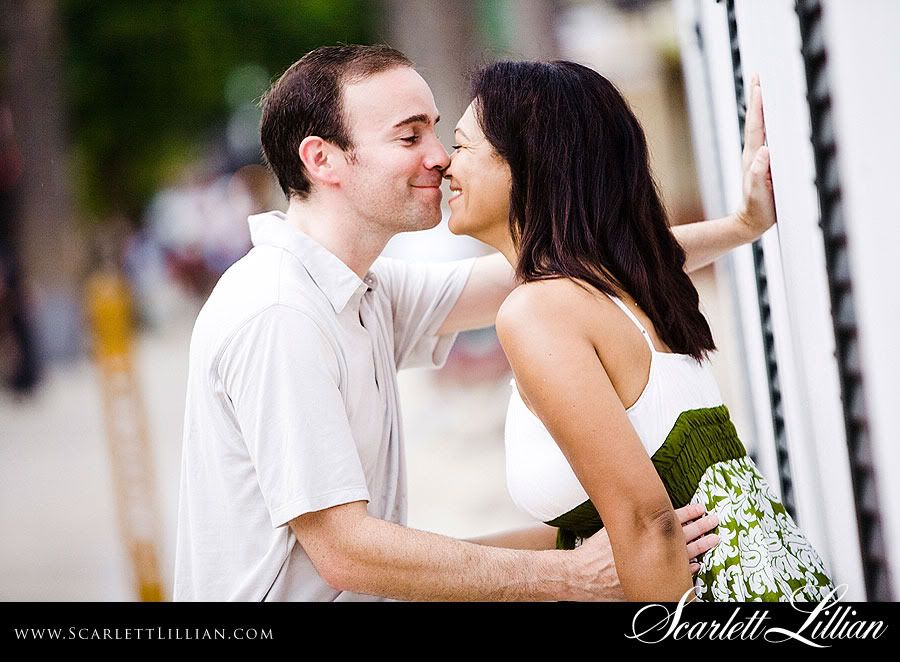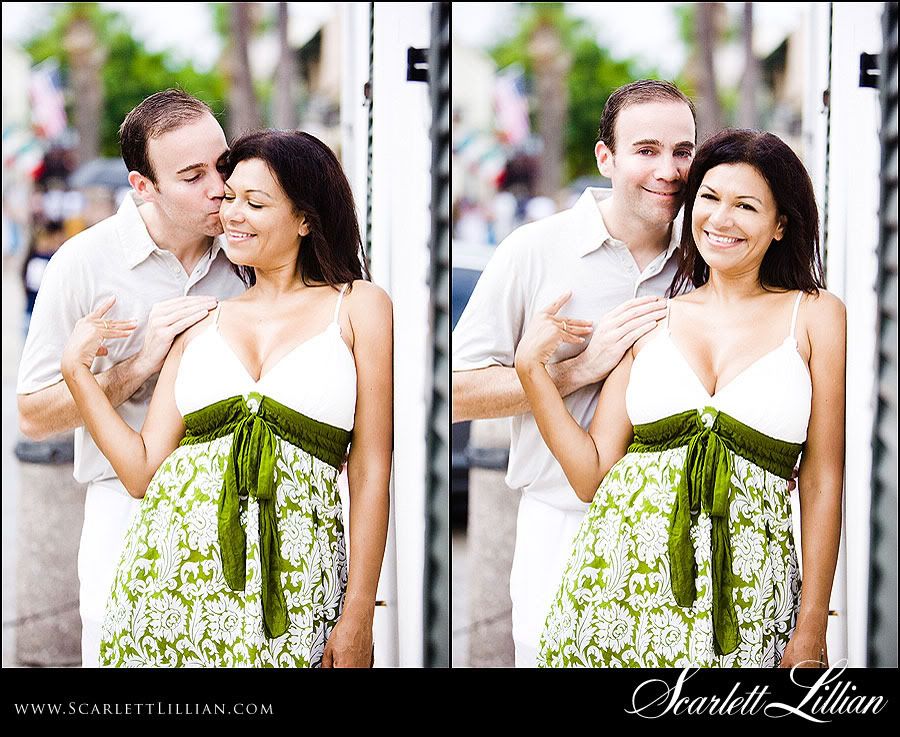 Labels: Engagement