Esther & Jessee are married! /// St. Petersburg Wedding Photographer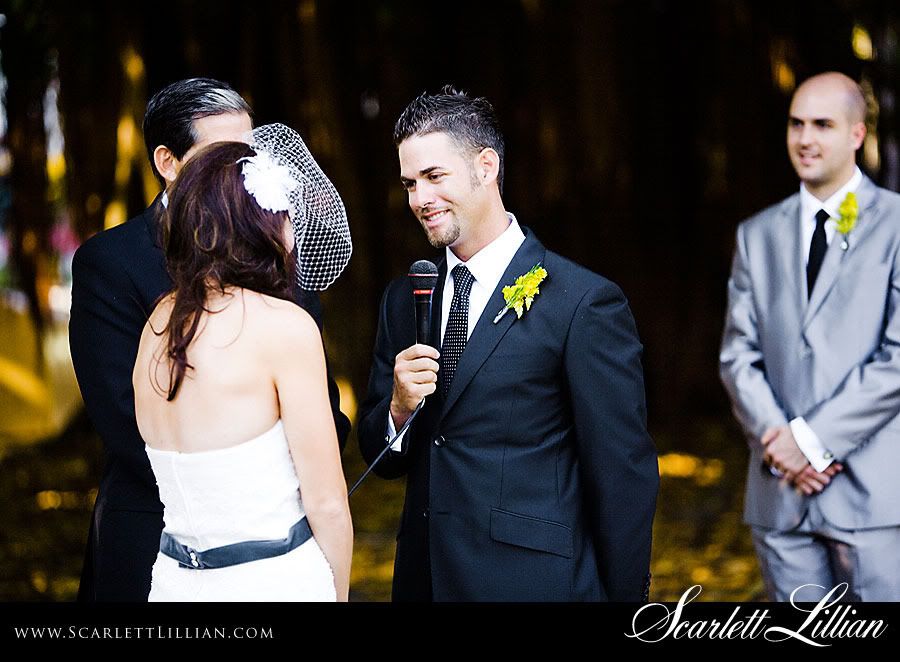 "Esther," Jesse started his vows with a long pause as he just stared at his bride, "You are absolutely... beautiful." And another long pause as they just soaked in the moment and tears filled Esther's eyes (and mine!)
When
Esther Louise
walks into a room, you just know there is something special about her. Maybe it's the awesome vintage fashion sense she has. Or her the cute infectious little smile. Or obsession with the color yellow because, as she quotes, "it's such a happy color." Esther is the kind of girl you love just because she's, well, Esther.
From the moment I met her in January at
Dane Sander's workshop
, I just knew we would become friends fast. She was also a wedding photographer who was engaged and looking for a wedding photographer, and I was excited to be chosen as her choice along with another workshop friend
Kerri McConnell
! Esther married the man of her dreams, Jesse, on 10-10-10 in St. Petersburg, FL under a hanging Banyan tree. The guests then were escorted across the street to a funky eclectic hotel surrounded by photos hanging on the wall where Esther created a living room feel to her wedding reception. Despite how beautiful it all turned out, you would never guess that Esther was actually stressing behind the scenes. A few days before, Esther called me on the phone to vent, "Everything that could go wrong, went wrong, but you know what, all that matters is I'm marrying my best friend." I loved her outlook on the day!
It was hard to grab a picture of Esther where wasn't 1) Crying 2) Laughing, but again, that's what so special about Esther.
Here's my favorites from the day!! I just adored all her vintage yellow decor. Who would have thought lemons could be so cool?
VENDORS:
CEREMONY: Museum of Fine Arts Park
http://www.fine-arts.org
RECEPTION: Grayl's Hotel
http://www.graylshotel.com
VIDEOGRAPHER: Sugarleaf Photography
http://www.sugarleafphotography.com
CAKES: Publix
http://publix.com
HAIR: Artemis Stephens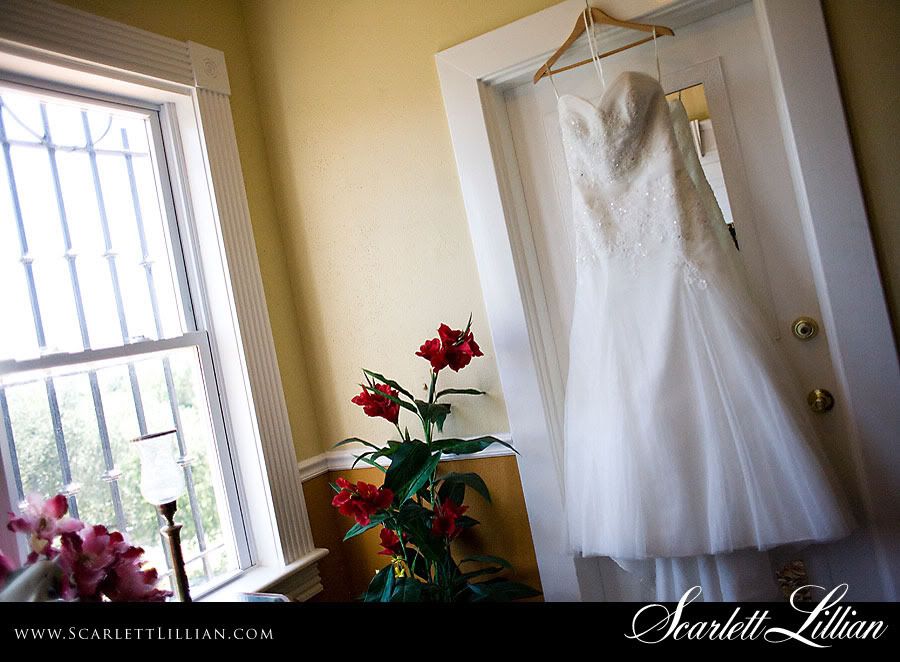 Jesse plays guitar so Esther surprised him with a guitar on his boutonniere.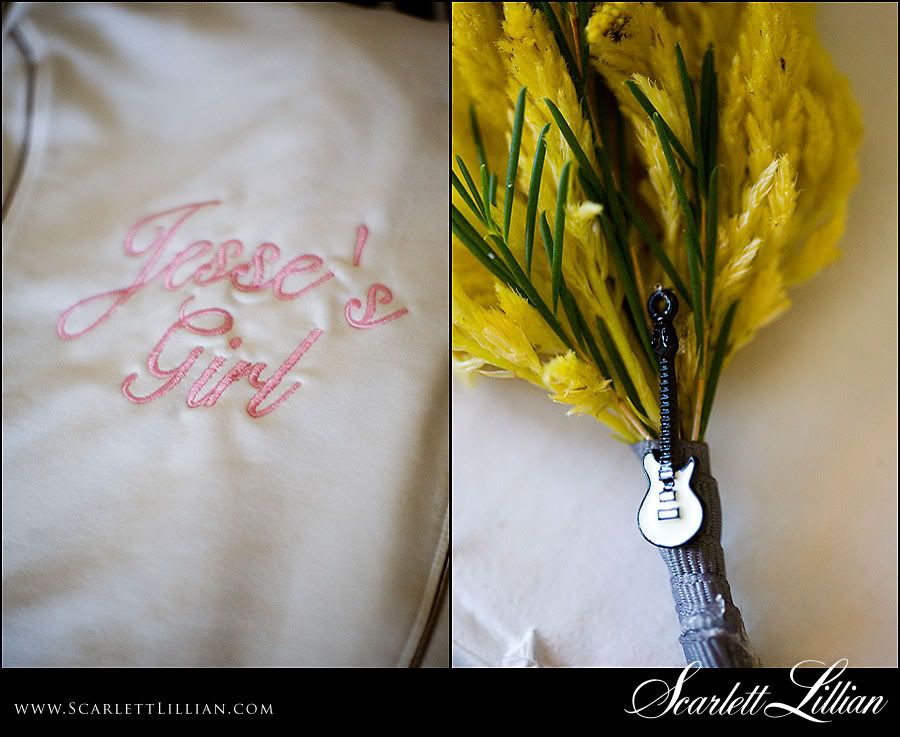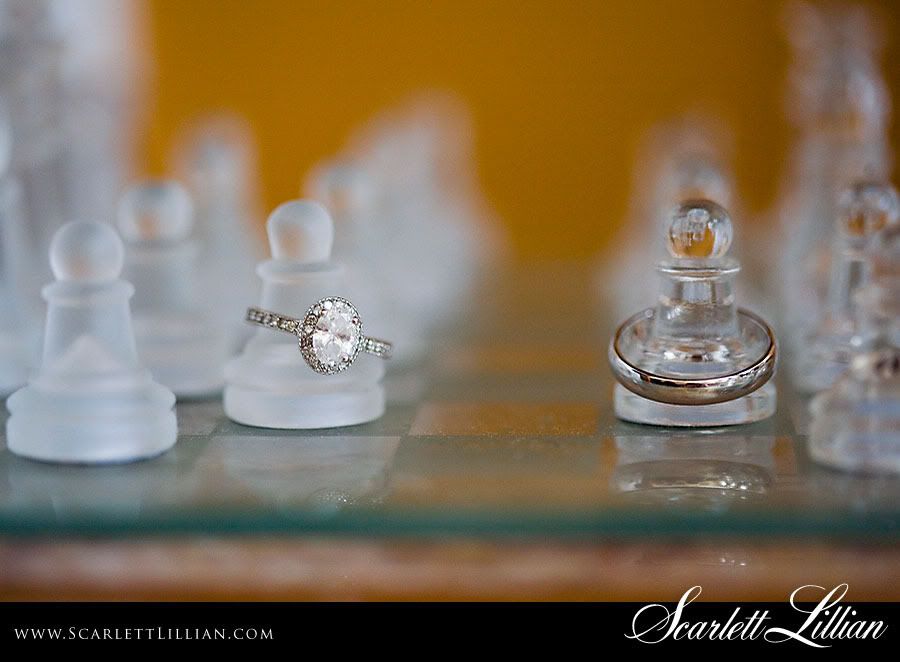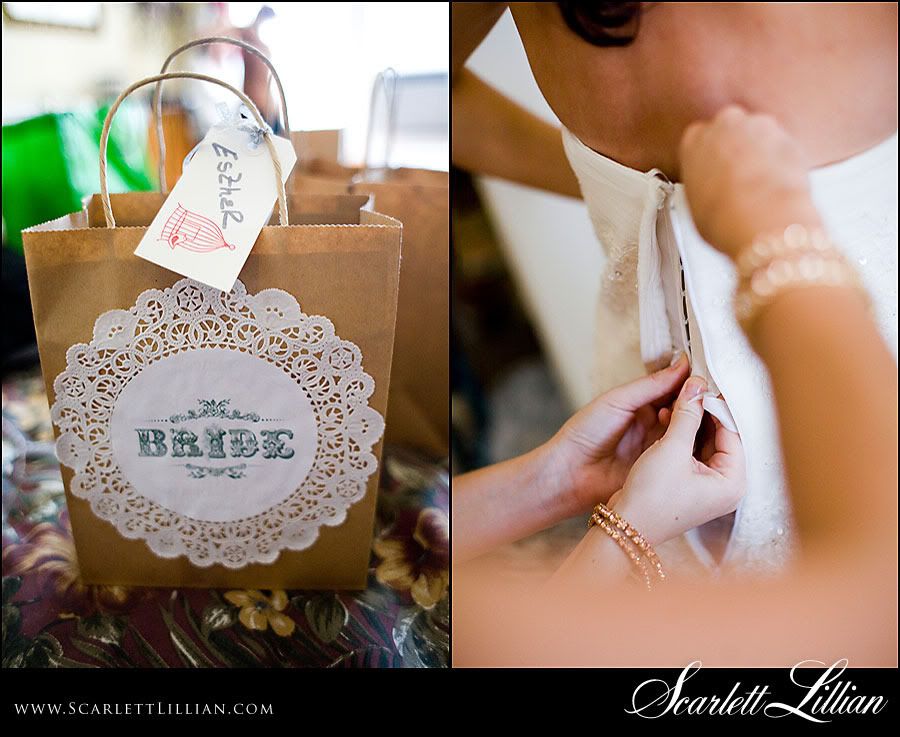 One of Esther's best friends couldn't make it to the wedding, so they video chatted instead!

The father of the bride seeing his daughter for the first time!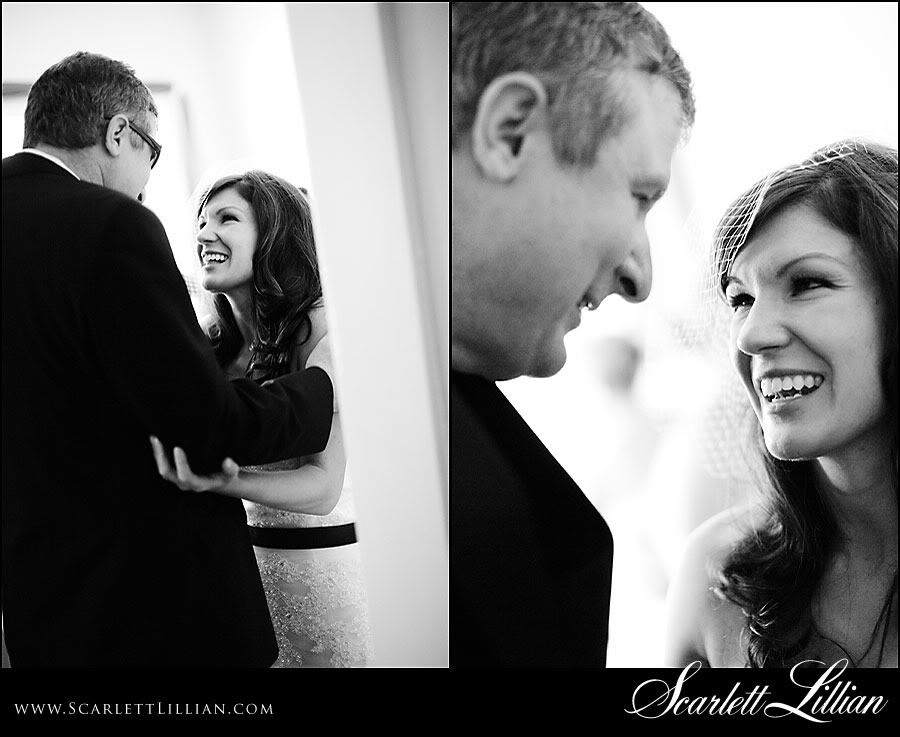 I could have photographed just Esther all day!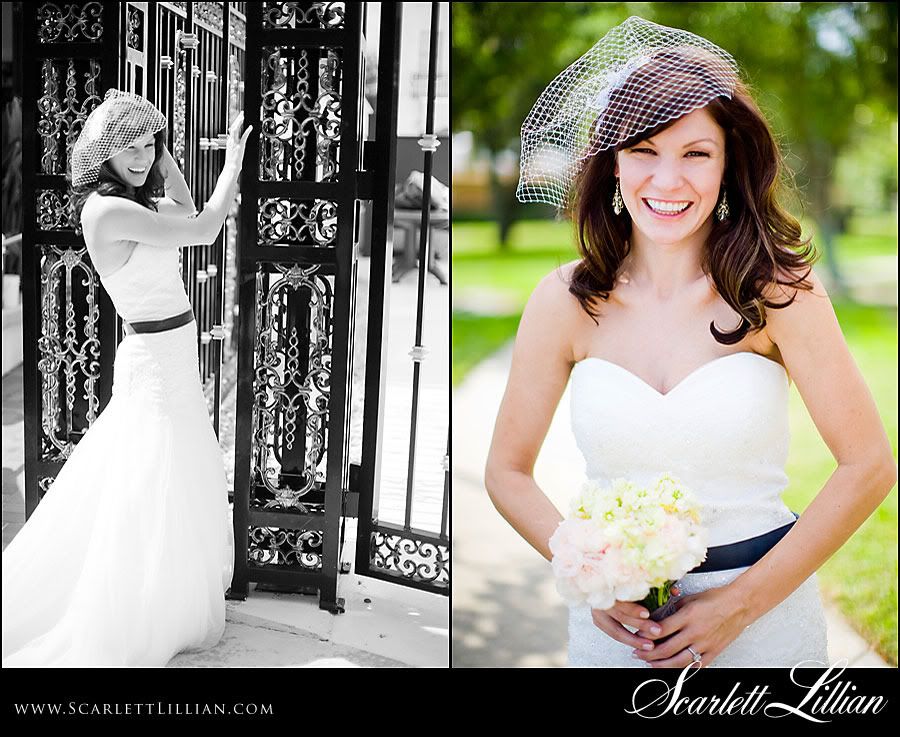 Esther hand made this belt around her dress with a piece of ribbon and snap on gems.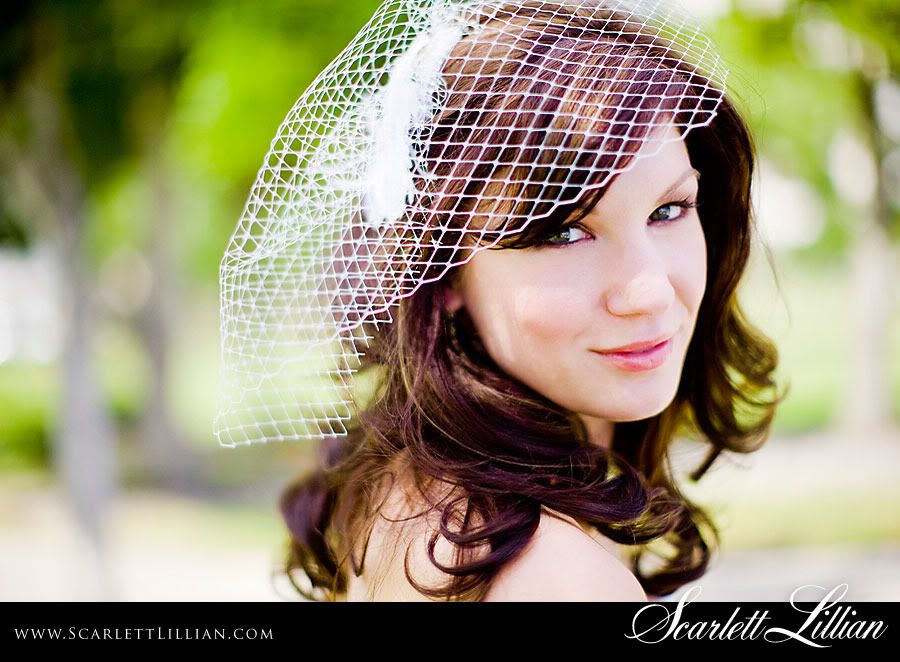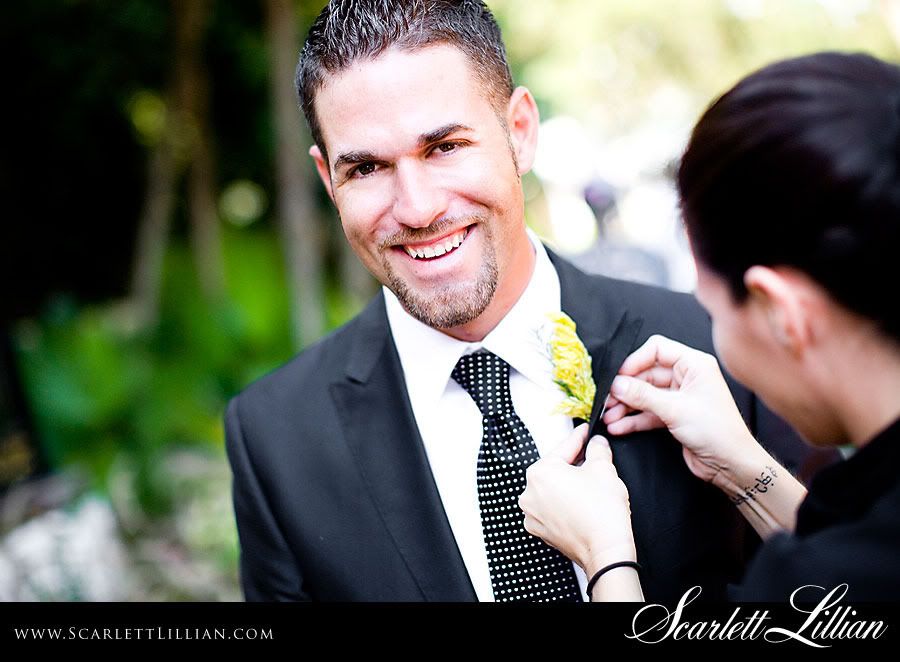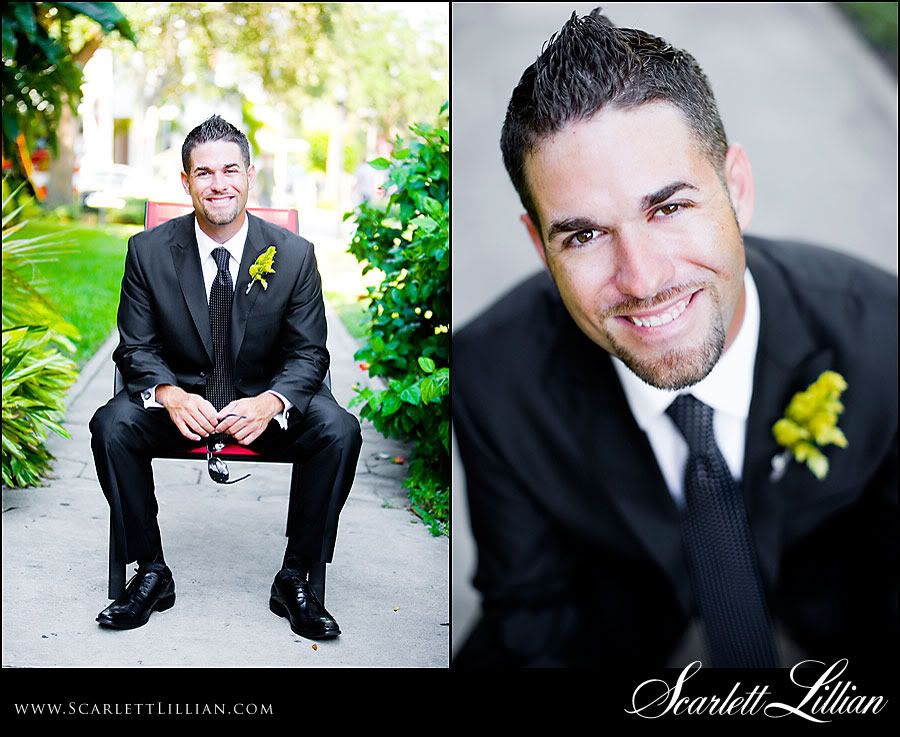 This is Jesse's dog, Molly. Say a little doggie prayer for her. She doesn't have much longer to live, so I wanted to make sure he got a lot of great shots with her!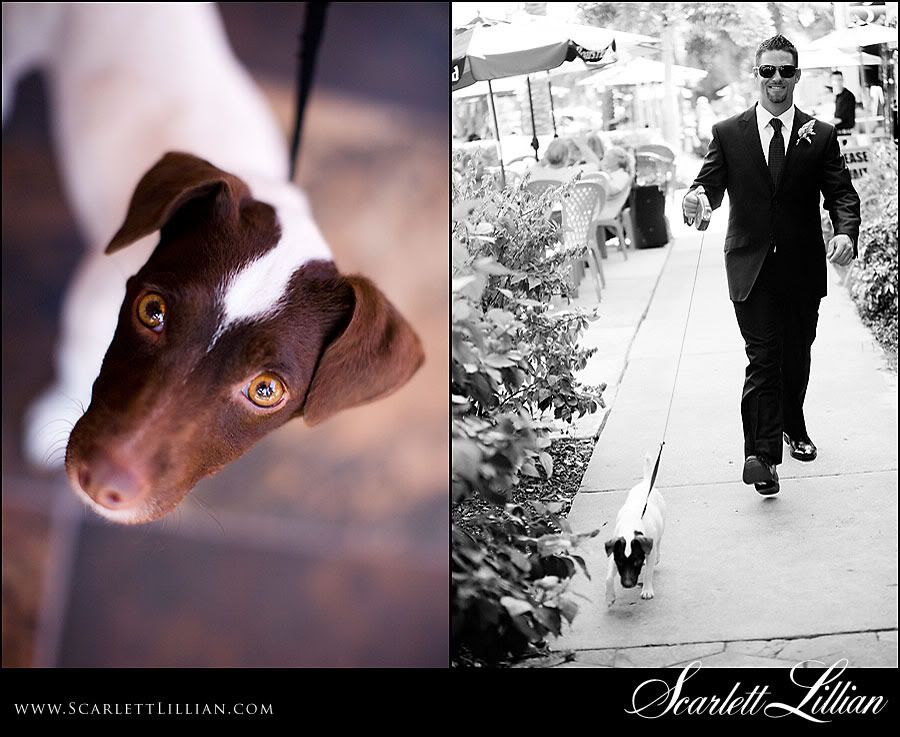 Esther's grandfather passed away right before the wedding, so they saved a spot for him.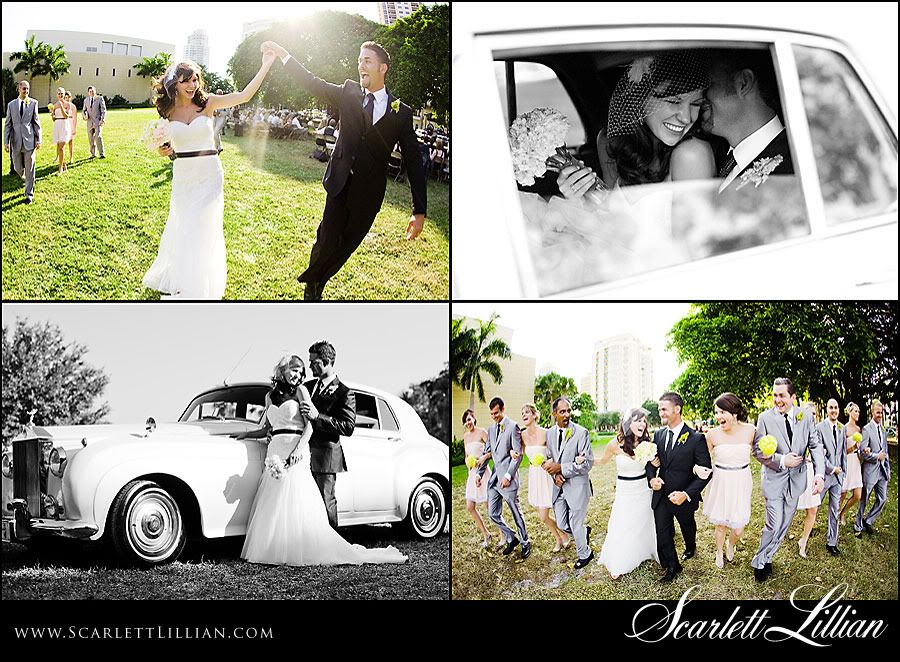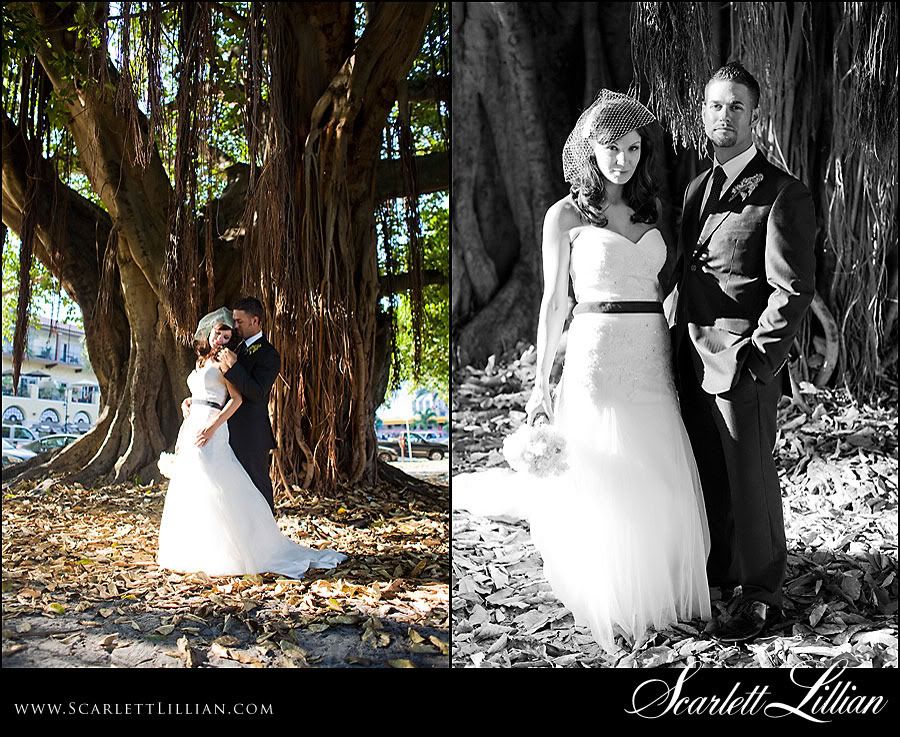 This exact spot is where Esther and Jesse had their blind date almost 3 years ago!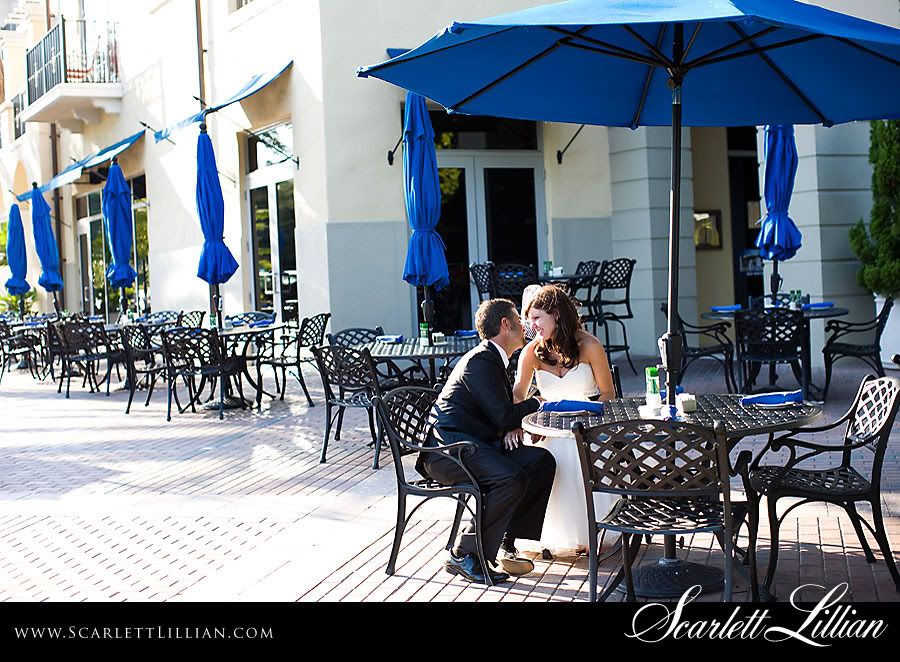 These are the moments I love the wind!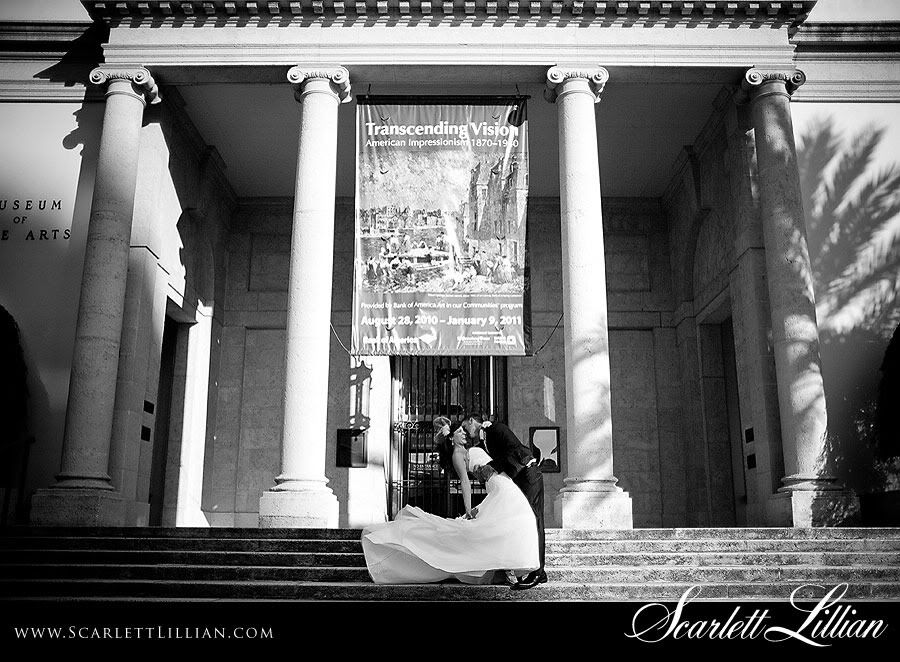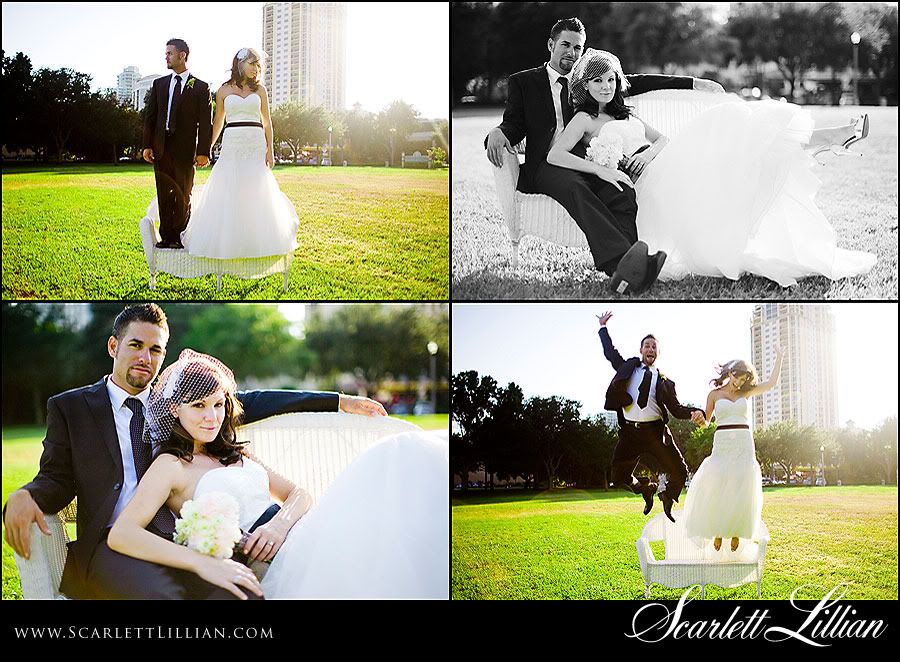 I just love how Esther took their engagement photos and framed them over a couch hanging on ribbon! I also loved the vintage bird cages!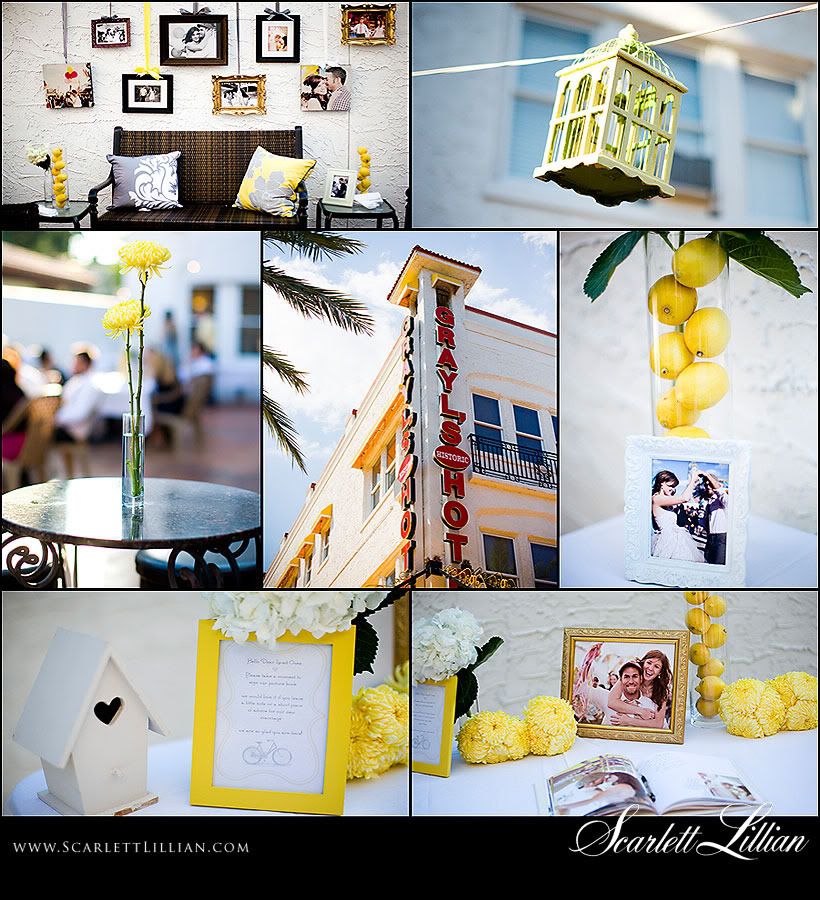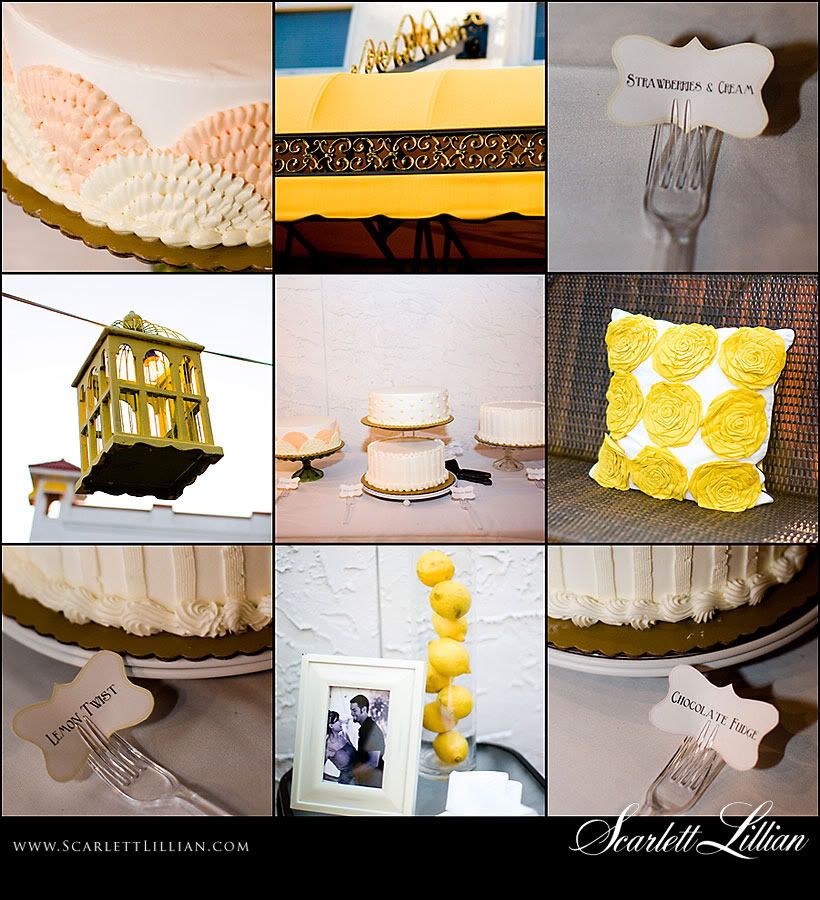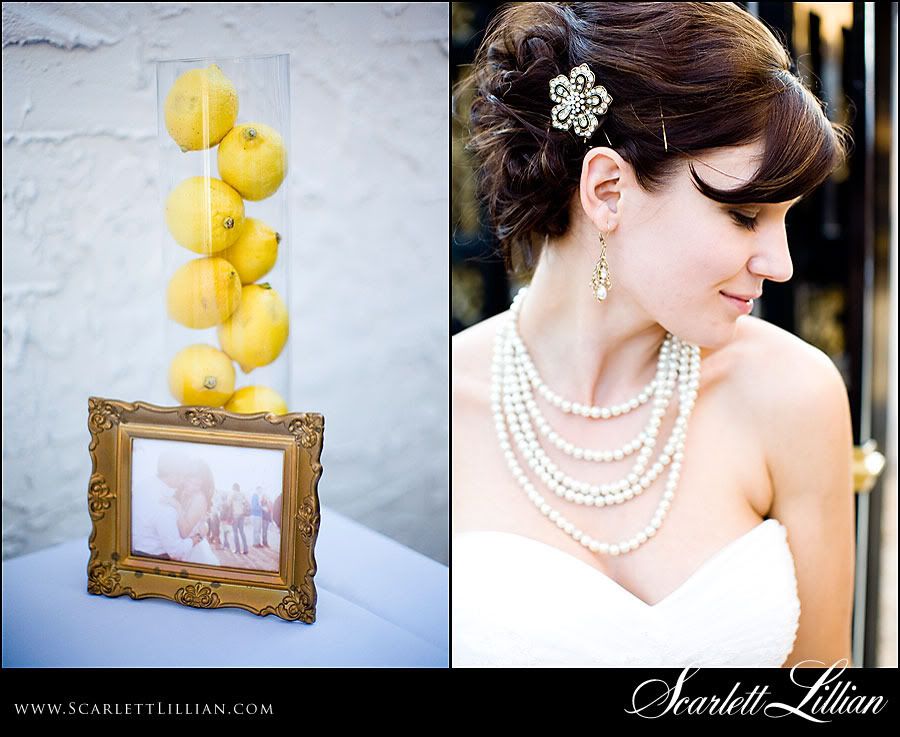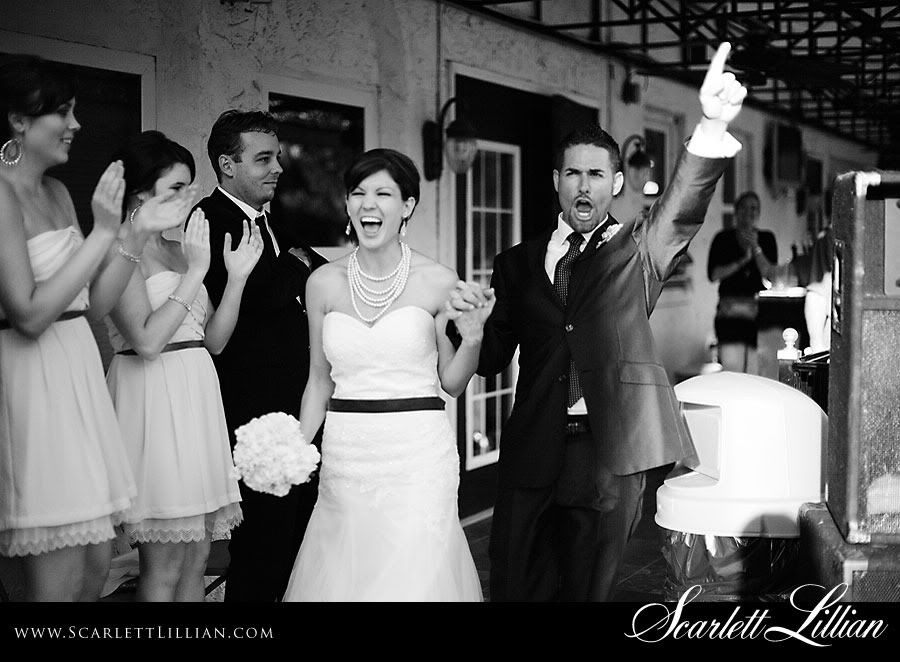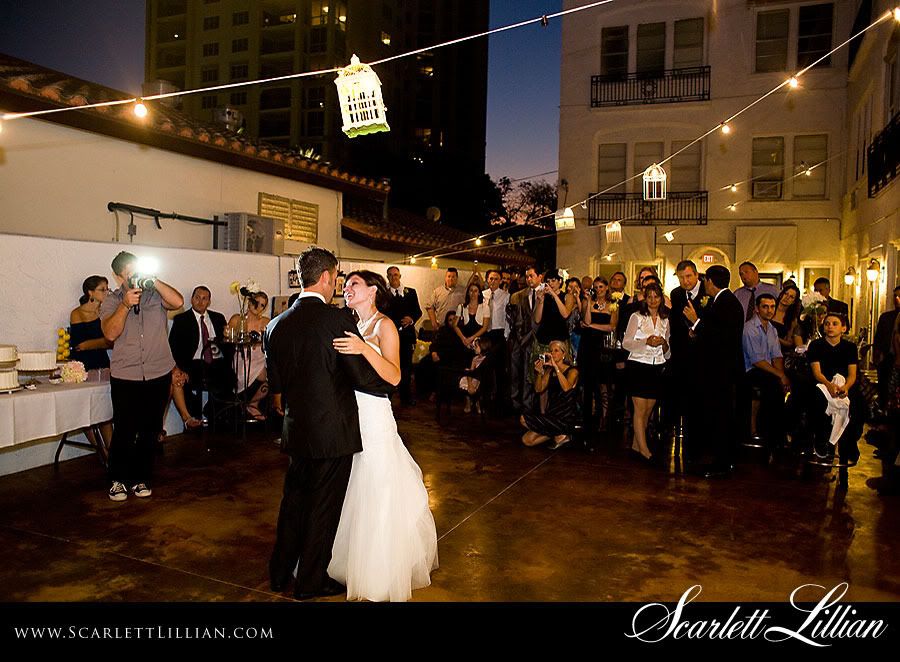 Labels: Weddings