A great week at the Dane Sanders Fast Track Photographers Workshop.
Back when I was making the big switch from video to photography, I scoured the internet for all I could find about how to gain more knowledge on starting a photography business. In the midst of that, I discovered a photographer in Southern California named
Dane Sanders
created little reality shows called "Simple Photo Minute" where he went in the homes and camera bags of other big name photographers. I watched so many of those episodes trying to soak up knowledge like a sponge.
Three years later, I still love any opportunity I can to learn new ways of doing things to help me continue growing as a photographer and learn how to run my business more efficiently.
After hosting Dane at our
Pictage User Group Meeting
, and being featured on his new show at
AskDane.com
(still pinching myself about that one!), I got the opportunity to attend his
Fast Track Photographer
workshop and host it in my home. What a beautiful week it was soul searching, being inspired by the vulnerabilities of amazing women who came from many states, and making new friendships. Dane was like the college professor who asks those "tough" questions that you don't like to deal with on the surface. But Dane had a way of peeling back the layers our hearts to make every single workshop attendee cry by the end of it. He challenged each of us, in the midst of his own crisis with spilling water on his new laptop, to stop "trying" to do things and just "do" it.
To go along with the 2-day workshop, we had a fun photoshoot with a sweet couple, Amanda and Colton. Um, keep your open for Colton Craston. He is SOOOO going to be America's next idol. He sang to Amanda while we were taking their pictures, and I totally sobbed at how sweet the song was. I'm gonna pimp a shameless plug for him right here. Go become a fan of Colton's on
his Facebook page
!

The group in my living room.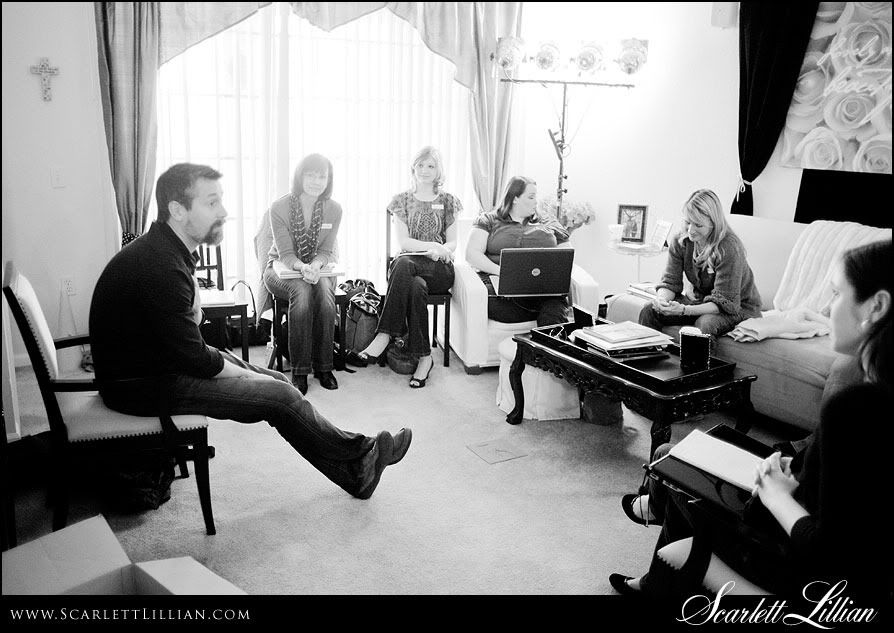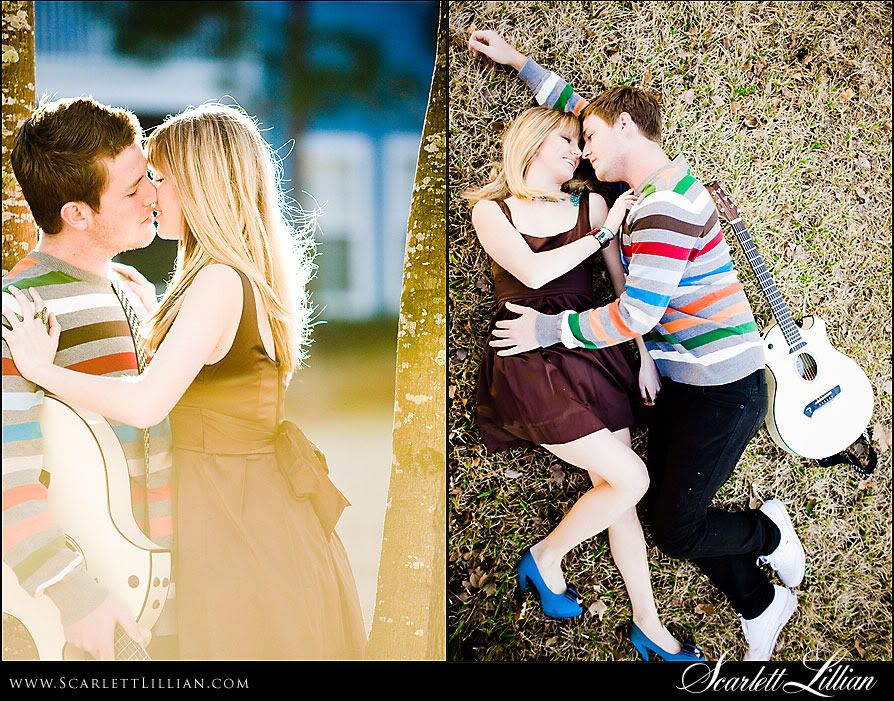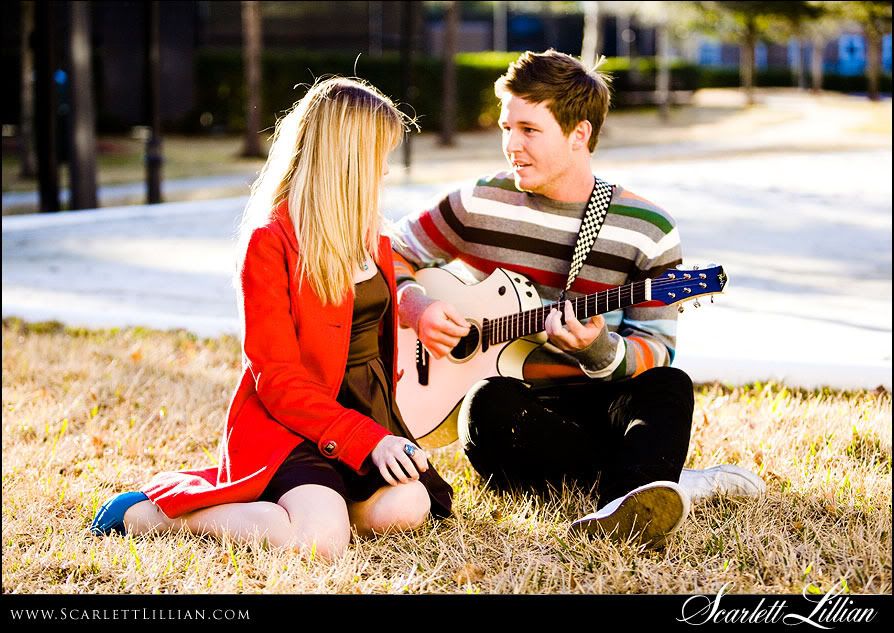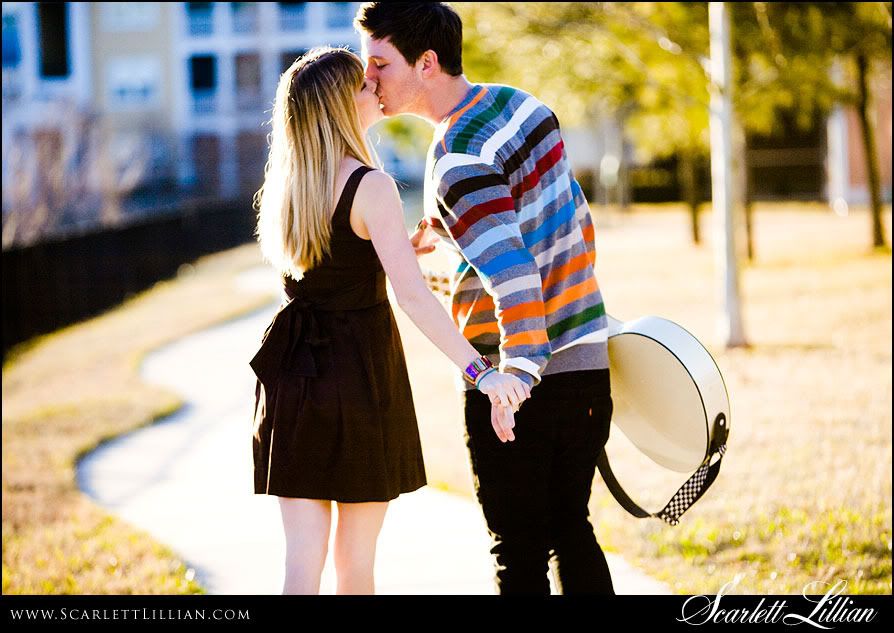 The group in action. Dane using his iPhone as his camera that day.



Dane and the girls!

Labels: Engagement, For Photographers