Ashton & Michael are married! /// Stephen Foster Wedding Photographer
From the first meeting I had with Ashton, she pulled out her wedding planning book (note to self, I still need to get one of those!) and showed me all the details she was putting together for her in-nature-themed wedding.
Ashton and Michael
love camping together and Michael even proposed on a camping trip, so the theme they wanted for their wedding was pulling in all things nature. Also, they chose to have their wedding at Stephen Foster State Park because Michael's grandfather helped build the
Florida Trail
that goes from the top to bottom of Florida and runs through the Stephen Foster park too. The park also had a gorgeous old Southern plantation mansion in the middle of it that is now turned into a museum.
I loved how organic this wedding was with burlap table details, spanish moss, and even the wedding cakes representing tree trunks. Also, for the altar, Ashton used her great-grandmother's old lace drapes that her grandmother stitched together to bring some family history into the ceremony.
Here's some of my favorites from the day and the slideshow below at the end!
VENDORS:
VENUE:
Stephen Foster State Park
FLORIST: Arlette's Place 904-406-9769
DJ:
A Pro DJ
CATERING:
Catering for all Occasions
HAIR: Kim Dumaop/ Fran's Salon & Boutique
MAKE UP: Lauren Leggett/ Fran's Salon & Boutique
CAKE:
Edgewood Bakery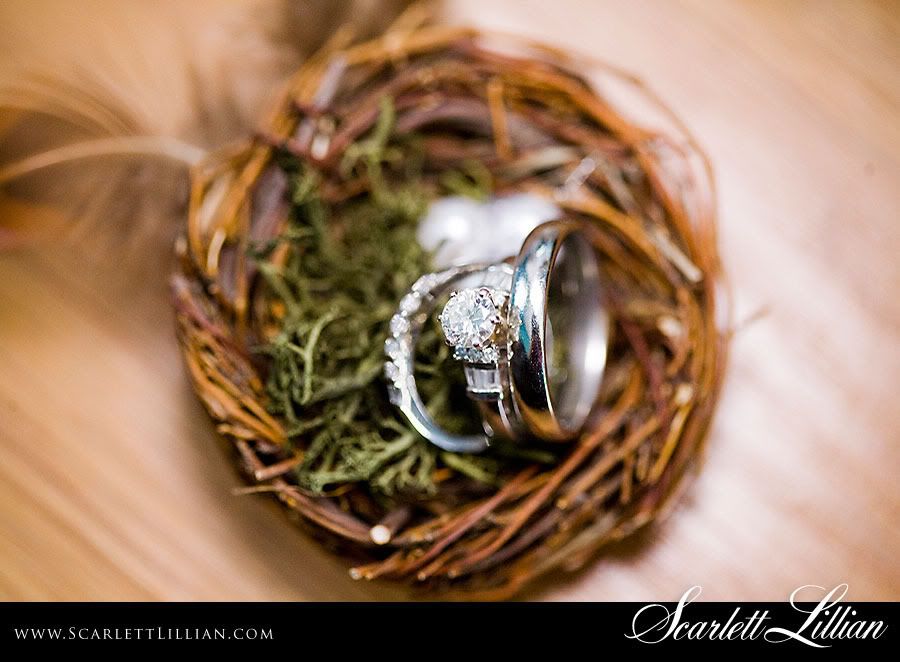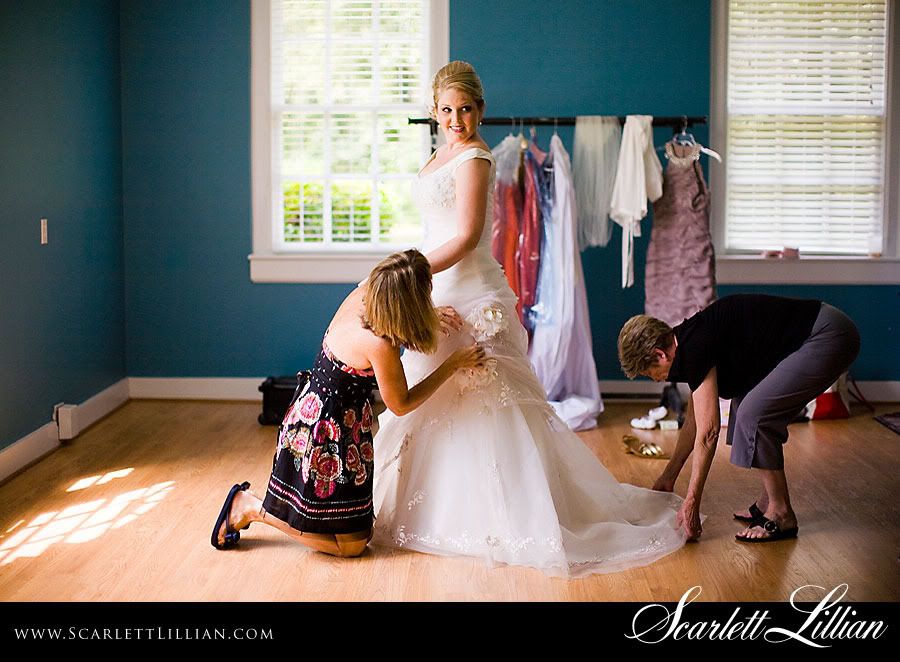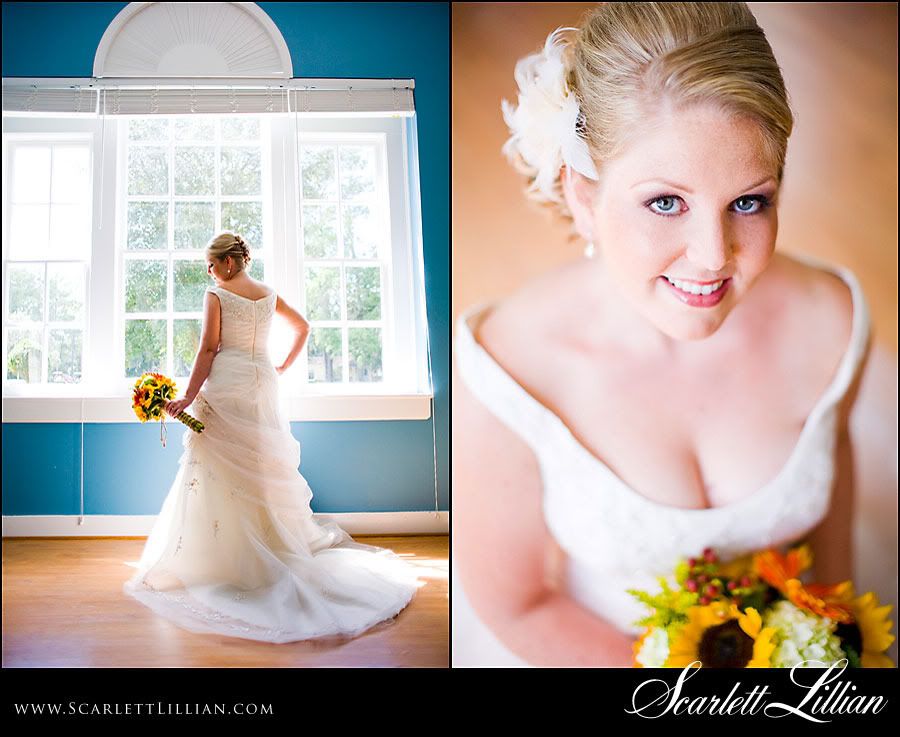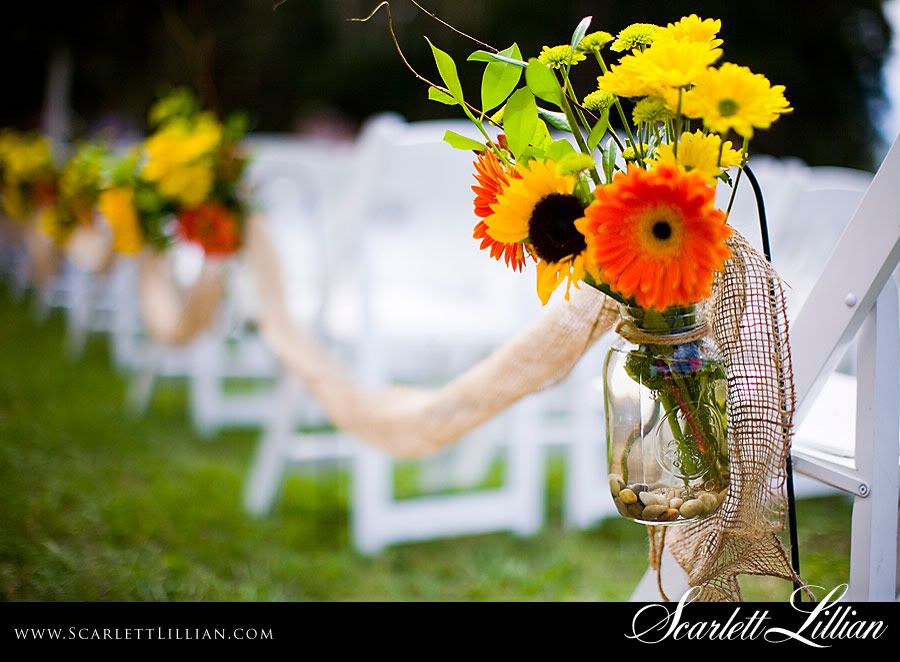 The drapes were Ashton's great-grandmother's old drapes sewn together for the altar.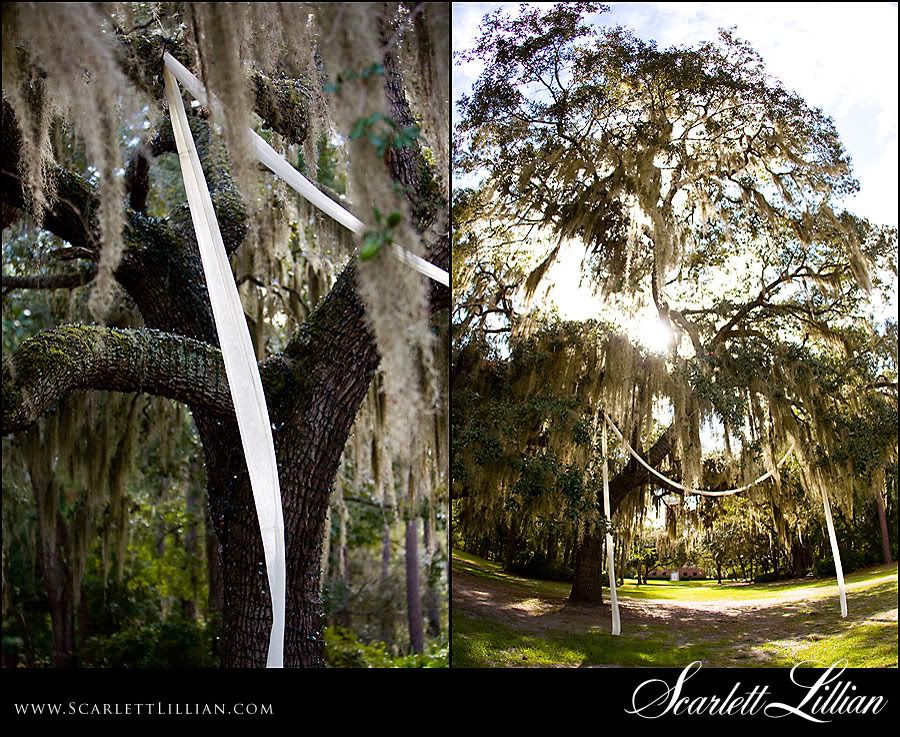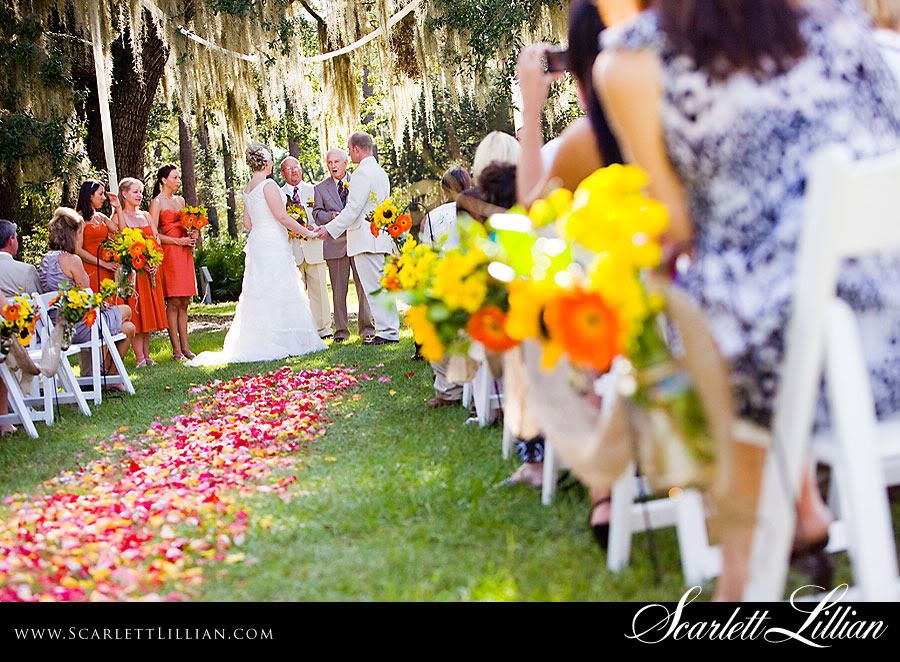 Yes, I love it when grooms cry!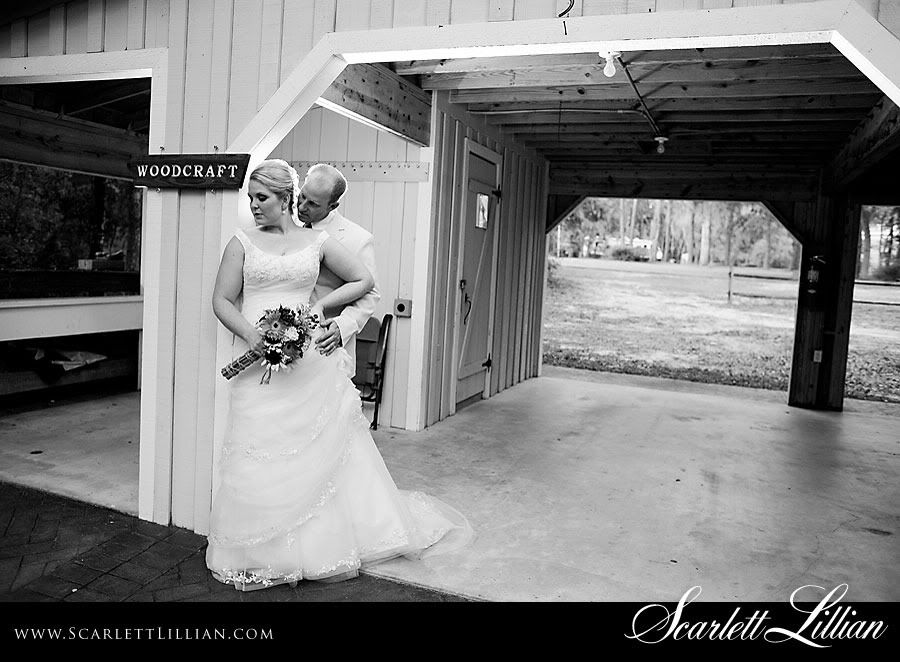 I loved all of Ashton's Do-It-Yourself details for her wedding!



It's always great to see what my brides do with their engagement pictures for the wedding!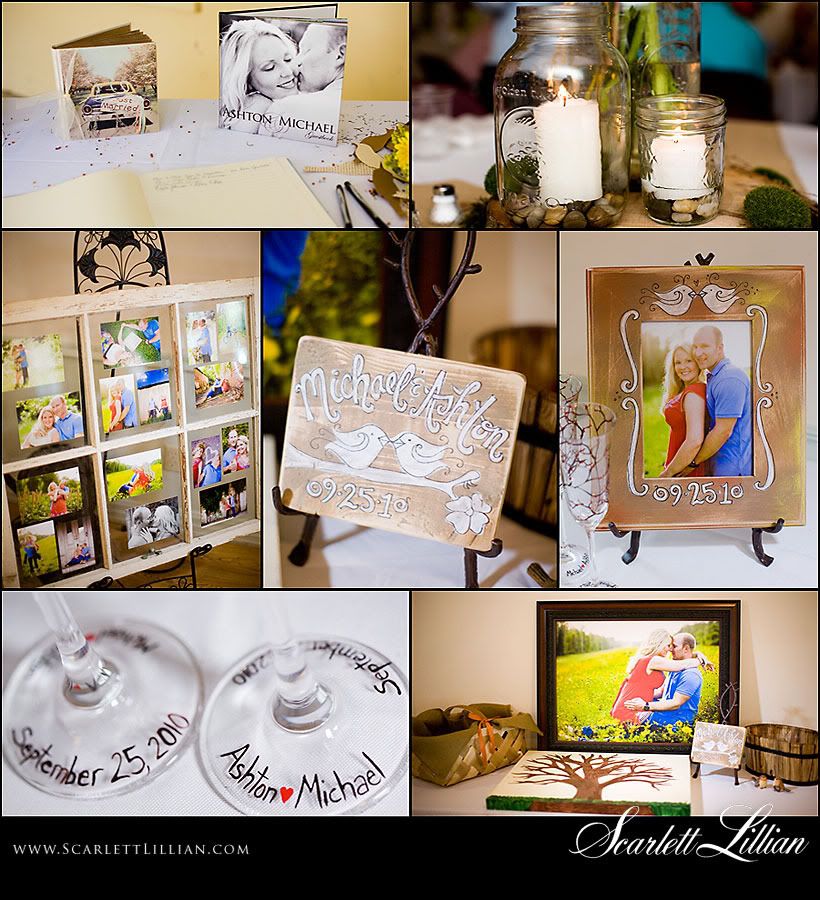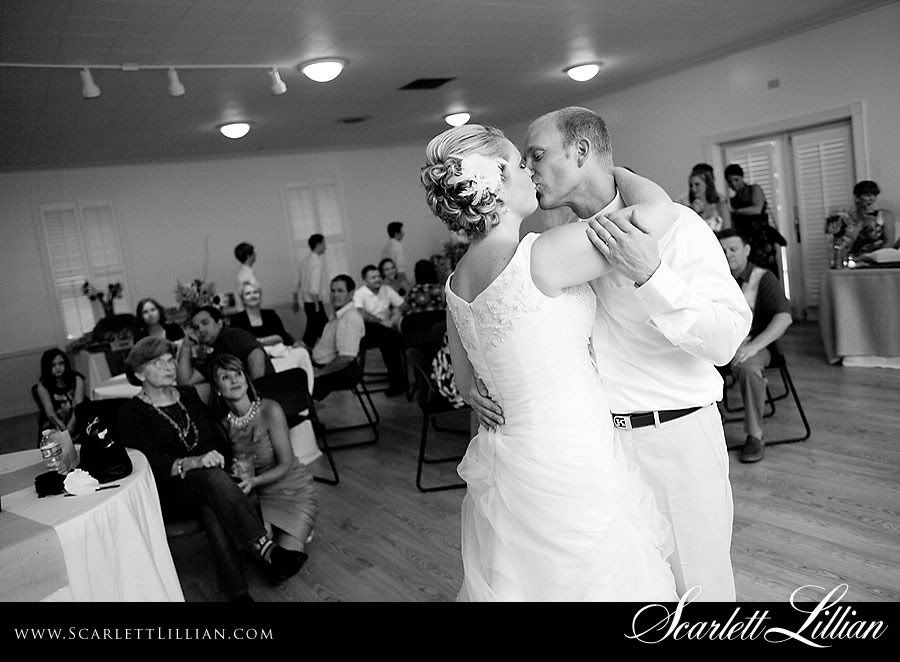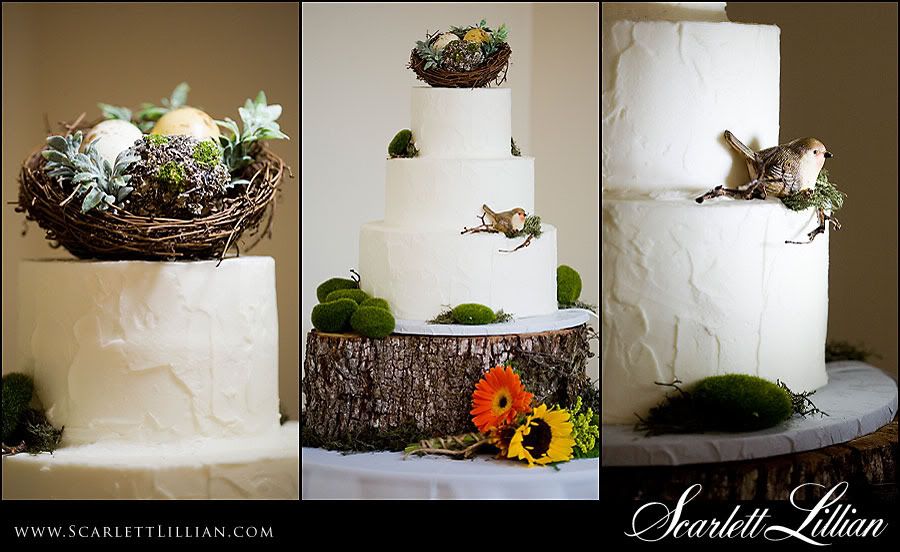 The groom's cake was fashioned after The Florida Trail marking that Michael's grandfather helped build.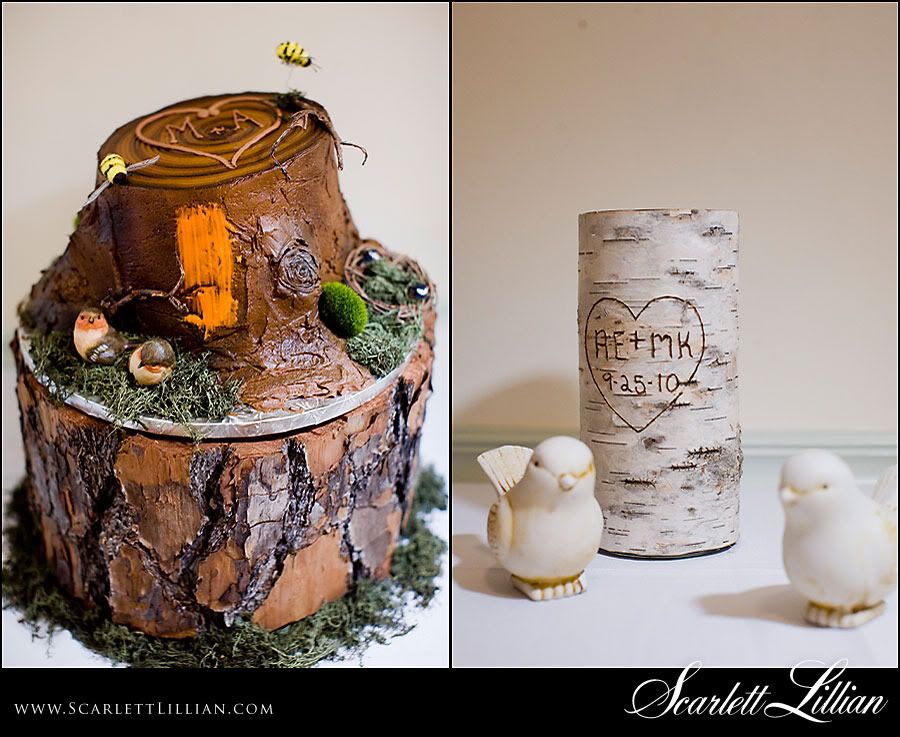 Classic cake smashing is always fun!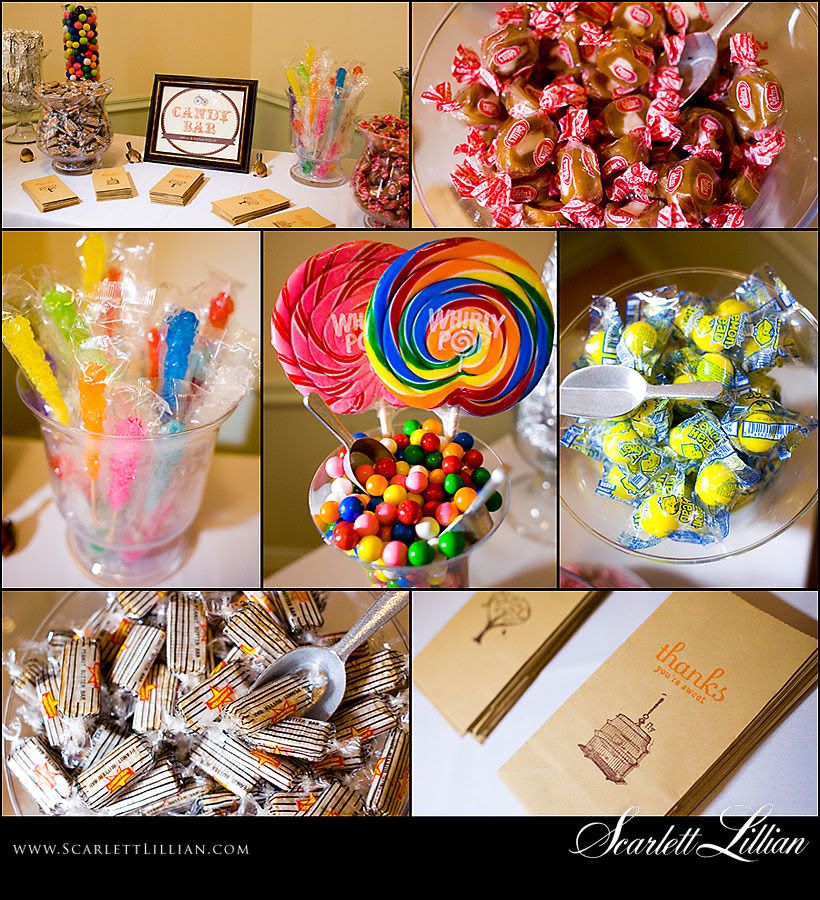 To keep with the camping theme, guests could make s'mores out back!



What I love most about shooting weddings is not just doing this for a job, but making new friends in the process. My fiance Stephen Knuth and I had such an amazing time documenting Ashton and Michael's day!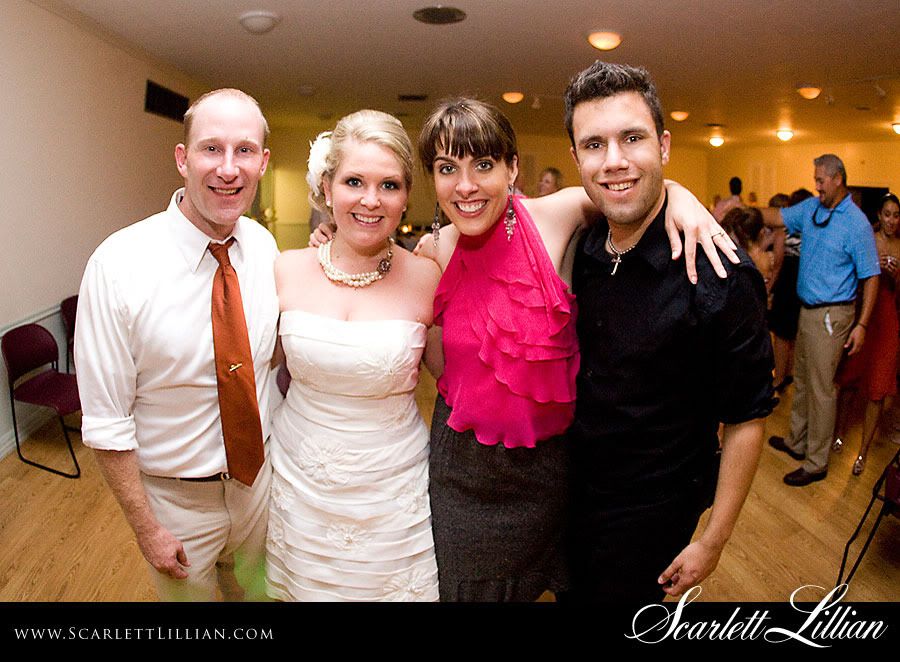 And the slideshow...




Labels: Weddings