Brittany & Michael are married! /// The missing photo.
Sometimes when I'm editing the rest of the hundreds of pictures from a wedding post-blogging about it, I find a hidden gem that I overlooked and didn't blog. I ran across this photo of Brittany & Michael, and just went "oooohhh, I love this!" I love how classic and old fashioned it is with the old car in the background and Michael holding the umbrella and her dress like a true gentleman. So even though I already blogged
their St. Augustine wedding
, I had to blog this one by itself. Simply, because.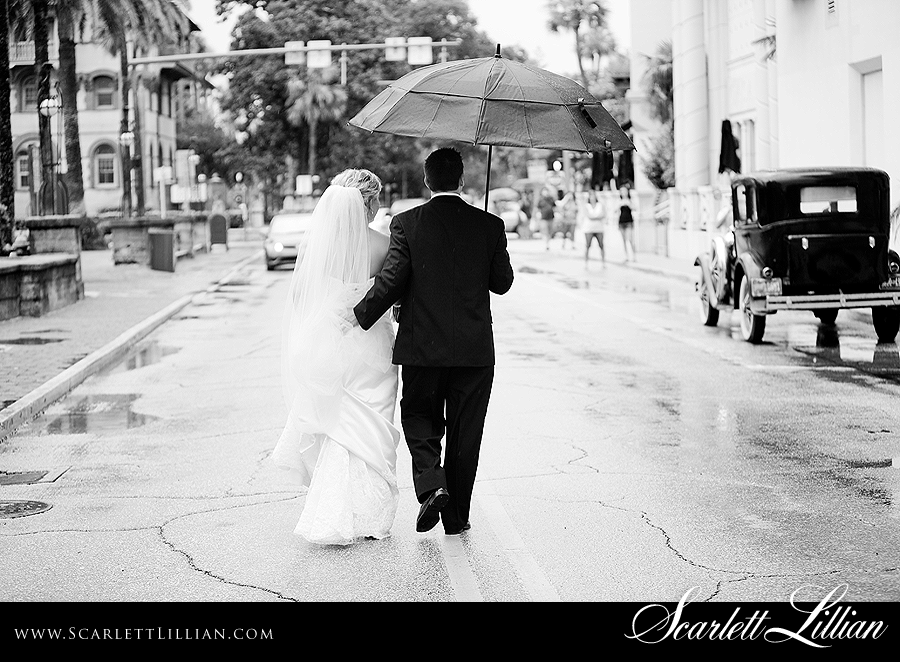 Labels: Weddings