Brittany & Michael are married! /// St. Augustine Wedding Photographer
Well, it rained on Brittany & Michael's wedding day. But from what I hear, it's good luck. It didn't stop them from walking in the rain as the Florida showers sprinkled on their day, and as we darted in and out of the wet weather, we were still able to get some great photos around downtown St. Augustine.
Brittany and Michael have been together since high school and were excited to finally get married 6 years later. The day was filled with lots of pink and green, and despite the grey weather, turned out to be a beautiful wedding day!
VENDORS
GETTING READY: Casa Monica Hotel
www.casamonica.com
CEREMONY: Cathedral Basilica
www.thefirstparish.org
RECEPTION: The White Room
www.ocwhiteroom.com
HAIR: Priscilla Roland (PJ) Tease Me Salon 904-579-3115
FLORIST: Flowers by Shirley
www.staugustine-florist.com
DJ: DJ Mike Gilbert,
Magnetix Entertainment
CAKE: Cake: Classic Cakes 904-246-6408
Here's my favorite photos of the day and their slideshow of more pics below!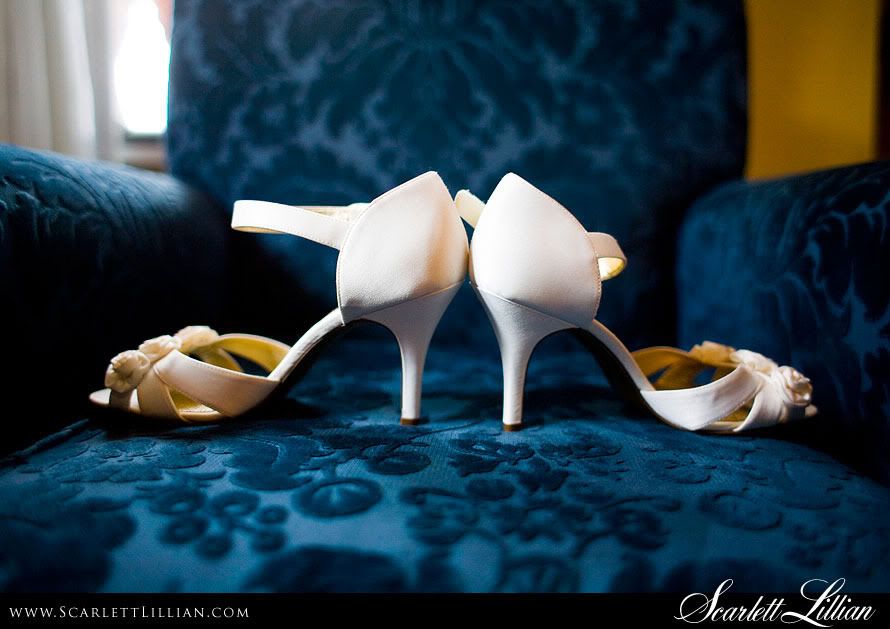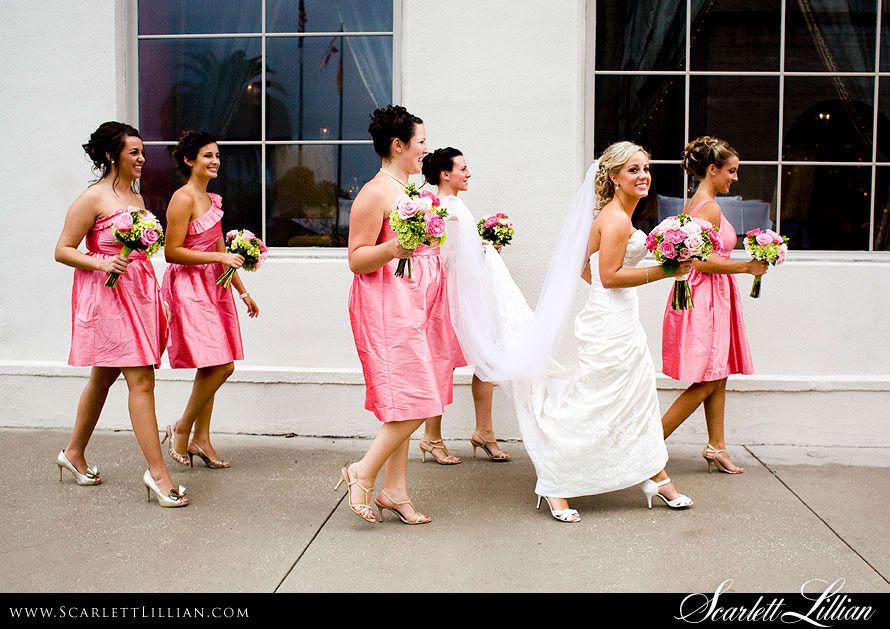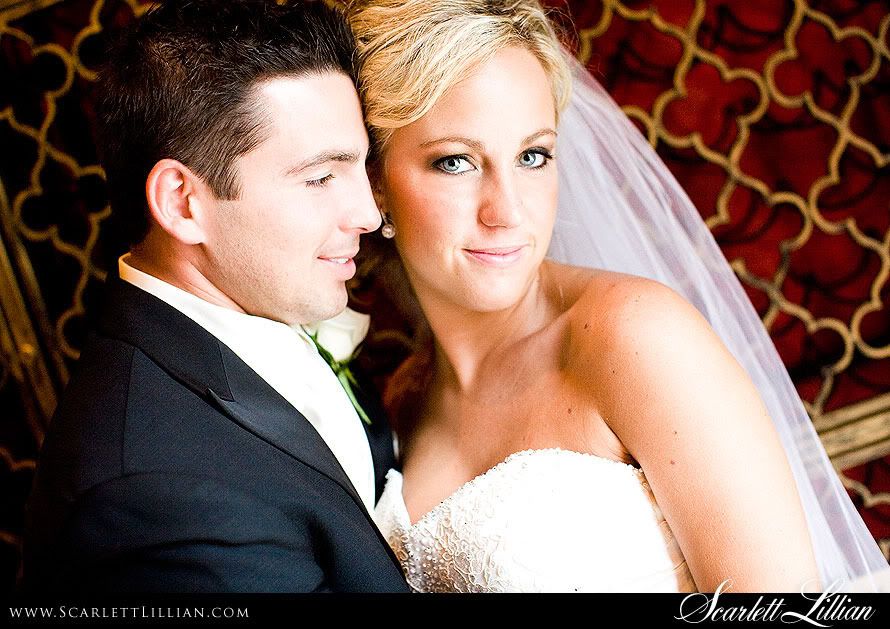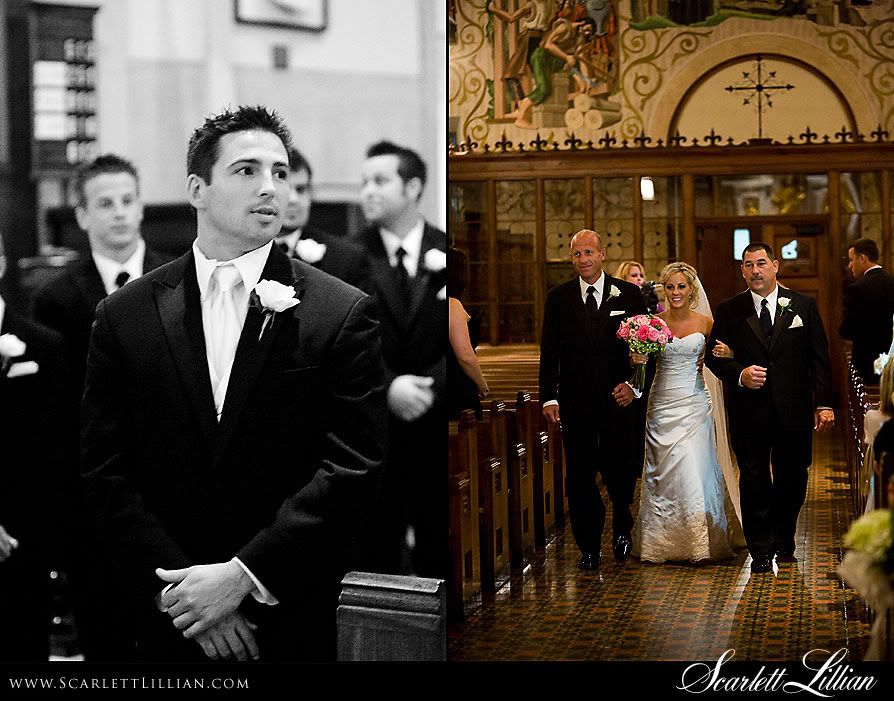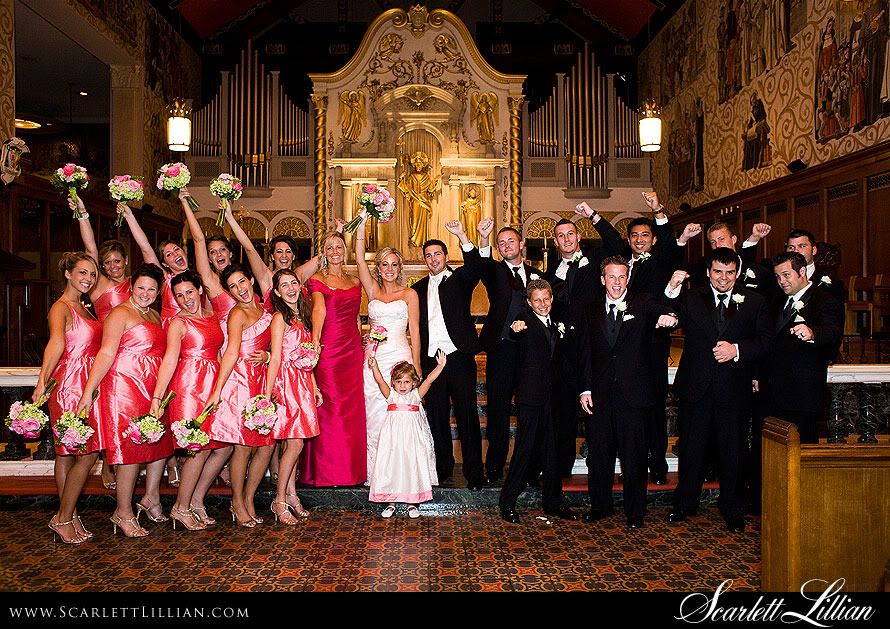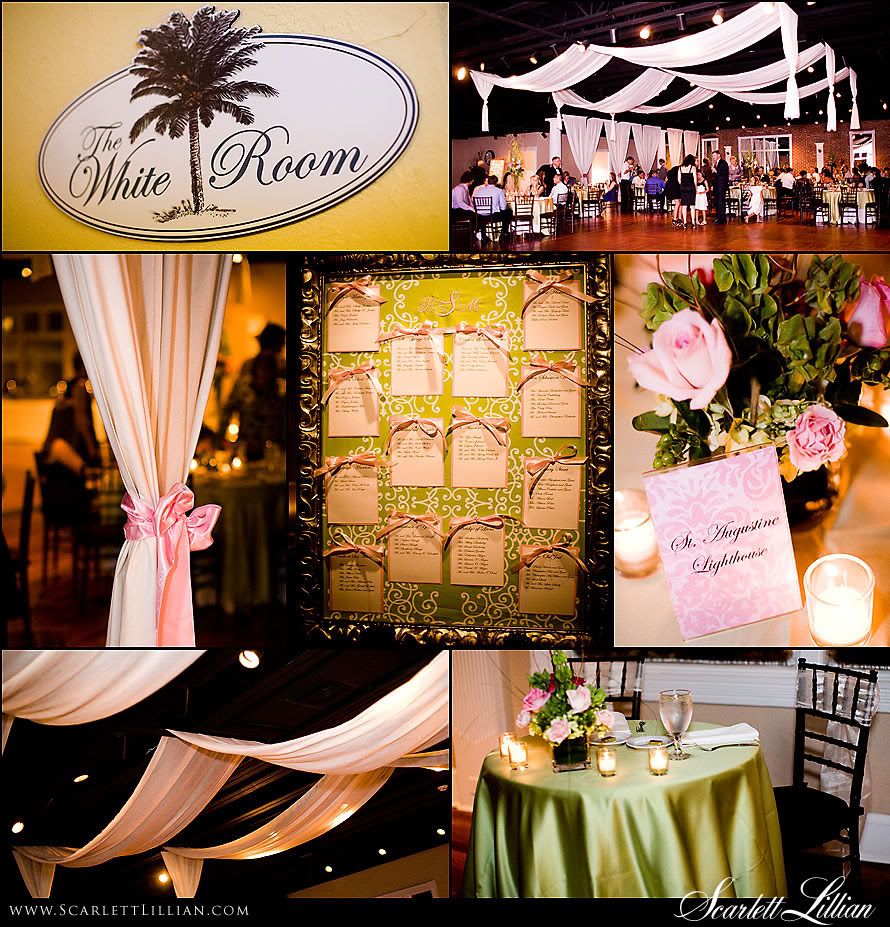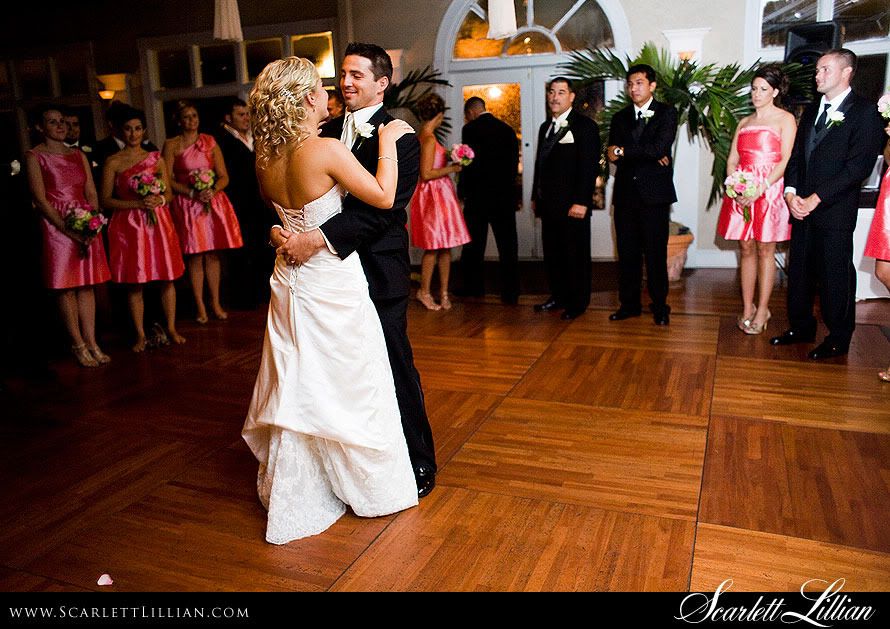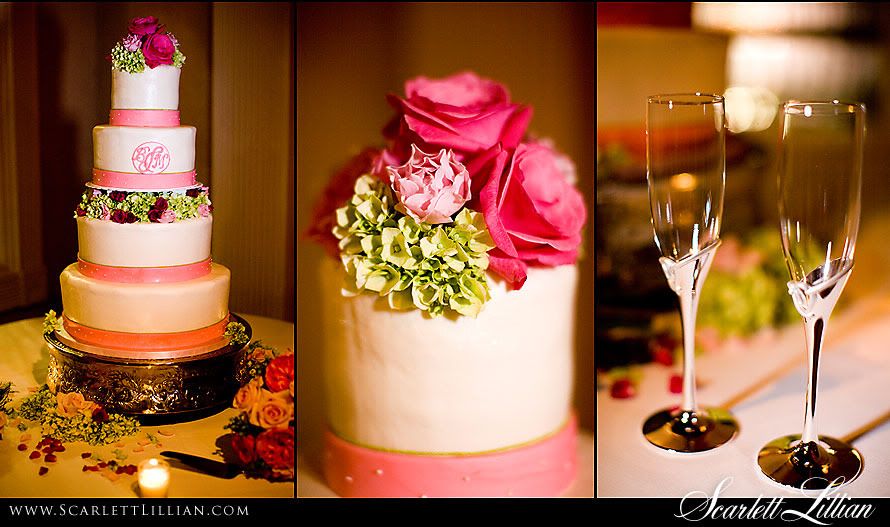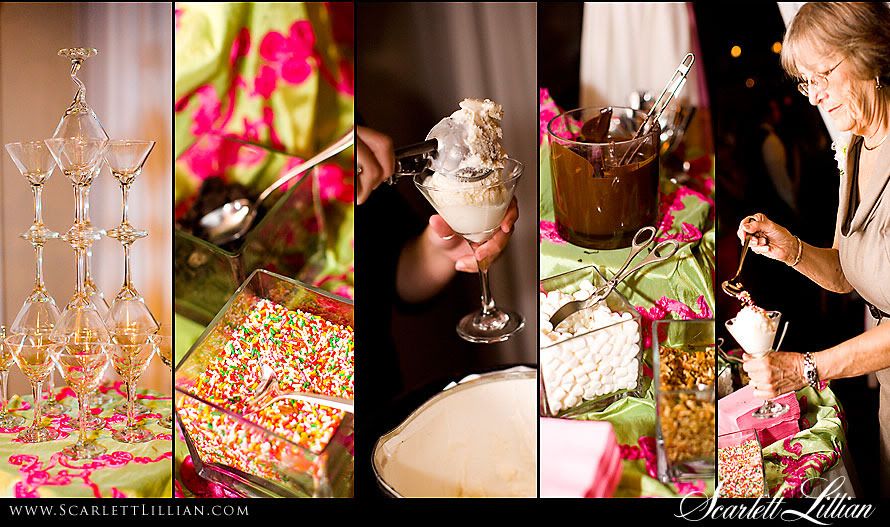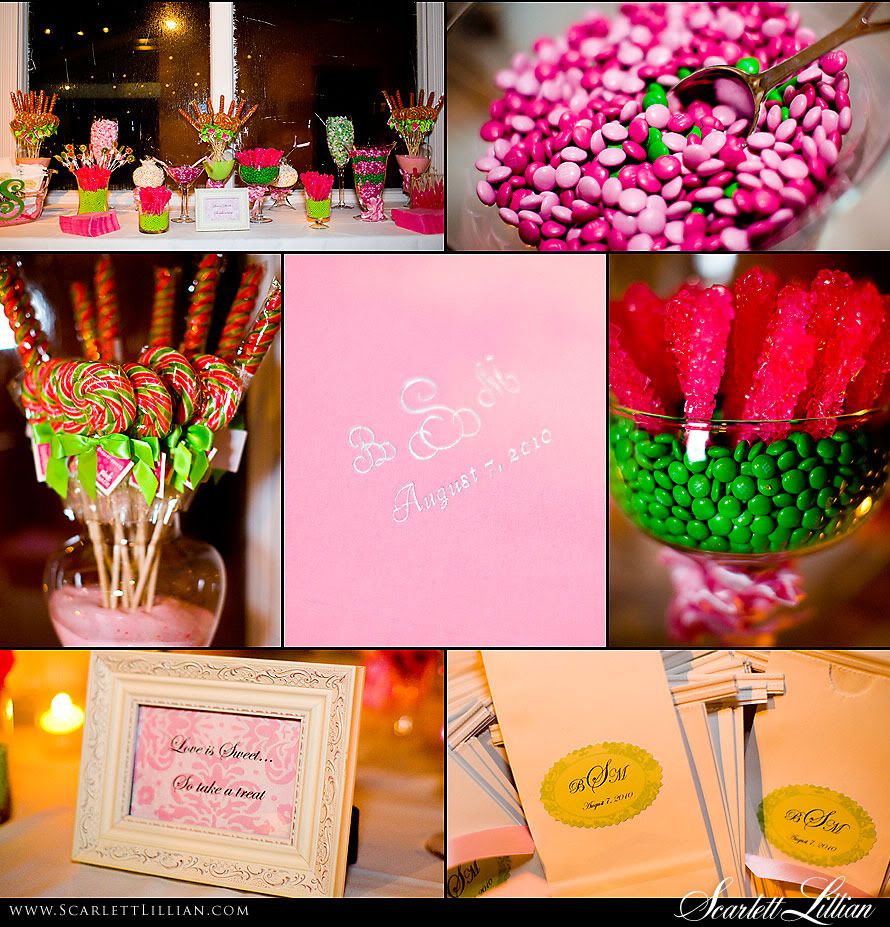 And the slideshow...




Labels: Weddings