Pictures Just Because of Sarah DeShaw /// Jacksonville Portrait Photographer
It's a funny story how I first met
Sarah DeShaw
.
Rewind to
WPPI 2008
. It was my first time there at the conference in Las Vegas. It was her first time. My roommates and I put together a photoshoot with a bride and groom just to play around with the new gadgets we got called
Pocket Wizards
to experiment with off camera lighting. As my roommates and I walked around, this sweet girl comes up and shyly asks, "Any chance I can tag along and take some photos too?" In the midst of the craziness, I said, sure why not! It was a whirlwind of a night, but I do remember she said she was from Iowa.
Fast forward to January of this year, Sarah and her new hubby just moved close by just north of Jacksonville, and she attended one of the
Pictage User Groups
I host every month. She pulled me aside and said, "Hey, I don't know if you remember me, but I was that girl at WPPI that tagged along with you during your night shoot in 2008." Whoa, I totally didn't realize that was her now in Florida. I was excited that our cameras allowed our paths to cross again!
Since then Sarah and I have become good friends. She's been so sweet to give me a bunch of books that she read before she got married, and I've been soaking up the knowledge picking her brain on transitioning from being engaged to married. My other good friends,
Bob and Dawn Davis
shot her wedding last October, but now Sarah just wanted some updated fun pictures of herself... just because. (For the record, I believe EVERY girl deserves those "just because" hot photos of themselves!)
I loved the vintage props she brought along! I kept telling her she reminded me of Anne Hathaway dressed like Rachel McAdams in The Notebook.
Here's my fave shots from the shoot!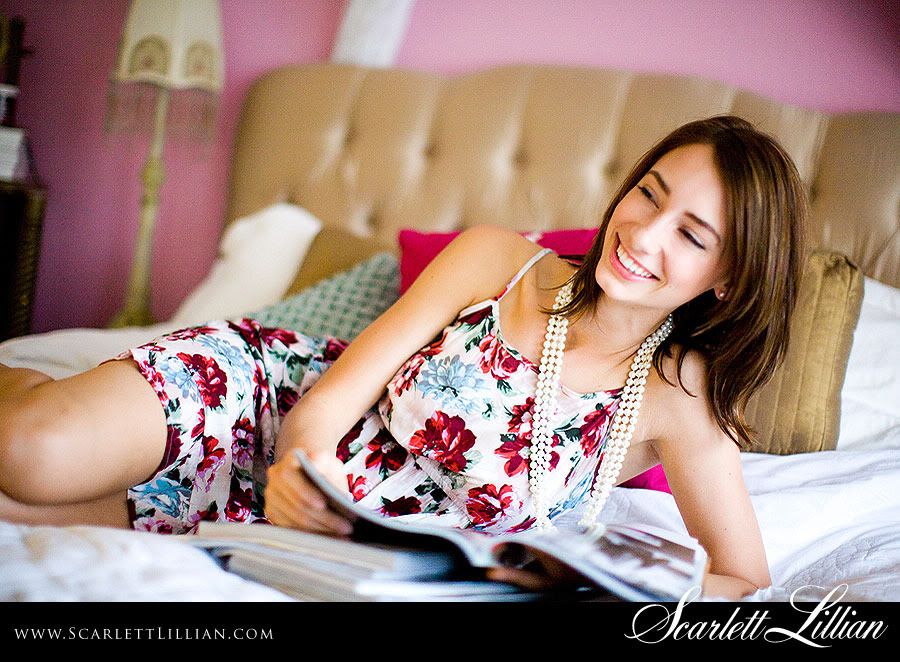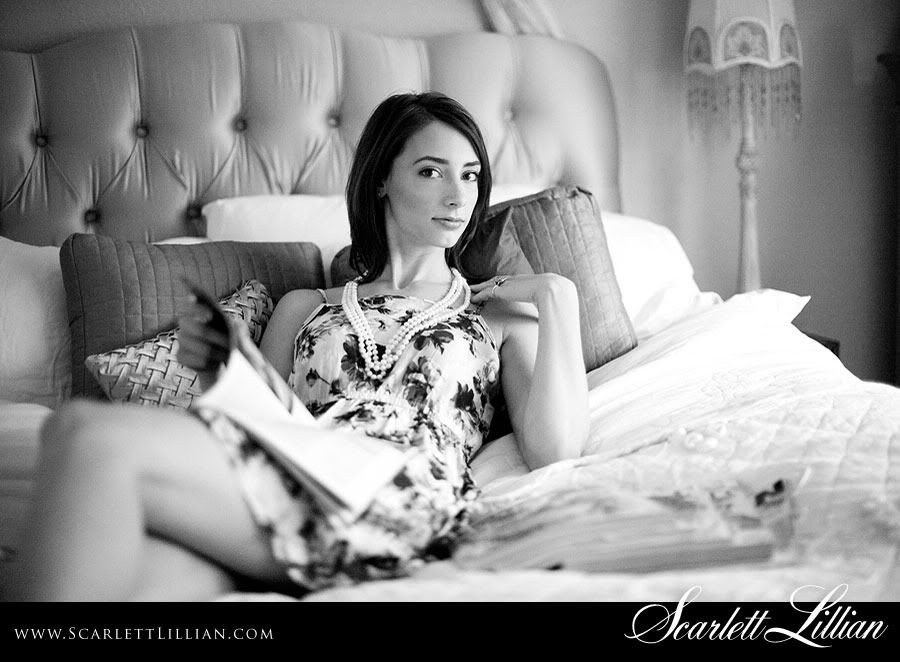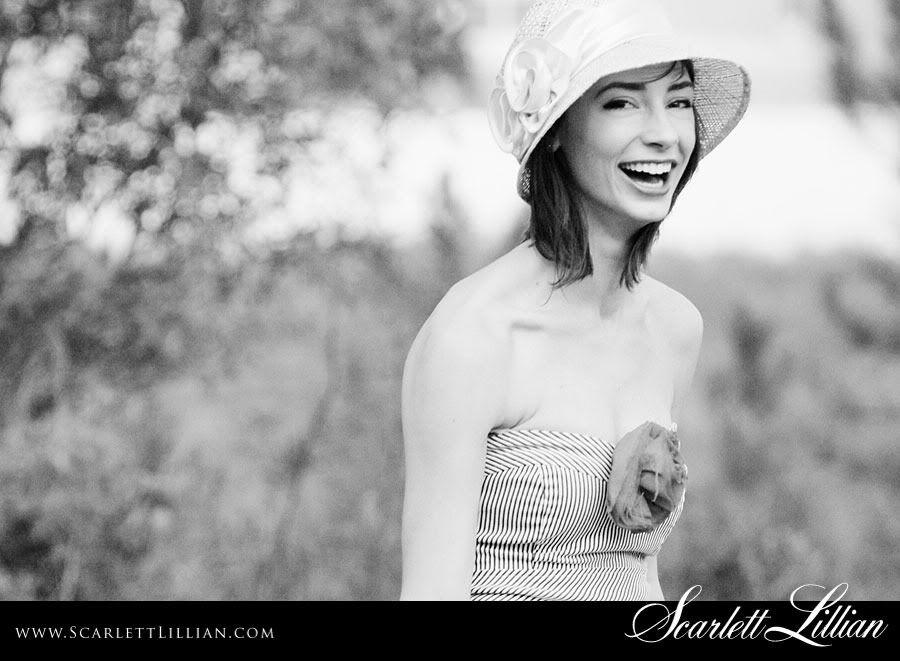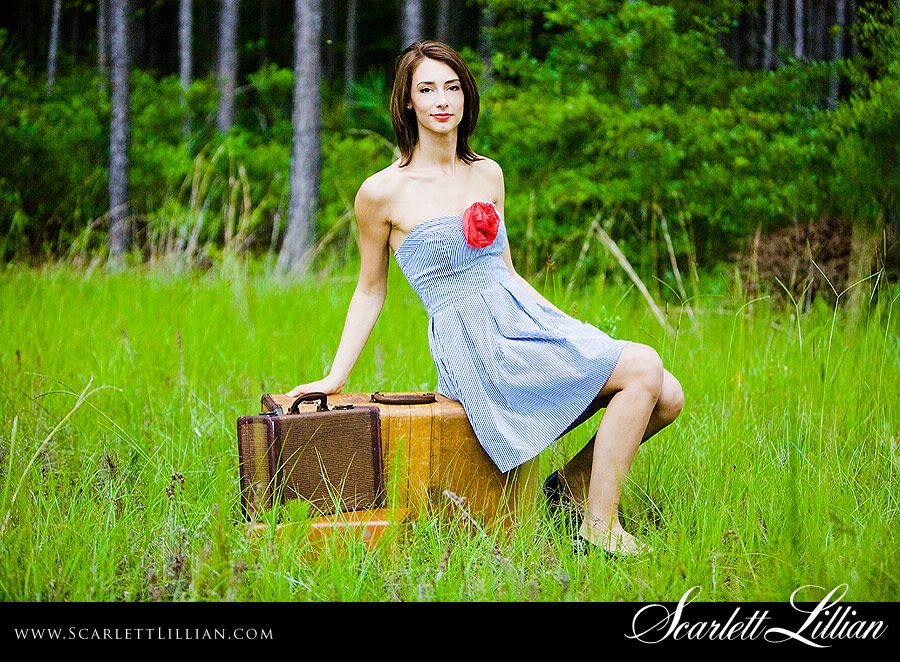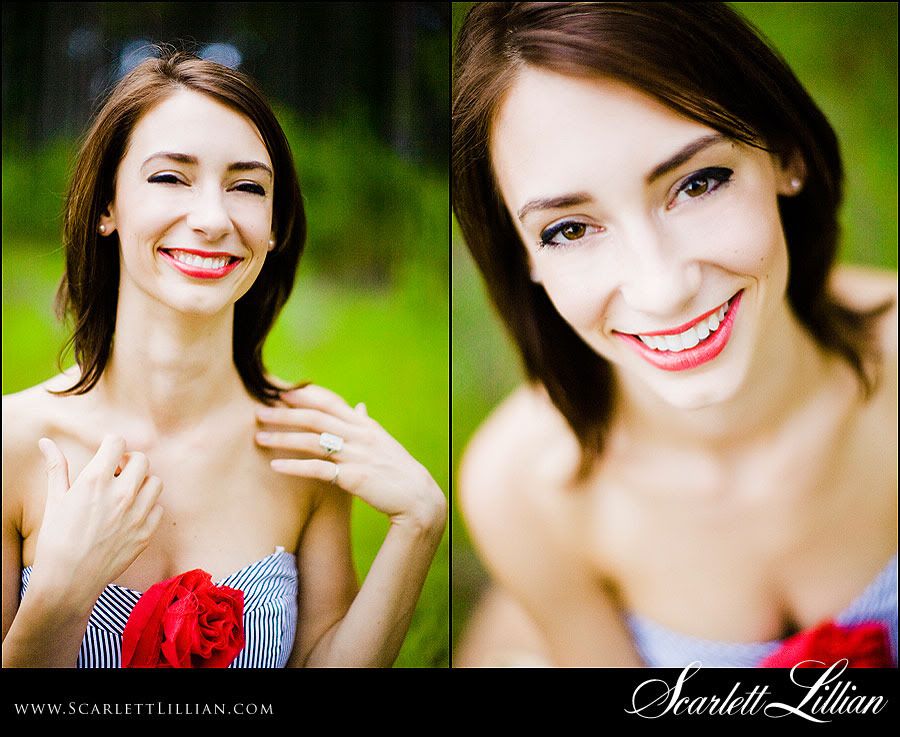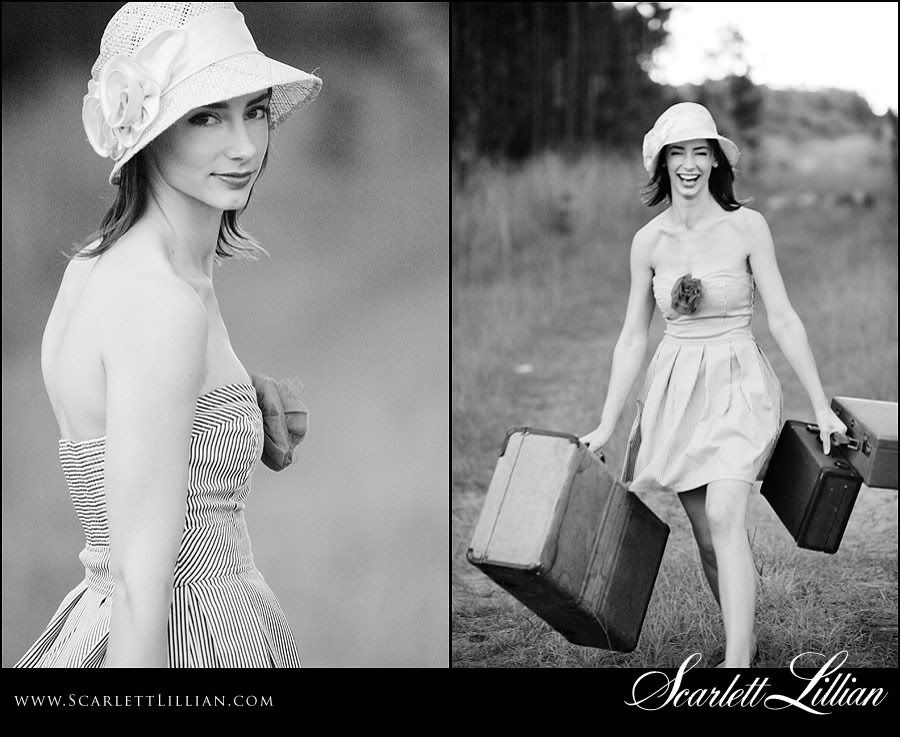 Labels: Portraits