What happened in Vegas....
My view from the plane flying into Vegas. Living in flat Florida, I am always fascinated by mountains, and I thought these snow capped ones were cool!
Whew...
I'm home.
What a whirlwind
WPPI
in Las Vegas was. But wow, so much fun! It was my first year attending the tradeshow and it was definitely information overload, but I loved getting the chance to explore new products to offer my brides and grooms. My favorite product that I fell in love with was
Fin-A-O albums
and I look forward to offering them to you soon! (Even better, I love what Fin-A-O stands for:
"Failure Is Not An Option"
). They were very edgy and out of the box like I am and a perfect fit to showcase best my style of photography for your wedding day!
It was also fun seeing and meeting old and new photographer friends! My favorite part of WPPI was meeting YOU, my blog readers! It was very surreal to me. For so long, I have been a blog stalker of so many, and in the past, I was the one going up to my favorite photographers to meet them. But this week at WPPI was the first time that I was on the other side, and had so many of you coming up to me introducing yourselves at the tradeshow and parties. I know that takes courage, so thank you so much for saying hello! I truly enjoyed meeting you and putting a real face with an avatar and your sweet comments you always leave me. You're the best and thank you for being a friend here on the blog!
The last night I was there, I shot a very very hot high-fashion photoshoot for
Ross Tanner
and his new bride, Leysa. Ross with
Flosites
designed my website, and he and his wife are newlyweds, so they brought their wedding outfits to have me take some extra wedding photos of them. We cruised all over Vegas playing with the bright lights and experimenting for my first time with video light as a cool fill light instead of the harshness of flash. I'll be posting those pictures soon, so stay tuned! I so can't wait to show you. I have a wedding to shoot this weekend, but will post Ross and Leysa's pics next week. So for now, here are a ton of party photos with all my photographer friends from my point and shoot camera! Fun times, and I miss you guys already!

The hotel where we stayed and where WPPI was.



The rock star So Cal photographer, Greg Bumatay.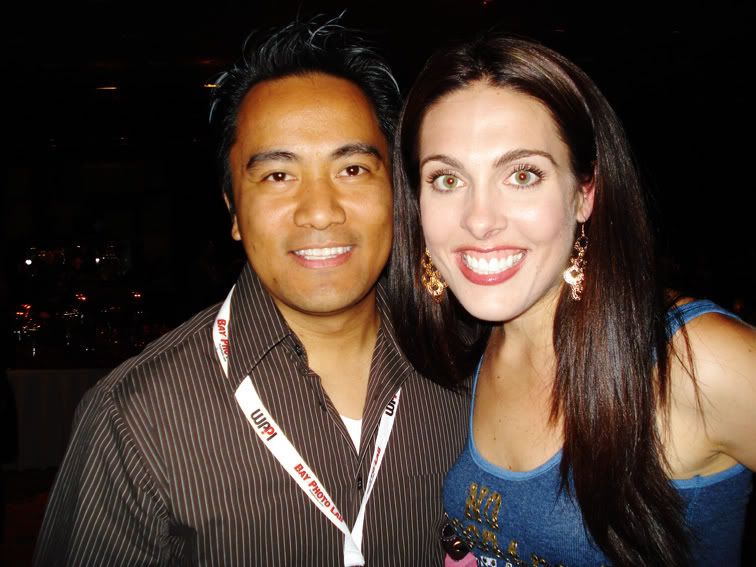 The super energetic Bobbi of bobbi+mike. She's my editing twin the way we are both obsessed with popping color!



A picture from the revolving door going out of Bally's the Flosites party. I was trying to squeeze in Heather Cole,, my roomies Cheyenne and Lauren, and Bobbi!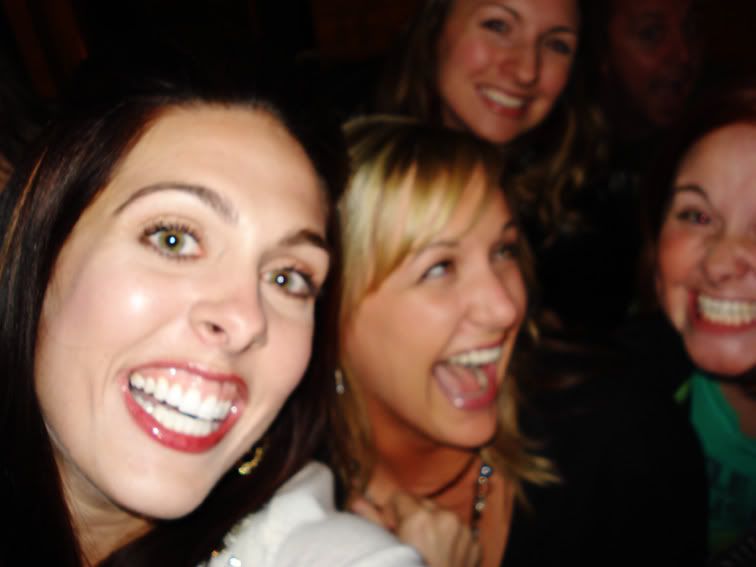 Jesse, founder of the fabulous Photographik.org.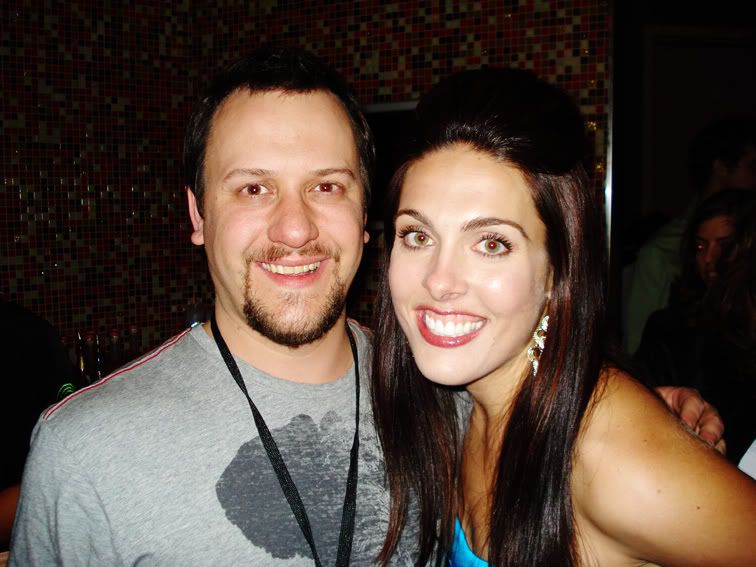 Superstar photographer Katie Thurmes.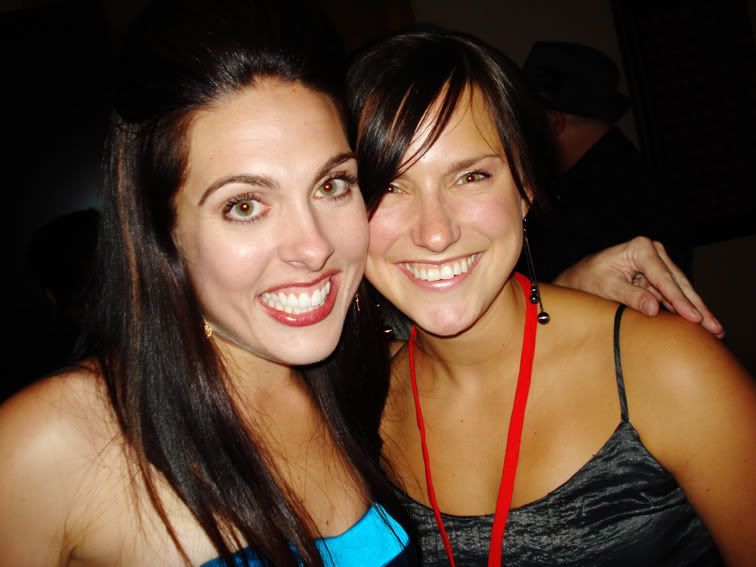 Superstar Katie's sister, Jenna Walker. Jenna was one of those people I feel like I've known forever through our emails, but this was the first time we met.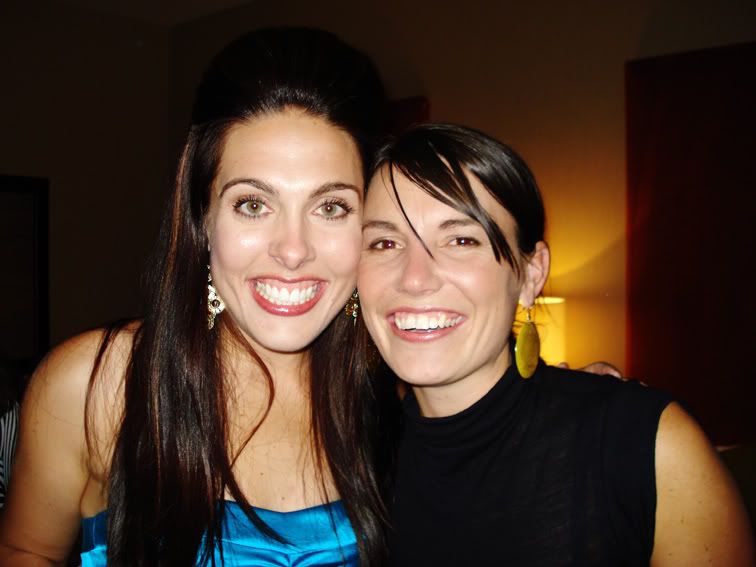 Stealing a kiss from the best cinematographer I know, Joshua Smith. I have no idea who the guy is behind us.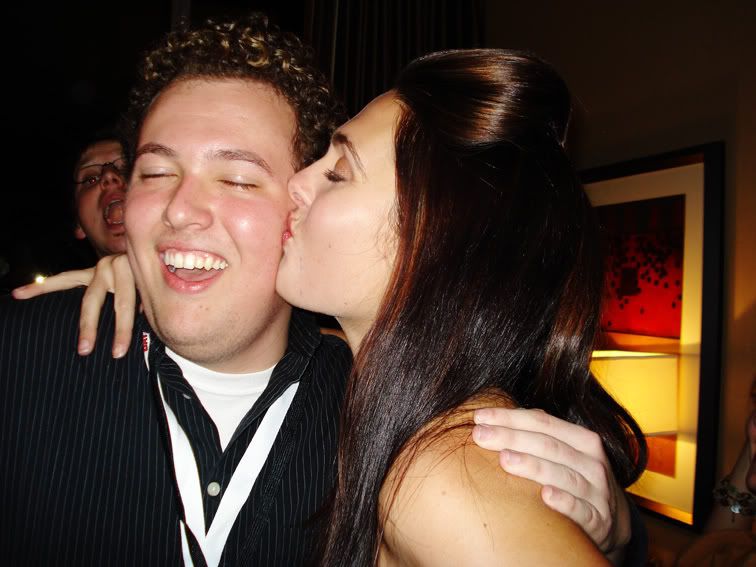 Finally getting to meet Ross Tanner of Flosites.com, who designed my website. Stay tuned for the hot pics I shot of him and his new bride!



New Orleans rock star, Mark Eric. Whoops, the pic is kind of blurry, I think whoever took the photo had one too many drinks. wink wink



Moi and my roomies, Lauren Wright and Cheyenne Schultz.



Getting to meet the beautiful Dawn Davis and her hubby Bob Davis of LaStoria Foto.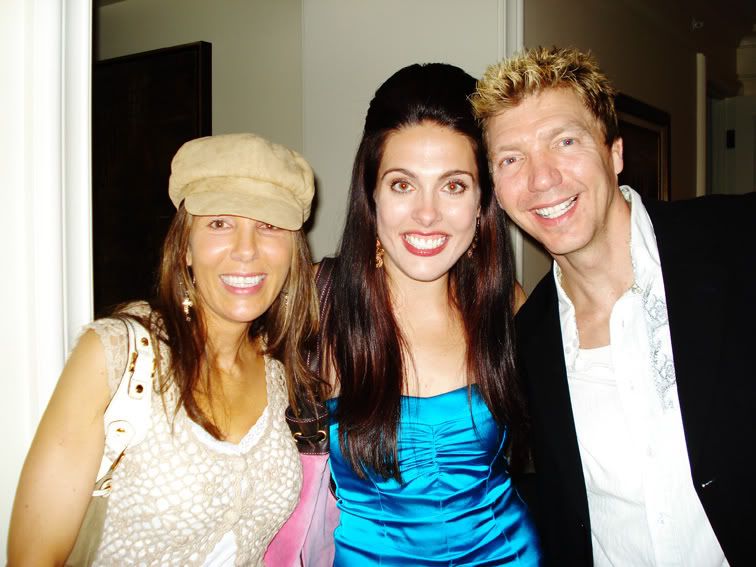 My buddy Jason Groupp. Back in my video days, I used to shoot a few weddings with him in NYC. He's one of my original teachers of photography who I am forever grateful to for his mentorship!



Sweetheart Erin Reed of LaCour Photography.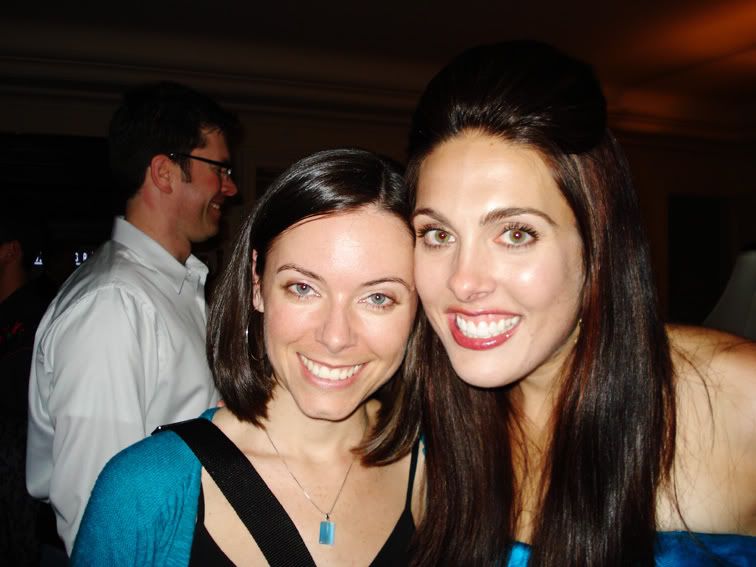 Hanging with Fred Egan, and again my roomie Lauren.



Cutie pie Crystal Goss.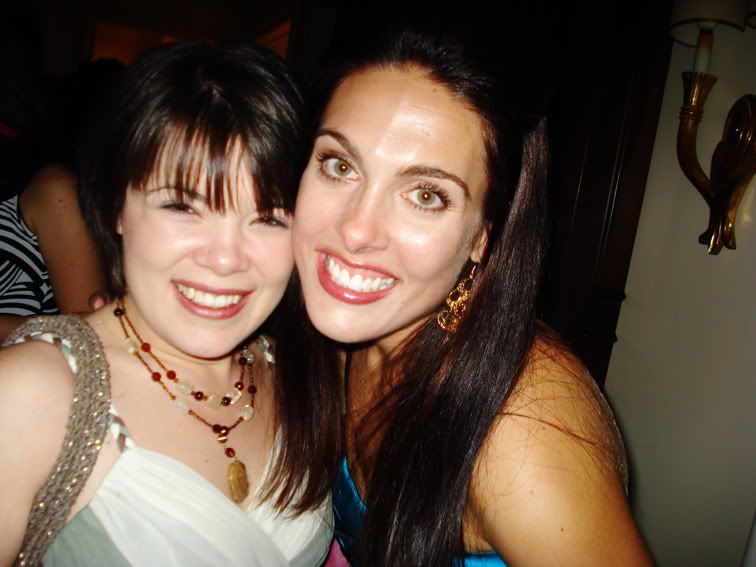 The gorgeous Jasmine Star. We were matching in green for St. Patty's Day.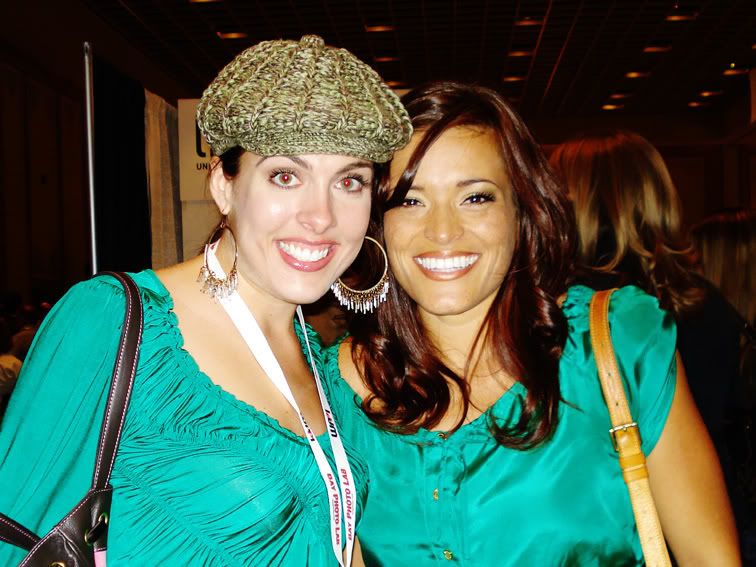 A reunion with the fabulous Amy Martin and Carlos Andres. We all had fun shooting together with Jason Groupp in NYC last year for my last video wedding.



I was thrilled to meet the sweet Jen Harris. She's been a loyal blog reader and we've connected through email over time. It was so great to meet for the first time and get to know her better over dinner!



Hottie Mary Marantz of the even hotter duo, Justin and Mary. I just shot Mary and Justin at the Love Affair Workshop, so it was fun to hook up again at the Photo Lovecat Party.



The Southern brunettes, moi, Mary Beth Tyson, and Amy Martin again.



Goofing off with Jillian Kay and Anne Ruthmann.



Fellow diva, Carmen Salazar.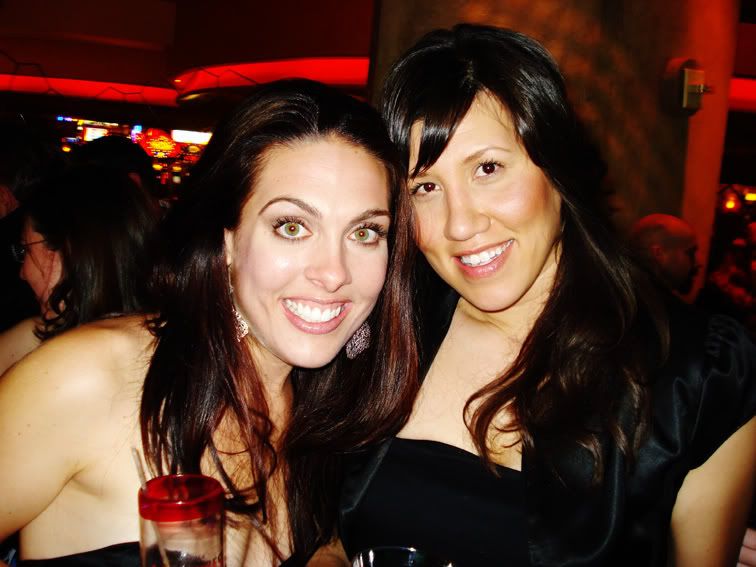 Pete Redel and I met randomly one night at 2 a.m. in Paris.
Ok, so it was technically the Paris Hotel there in Vegas, but still. The next few days, he and I soon became fast friends.



I couldn't leave Vegas without taking a photo of a million dollars. One day I'll have this in my bank!

EDIT:
I totally forgot to include these crazy photobooth photos from
Sara France's
party. The first one is with my girls Jenna Walker and Katie Thurmes and their friend, and the second is with my roomies Lauren Wright and Cheyenne Schultz!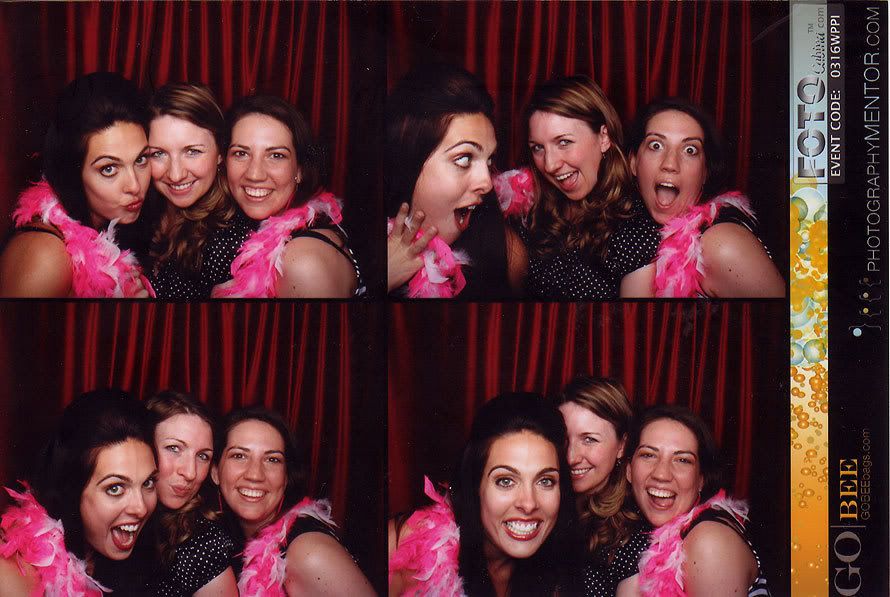 Labels: Destination, For Photographers, Personal