A few teaser shots!
Whew... I've been so busy lately and neglecting the blog. Just wanted to put up a few teaser shots in the meantime of my last wedding and engagement session I shot today!

I love love loved how beautiful the Spanish moss was in this shot of Jeff and Elizabeth from their Sarasota wedding. They live in San Diego, so it was cool to capture a little bit of the east coast beauty in this shot for them!



I see them all the time in California when I visit my fiance Stephen, but it's rare if I find wildflowers in Florida. I was super excited to see some in bloom along the road today on the way to the engagement session with Ashton and Michael. So I asked if they would mind pulling over to jump in them, and they were all for it. I love this shot of the oh so cute couple amidst the gorgeous yellow flowers!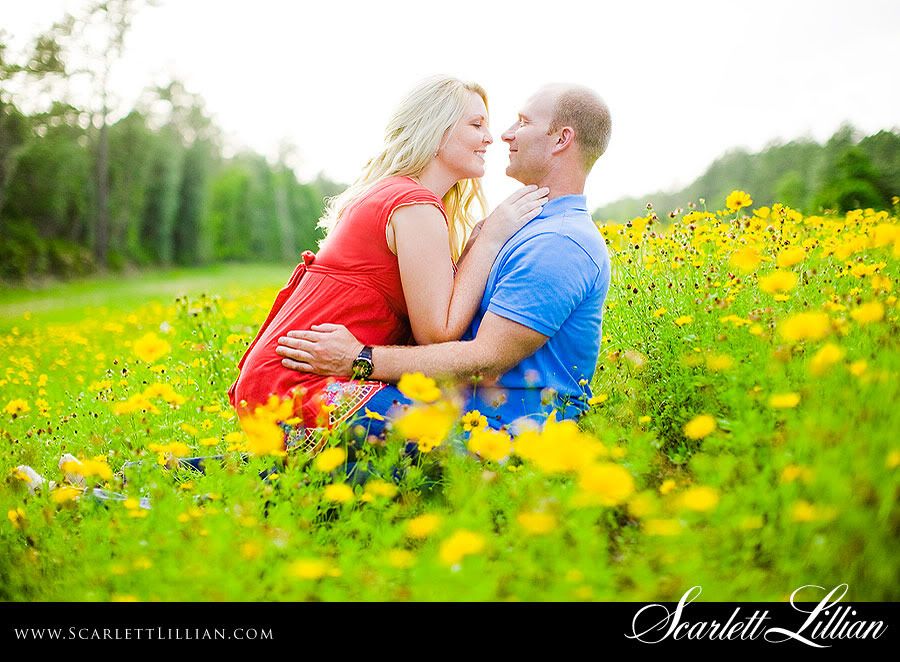 Labels: Engagement, Weddings