Elizabeth & Jeff are married! /// Sarasota, FL Wedding Photographer
I feel like I owe a huge thank you to Elizabeth and Jeff. It was their
engagement session
in San Diego last October that lead me to (re)meet my now fiance,
Stephen
while I was in town for the shoot. :-)
Though the sweet couple now live in San Diego, Elizabeth is originally from Sarasota, so she wanted a wedding in her hometown here in Florida. The wedding day was a little hotter than expected thanks to the Florida humidity, but it was a perfect blue sky day for their celebration at The Founder's Club. One thing Elizabeth and Jeff won't find in California is the gorgeous Spanish moss that hung from above around the golf course. It made for the perfect setting for romantic photos.
Elizabeth was walked down the aisle by her brother because she lost her dad a few years ago, but one of my favorite parts of the day was that Elizabeth's grandfather was the one that married them. I loved how meaningful and personal that was, minus the fact that he forgot to allow Jeff to kiss his new bride at the altar before he announced them as man and wife and sent them along. But we made up for lots of kisses during picture taking time! he he
Below are my favorite shots of the day and their slideshow of the highlights of the day at the end.
VENDORS:
FLORIST: Flowers by Fudgie
www.flowersbyfudgie.com
DJ: Jay Goodley Entertainment Inc,
www.jaygoodley.com
VENUE: The Founders Club,
www.thefoundersclub.com
VIDEOGRAPHER: Studio 26 Productions,
www.studio26weddings.com
HAIR & MAKEUP: Nuovo Salon
www.nuovosalongroup.com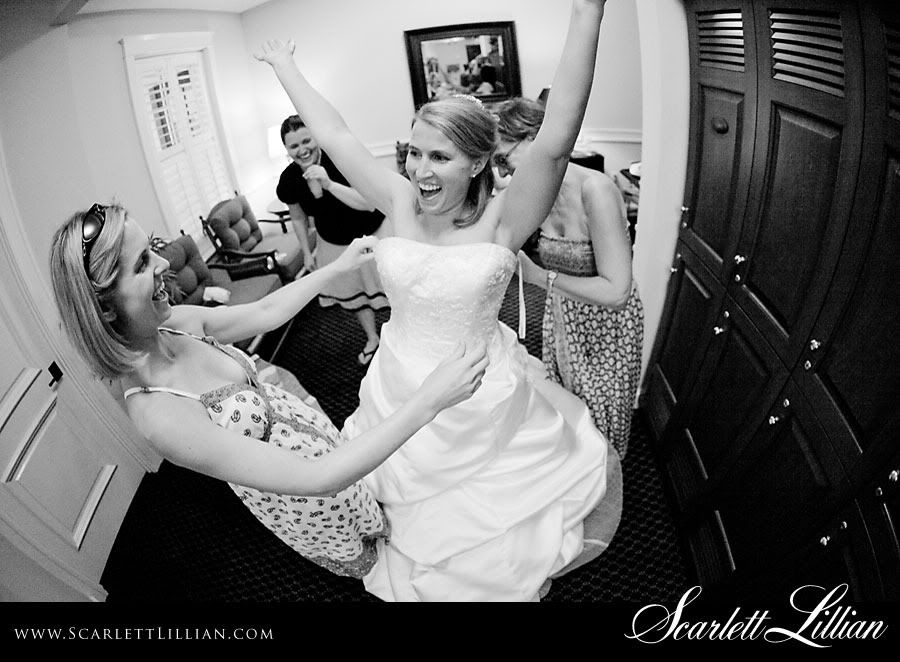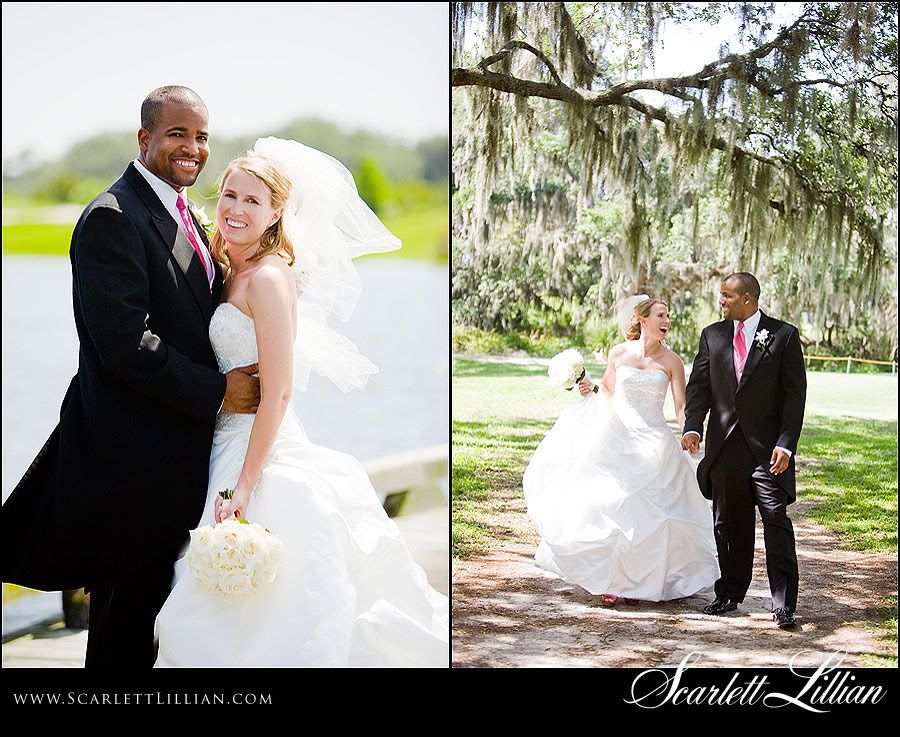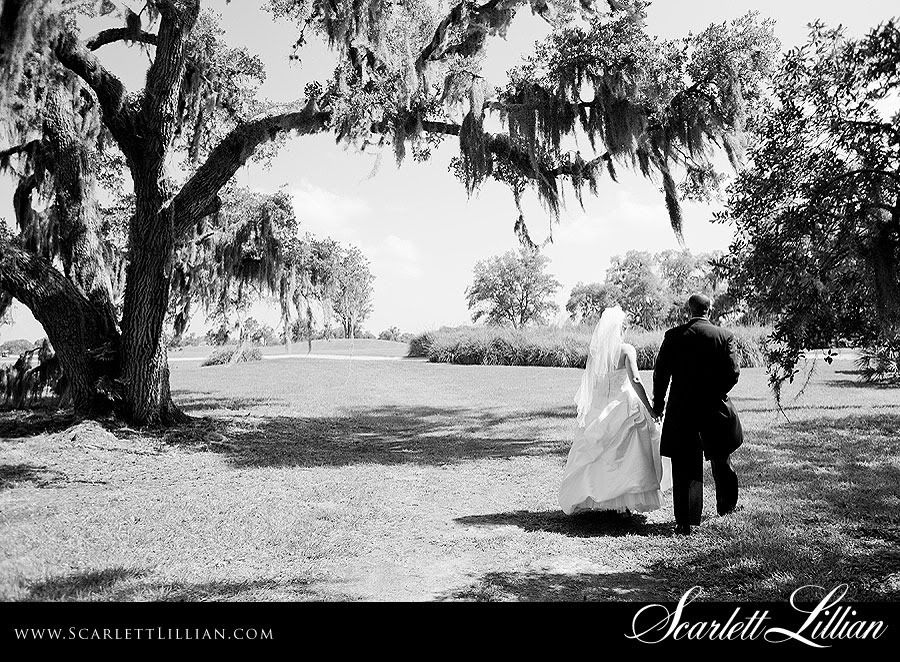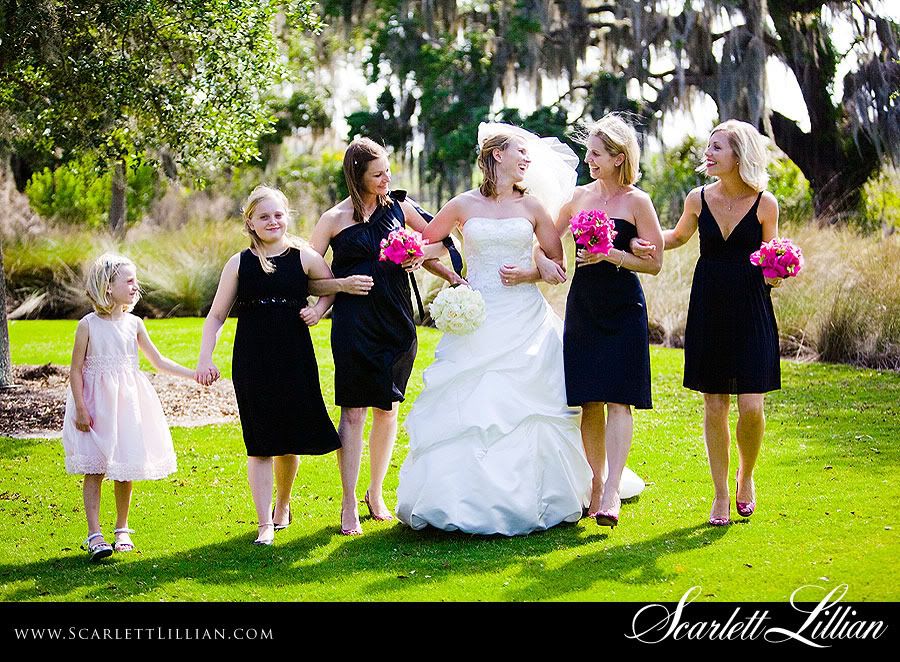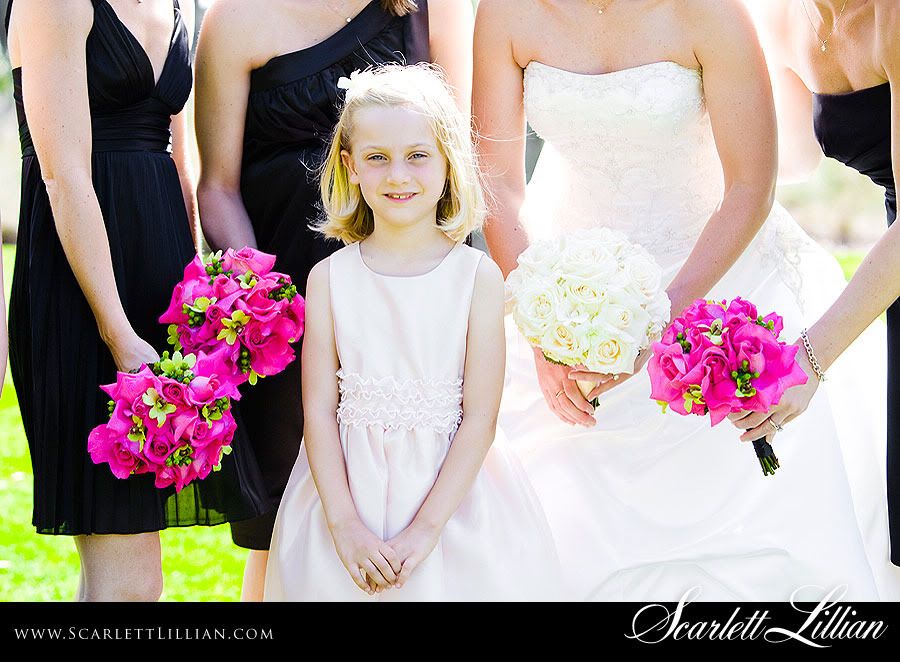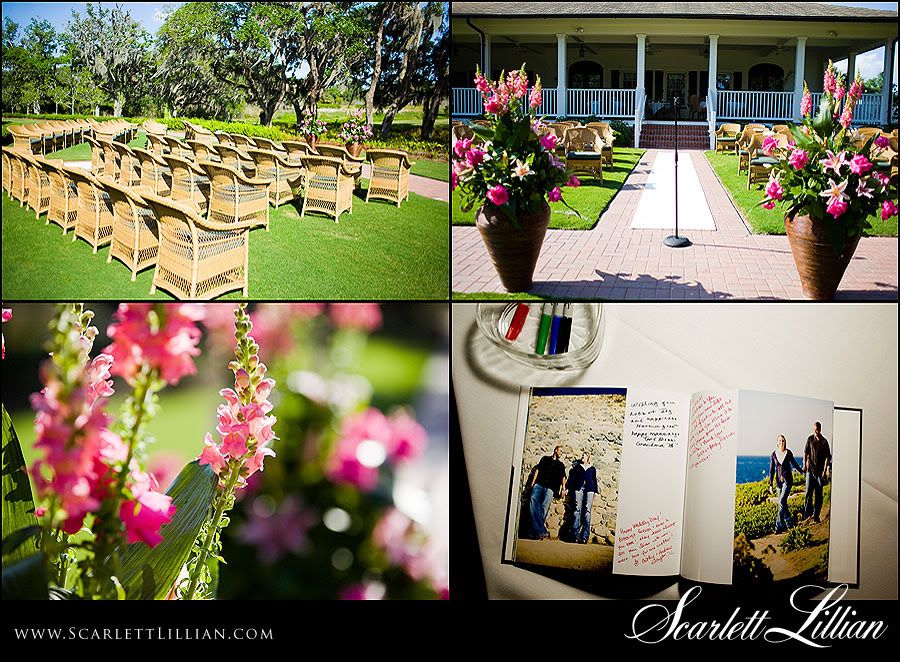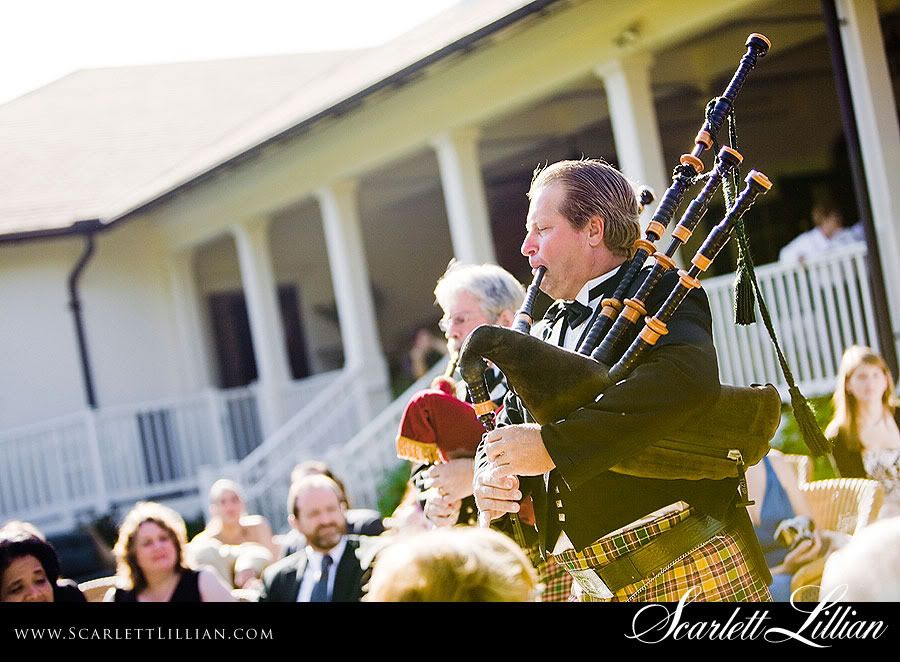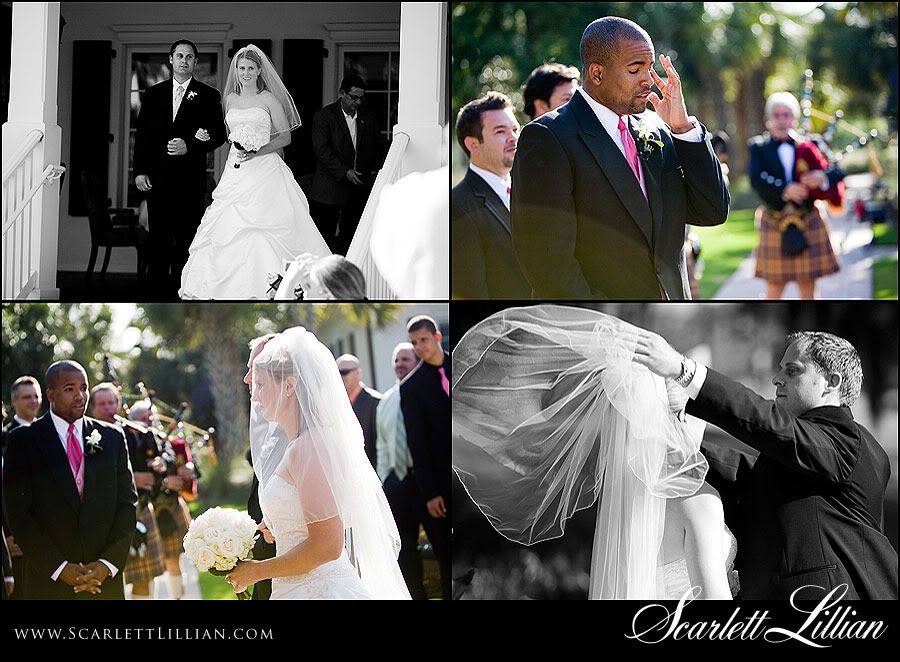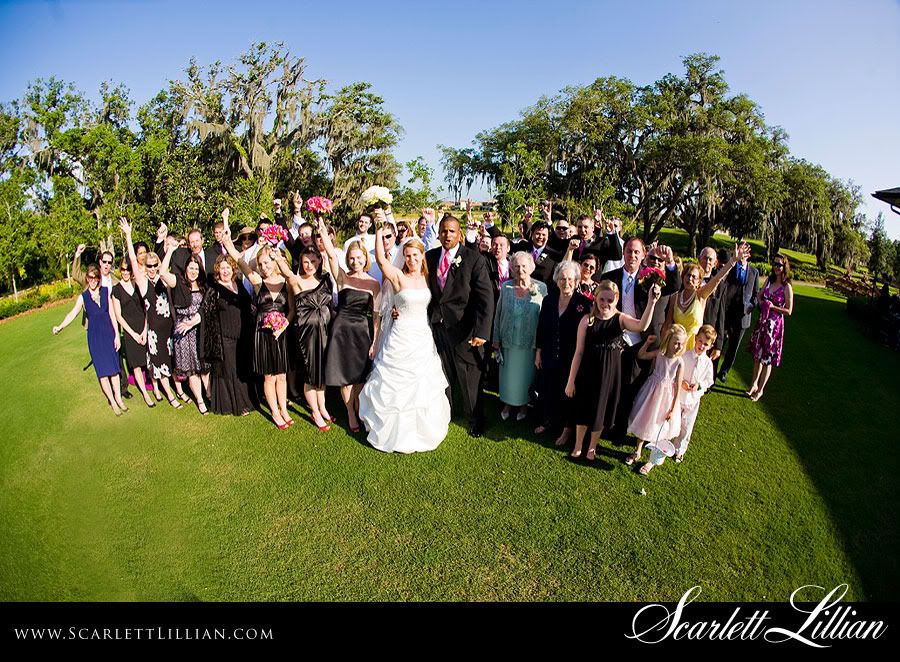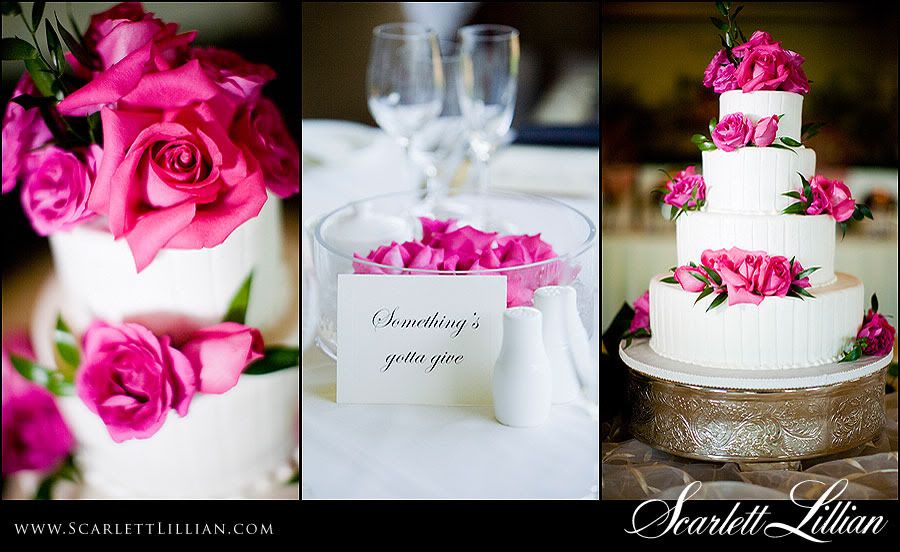 And the slideshow...



Labels: Weddings