New promo video!
With spring in the air, I'm itching for new changes to my branding. I'm working behind the scenes on a new website and will be launching that, uh, when I have a moment to finish it, in between the spring weddings I'm busy shooting and editing.
One changed I've made though is... look above. Last year when I spoke at
Pictage's PartnerCon
, I showed this promo video... then kind of forgot about it. I get so distracted sometimes. So as I work on my new website, I decided to dust off the video, and finally bring it out to it showcase on my blog to show brides a little behind the scenes about me! Some of the footage is really old, like from ancient 2008, ha, but it was fun to watch it and remember some of the places my camera has taken me!
Ok, back to editing. Here's a sneak peek teaser shot of the gorgeous sunset at the wedding I shot this past weekend at
The Cloister Hotel
in Sea Island, Ga.! More soon!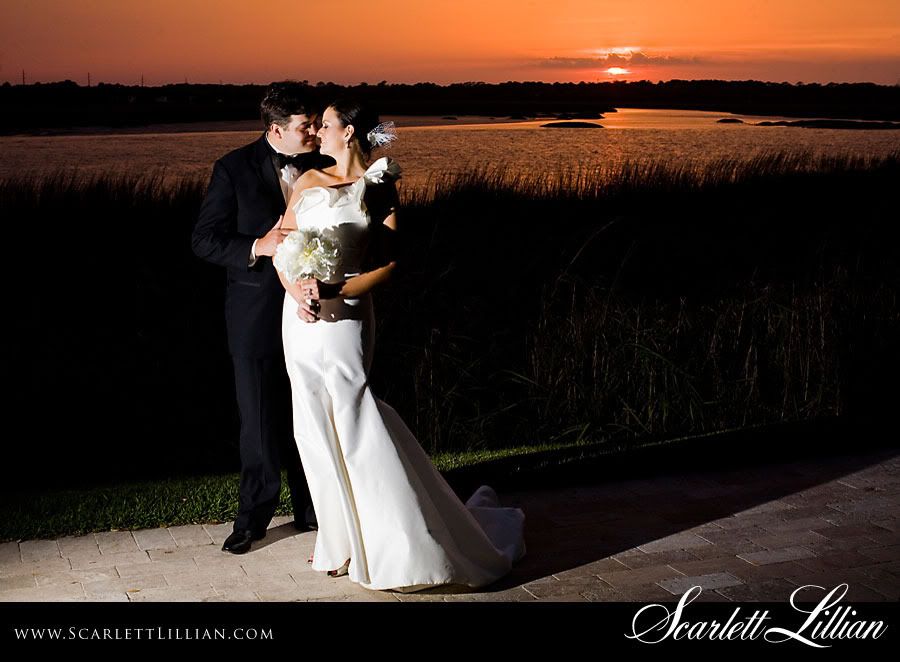 Labels: Press