Micheli is born!
I remember in
Oregon last year
, Kaci told me in our retreat room that she wasn't feeling good and had some tummy aches.
Shortly after, back in Florida,
Kaci
, also a photographer, walked into a PUG meeting and pulled me aside to tell me she was PREGNANT! The next news came a few months later when she announced it was a GIRL! I remember jumping up and down with her so excited that she was having a girl I could buy pink clothes for!
Yesterday at 11 a.m., Kaci and her husband, Adam, welcomed their baby girl, Micheli, into the world. I had the honor of standing beside them in the room to document the beautiful moment for their keepsake. What a precious little angel God brought into this world.
Kaci said she almost didn't ask me to document it because she was afraid it would scare me away. But as Kaci laughed through most of the whole birth, I told her she made it look easy! For anyone that knows Kaci, she has a presence that calms your soul, and Micheli reflected her mommy. I was almost worried because Micheli didn't cry for the first hour. Her bright blue eyes just looked around curious about her new world.
Here's my favorites from the morning and a slideshow of the whole experience. It was such a beautiful thing to document and I would love to start shooting more birth sessions like this, so if you know anyone who is pregnant who might be interested in this, send them my way! :-)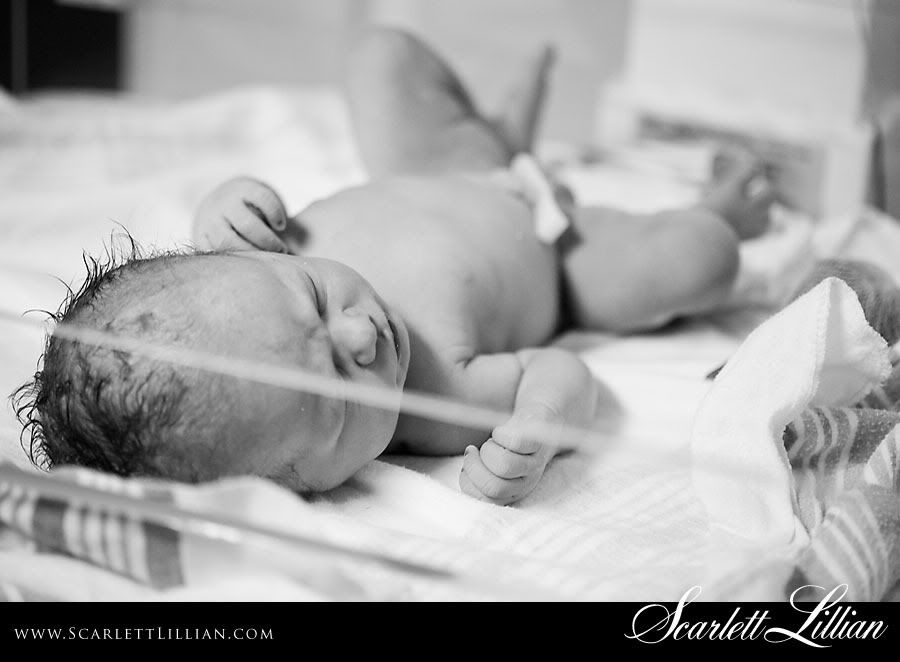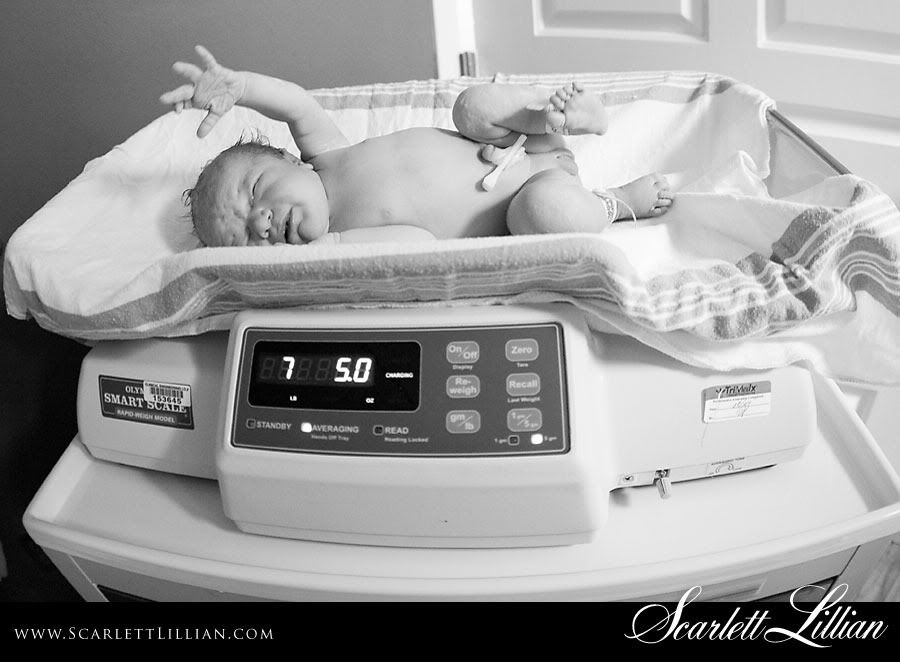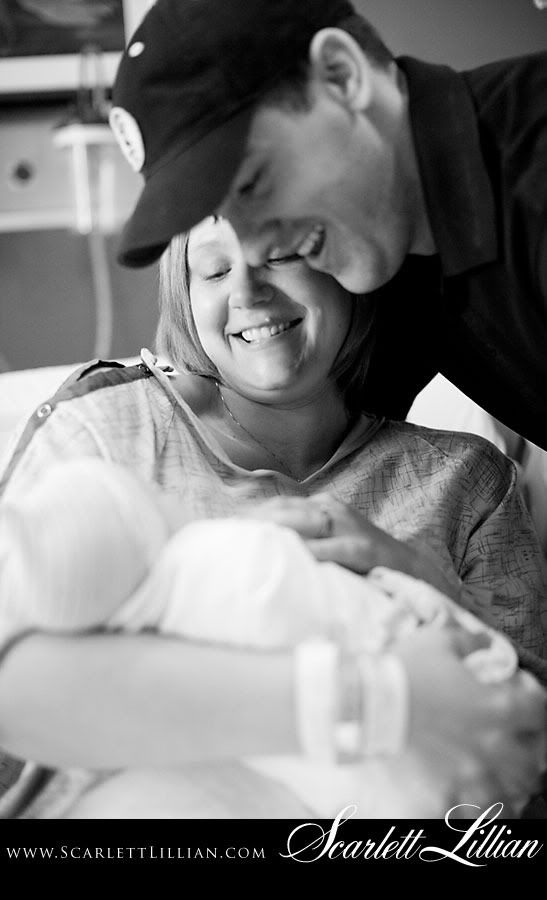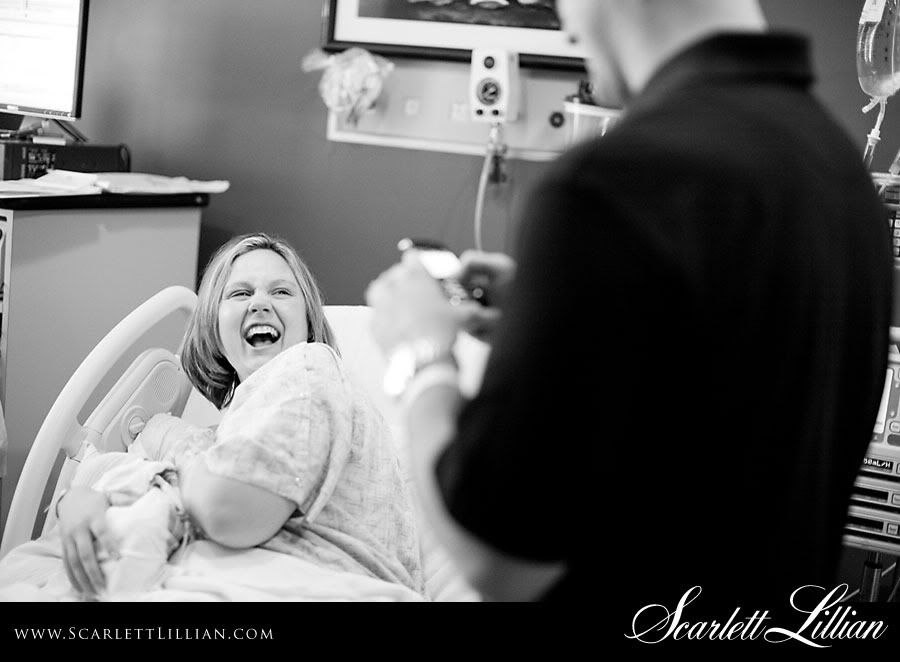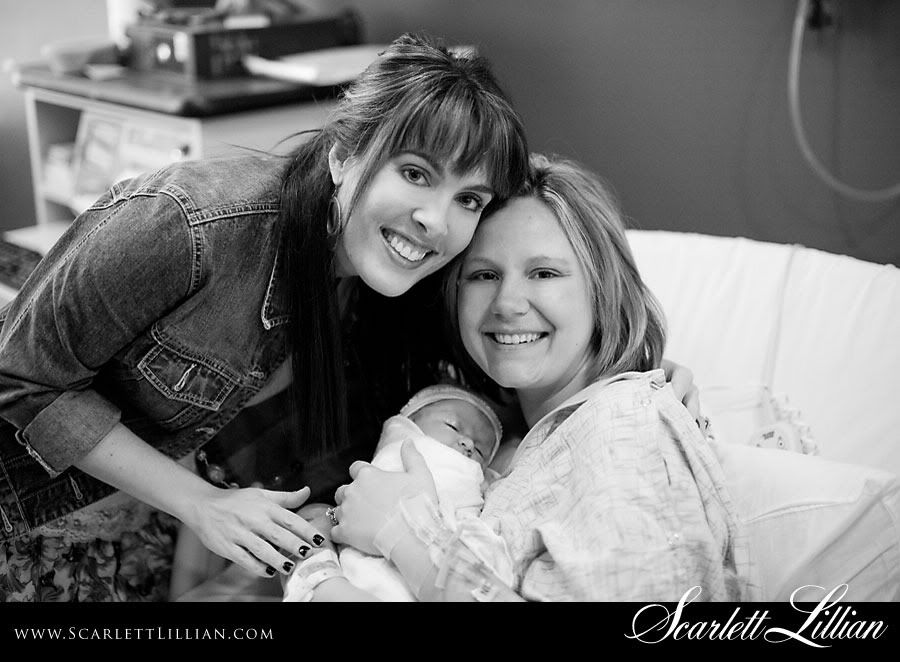 Labels: Portraits