Be Thou My Vision.
I'm always amazed at God's timing.
He always knows exactly where I need to be when I need to be there. Though I had signed up earlier this year for the
Be Thou My Vision
retreat for Christian women photographers, God knew it was exactly then, in the beginning of August, that I would need it the most... to escape to the beautiful town of Bend, Oregon and seek His will and His vision for the next year of my photography business.
The week before the retreat, it was a delicate transitional time in my life, a moment of new beginnings all over again, most importantly, a time I realized I needed to let go of things I couldn't control, and let God show up and prove how BIG He is.
While at the retreat in our daily quiet time, God sent me so many exciting visions for 2010 that I've already come home and starting work on behind the scenes. I'm excited to share more eventually when the time is right! :-)
But the best part of the retreat, I met so many beautiful women from all over the country with hearts that were even more beautiful and so passionately in love with Jesus. Each one opened up and courageously shared their testimonies, and I was so blessed in return for hearing their vulnerabilities and how God has so awesomely worked in each of their lives. I left the retreat thinking, "How could I ever doubt Him again? What a great God He truly is!" Thanks to
Jane Johnson
for organizing this great event that we could come together and worship!
I was a bad photographer and didn't bring my camera (or laptop!) because I knew I simply needed to unplug from work and the busyness of my schedule and relax and plug into what the Lord wanted to speak to me through the retreat. But my fellow Jacksonville buddy and roommate
Kathyn Brown
brought her camera and took some great photos! I borrowed the images from her blog to share!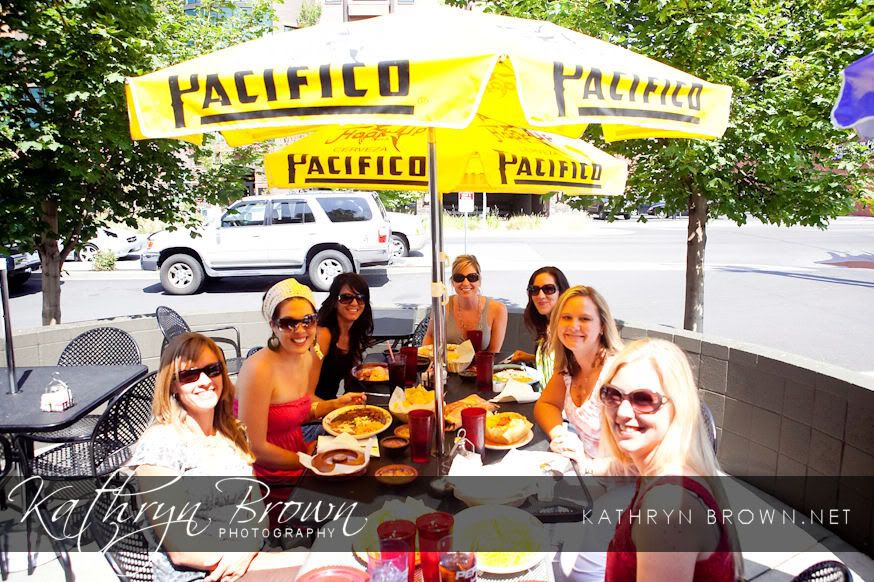 And ok, so I did take a few pics with my iPhone to Twitter about. Here's one of my WPPI roomies and I, Heather Thorne and Jackie Blair. I love these girls, and it was so great to see each other again!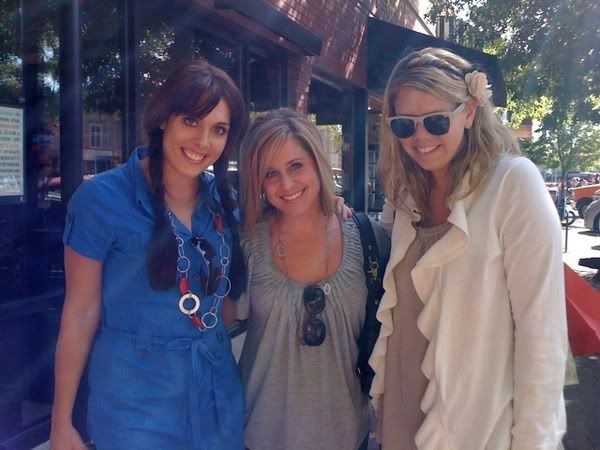 Labels: For Photographers, Personal