Vegas desert shootout teasers!
Whew, what a crazy busy time WPPI was this year, but so much fun! It was so amazing seeing so many faces and meeting so many of you who follow my journey here on the blog.
I'll write a lot more soon, but I was super excited about the Las Vegas desert shoot I hosted and wanted to post some teaser shots. Our models were the beautiful couple
Gavin and Erin Wade
who I met at
Mike Colon's workshop
when they were dating, and now they are newlyweds.
Here's a few of my favorites! Lots more soon! :-)

I've been wanting this shot in the middle of the road FOR-EVER!



LOVED the clouds!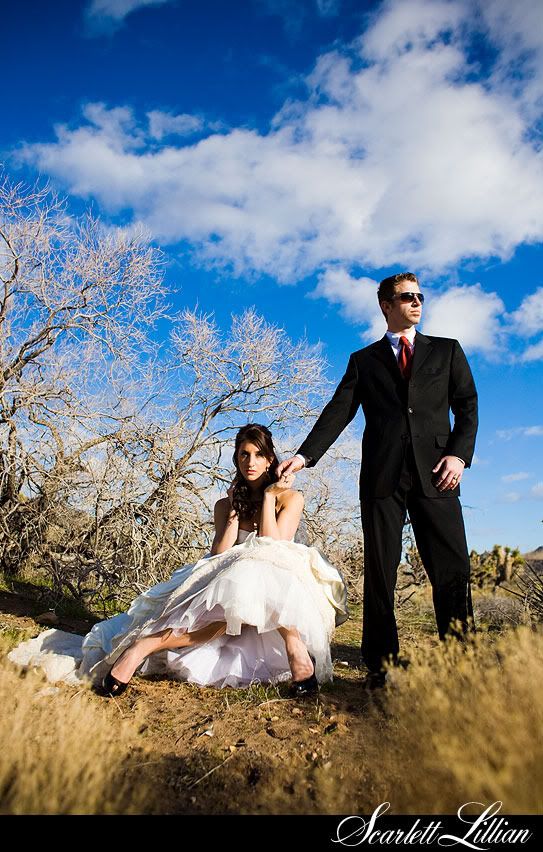 Such gorgeous light on this side of the country! I loved seeing all the cactus in person.

Labels: Destination, Weddings