Candice & Dustin are in love!
I've had fun shooting photos of
Candice and Dustin
before putting back on their wedding attire. But last week, while my boyfriend
Stephen Knuth
was in town, he wanted a play date with our cameras and some new off camera lighting equipment I got, so we asked Candice and Dustin to model again to let us experiment as we played around in the woods.
Here's my faves from the our play shoot!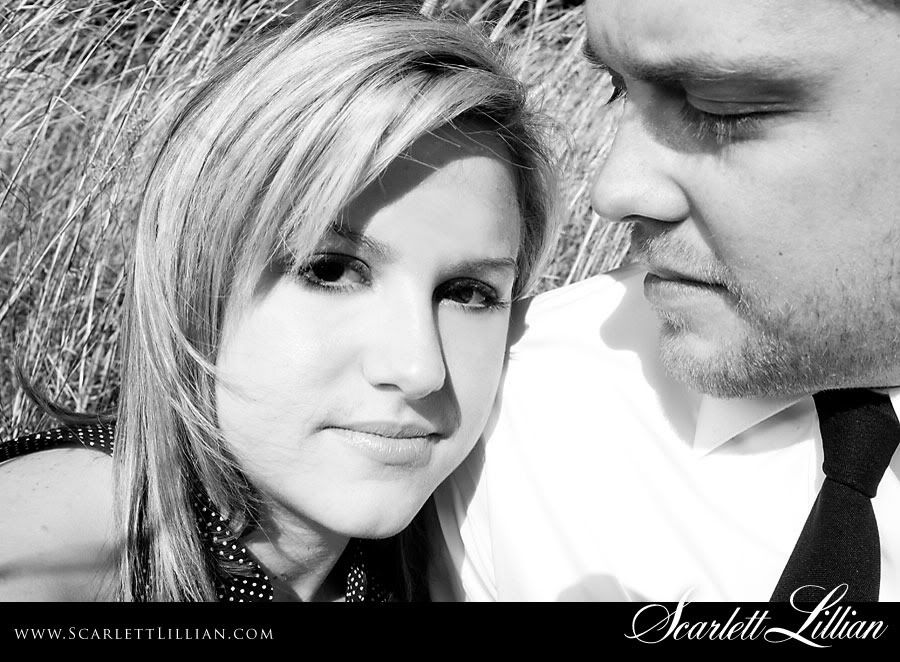 And a pretty one of Candice!



And a studly one of Mr. ShowIt Photographer of the Year himself.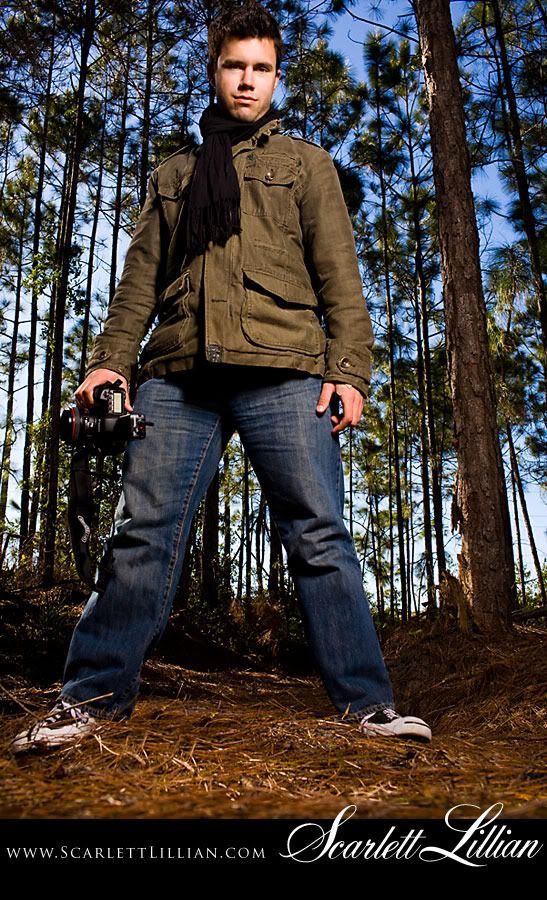 Labels: Engagement