Erin spent the day with me!

(L to R) Ginger Dupre, Heather Thorne, Moi, Erin and her friend.
Photo by David Esquire.
I first met
Erin
at
WPPI
this year when she stopped by
my party
and introduced herself. It was so great to meet her and she hung out with my roommates and I the rest of the night. I was excited to see her again when she came from Louisiana to
spend a day with me
as we bonded more over our love of photography.
We did an awesome urban photoshoot around downtown Jacksonville with a couple from my church, Candice and Dustin, who are still in their newlywed phase of life but were great models too!
Here's my faves shots of Erin and from the photoshoot below!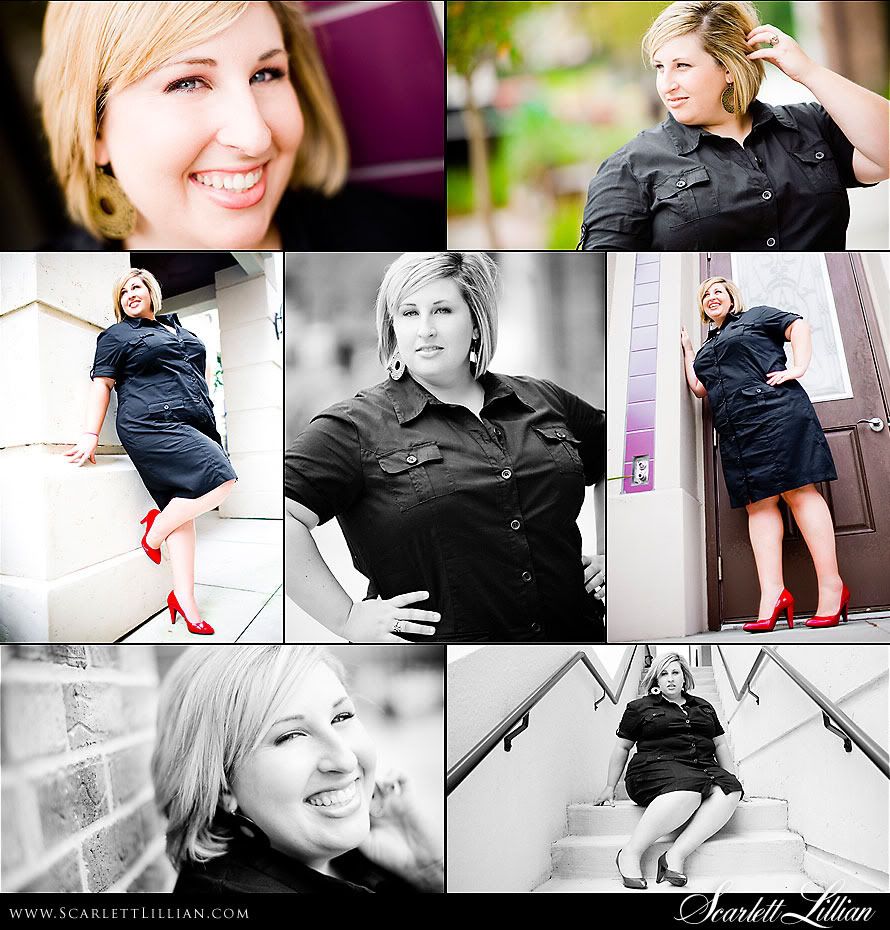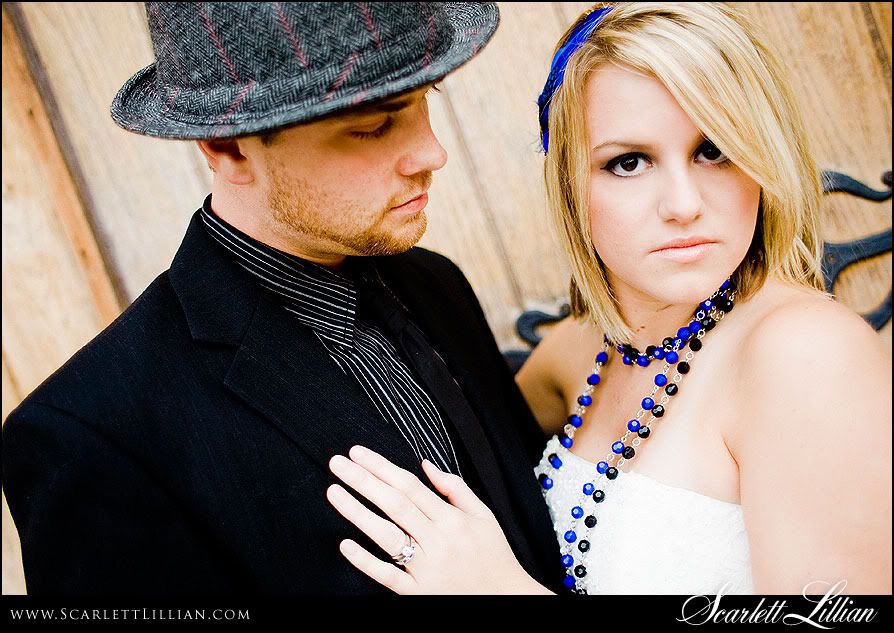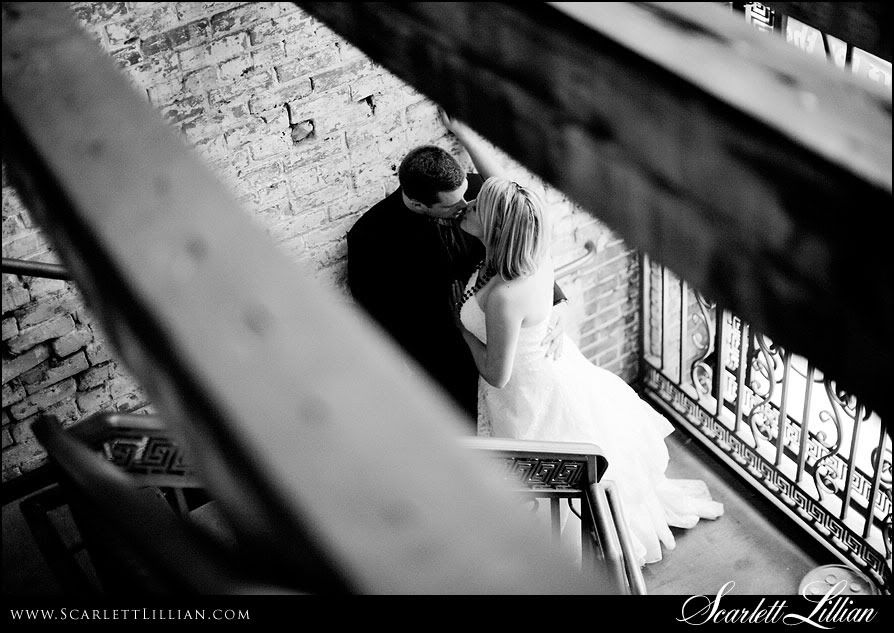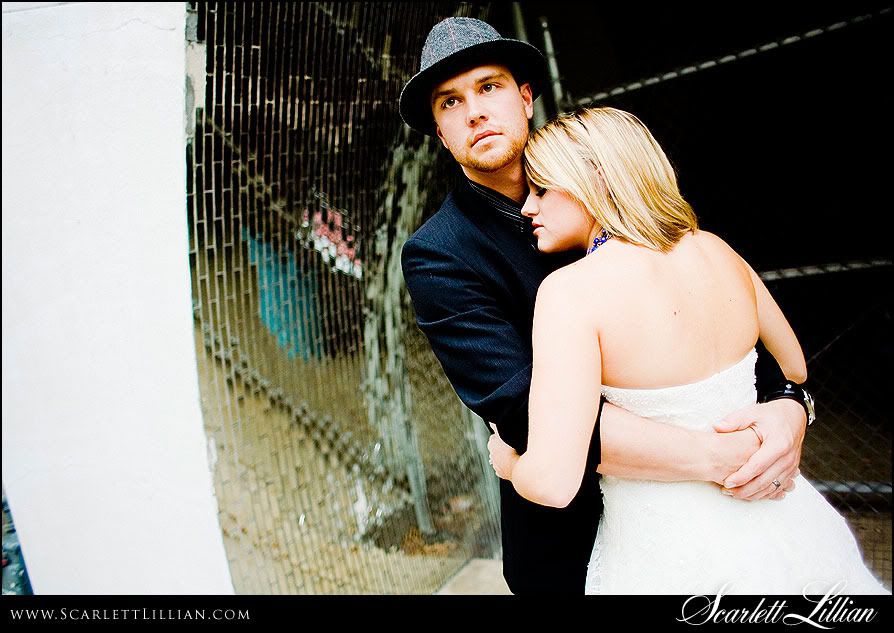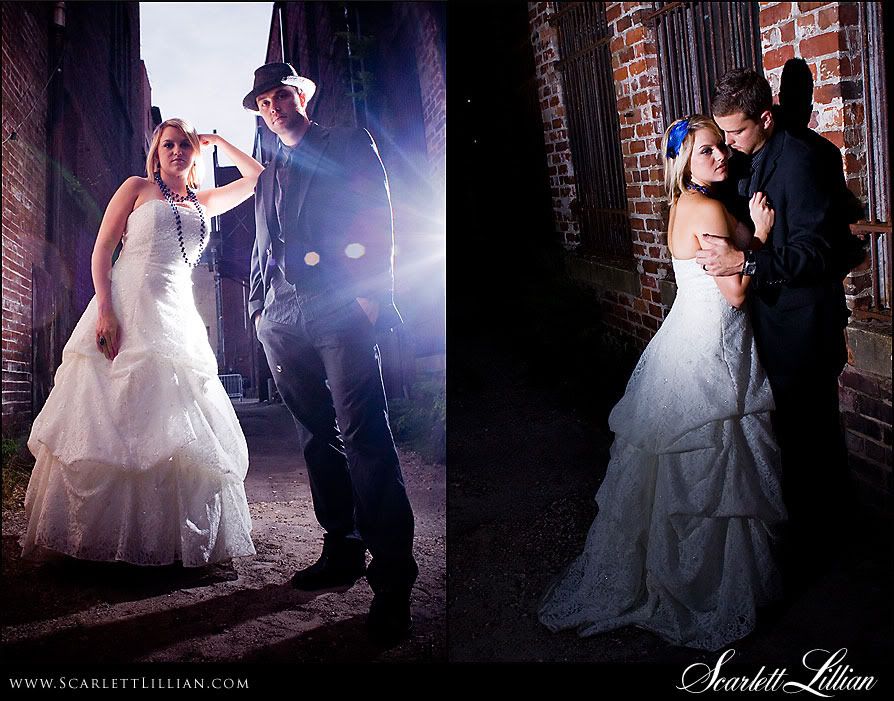 Labels: #1 jacksonville wedding photographer, downtown jacksonville photoshoot, For Photographers, Spend A Day With Scarlett